How To Write A Successful Customer Service Associate Resume
You're hard-working, you're qualified and while you're working on your customer service associate resume, you just know that you're the perfect candidate for that job. But guess what? So do 250 other applicants.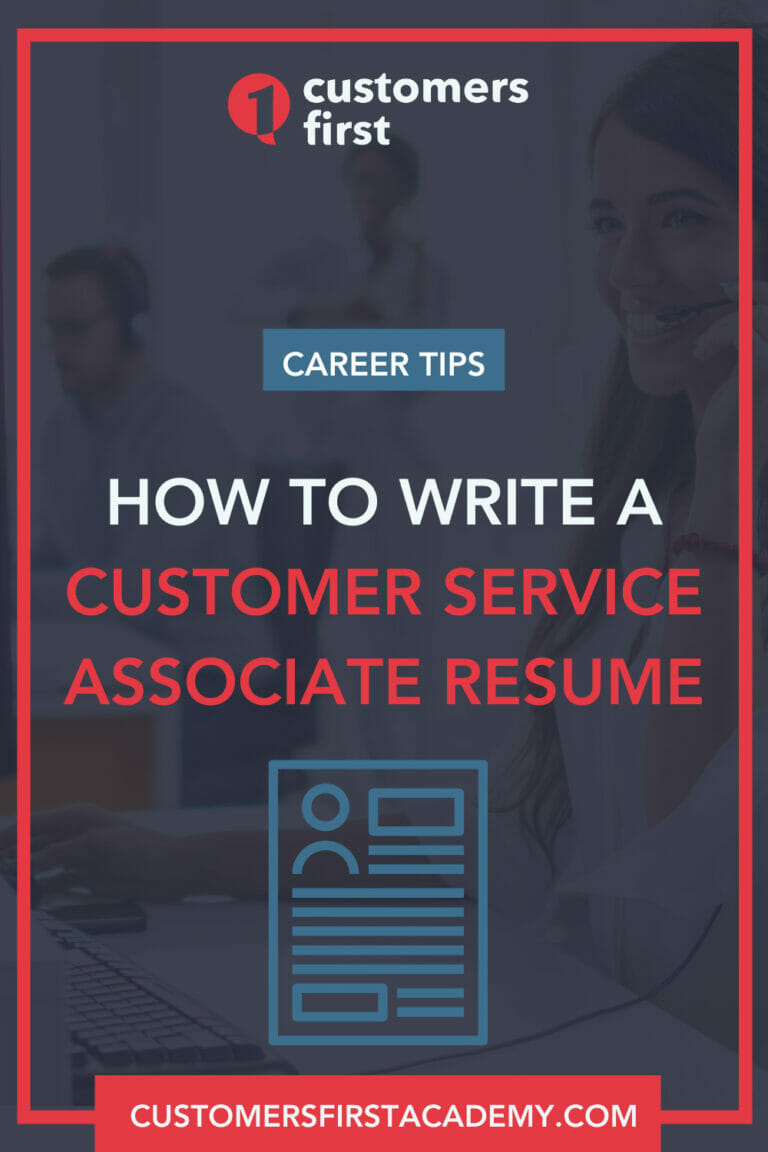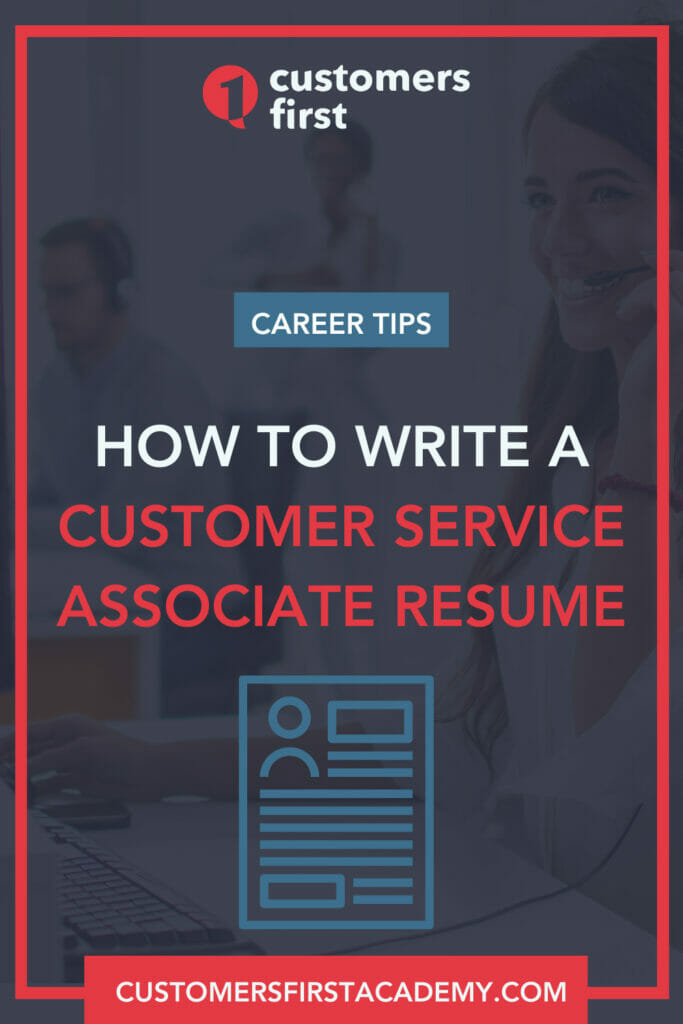 According to Glassdoor (an employer review website), every corporate job offer attracts 250 resumes on average. What's more, is that from those 250 applicants only 4 to 6 will be invited for a job interview. On top of that, a 2018 study by The Ladders (a high-profile job search service) found that recruiters only spend about 7 seconds to scan a resume.
If this information makes you feel like the odds are stacked against you, don't despair. There are things that you can do to get yourself noticed. Here's how to create a customer service associate resume that gets you an interview. 
Pick the Right Type of Customer Service Associate Resume
There are many different ways to organize the information on your resume. Chronological, functional, and hybrid are the most widely used types of resumes. 
When choosing how to organize your resume, you need to keep two things in mind. The first is that your resume should be able to pass an applicant tracking system (ATS) and the other is that it should be standard for your industry and the area you are applying in. 
In this post, we'll be using the hybrid (reverse chronological) type of resume, which combines the best features of chronological and functional resumes. This type of resume is ideal for applying to a customer service associate position and is a commonly used format in North America
Fill in Contact Information on Your Customer Service Associate Resume
Your name and your contact information should be on top of your resume. Your contact information should include a valid phone number and a professional email address. 
It's a good idea to mention your LinkedIn URL too because studies have shown how recruiters depend on LinkedIn when it comes to hiring. For example, as per the Recruiter Nation Report released by Jobvite (a recruiting corporation), 87% of recruiters use LinkedIn to check and verify candidates. This makes it important to not only mention your LinkedIn URL but also to ensure that it has a professional display photograph and updated profile. 
Write A Professional Summary for Your Customer Service Associate Resume
Summary, Bio, or Profile, call it what you want, these are the 4 to 5 lines right under your contact information that describe you in your professional role in the best light.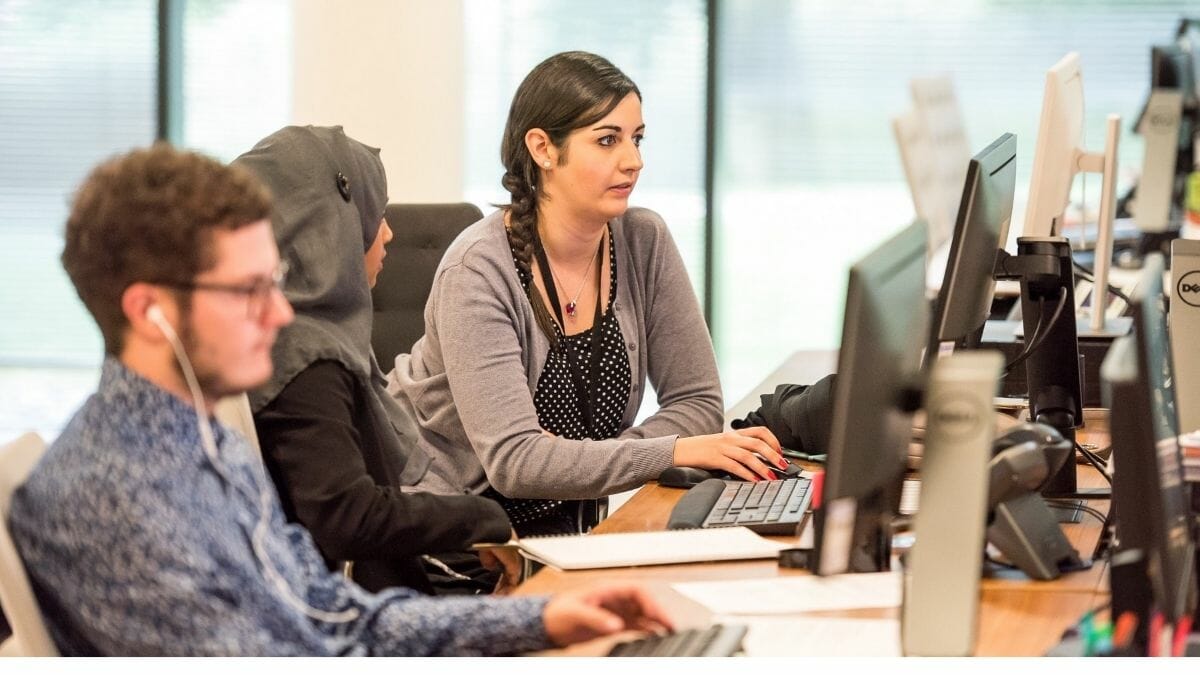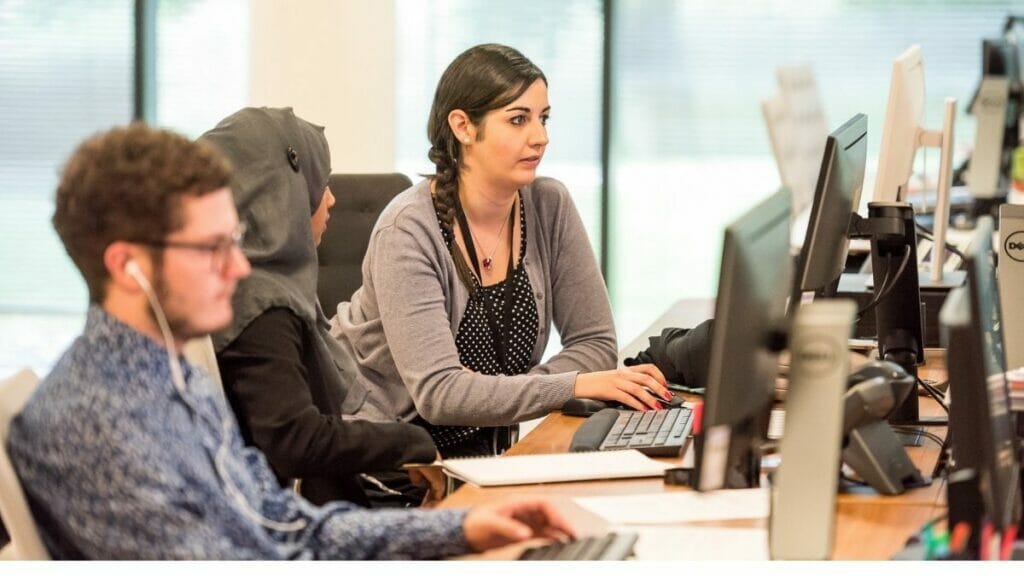 This is the most important part of your resume as it holds the potential to pique interest. If done right, this section can help you stand out. However, it's also very easy to sound generic and lose the recruiter's interest here. 
Follow these guidelines to write a stellar professional summary:
Highlight your work experience and desirable character traits that are relevant to a customer service associate role.
Describe how you've helped your company in your role so far.
Personalize by using the name of the company you're applying to and enlisting it in your career goals.
Precisely define the benefits you bring to the table for your employers. 
End by mentioning a career achievement in the form of an award/accomplishment or acknowledgment in any other form that supports your claim.
Since a company mentions clearly in its job offer what it's looking for, you can make your Customer service associate resume relevant to a specific company too.  To do this, you need to use the information given in the job description itself. 
Here's how to use a job offer to write a professional summary: 
Sample job offer:
"ABC company seeks Customer Service Associate. Job description:
Customer Service Associate will be responsible for handling customer queries and complaints as well as documenting action, regarding orders from our online product catalog.
Customer service associate will be responsible for helping potential customers navigate our website and product catalog.
Interacting with customers in various stages of the sales funnel and assisting them in the buying process."
For a job description like this, the simplest way of writing your professional summary would be:
"Hard-working professional with a decade of experience with CURRENT company. Worked in a variety of challenging customer-facing roles and looking to expand my horizons. Regularly applauded by seniors for my impeccable work ethic and attention to detail."
Even though there's nothing wrong with this summary, it can instantly be made more relevant and impactful for this particular job offer. The trick is to spot and insert details from the job description itself.
Here's what it should look like:
"Enthusiastic and detail-oriented Customer Service associate with 4 years of exclusive experience in helping customers navigate e-comm websites and answering product related queries. Keen to assist ABC company in creating exceptional online customer support. I also have experience of 2 years in direct sales and was awarded customer service associate of the month 5 times in a row."
Notice how this summary pulls keywords like "website, product, sales" directly from the job offer. This makes it relevant to the recruiters as it mirrors what they're looking for. Also, rather than mentioning the current company of employment, it makes a direct call to the company being applied to and the benefits the applicant can bring to them.
If you do not have prior experience, instead of writing a professional summary you can write a career objective. These are 3 to 4 lines highlighting your skills and qualifications and how they can benefit the company you are applying to. 
List Your Work Experience: 
Now that you've written the most important part of your customer service associate resume, it's time to detail your work experience in reverse order. Meaning, the last company that you worked for or are currently working with will come first, then the one before it, and so on.
Here are other things to keep in mind:
Mention the name of the company that you were employed with followed by your role at the company and the dates of your employment in that role. 
Briefly describe your duties and responsibilities under the role.
Mention any achievements under a separate subhead and highlight them to catch the recruiter's eye. 
If you do not have a lot of experience, mention any internships or part-time work that you may have undertaken. 
Fill in Your Education and Skills: 
This is the last section of your resume. The way to approach it is to mention the name of the institution you graduated from followed by when you graduated.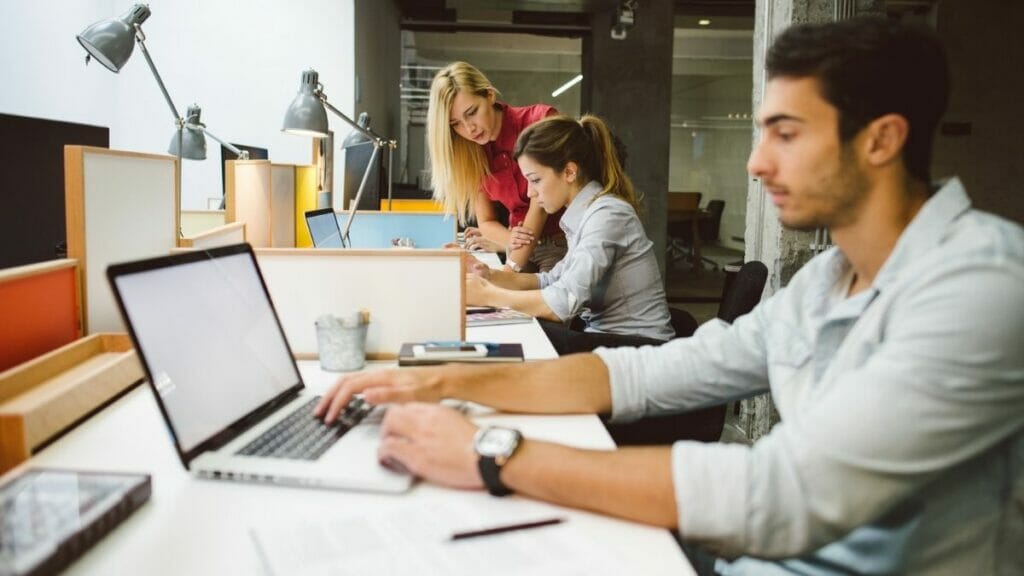 You can then proceed to highlight parts that you think are applicable and relevant to the job offer. Follow this up by listing skills that you possess that make you a good fit for the job.
Certifications:
You can end your resume at the education and skills section however if you want to make a strong closing statement, consider ending it with a certifications section. When you mention a skill in the education and skills section and then attach a certification proving the same, you lend credibility to your resume. 
Certifications have the strongest impact when they are relevant to the job or at least the industry. The way to mention your certification is to first write the name of the certification, followed by the name of the certifying body or institute, and finally mentioning when you acquired it. 
Brief Summary:
These are the steps you need to follow to write a winning customer service associate resume:
#1 Pick the right format. The hybrid (reverse chronological) format is ideal for Customer Service Associates.
#2 Include a LinkedIn URL along with your contact information.
#3 Personalize and make your professional summary relevant to the job offer.
#4 When listing work experience, describe your role, and highlight any key achievements separately.
#5 When mentioning education and skills, bring out training and skills that are relevant to the job offer. 
#6 To mention certifications, write the name of the certification, then the name of the certifying body followed by the year of acquiring the certificate.
Other Resources:
CustomersFirst Academy offers comprehensive customer service training designed to help you grow your skills and advance your career.
To keep learning and developing your knowledge of customer service, we highly recommend the additional resources below:
Write a Winning Customer service manager resume (FREE Sample)
10 Transferable Retail Skills to Add to Your Resume
Write a Killer Customer Service Resume Objective
How to Establish Credibility with Professional Emails