Get the Job: What to Bring to an Interview
Knowing what to bring to a job interview can make all the difference in creating a good first impression. Your preparation before the interview is as important as the interview itself. Being well prepared allows you to speak with confidence. You will look organized, professional, and convey that you truly care about the position with the company. Below is your must-have checklist for what to bring to a job interview.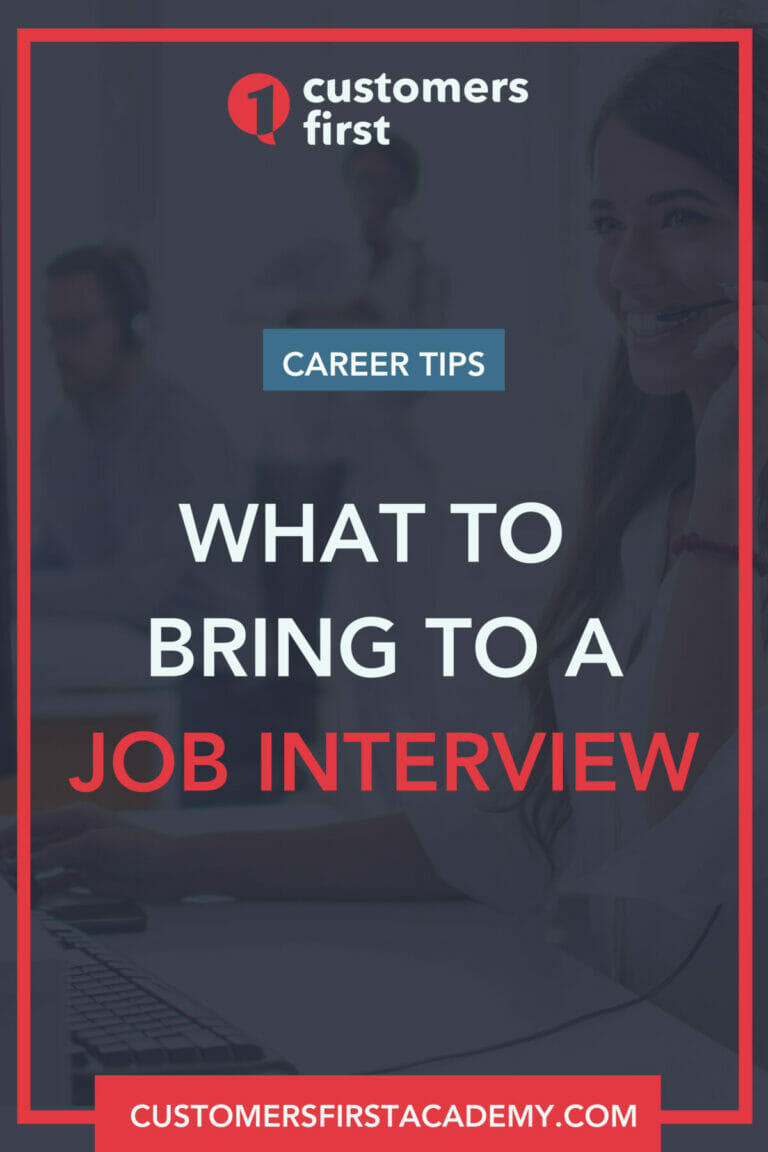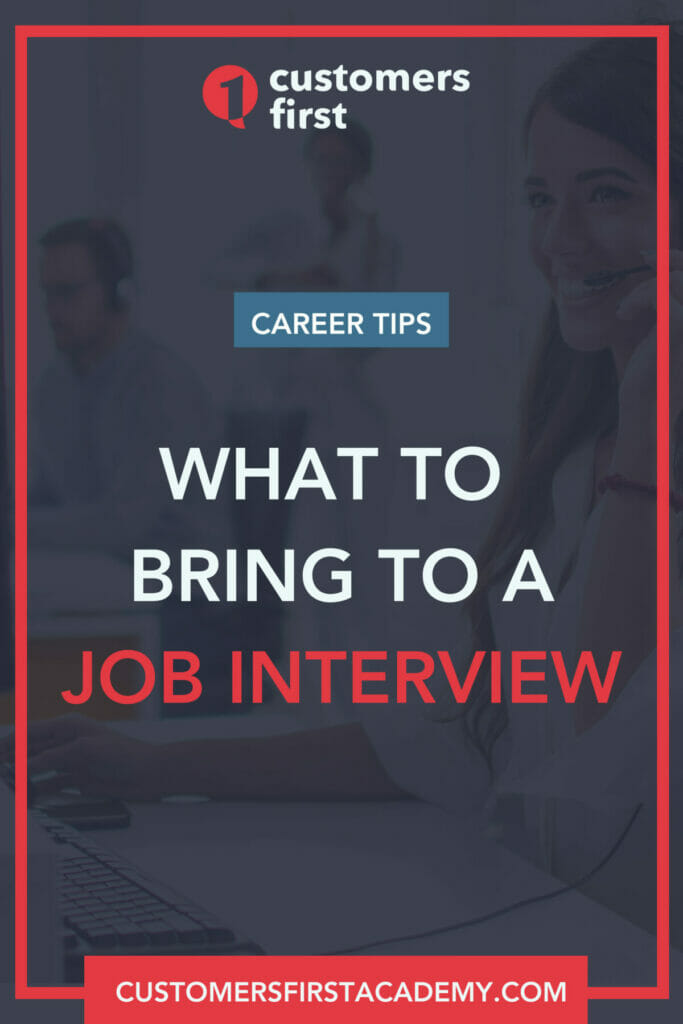 What to Bring to a Job Interview
1. Interview Meeting Details
When thinking about what to bring to a job interview, meeting details are essential. This will include:
The manager or interviewer's name
The address of the interview location
The contact number of the company or individual(s) you are meeting
Any directions with regards to parking, entry codes, and building numbers
Be sure you know where you are going beforehand. If you are not familiar with the area, leave early in case you need extra time to find the location.
2. A Folder or Briefcase
You are going to need a few crucial documents on hand for your interview. Take a folder or briefcase to keep these in. Not only will you be able to keep documents looking clean, but you will look organized. Looking professional and well organized is a trait that interviewers seek in potential employees.
3. Personal Documents
When considering what to bring to a job interview, your identification documents are important to have on hand. You might need this for a standard security check when entering the premises. Your prospective employer will also require a copy of your ID to progress you further in the interview process.
4. Professional Documents
The fact that you have been invited for an interview probably means that someone already received your resume. Keep in mind that the person who is interviewing you may not be the same person who set up the meeting. Do not assume that your interviewer has had the time to print your resume. You may be meeting with more than one person, so having a couple of copies of your resume is advisable.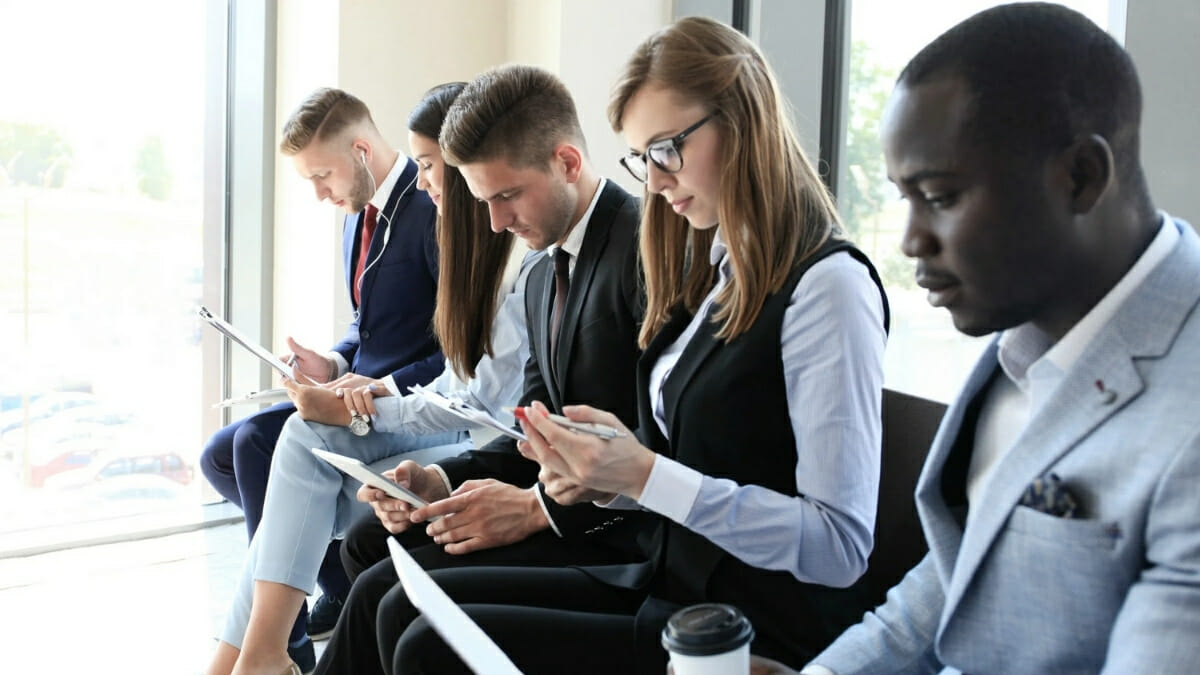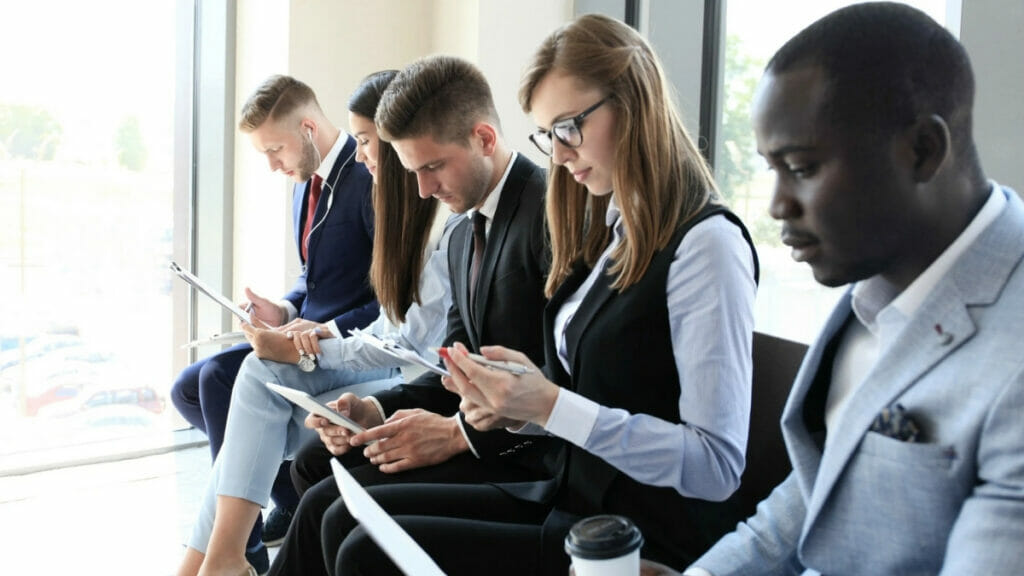 Documents that you should have on hand include:
Your resume
Ensure your personal information and contact details are clearly indicated on your resume
Portfolio or samples of your work, if applicable
References or a letter of recommendation
Your contact information or business card
Customer service job applications can benefit from both previous customer and employer recommendations and references.
The easier you make it for the company to follow-up with you the better. Even if your contact details are stated on your resume, provide them with a business card as well if you have one.
Although you can email all these documents to the interviewer at a later stage, having them on hand shows that you are well prepared and went the extra mile to impress them. It can also speed up the interview and hiring process.
5. Notepad and Pen
You might not consider taking notes when thinking about what to bring to a job interview, but taking down important details will:
Prevent you from having to ask for the same information at a later stage
Be useful in follow-up or thank-you emails
You do not need to take excessive notes, as you want to be fully engaged in the interview. However, it is better to be prepared than to struggle to remember contact details and job specifics.
6. Questions
List some questions about the job when preparing for your interview. Having questions prepared about the company and the role you are applying for shows that you care about the company culture and core values as opposed to just getting a cheque at the end of the month.
When applying for a customer service role, ask questions such as:
What specific skills and experience would your ideal candidate have?
What attributes will contribute to being successful in this position?
Are there skills the team is missing that you'd like to add with a new hire?
What are the biggest challenges I might face in this position?
Is this an existing or new role within the company?
Do you expect that the responsibilities within this role will change in the next year?
Is there an opportunity for progression in the company?
What are the most important accomplishments you wish to see in the first 60 days?
Are there specific performance expectations? What does the review and feedback process with regards to this entail?
What are the company goals right now and how does the team support them?
How does the company define success?
7. Answers
When thinking about what to bring to a job interview preparing to answer questions is key. Make sure that you have clear answers prepared about your strengths, weaknesses, skill sets, accomplishments, and past responsibilities.
8. Mints and Deodorant
Practical items to consider when planning what to bring to a job interview are breathe-fresheners and deodorant. If you are going to an interview straight after another appointment (or lunch), make sure you freshen up. Do not arrive looking and smelling like you've been running around town. However, never chew gum during an interview and avoid strong perfumes.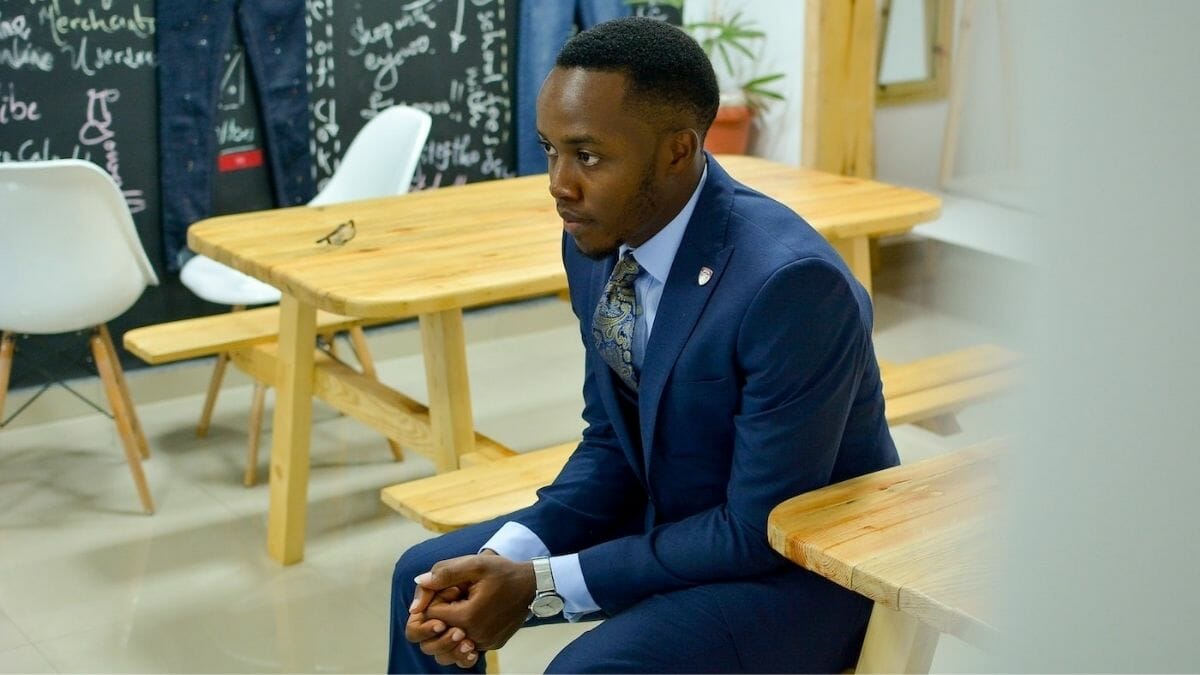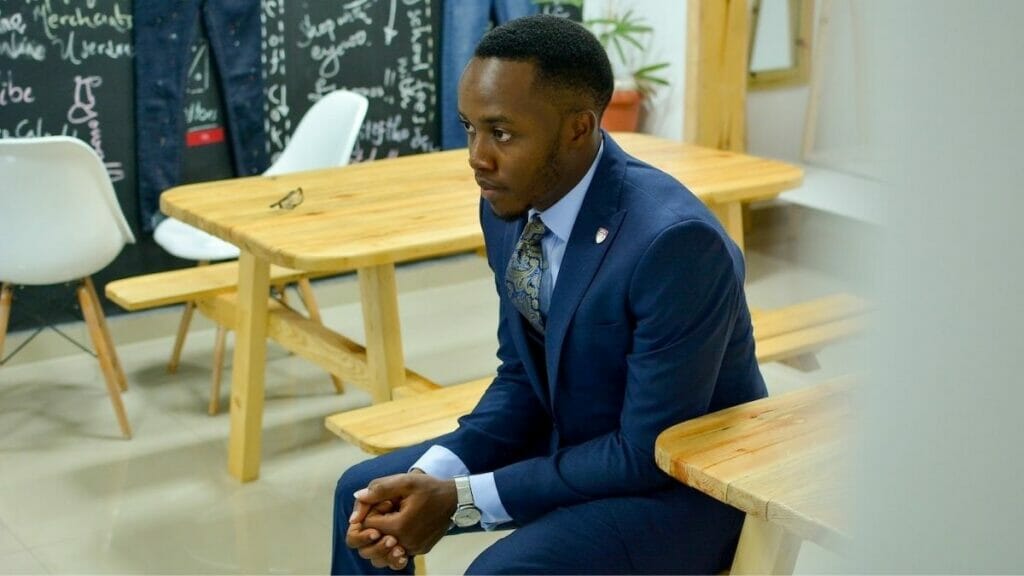 9. Enthusiasm
Your prospective employer is looking for someone who is passionate and enthusiastic. Even if you are having a bad day, bring positivity and a smile to the interview. This can make all the difference to being the chosen candidate, especially in a customer service role. If you are on par with another candidate but display a more positive and proactive attitude you will stand a better chance.
What Not to Bring to a Job Interview
Considering what not to bring is just as important as what to bring to a job interview. Your focus needs to be in one place only from the time you set foot into the building, and that is on acing the interview. Do not take anything along to the interview that will distract you or the interviewer. This includes:
Food or drinks
Earphones
Family, friends, or pets
Excessive jewelry or perfume
A noisy phone (switch it off or on silent)
Luggage
If you are traveling, find somewhere to store your luggage for the duration of the interview.
Quick Summary: What to Bring to a Job Interview Checklist
The following checklist includes the most important things to remember when considering what to bring to a job interview:
A Folder or Briefcase
Meeting Details
Your ID
Professional Documents
Notepad and Pen
Questions and Answers
Mints and Deodorant
Enthusiasm
Leave any unnecessary items and distractions at home, or in your car. This hour could change your career, maybe even your life, so prepare sufficiently and bring a great attitude.
Other Resources:
CustomersFirst Academy offers comprehensive customer service training designed to help you grow your skills and advance your career.
To keep learning and developing your knowledge of customer service, we highly recommend the additional resources below:
Interview Question: Define Good Client Service
10 Commonly Asked Call Center Interview Questions and Answers
Ace the Interview Question: "What Does Customer Service Mean to You?"
Top 10 Customer Service Rep Interview Questions