Train Your Team to Provide 5-Star Customer Service
 Your team is your biggest asset. Give them the skills they need with our comprehensive customer service training.
Trusted by over
17,500

professionals Worldwide
I took this course to brush up my customer service skills for my new job and it was a comprehensive and thorough review but I also came away with new ideas. I found areas I can work to improve on and have clear, real-life examples I can use from this class to improve my customer interactions. I will even take some of the skills covered in this course to assist me in my personal relationships as well! Thank you, I learned so much and definitely would recommend this course.
This course has a great wealth of information applicable to people with different experiences and working in variety of industries. Interviews with high achievement customer service professionals are of a special value. Recommendations on working from home are very timely regarding recent virus situation. The course is very well and logical structured, it is easy to follow. Can be recommended to everyone seeking success in business or personal career.
Thank you for the great course. I like the fact it is divided into little chunks to avoid boredom and burnout. I like how it's like an overview of a lot of aspects of customer support and how to provide great customer experience that you know your customers are worth. I also liked the part where Viktoriya interviews professionals to help us get an insider's look at how those people operate. Thank you 😀
Really impressed with both the content coverage and the quality of the advice in this course. Vica really knows what she's talking about in customer service. If you're running a customer service team or your job involves interfacing with customers, she presents a great set of tools for you to use. Highly recommended. I took a lot of notes during this course and I plan on re-watching it later down the line.
Loved it! I work in a telecommunications company and was looking for some training on customer service. I randomly came across this course and found it to be very clear and informative. The instructor explains the lessons very well and is easy to follow and understand. I highly recommend it!
Well researched and well presented, Viktoriya strikes a perfect balance between breadth and depth in her coverage of the key concepts and best practices for customer service. Also appreciate the many useful course resources she included in the course to help with learning. Highly recommended!
Great customer service is the
foundation

of any successful business
Customers are more demanding than ever before, so it's critical that you give them what they want – fast and friendly service from knowledgeable staff who care about their needs. 
 It's time to equip your team with the skills they need to provide top-notch support and handle any situation that comes their way.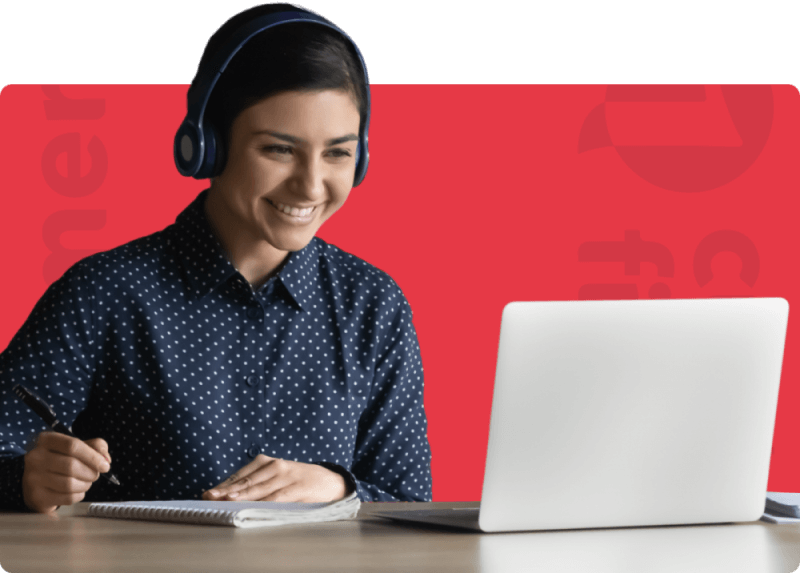 Why Our Customer Service training is
for you
Developed by Industry Experts
Our training is based on years of industry experience in e-learning and customer service.
An industry certification gives learners a a sense of accomplishment and validates their learning achievements.
Get instant access to self-paced training that integrates easily into busy work schedules. 
Empower Your Team to Succeed
Help your staff reach their full potential and deliver outstanding customer service.
Turn your business into a success story
 Our training will help you improve your brand reputation, increase customer satisfaction, and boost sales.
Do you want to provide 5-star customer service? 
Our customer service training is exactly what you need to deliver world-class customer support. We'll teach your team everything from the basics of customer service to advanced techniques that will make your customers happy and coming back for more.
With our help, you can give your customers an amazing experience that they'll never forget!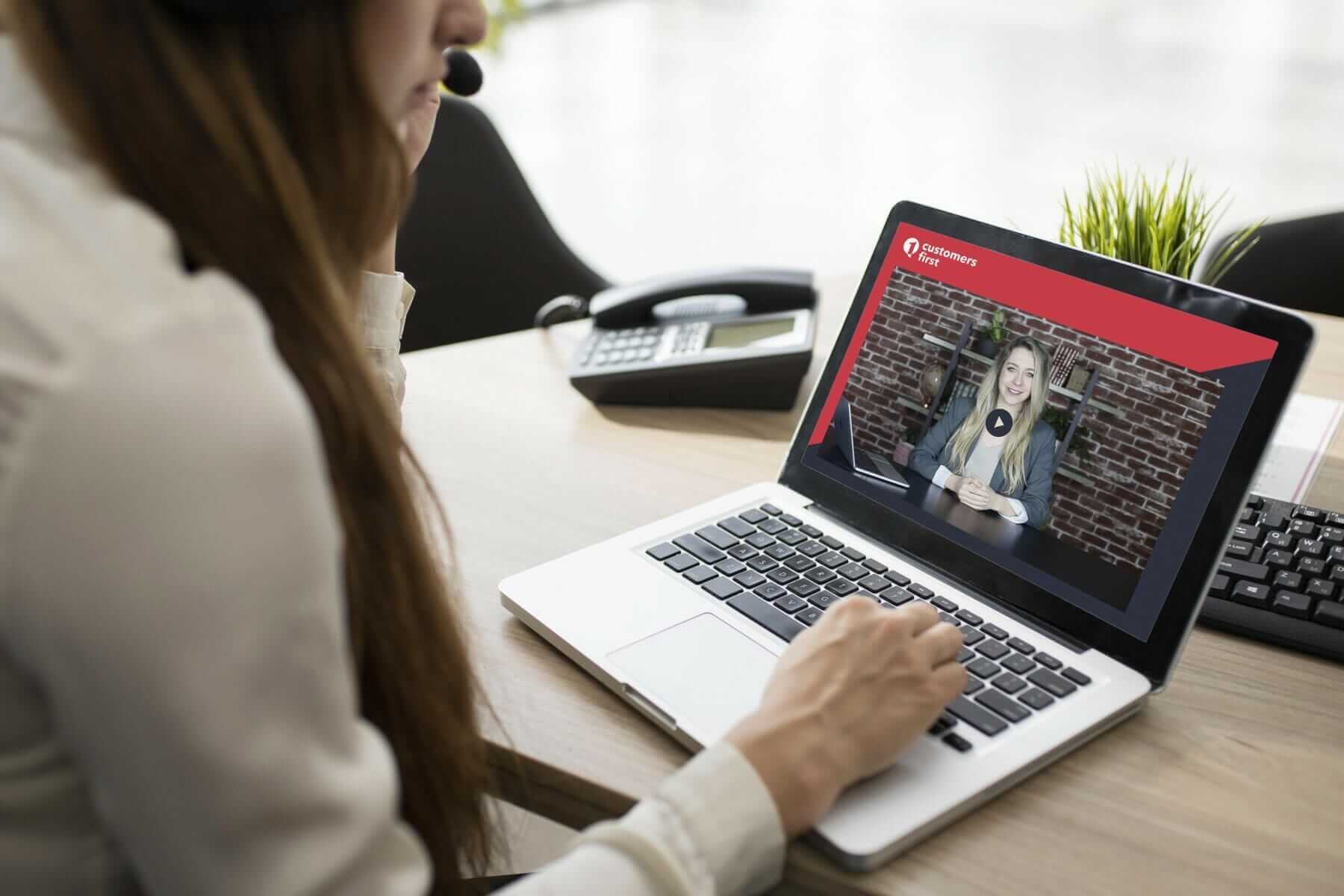 Great customer service can make or break a business. It's what sets you apart from the competition and keeps customers coming back for more. 
Our lessons are engaging and easy to digest, so your team can start using their new skills right away. Sign up for our training today and see the difference excellent customer service makes!
Take your customer service
to the next level
Make customer service your competitive advantage. Give your team the skills they need to succeed!