customer service resources
Explore ALL of our downloadable templates, customizable scripts, resource guides, and webinars!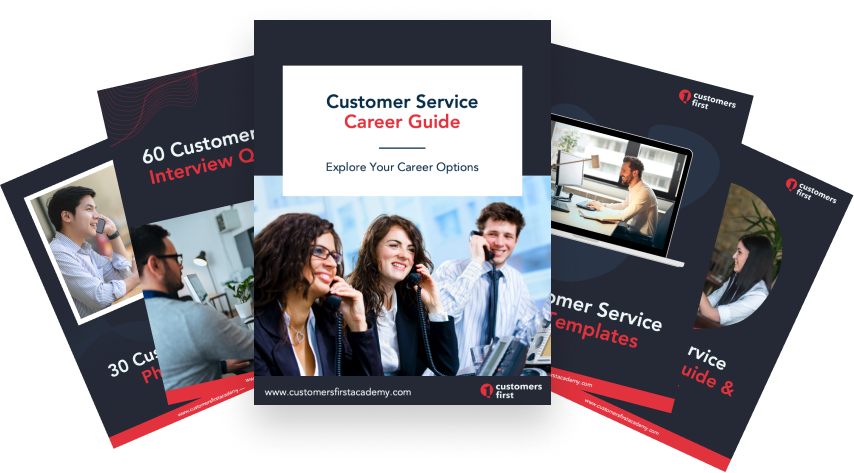 Looking to take your customer service to the next level?
We've got you covered. Our FREE resource library is full of downloadable resources, scripts, templates, and educational webinars to help you be successful at your job!
With our library at your fingertips, you'll never have an excuse not to be the best customer service professional out there! Get access today and start learning new skills that will make you more successful in your career.
Sign up below to take advantage of our:
Customer-Centric Culture Checklist
De-Escalating Conflicts Checklist
Team Performance Review Template
Team Briefing Checklist
Downloadable Phone Scripts
Customizable Email Templates
Customer Satisfaction Survey Questions
Customer Support Strategy & Planning Template

Customer Service Career Guide

Resume & Cover Letter Templates
Top Customer Service Interview Questions
And much more!
We're always adding new resources. Make sure to come back for weekly updates!
Access ALL of our free guides, templates, & scripts in one place!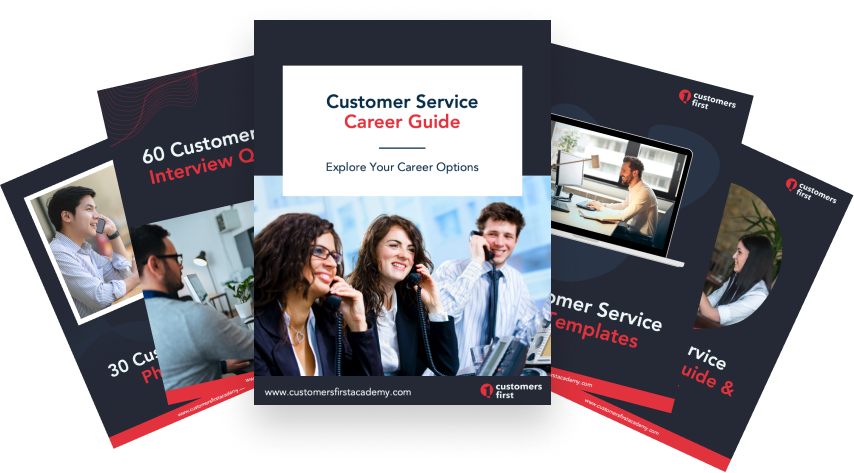 customer service resources
Sign Up to access our FREE resource Library