In the digital age, customer service skills have become invaluable, distinguishing average job seekers from outstanding candidates. The demand for these customer support skills is soaring, especially in the Philippines. As businesses increasingly prioritize customer experience, the right mix of knowledge, attitude, and communication skills has emerged as a crucial factor for businesses seeking qualified customer service representatives. 
If your customer support team is based in the Philippines, you need to invest in proper training for customer service staff. Doing so will ensure they have the necessary skills and knowledge to provide exceptional customer service. With our Customer Service Training for teams in the Philippines, your team members can learn how to anticipate customer needs, handle difficult customers with grace, and show empathy while maintaining professionalism.
There are pros and cons of outsourcing customer service to the Philippines. Outsourcing can be a great way to save money and have your customers served by knowledgeable professionals. However, it is important to consider cultural differences and language barriers when working with remote teams. Our Customer Service Training for Teams in the Philippines helps bridge any gaps that may exist between you and your team members.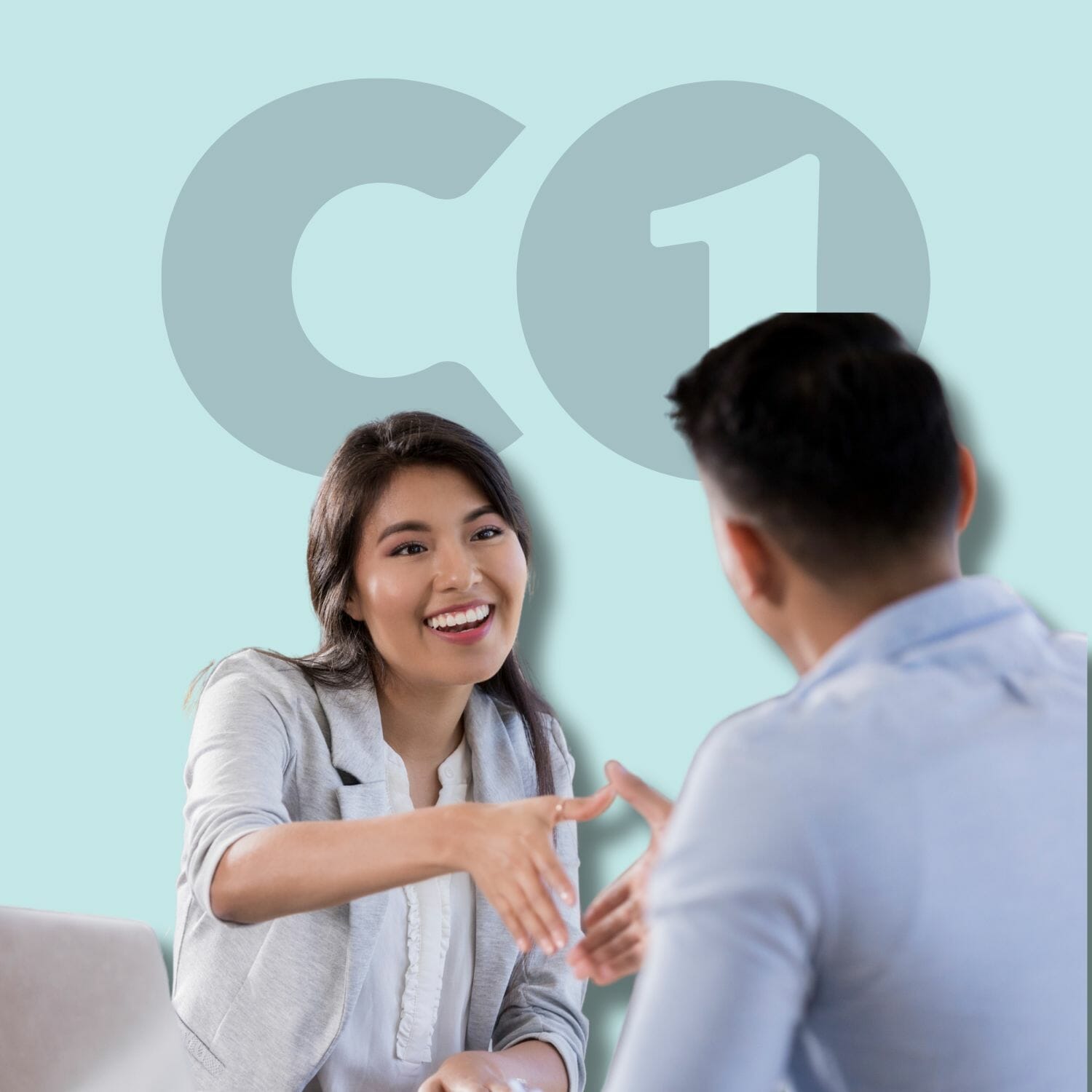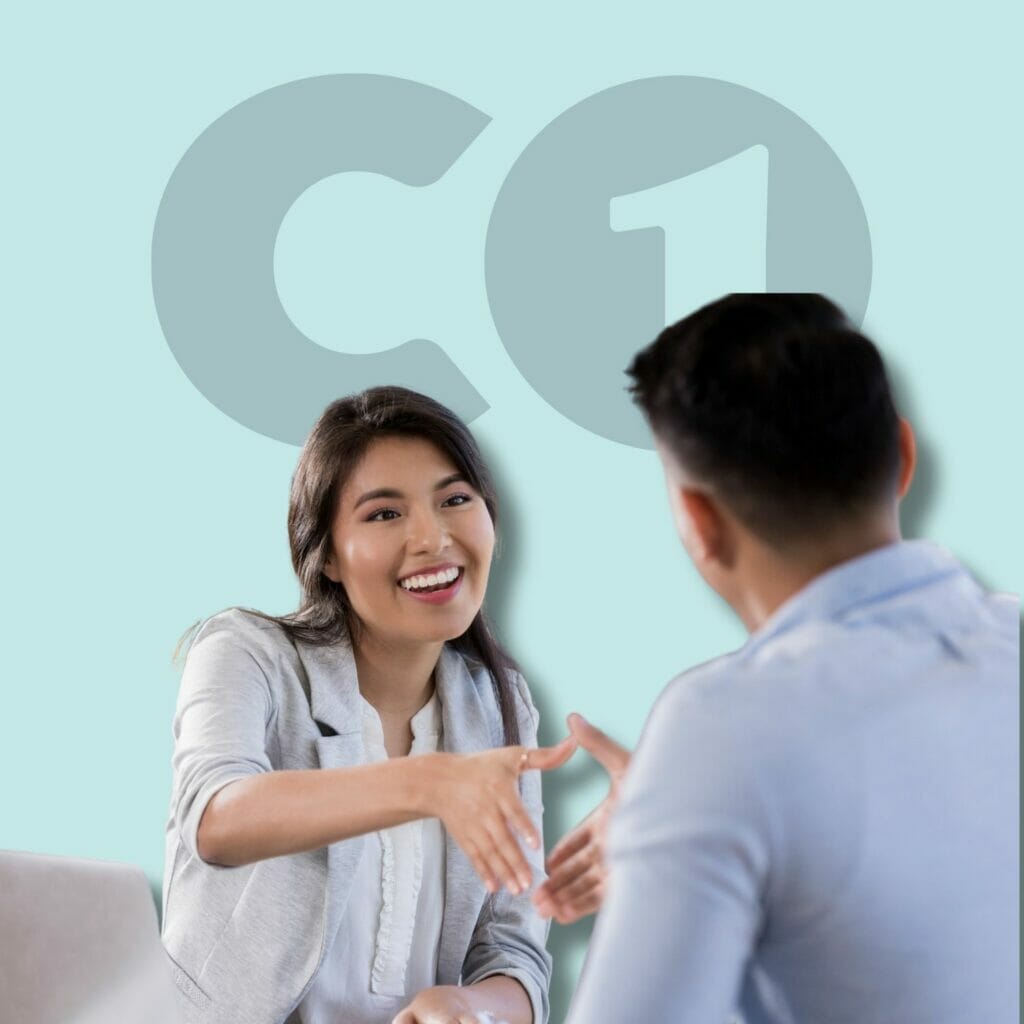 Overcoming Challenges in the Philippines Job Market
However, Filipino job seekers often face a multitude of challenges in their quest to develop these essential skills. A common hurdle is the language barrier, as many aspiring customer service professionals are more comfortable in their native tongue than in English, the global business language.
Moreover, access to quality training is not always easy to come by, with limited resources and outdated methods often acting as stumbling blocks. Another pain point lies in the local job market's demands. Today, globally competitive skills are in high demand even in local marketplaces. As a result, Filipino job seekers wanting to stay ahead of the curve need internationally recognized skillsets – a factor that many traditional courses fail to cater to.
Moreover, honing problem solving skills, particularly in an online context, is key. Today's customers expect swift, effective solutions to their issues, whether they're communicated in person, on the phone, via chat, email or social media. Adopting a solution-oriented mindset can go a long way in not only resolving customer complaints but also transforming potentially negative experiences into opportunities for strengthening customer relationships.
Remember, in the highly competitive Filipino job market, the ability to leverage new tech tools and a forward-thinking approach to customer service can make your team and your business stand out from competiton.
Empowering Your Customer Support Team for Success in the Philippines
In today's challenging business environment, the performance of your team can make or break your organization. With our tailored training programs, you can transform these challenges into opportunities for team growth and development.
Language Compatibility
We recognize that communication is at the heart of effective teamwork. Hence, we offer our courses in English, enabling your team members to enhance their professional skills while simultaneously improving their English language proficiency.
Training Flexibility
We respect that every team has its unique rhythm and pace. Our programs are designed with unmatched flexibility, allowing your team members to learn at their convenience and pace. With our courses, education is always accessible, regardless of your team's work schedule!
Course Duration and Commitment
Our online training programs offer lifetime access, giving your team the freedom to revisit and refresh their learnings at any point in time. Plus, with 24/7 access to all course materials, your team can learn whenever they wish. We are also committed to improving and updating our courses continuously to keep pace with industry trends. All future course upgrades are availed at no extra cost.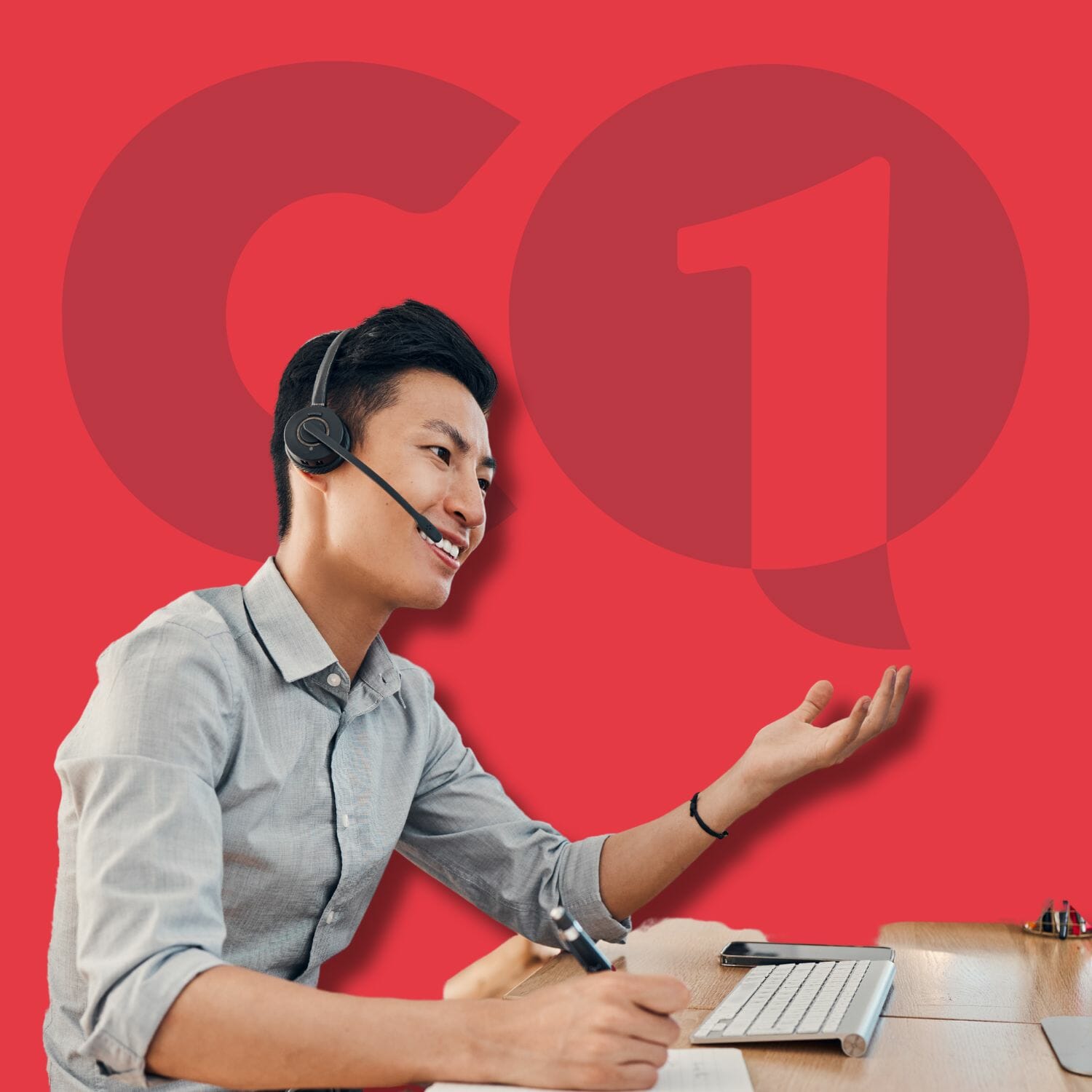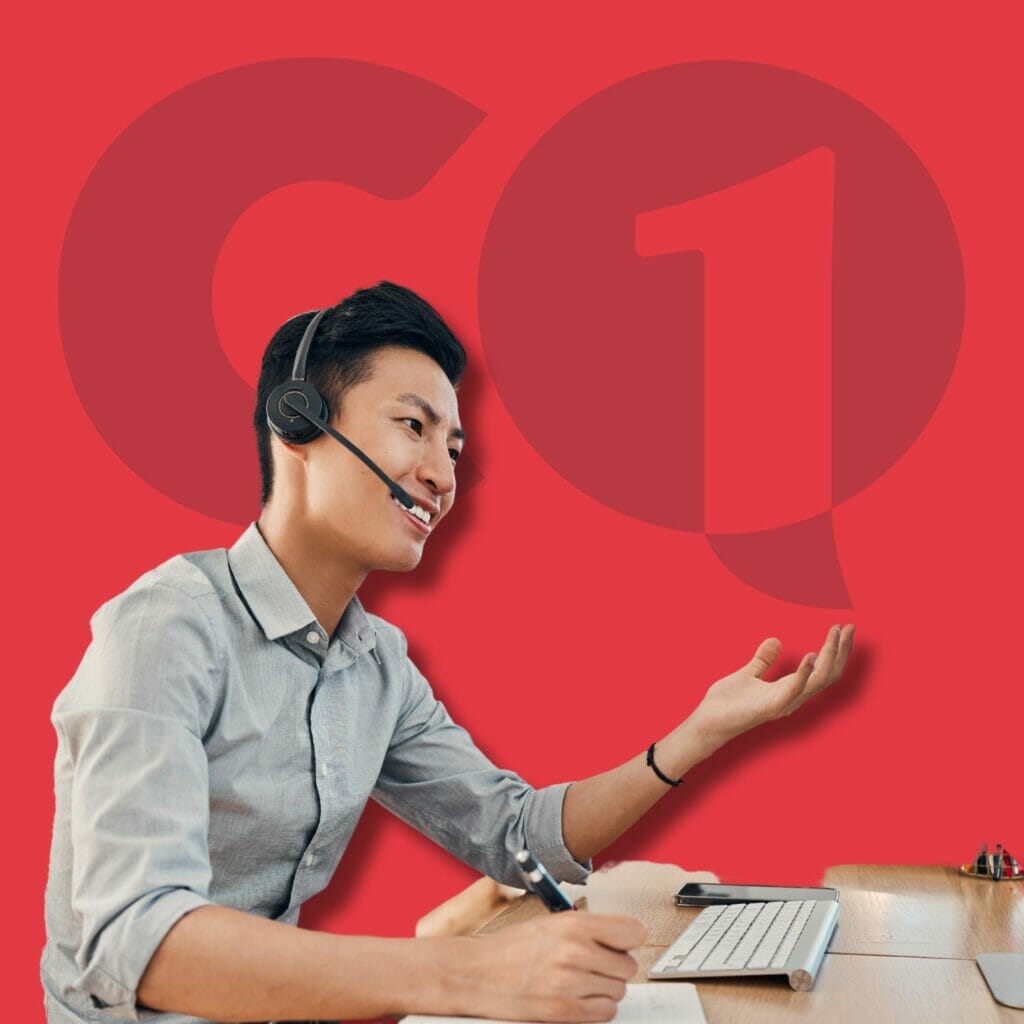 Global Recognition
Our certifications are not limited to local recognition; they enjoy global accreditation, opening doors to a plethora of opportunities. With our certification, your team will be viewed as a set of professionals equipped with international-standard skills to ensure customer satisfaction and customer loyalty.
Continuous Learning and Skill Development
In the ever-evolving business landscape, the only constant is change. Our courses are regularly updated to ensure that your team remains agile and ready to tackle new challenges. We are steadfast in our support for your team's continuous learning journey, ensuring they are always at the top of their game.
Affordability and Value for Money
We believe that high-quality training is an investment, not a luxury, and this belief is reflected in our affordable pricing. Our training programs provide more than just a certification; they equip your team with a holistic understanding of customer service, enhancing their productivity and value to your business.
Career Opportunities Post Certification
After successfully completing our certification, your team will be equipped to take on numerous customer service-related roles, such as Customer Support Specialist, Client Relations Manager, or Customer Success Manager. The skills they gain are transferable and highly valued across industries, making your team an even more valuable asset to your organization for repeat business and establishing rapport with clients.
Success Stories
We have a track record of successful corporate training programs, with numerous companies reaping significant benefits from our courses. Hear it from our students about the transformative impact of our training on their lives.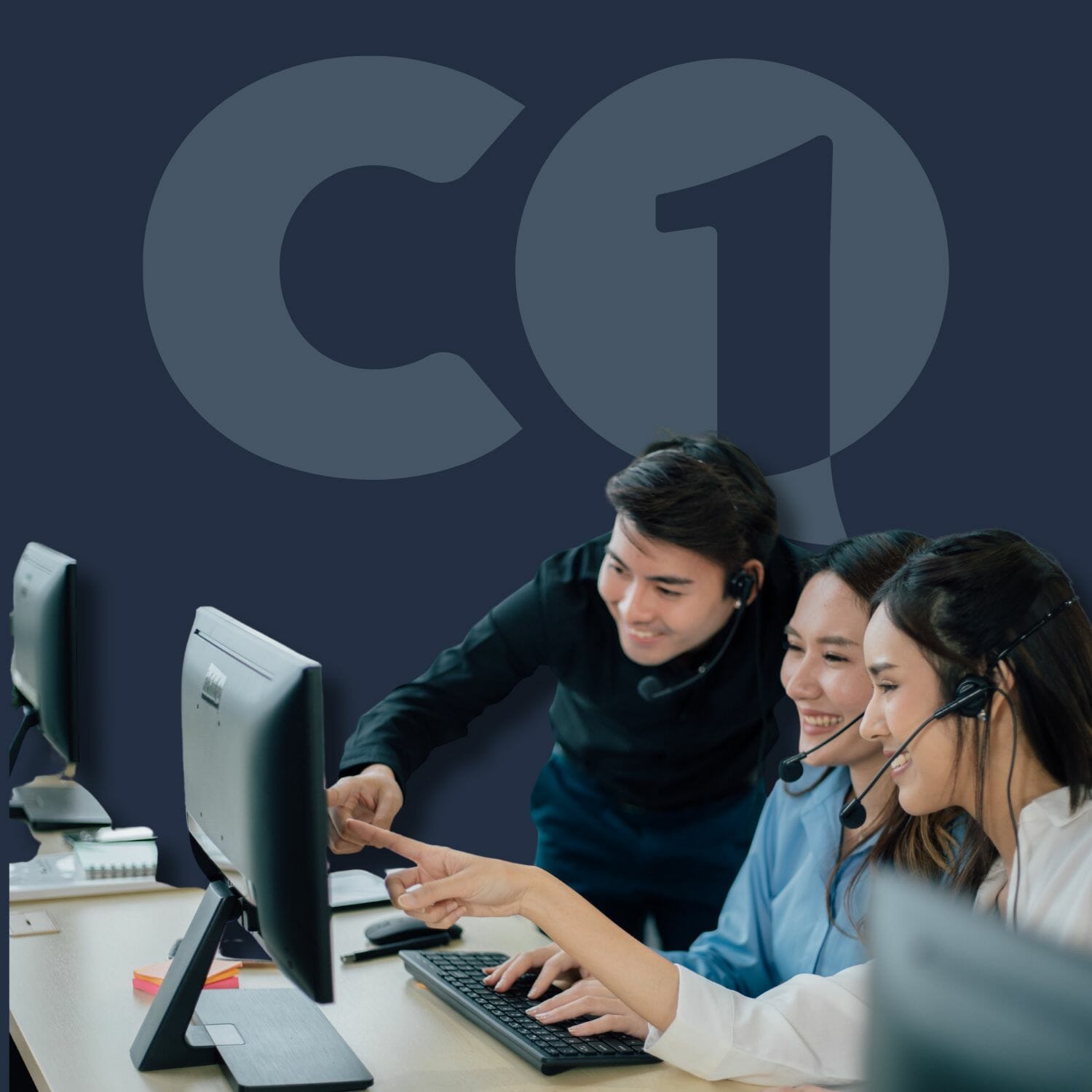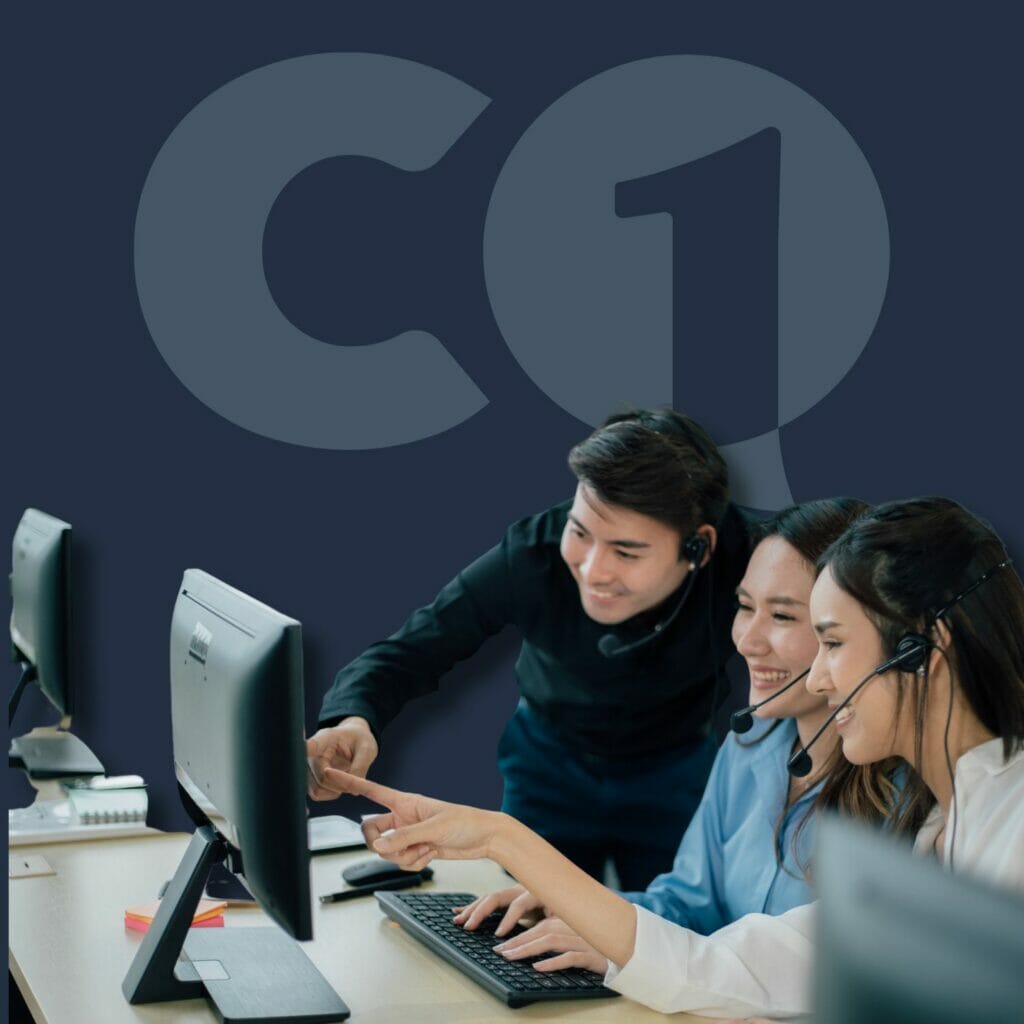 Begin Your Journey Today: Customer Service Training in the Philippines
Don't wait any longer. Invest in your team today with our course and unlock their potential. Boost their productivity, elevate their performance, and enhance their value in the market. With our customer service courses, you're not just investing in your team, but in the future success of your business.
Click here to explore our courses and sign up for a free trial today!
FAQ:
Q: What kind of corporate training programs do you offer?
A: We specialize in customer service and soft skills training. Our courses cover a wide range of topics such as communication, active listening, conflict resolution, problem-solving, and time management. We also have virtual training options available to accommodate remote teams.
Q: How long does it take to complete your customer training ?
A: Most courses have 3 hours of video content and would take about 4-5 hours to complete with the quizzes and exercises.
Q: What results should I expect from our team after completing a course?
A: We expect that teams should see improved communication, increased collaboration, and better problem-solving abilities. Additionally, participants should have an improved understanding of active listening and conflict resolution skills to effectively manage customer relationship dynamics.