Develop the Team Who Will Transform Your Business
Boost Team Performance, Accelerate Business Growth, and Delight Customers with Our Comprehensive Customer Service Training. Trusted by 35,000+ Professionals Worldwide.
the Reality of Customer Service in Today's World
As customer demands rise, effective customer service is no longer a competitive advantage but a necessity. As a result, organizations face these key challenges:
Skills Gaps: Lack of effective training leaves teams overwhelmed, missing opportunities, and upsetting customers.
Communication Barriers:

 Internal misunderstandings harm customer trust and project success.

Increasing Escalations: Mismanaged complaints damage reputation and drive away loyal customers.
Competition: Service quality lapses strain relationships and hurt profits, pushing customers to competitors.
Without effective training, employees are forced to learn through trial and error, potentially jeopardizing both company reputation and customer satisfaction.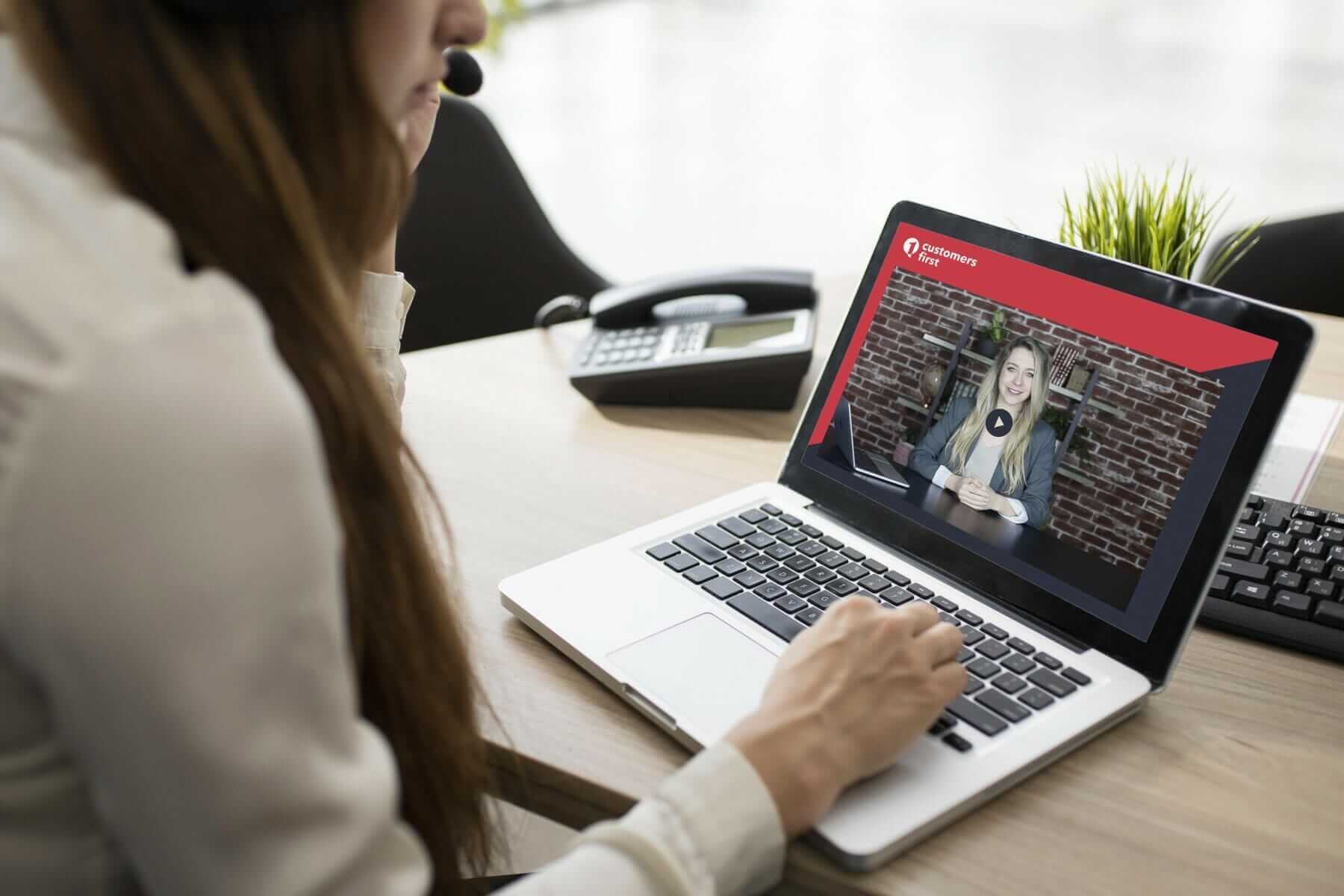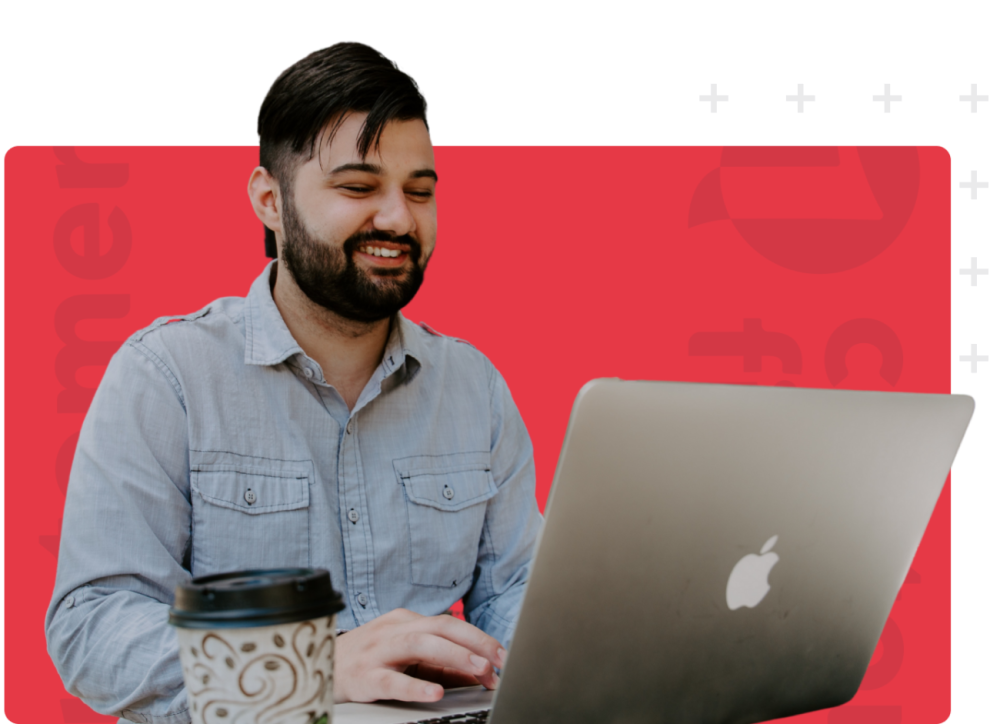 The Foundation For Success
Effective customer service training can be your catalyst for sustainable business growth. Experience the difference with CustomersFirst training, designed to:
Cultivate a Customer-Centric Culture: Equip your team with hands-on skills for delivering outstanding service.
Elevate Customer Satisfaction and Loyalty: Access proven strategies to exceed expectations and inspire positive word-of-mouth.
Enhance Brand Reputation: Transform challenges into trust-building customer experiences with our step-by-step training.
Stand Out in the Competitive Market:

 Bridge the skills gap and provide exceptional service to attract and retain customers, setting your business apart.
The ROI of Customer Service
Top-notch customer service is a must for any successful organization – and investing in your team is the first step. 
Your Path to
Exceptional Service
CustomersFirst training helps you promote continuous learning and professional growth to cultivate a workforce that excels in delivering top-notch service:
Onboarding: Ensure new employees possess the knowledge, confidence, and skills for excellent customer service from day one.
Refresher Courses: Sustain high customer satisfaction and loyalty through ongoing training that keeps your team at the top of their game.
Ongoing Development: Elevate job performance, boost employee satisfaction, and drive the success and growth of your organization.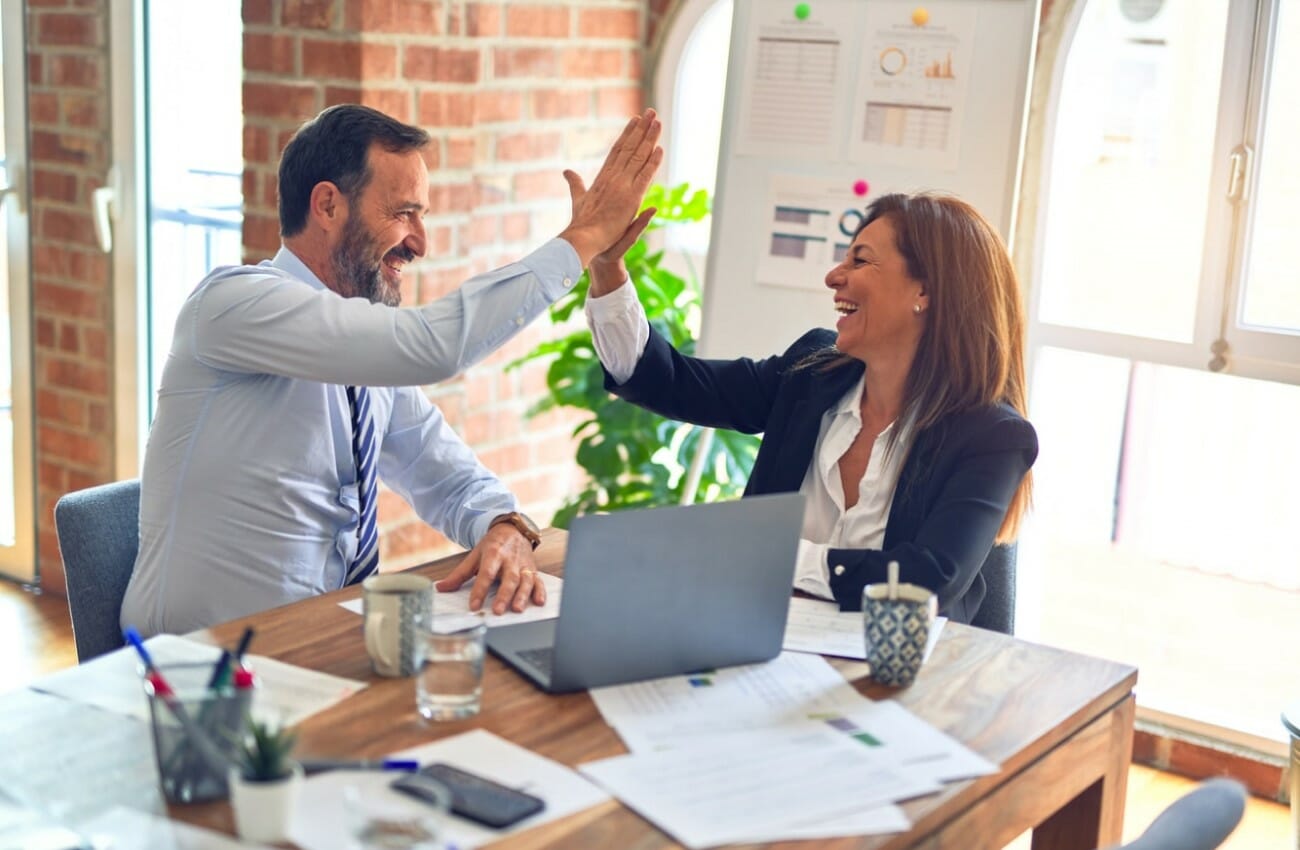 Convenient Training Solution For Today's Dynamic Teams
Boost your team's productivity by offering flexible and accessible learning solutions.
Gain access to proven strategies and best practices directly from industry experts.
Enhance team productivity with 24/7 access to courses, accommodating diverse schedules and locations.
Cut expenses, making employee development an affordable and valuable investment.
On-demand access empowers employees to boost retention and reinforce their skills.
Trusted by
35,500+

professionals at Leading Organizations Worldwide
I took this course to brush up my customer service skills for my new job and it was a comprehensive and thorough review but I also came away with new ideas. I found areas I can work to improve on and have clear, real-life examples I can use from this class to improve my customer interactions. I will even take some of the skills covered in this course to assist me in my personal relationships as well! Thank you, I learned so much and definitely would recommend this course.
This course has a great wealth of information applicable to people with different experiences and working in variety of industries. Interviews with high achievement customer service professionals are of a special value. Recommendations on working from home are very timely regarding recent virus situation. The course is very well and logical structured, it is easy to follow. Can be recommended to everyone seeking success in business or personal career.
Thank you for the great course. I like the fact it is divided into little chunks to avoid boredom and burnout. I like how it's like an overview of a lot of aspects of customer support and how to provide great customer experience that you know your customers are worth. I also liked the part where Viktoriya interviews professionals to help us get an insider's look at how those people operate. Thank you 😀
Really impressed with both the content coverage and the quality of the advice in this course. Vica really knows what she's talking about in customer service. If you're running a customer service team or your job involves interfacing with customers, she presents a great set of tools for you to use. Highly recommended. I took a lot of notes during this course and I plan on re-watching it later down the line.
Loved it! I work in a telecommunications company and was looking for some training on customer service. I randomly came across this course and found it to be very clear and informative. The instructor explains the lessons very well and is easy to follow and understand. I highly recommend it!
Well researched and well presented, Viktoriya strikes a perfect balance between breadth and depth in her coverage of the key concepts and best practices for customer service. Also appreciate the many useful course resources she included in the course to help with learning. Highly recommended!
The path to success is in the people right in front you—with support from our world-class customer service training. Reach out and we'll talk about what your team needs.