Complete Guide To Writing a Winning Customer Service Manager Resume
Writing a winning customer service manager resume could end up deciding how satisfied you are with your job. After all, research has shown how important career advancement opportunities are to job satisfaction.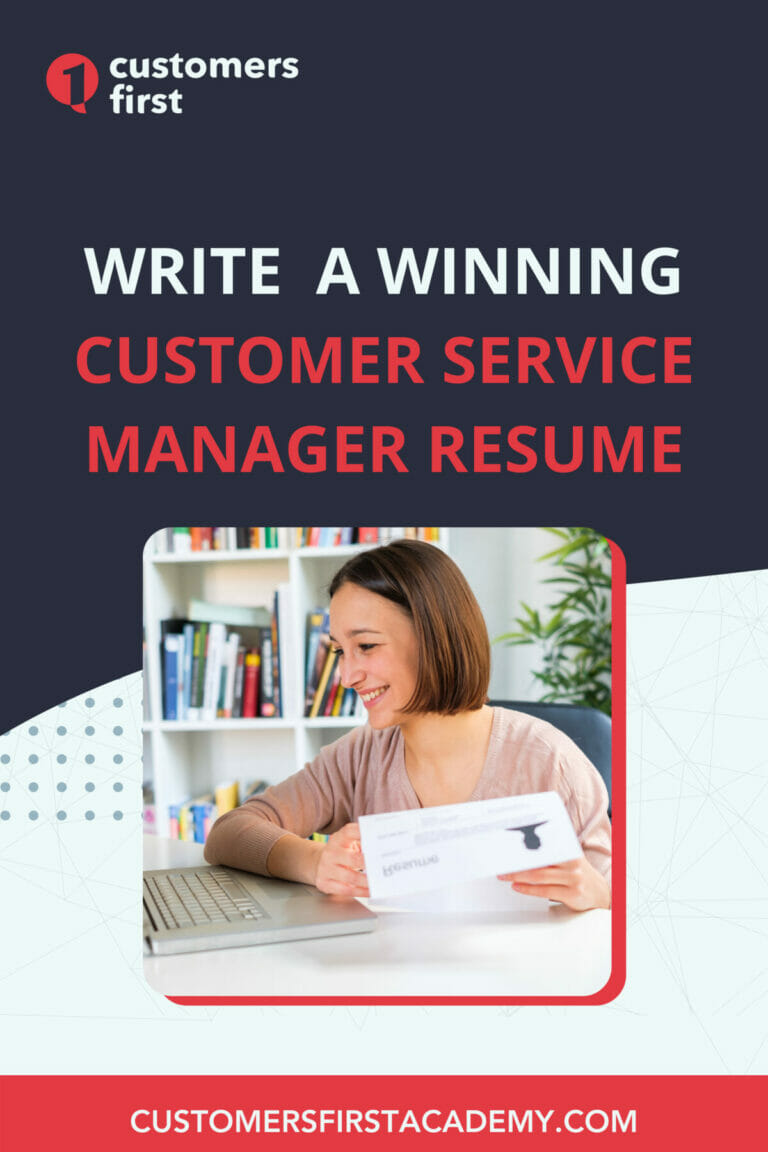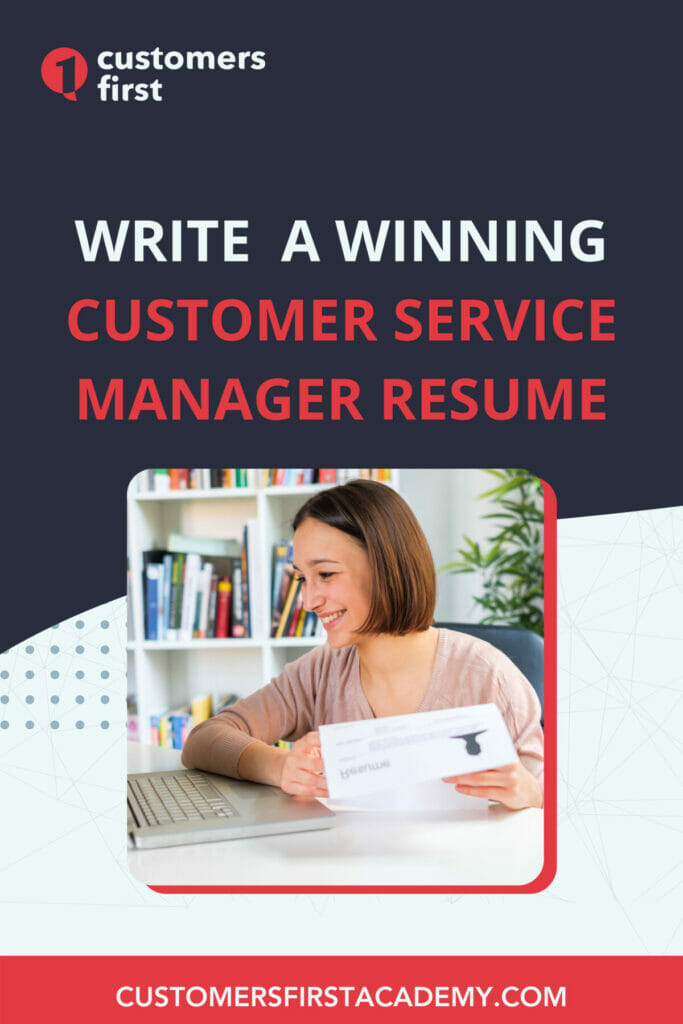 According to a 2016 survey done by Gallup (an analytics and advisory company), 87% of millennials consider career growth opportunities very important in a job. Yet, a 2017 report by the Society for Human Resources Management (SHRM) on employee job satisfaction and engagement found that only 29% of employees consider themselves "very satisfied" with their career advancement opportunities that lie ahead of them.
It doesn't even matter whether you are already a Customer Service Manager applying to another company or a customer service associate who's ready to level up. Securing a managerial-level position is not an easy task.
Follow the steps below to write a winning customer service manager resume that gets you the job.
Create an Application Tracking System friendly Customer service manager resume
The better a job offer, the more applications it attracts. This is why most companies have Application Tracking Systems (ATS) to cope with the massive job of sifting and shortlisting resumes.
To make sure that your resume doesn't fall through the cracks of the software follow these tips:
Format your resume for the ATS by making sure that you are using simple professional fonts with an easy-to-read size.
Label the different sections of your resume clearly and use labels that are widely used e.g. For your professional summary it's better to use labels like "professional summary" "profile" or just "summary" rather than "In a nutshell" or "About me".
Consider using a professional template as it will automatically take care of the aspects mentioned above.
Make sure your resume is tailored to the specific job opening. This is because most ATS software programs are set to recognize certain keywords that describe the skills required for a particular position.
A winning customer service manager resume will vary based on your specific career history and your qualifications. After all, you'll approach things differently if you're an associate shooting for the managerial position than if you're already a manager looking to switch jobs. Let's look at both scenarios individually.
If You're A Customer Service Associate, Creating A Customer service manager resume
If you've not yet held the position of a customer service manager but are applying for one, understand that your resume will be competing with those that have some managerial experience listed on it. As a result, if your customer service manager's resume does not stand out immediately, it runs the risk of being ignored.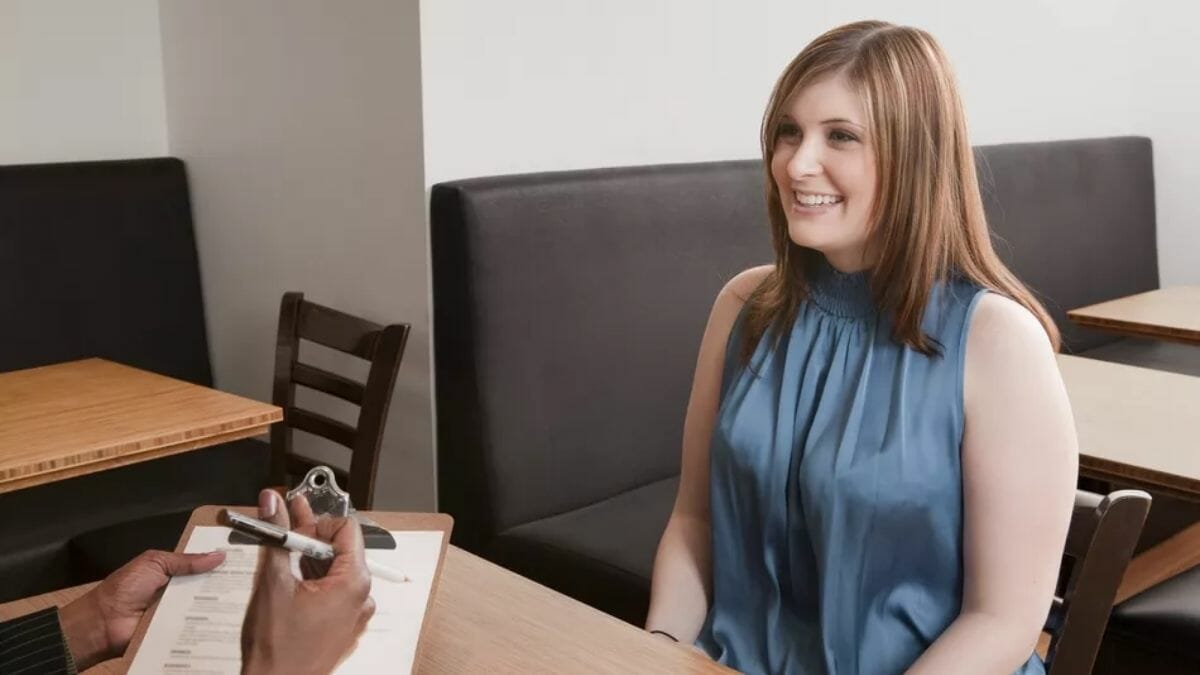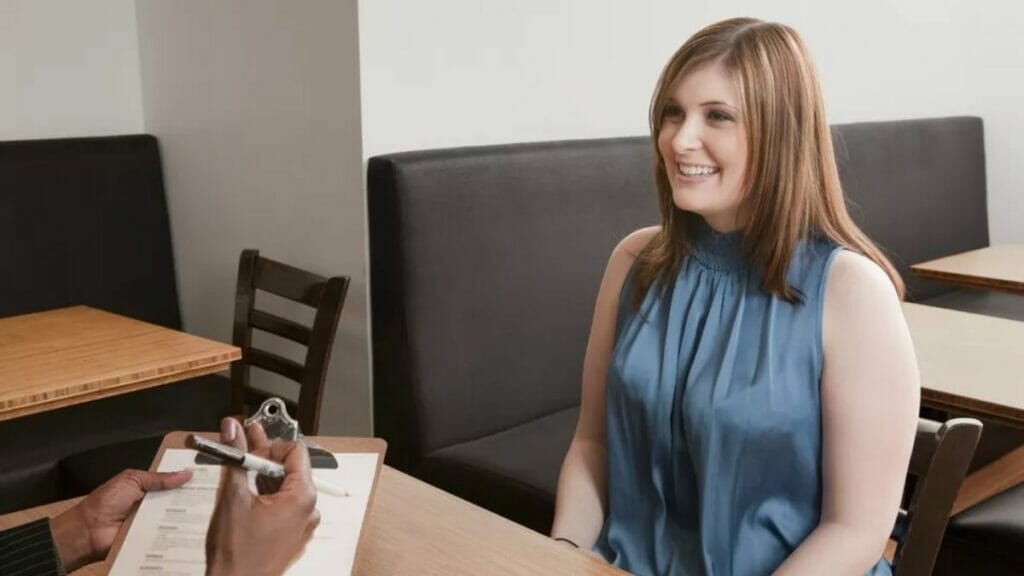 So, while you've never held the managerial position you still have to position yourself as one already possessing certain leadership skills. Here are some tips:
Rebrand yourself as ready for the position with a career objective. It's advisable not to use a resume headline. A resume headline is your resume summary in bullet form. It's placed right above the summary, never more than two sentences, it's punchy, impactful, and meant to catch attention. It's not advisable if you don't have experience because you'll be immediately drawing attention to the fact that you're not a customer service manager yet.
To write an effective career objective, focus on highlighting the skills needed for the job that you are targeting. Draw the specific words to use from the job offer. Next, describe how these skills will add value to the company. End with a true detail from your professional history that adds credibility to your claims.
For example, to a job offer that reads:
"Looking for a customer service manager to take over immediate supervision of client servicing team with an ability to strategically manage operational responsibilities and train new recruits simultaneously"
a good career objective would be:
"Disciplined and Diligent Customer Service Associate with a certificate in leadership and Team management from XYZ university. Looking to join ABC company to leverage team-management and team-building strategies to create top class training modules for their new recruits. I have 4 years' experience of working in close association with the CSM in strategically creating standard operational procedures that later got adopted as company policies."
Since work experience is not your strength, how you present yourself here is key. Do list your career history in reverse chronological order but make sure to optimize it to catch the recruiter's eye by focusing on your skillset. 
Mention achievements, awards, accolades that highlight your leadership and managerial qualities. Here are some examples. 

If you've ever led a few of your co-workers on a project say on your resume "Experience with leading teams" or "Team leader for XYZ project"
If you've helped your boss write the customer service responses, say "contributed to developing the company's customer service script" 
If you've been asked for input by your manager consistently, say "Worked in close association with the manager on ABC project".

Emphasize industry-specific experience and add as much detail to it as possible. 
If You're Already A Customer Service Manager Writing A Customer service manager resume
Congratulations if you already have some experience under your belt. Now it's time to demonstrate it on your customer service manager resume in a manner that crushes the competition. It's essentially a marketing game from here on as you'll be "selling" yourself to the employer.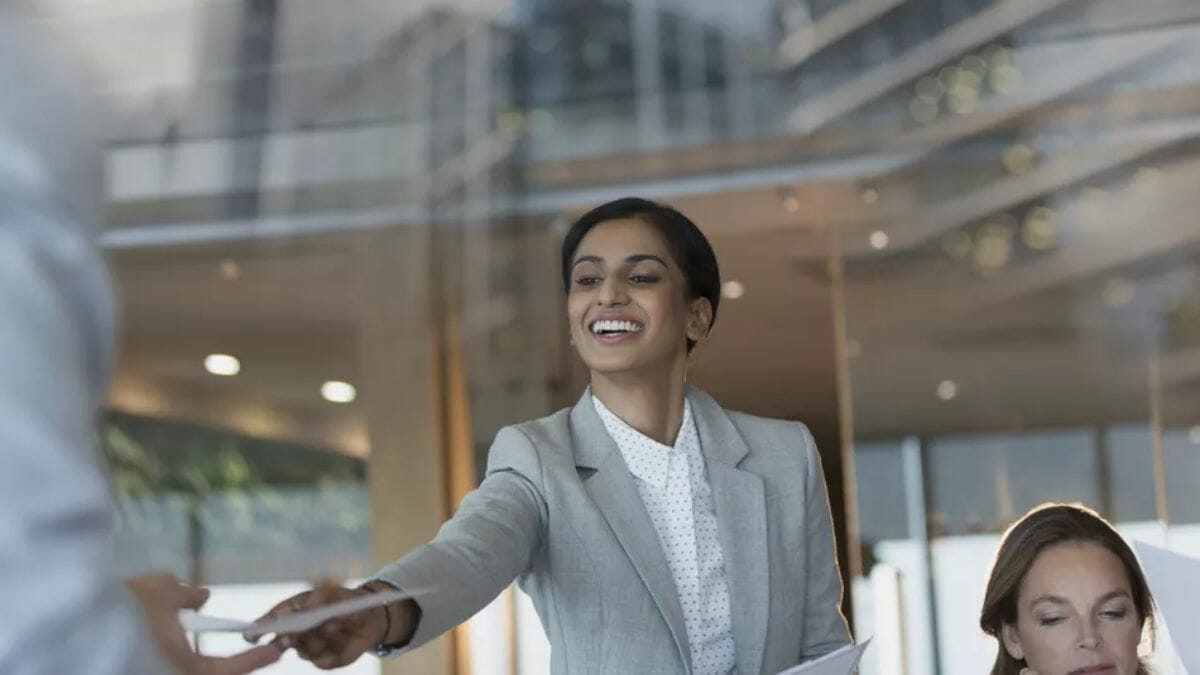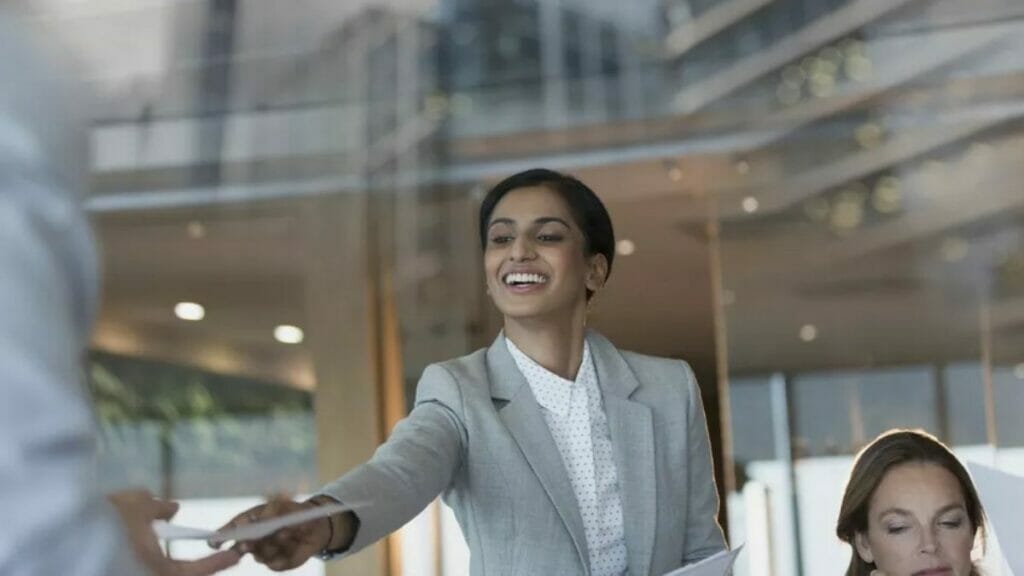 After you've made sure your format is ATS friendly follow these guidelines:
Use the right resume headline as it instantly elevates you to a different category. The purpose of the headline should be to differentiate you from other candidates. Consider the following examples.

"Dynamic and engaged customer service manager with 4 years' experience" beats "Fast learner and polite customer care associate".
Similarly, "Polite and Meticulous Customer care manager with 10 years in experience in sales" does not stand a chance in front of "XYZ award-winning Customer care manager (2 years' experience) who doubled customer retention".

As much as writing a good resume involves showing off your strengths, don't forget to personalize it and make it relevant for the recruiters. This means writing a professional summary describing how you intend to benefit the company with all your hard-earned experience and skill set.
It is also a good idea to list all your experience and key achievements in reverse chronological order. However, even if you have a lot of experience, don't go further back than 10-12 years and emphasize industry-specific experience.
Things You Should Never Mention on Your Customer Service Manager Resume
While you've made sure everything important has made it to your resume, you also need to make sure that it is free of everything irrelevant or inconsistent. Keep the following in mind:
An improper email address like john-thestar@gmail.com or an un-updated LinkedIn URL and profile – make you look unprofessional.
If you use too much company-specific jargon or non-standard work acronyms, you run the risk of losing the recruiter's interest.
Mentioning your age, sex, race, parent's names, marital status, religion, or your photograph is risky too. Since discrimination can cause legal issues for companies, most tend to reject resumes containing this kind of information.
The recruiters don't need to know your complete home address. This information can be provided at a later date.
Avoid including any information that is untrue. You don't want to jeopardize your career for a job.
Brief Summary:
Tips for writing a winning customer service manager resume:
#1 Use a simple professional font type, font size, and job-related keywords to create an ATS friendly resume.
#2 If you do not have prior experience, do not use a resume title. Craft an impressive career objective highlighting your leadership and managerial skills.
#3 If you have prior experience, use it to your advantage by writing a professional title and a professional summary while stating clearly how it will benefit the company.
#4 Never lie on your resume or mention your age, sex, race, parent's names, marital status, kids, or religion.
Other Resources:
CustomersFirst Academy offers comprehensive customer service training designed to help you grow your skills and advance your career.

To keep learning and developing your knowledge of customer service, we highly recommend the additional resources below:
How to Conduct a Reference Check After an Interview
Understanding Cultural Differences in Email Communication
How To Decline A Job Interview (FREE Templates Inside)
How To Write A Successful Customer Service Cover Letter (Includes Free Sample)