Customer Service Manager Duties
The customer service manager is the individual responsible for customer retention and how the business interacts with the marketplace. This role is primarily accountable for customer interaction in an organization. The customer service manager ensures that the team efficiently manages customer expectations and meets the department's objectives.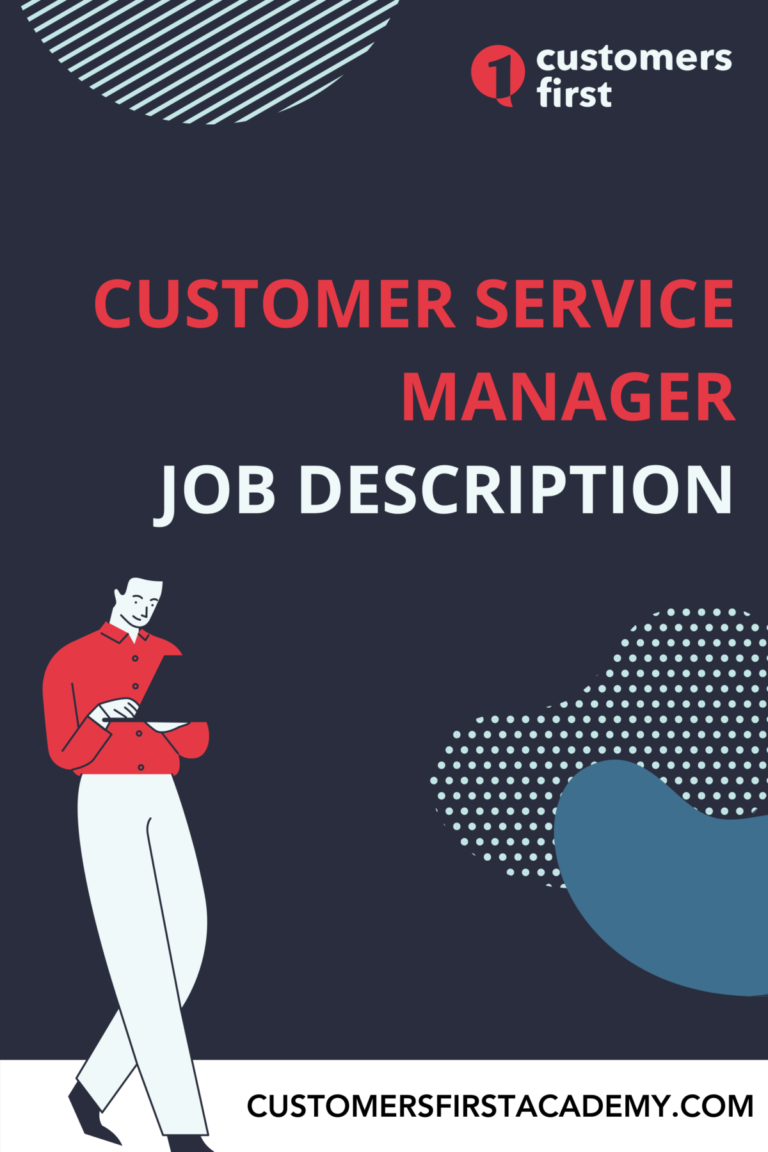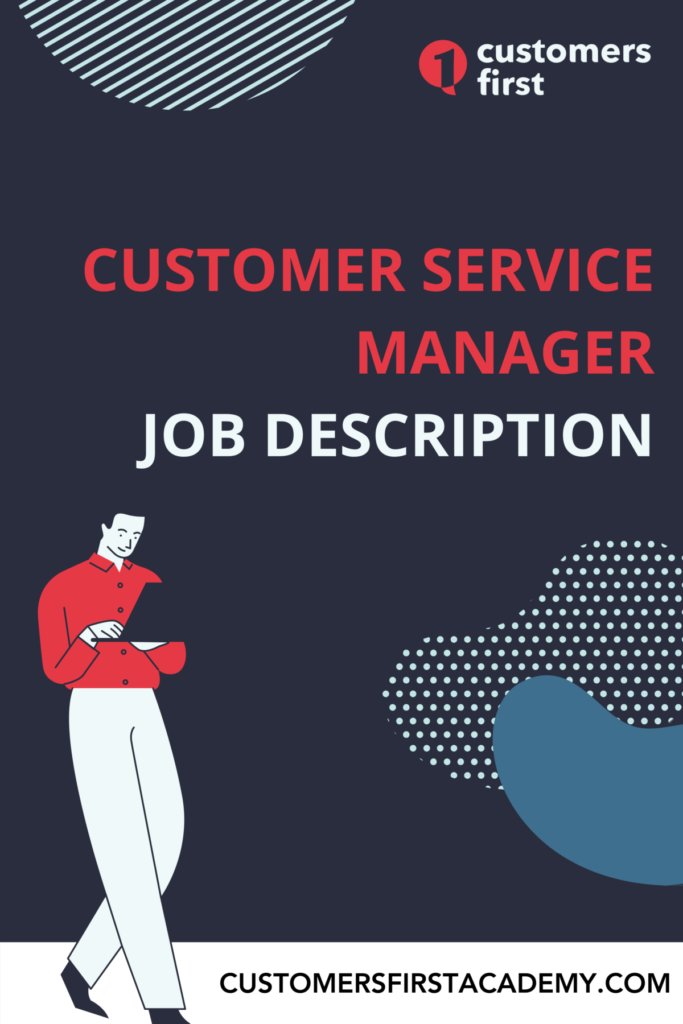 Customer Service Manager Responsibilities
While the job description for a customer service manager may vary from company to company, some primary responsibilities are typical across customer service manager positions.
Maintaining Positive Relationships
A customer service manager will often be a natural relationship builder. People in this position are required to go out of their way to maintain and grow strong relationships with all clients, team members, and other departments. This position requires strengths in relationship management across the organization. Customer service managers often need to leverage relationships with other departments in the business when they urgently need to satisfy customer needs. This role is often less about executing a sale and more about knowing how to work with all customers to meet their needs.
Staff Recruitment and Training
A successful customer service manager will often need to hire and train customer-facing service employees. This means reviewing job applications, interviewing candidates, screening and hiring new staff, and training them for the role. For this reason, a strong working knowledge of the business and its products is essential.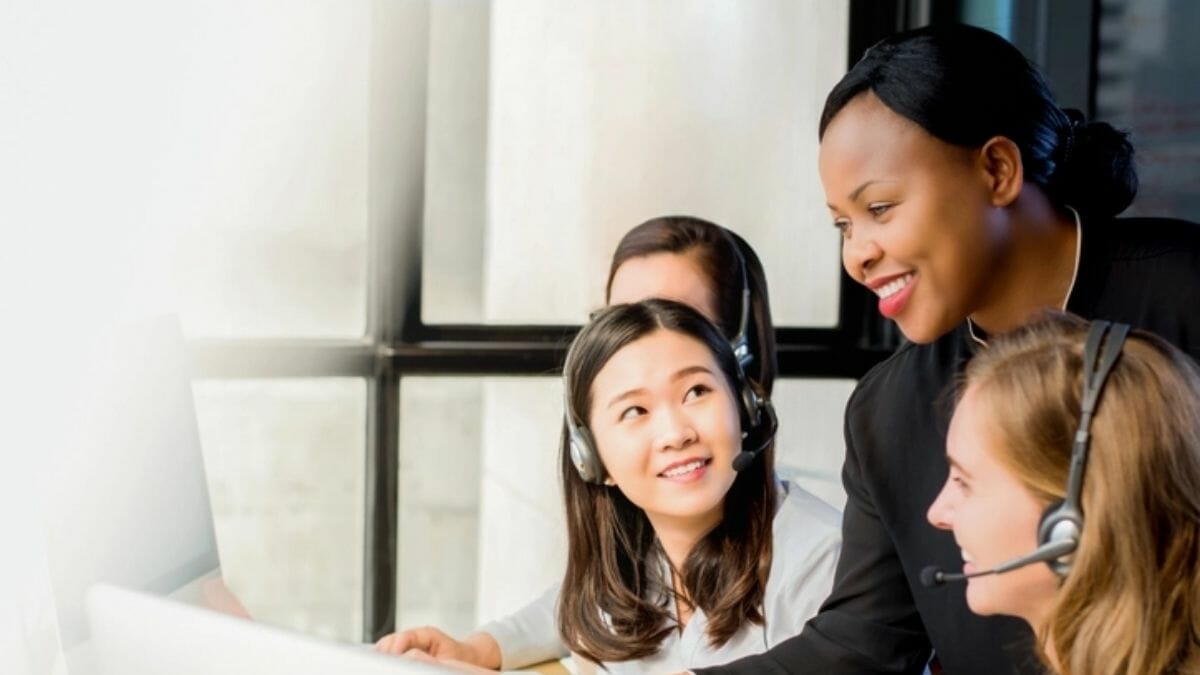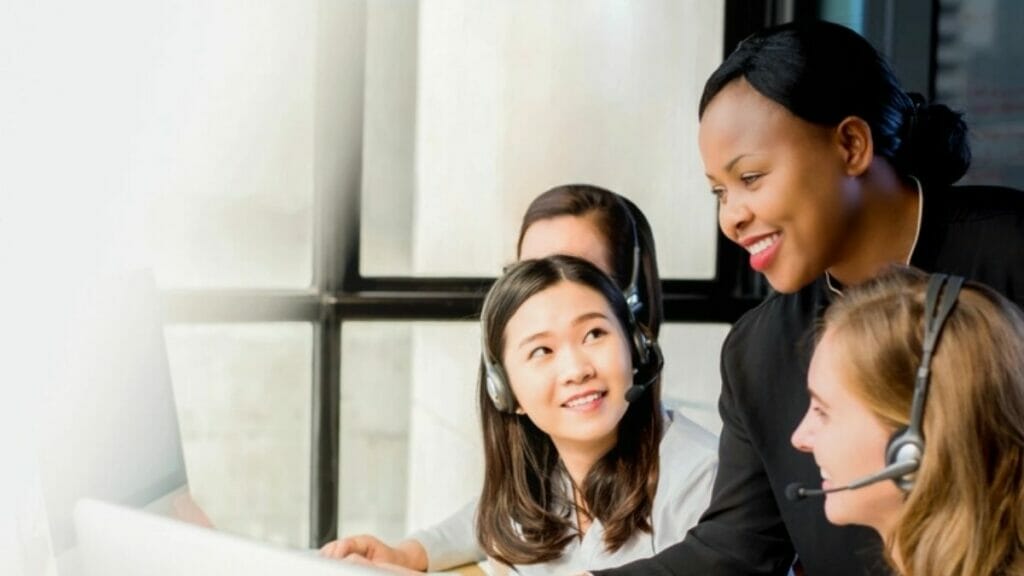 Dispute Resolution
No firm is completely free from customer disagreements. A customer service manager's responsibilities are to intervene when bigger issues arise to address customer complaints and find solutions. Conflict resolution would involve exercising caution as well as demonstrating empathy and exemplary leadership in supporting their staff.
Goal Setting
A customer service manager's goals are often linked to customer satisfaction, service delivery times, and their team's performance. Their responsibilities could involve overseeing the customer service strategy, monitoring customer feedback, and setting goals to improve the firm's customer service delivery.
Represent the Customer
Higher-level management is distanced from the customer and may not be aware of how changes in operations may affect their customer base. The customer service manager is often the voice of empathy in management discussions and decision-making, identifying potential and existing issues related to customer service delivery and communication.
Background of a Customer Service Manager
There are no set qualifications to fill this role. Unlike many trades or professions that need specific credentials to fulfill a position, prerequisites for a customer service manager role can vary among companies. This means that one's customer service education, experience, and skills will affect their chances of getting hired and succeeding on the job.
Education
A customer service manager is usually required to have a high school diploma. Some companies prefer to have a preference for candidates with a Bachelor's degree or recognized industry training and certification. Higher levels of education will generally mean higher remuneration for the role.
Experience
A successful customer service manager often gains experience on the job rather than from formal classroom education. Many individuals in this role advance their careers by working their way up from an entry-level position. High-performing employees with a few years of experience in customer service or sales roles often get promoted into managerial positions within the company. Training for a customer service manager is often carried out by a mentor in a higher-level role or an individual who moves on to another position.
Salary Expectations
The salary for this role varies, ranging from entry-level managers earning $40,000 per year and more experienced managers earning $85,000 (Payscale.com). The salaries will vary based on the industry, local, years of experience, and amount of responsibility involved. According to Payscale, in the United States, the average customer service manager can expect to earn $60,000 per year as long as they have the right qualifications and experience.
Customer Service Manager Salaries
Many companies have customer service managers working at various contact points within the organization, including face-to-face branches, head office call centers, and remotely from home. For example, retail chains often have store managers to ensure a great customer service experience. Insurance and telecommunications companies have customer service managers working in call centers to monitor the quality of their phone calls. The following are some customer service management positions that can be found in the job marketplace:
There is heavy variability between the different industries for individuals in customer service management roles. Positions in technology companies will require a strong knowledge of technical products and skills to communicate with engineers and programmers. Retailers and insurance companies will require less technical knowledge and more customer service expertise. A salary for the customer service manager role will depend on the individual's unique skills and experience in the industry.
Career Prospects
The customer service manager position requires strong leadership abilities. For this reason, it is often used as a stepping stone to upper-level management roles within the organization. The difficulty with a customer service management position is obtaining the job in the first place. Competition for this type of role can be fierce, so it's important for candidates to stand out with a strong job application, relevant experience, and professional training. Once in the position, customer service managers have strong long-term potential for a stable career, with promotion opportunities.
Quick Summary
The customer service manager role is vital for any organization that wishes to grow and maintain a positive brand image.
Managers are responsible for maintaining the company's service delivery, including resolving customer issues, and ensuring all staff are well trained.
Education and employment requirements for customer service managers can vary, but customer service and leadership skills are in high demand..
Customer service management positions requiring more specialized technical skills often offer higher remuneration Customer service roles can be natural stepping stones for other management positions in the future and result in stable career growth.
Other Resources:

CustomersFirst Academy offers comprehensive customer service training designed to help you grow your skills and advance your career.

To keep learning and developing your knowledge of customer service, we highly recommend the additional resources below:
Improve Group Communication Using Email
Understanding Cultural Differences in Email Communication
10 Techniques To Enhance Your Client Relations Skills
Exploring a Career as a Customer Service Manager