Learn About Being a Customer Service Manager
If you're great at solving problems, communicating and empathizing with customers, and taking proactive steps to prevent issues before they arise, then a career as a customer service manager might be ideal for you!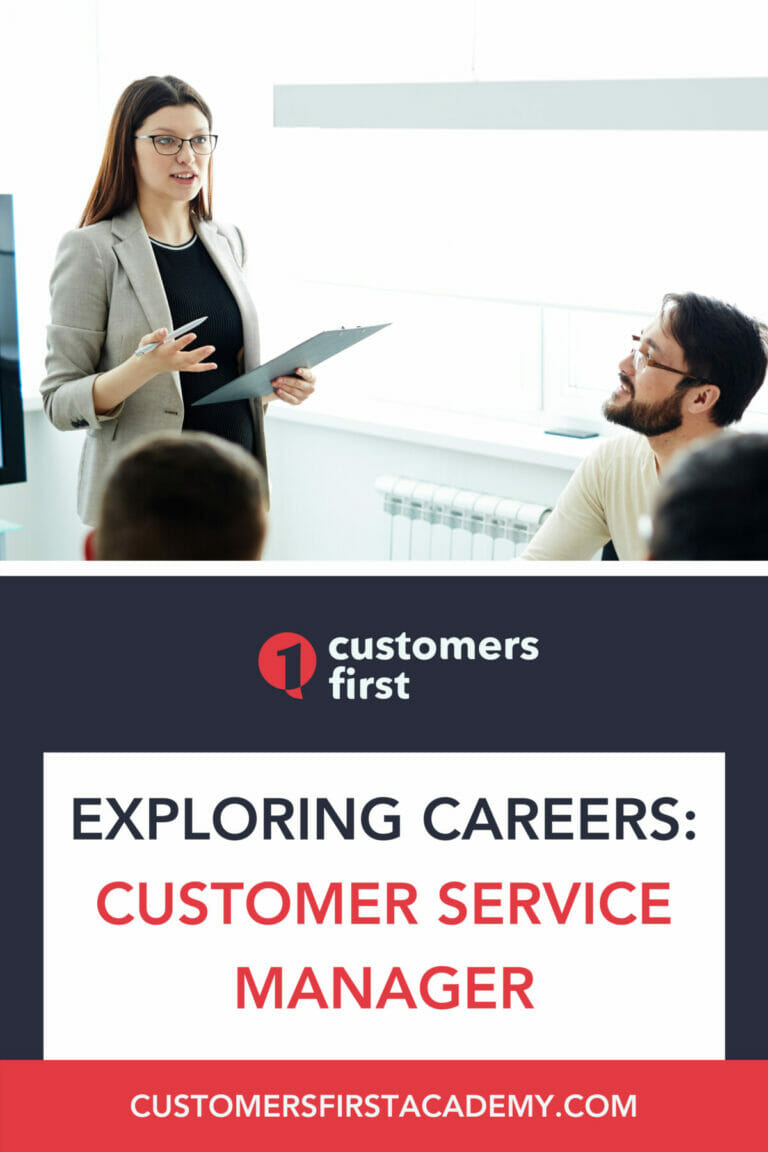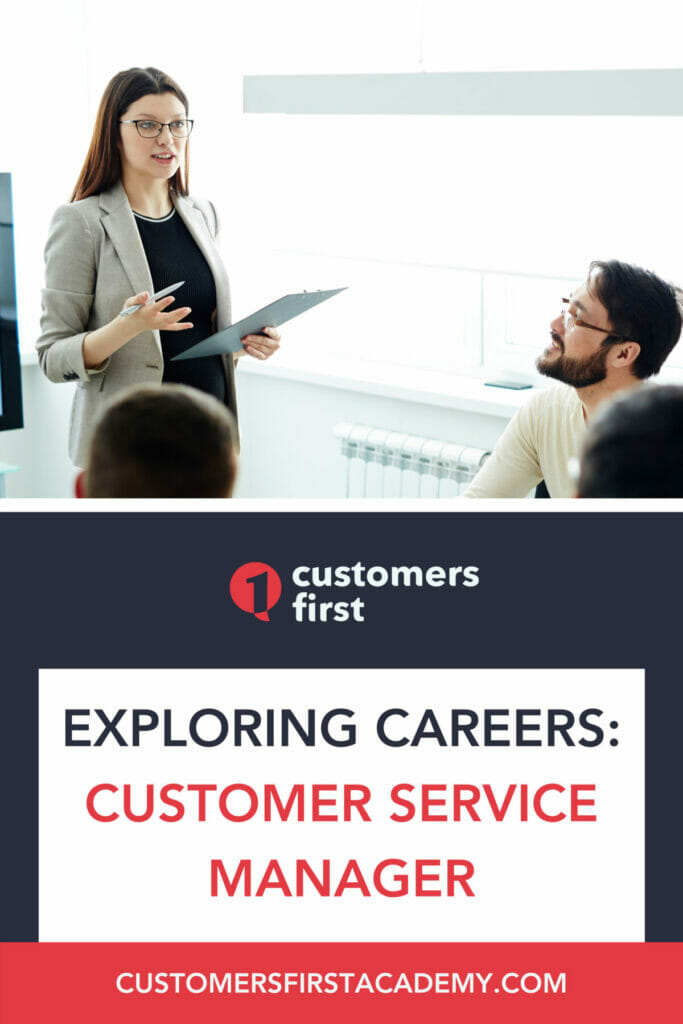 In this article, we'll take a look at what a customer service manager does, how you can qualify to become one, and what to expect in this rewarding but challenging role.
What does a Customer Service Manager do?
Depending on the size of the organization they work for, the customer service manager may head up a large team of representatives, manage just a few sales support staff, or even act as the primary contact for customer complaints. For the purposes of this article, we'll be assuming the customer service manager has at least a few reps working under them.
More than just putting out fires, however, a customer service manager acts as a brand ambassador, a team motivator, and a problem-solver. The customer experience has become so important, in fact, that a study by Walker Information found that it will overtake price as the key brand differentiator in 2021.
While a customer service rep may handle client complaints and concerns on an individual basis, the customer service manager is focused on the big picture. This includes spotting patterns and identifying customer service bottlenecks, and reporting back to the company's shareholders on what proactive steps can be taken to prevent similar problems in the future.
Also, customer service managers need to be able to anticipate potential problem areas – such as the introduction of a new product that works slightly differently from what your existing clientele is used to.
In a nutshell, the role of a customer service manager can be boiled down to the following key areas:
Keeping existing customers happy and preventing churn
Ensuring the new customer service journey is as pleasant as possible
Making sure complaints are dealt with promptly, professionally, and that the customer comes away from the interaction satisfied and still loyal to the brand i.e. customer retention
Working with other departments and divisions to improve the customer experience from start to finish.
How to become a Customer Service Manager
Around one-third of customer service managers have a bachelor's degree of some kind, but this is generally not a requirement. The most common career path for customer service managers starts as a customer service rep, but it's possible to get the experience you need in several ways. Working in retail, especially on the client-facing side in a role such as a cashier or a store manager, is a great start.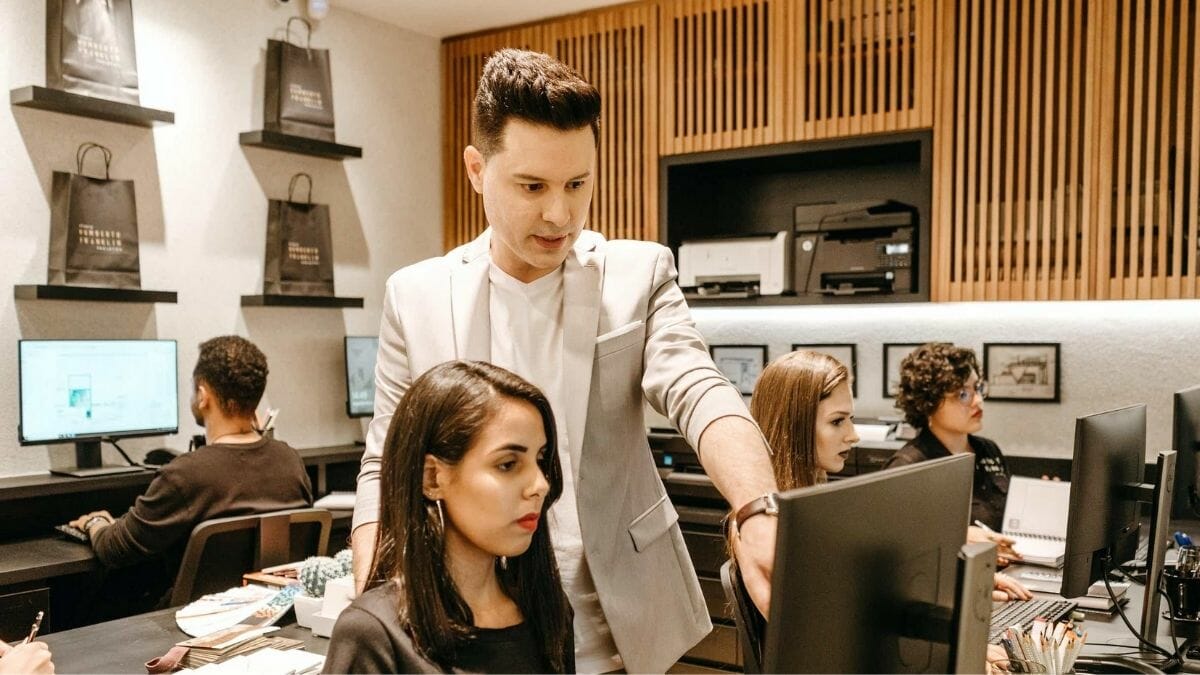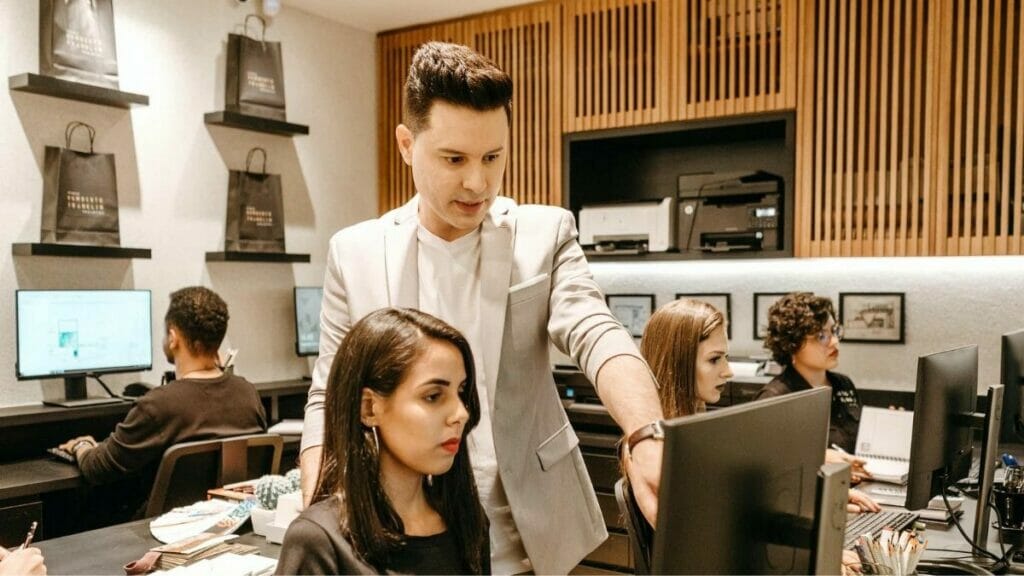 Once you have a little experience under your belt, you can fast-track your path to becoming a customer service manager through online education. Completing a few online courses and training programs centered around customer service can give you a major advantage when you're competing for a promotion, or for a position at a new company.
What are some typical duties of a customer service manager?
Knowing the company's products and services inside-out, so they assist with even the most technical queries.
Handling escalated complaints – when a rep is struggling to manage a particularly angry customer or complex issue, the customer service manager will step in.
Delegating tasks and providing guidance to the customer service team.
Proactive customer service – such as arranging for courtesy calls, client follow-ups.
Managing the company's response to queries via phone, email, social media, and more.
Training new customer service reps and making sure they have the know-how to handle queries with confidence.
Liaising with other departments to improve customer experience. This might include making suggestions to the marketing and social media team, working with the web developer to ensure the website is comprehensive and up to date, and working with the customer-facing staff at your physical premises to ensure your brand makes a great first impression.
Typical skills and qualifications required
As we mentioned above, real-world experience is more important for this role than formal qualifications, although online courses in customer service can be extremely helpful. 
You will need a few other traits and soft skills to excel as a customer service manager:
Exceptional communication skills
Patience and a cool head – you'll need to remain calm and solution-focused even when the client is being unreasonable
Quick problem-solving skills
Good leadership abilities
Ability to multi-task
Excellent listening skills
What's the work environment like for a customer service manager?
In large companies, the customer service department can be a pretty busy place! Some customer service managers work in a call-center or support desk type of environment, although remote positions are now starting to appear as technology makes it easier to connect with your team and customers from anywhere.
In a senior role, you can expect to have a little flexibility in your working hours – especially if the business works across multiple time zones.
Rewards and challenges of this role
Ask anyone who deals with customer complaints what their biggest challenge is, and they'll almost certainly give you a few examples of clients they simply couldn't seem to reason with. This is especially true when the customer had completely unrealistic expectations of a product or service… or they might just be having a really, really bad day! In these instances, simply managing to de-escalate the problem and placate the customer as much as possible might have to be considered a win.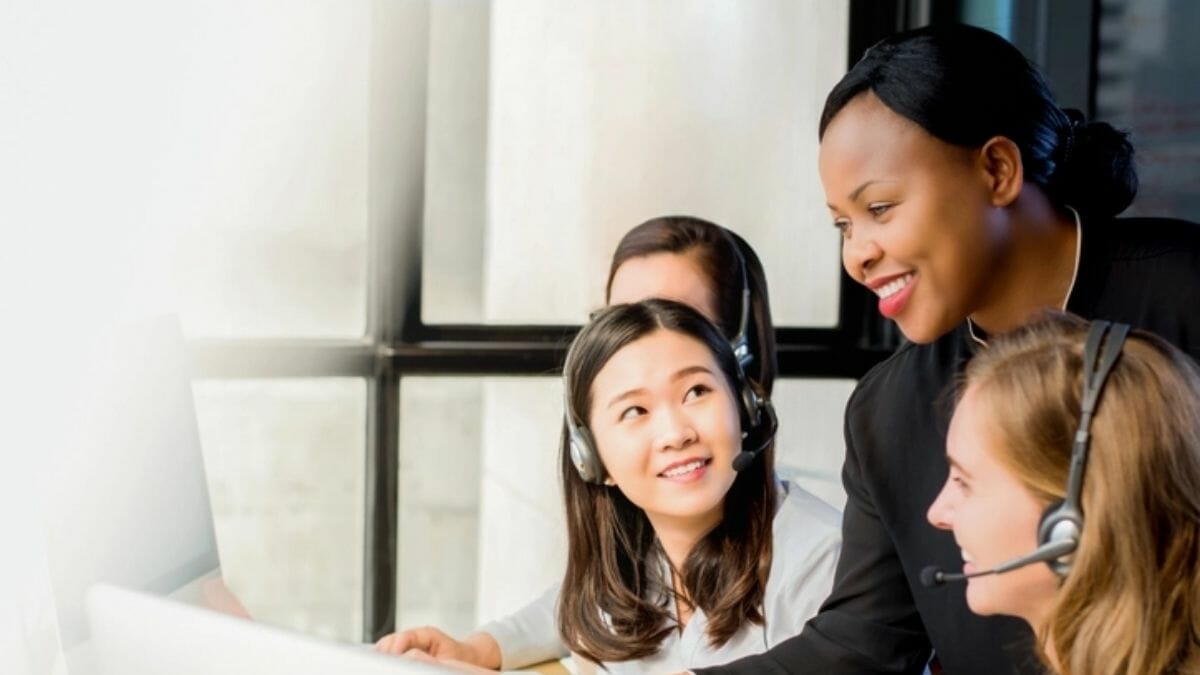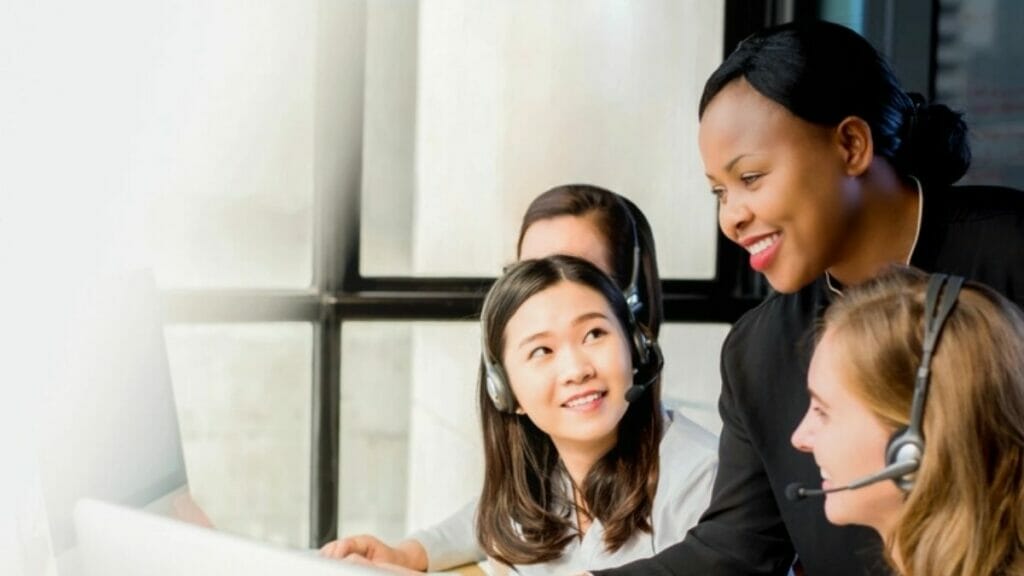 On the other hand, turning a customer interaction around and making sure they come away with a smile on their face can be immensely rewarding for a customer service manager. Often, a customer who is really listened to and treated with respect will soon see if they're being unreasonable, and become open to a solution that works for everyone. These are the interactions that can turn someone who would have become an ex-customer into a lifelong supporter of the business.
Training new customer support staff can also be equally challenging and rewarding. Some of your team will need more guidance than others, and this can be frustrating – but watching them blossom into customer service gurus who can turn a disgruntled client into an upsell is incredibly fulfilling.
Tips on how to succeed as a customer service manager:
Brush up on your soft skills and customer service skills through online education
Learn positive ways for dealing with stressful encounters and interactions
Keep your eyes peeled for articles and tips on improving the customer journey
Treat each customer interaction as an opportunity to learn and practice new techniques
Quick Summary
You don't need a tertiary degree to become a customer service manager, although online courses can be very helpful in landing the job
No working day will ever be quite the same, so this is a good fit for someone who enjoys variety in their working life
This position is not for everyone: you need patience and great people skills, as well as excellent listening and leadership skills
There is an increasing demand for customer service managers, so this is a good choice if you're seeking security
The role of a customer service manager can be stressful at times, but also highly rewarding!
Other Resources:

CustomersFirst Academy offers comprehensive customer service training designed to help you grow your skills and advance your career.

To keep learning and developing your knowledge of customer service, we highly recommend the additional resources below:
Customer Service Representative Jobs
Write a Killer Customer Service Resume Objective
How to Answer: "Do you want to tell us anything else about you?"
Top Conflict Management Styles Every Service Professional Must Know