Write an Excellent Customer Service Resume Objective (Free Sample!)
To stand out in the highly competitive customer service industry you'll need to know how to write a killer customer service resume objective. Crafting a top-notch objective statement is the best way to differentiate yourself and prevent your resume from being passed over by hiring managers. Luckily, this article is here to help you do just that.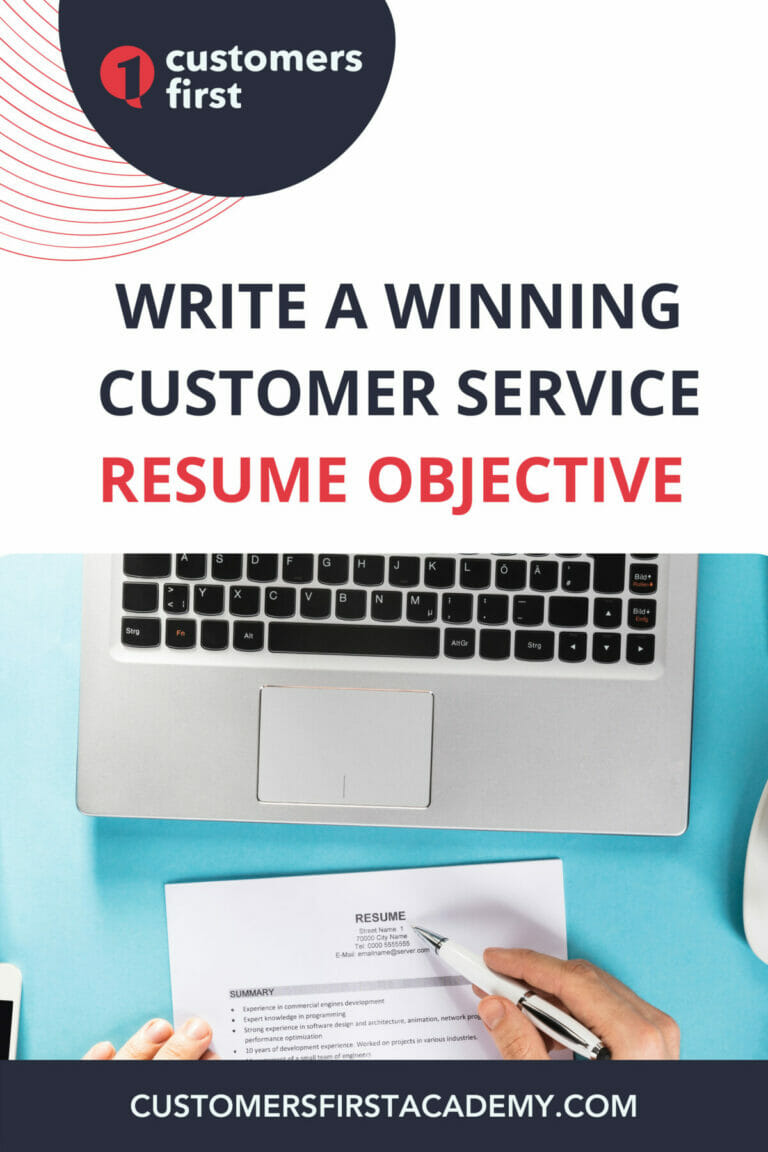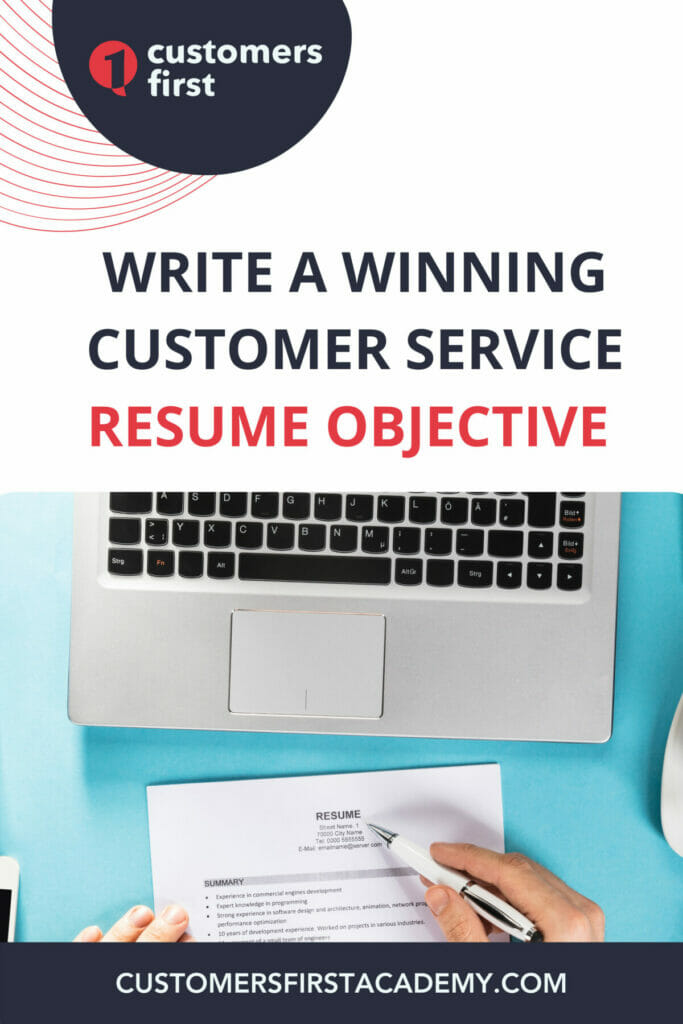 Why You Should Include an Objective in Your Resume
The purpose of your objective statement may vary depending on where you are in your career. The general purpose is to provide a short description of your goals and what you can bring to a potential employer. This gives you an opportunity to show how your skills would be an asset in the position, even if you may not have direct experience in the industry. A good objective statement can make the difference between getting the job of your dreams or finding your resume lining the trash can of the HR department.
What Makes a Winning Objective?
The ideal objective statement should be concise, ideally only a sentence or two in length, and tailored to fit each job you apply for. It should quickly highlight who you are, what you offer, and your goals in a way that demonstrates value to potential employers.
A good objective should also reflect some level of understanding of the position and company you are applying to, for a customer service job this may include previous experience in the industry. If you don't have experience it may also include relevant training you may have received or skills that could apply to the position. This small bit of customization will go a long way in showing hiring managers that you are a serious applicant and that you have done your research.
Writing a Professional Customer Service Resume Objective
Now that you know why you need a strong objective for your resume, you are probably wondering how to write one for yourself. Here are five simple tips that will help you get started:
#1. Know Your Goals
Customer service is a huge industry with a variety of roles available. When constructing your customer service resume objective, it's important to have a clear direction in mind. For example, are you looking to work with customers face to face, in a call center, or in a virtual support type of role?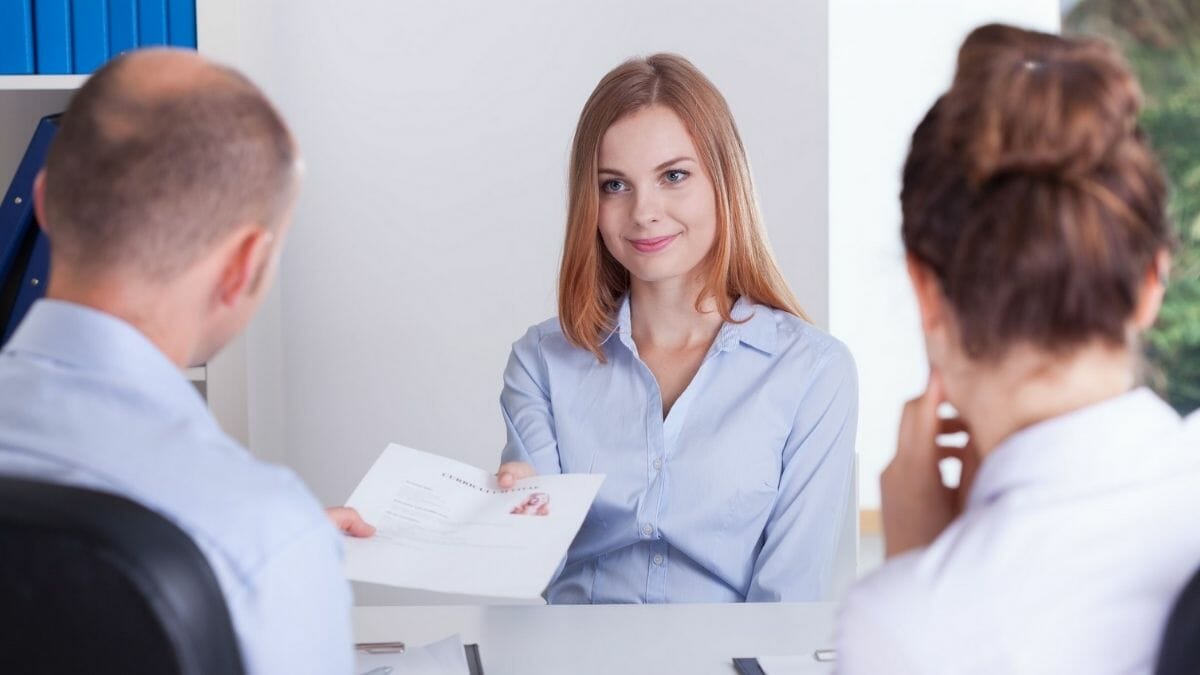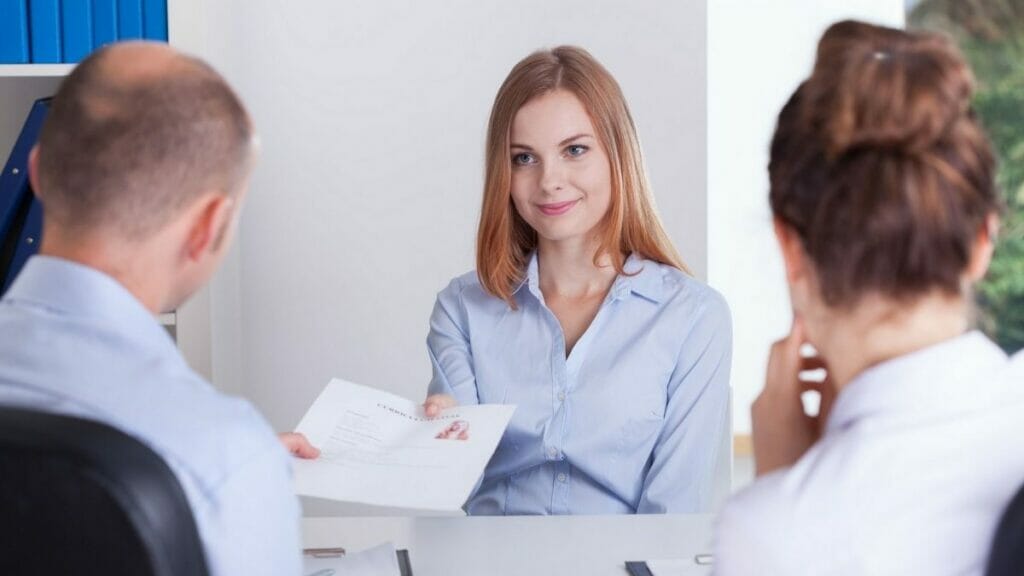 Knowing the specifics will allow you to further tailor your objective for the job you want. Narrowing your focus to only the most relevant skills, experience, and training will help your resume stand out.
#2. Demonstrate your value
It's important to highlight your skills in the objective, but it's more impactful if you also explain how you will use them to bring value to the company and carry out the required duties. Demonstrating how your skills are transferable to the new job can also help you show a deeper understanding of the position.
#3. Be concise
A good job will receive dozens, if not hundreds or even thousands of applicants. Competition means you will need to put in the work to make a positive first impression to stand out from other applicants. If your resume has a long objective, it's not going to get read, and it might even get your resume pulled from consideration.
#4. Use the right keywords
In the interest of keeping your objective concise, you want to make sure every word counts, and that means using the right keywords. Every objective should include the name of the company you are applying to and the position as listed in the job posting. You can also look for keyword clues within the job posting, such as ideal qualifications, like experience working with specific software.
In a customer service resume objective, you may consider using keywords like communication, problem-solving, and conflict resolution.
#5. Adapt your Objective to Each Position and Company
It can't be said enough. The single most important thing you can do when writing a resume objective is to write a new objective for every single job you apply for. If you want to stand out, customizing your objective is an effective way to do it. Each objective should highlight the skills and experience required for that job, and if possible, reflect the values of the company you are applying to. 
Writing a Killer Customer Service Resume Objective: Dos and Don'ts
DO:
Tailor the skills and qualifications you highlight for each job application.

Include the company name and the title of the position you are filing for.

Keep the objective short, no more than one or two sentences in length.

Focus on how you can benefit the employer, not how they can benefit you.

Avoid using vague statements that say little about your career goals (i.e. "looking for a job with opportunities for advancement").

Read and reread what you've written. Is it clear and concise? Does it make an impression?
DON'T:
Reuse an objective statement to apply to multiple jobs.

Omit the company name or leave out the title of the position you are applying for.

Focus your objective on your wants and needs.

Write a wordy unfocused objective statement.
Examples of High-Value Customer Service Resume Objectives
"Experienced customer service representative with 98.6% customer satisfaction rating over five years in a fast-paced call center role. Seeking the position of customer satisfaction manager with Smith Industries."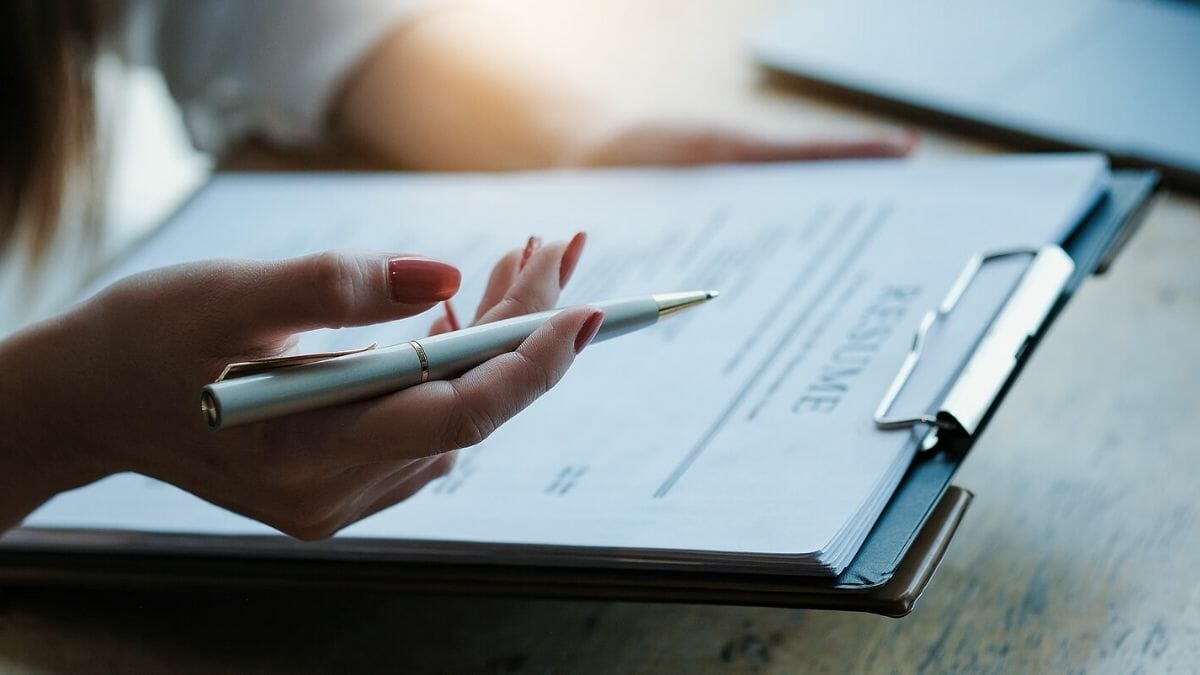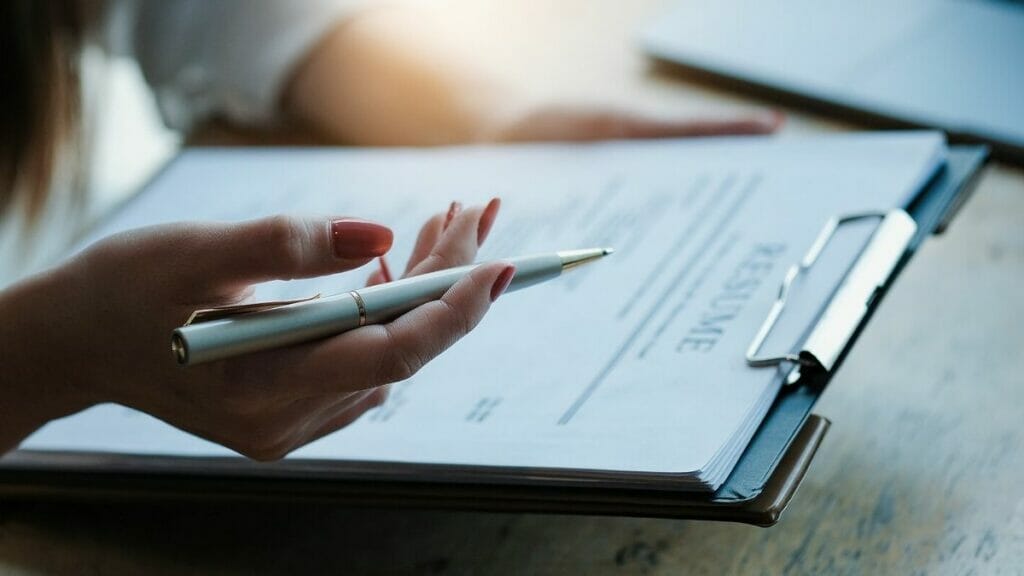 "Hardworking hospitality graduate seeking the position of junior help desk associate at ICC Strategies."
"Experienced human resources manager looking to use my extensive background in interpersonal relations and conflict resolution to add value to the customer relations team at J.R. and associates."
Examples of a low-value customer service resume objective
"Customer service rep seeking employment with a large company with room to grow."
"Recent graduate looking for work in a fast-paced team environment."
"I am a friendly, hard-working, people person with five years of experience in customer support. Looking to secure a long-term employment opportunity with benefits in a team environment for a large company. I have experience working as a virtual assistant in call-centers and as a front desk manager at a major hotel chain for two years."
Top Strategies For Writing A Customer Service Resume Objective
#1. Create a Long Version
The best way to construct an impactful and concise resume objective is to start by writing a longer version. Include everything you would like to communicate to the company and all of your relevant experience before paring it down to the bare essentials. It can be helpful to break down the information and rank it in order of importance for the specific position.
#2. Do Your Research
When you are trying to write an objective, it can be helpful to research the kind of work you are pursuing while looking out for recurring skills or other requirements. These recurring keywords will give you a good idea of what to focus on and which skills you should highlight in your objective.
#3. Get feedback
After you've written, read, and re-read your objective, it can be helpful to get an outside opinion before you submit your resume. A neutral party will have no attachment to what you've written and can offer unbiased feedback that can improve the quality of your objective.
5 Templates You Can Use to Craft Your Own Objectives
If you need a little more direction to get started writing resume objectives, check out the five templates below for inspiration:
Dedicated customer service professional with [years of experience] looking to utilize my interpersonal and conflict resolution skills in the role of the position of [job title] at [company name].

[Years of experience] working in the customer service industry in various roles. Looking to use my time management and communication skills to add value as a member of the support team at [company name].

[Years of experience] working in a fast-paced call center setting where I maintained a 98.7% customer satisfaction rate. I'm looking to bring my problem solving, de-escalation, and communication skills to the help desk team at [company name].

Experienced IT Professional looking to transition my problem-solving abilities, technical knowledge, and typing skills into a virtual support role with [company name].

2021 Communications graduate looking to apply my knowledge and experience in an entry-level help-desk position with [company name].





Feel free to use these templates, but remember to include the most relevant details for your position and skill set. Good luck job hunting!
Quick Summary
A strong objective can improve your customer service resume and help you stand out.

If you don't have industry experience, a resume objective can help you transition careers.

Resume objectives should be clear, concise, and tailored to each job you apply for.

A good objective will focus on how your skills can benefit the employer.

Your objective should always include specific details, like company name and job title.
Other Resources:
CustomersFirst Academy offers comprehensive customer service training designed to help you grow your skills and advance your career.
To keep learning and developing your knowledge of customer service, we highly recommend the additional resources below:
10 Transferable Retail Skills to Add to Your Resume
How To Write A Successful Customer Service Cover Letter (Includes Free Sample)
Top 10 Customer Service Rep Interview Questions
Strategies to grow and keep your customer base