The Right Way to Do a Reference Check After an Interview
Hiring managers need to conduct a thorough reference check before extending job offers to potential hires. Why?
A significant number of job applicants (a benchmark report by Hire Right reported that this percentage stands at 85%. Yes, you read that correctly!) lie on their résumés. However, you want to only hire the most skilled people out of the pool of applications.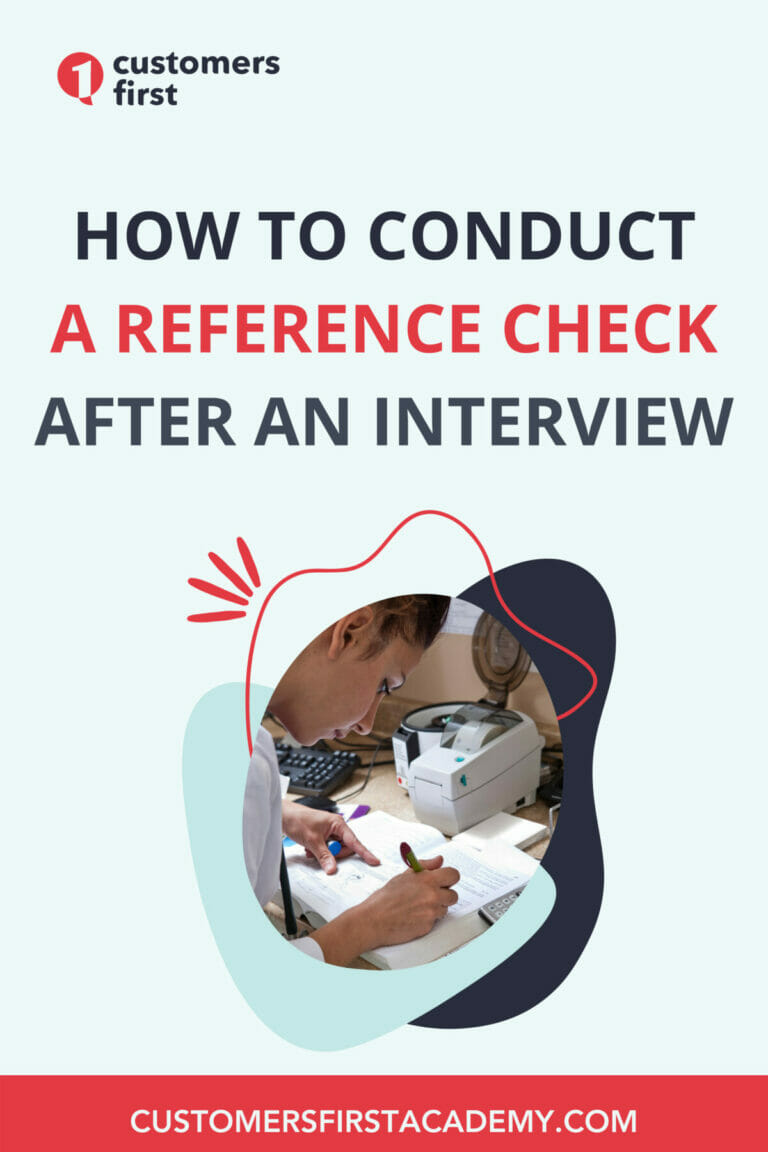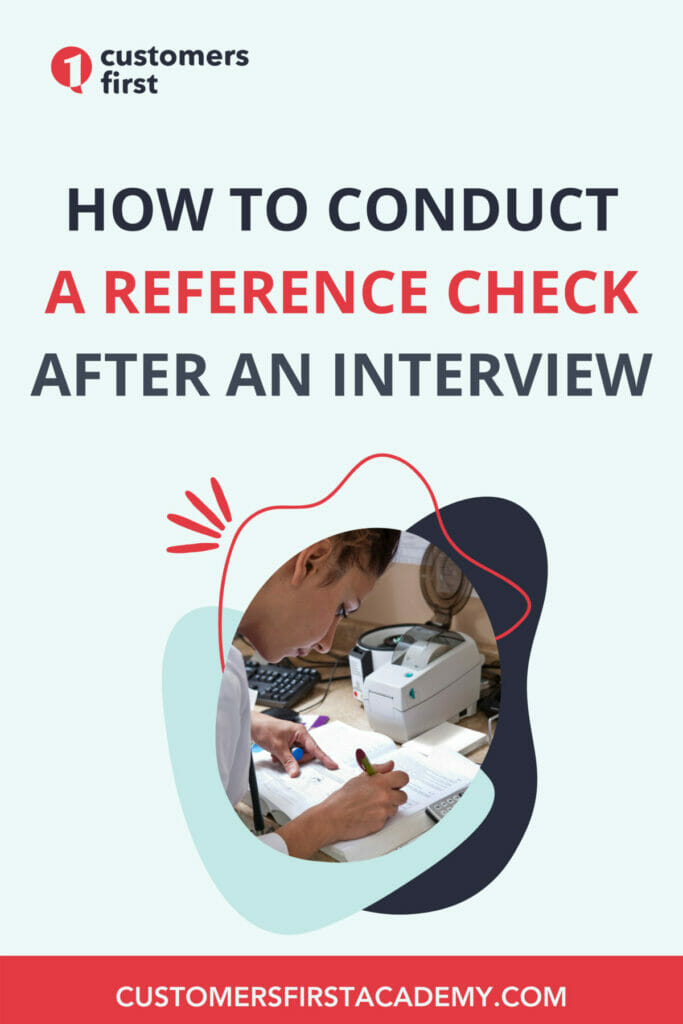 But how do you know the person you found most suitable during the application and interview processes are genuinely who they say they are?
Reference checks will help you identify any red flags you couldn't eliminate during the application process and job interview.
What Is a
Reference Check After an Interview
?
Hiring managers, like yourself, should consider undertaking reference – or background – checks later in the hiring process. These checks are generally conducted:
After a job interview, when you are more certain a potential applicant is right for the job

Before a job offer is extended
Job-seekers are usually requested to list two to three references with full contact details. When you conduct a check, you make contact with the references listed on the applicant's résumé. When reaching out to these references, you verify key information, such as education, skills, jobs, and responsibilities, that the applicant listed on their résumé.
What Is the Purpose of an After-Interview
Reference Check
?
The main purpose of checking a potential job candidate's references is to confirm their information. Many job-seekers sound fantastic on paper. Thus, interviewing and checking of references processes are there for hiring managers to see through the cracks and obtain independent information.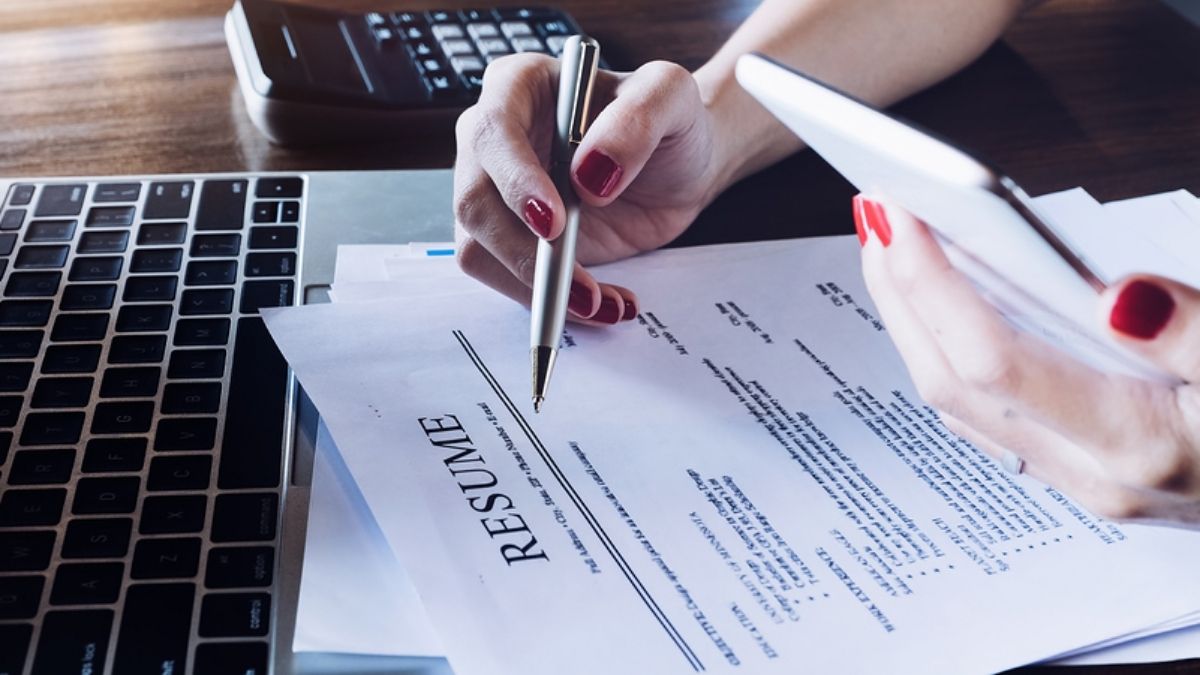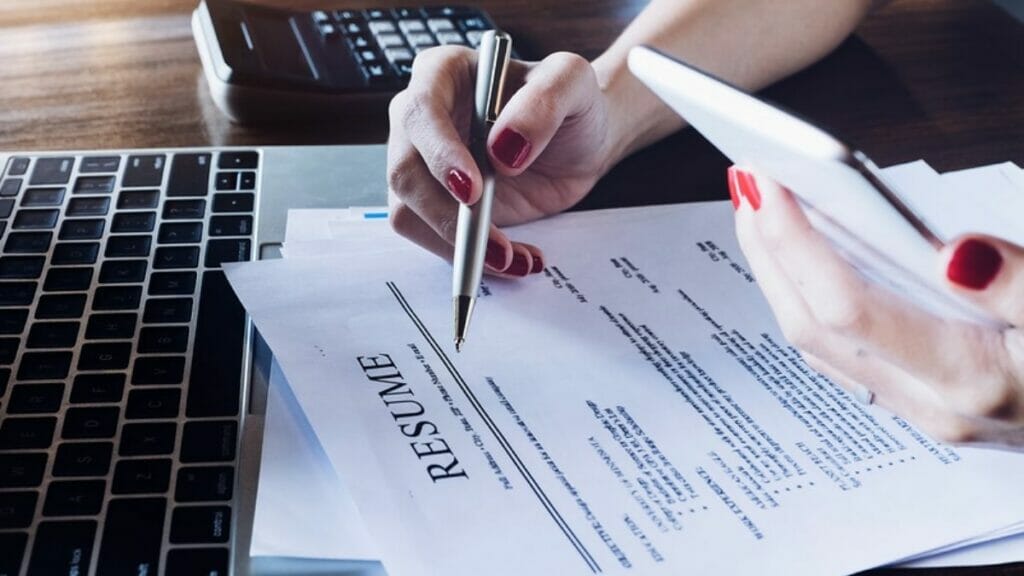 How to Do a
Reference Check
There are 6 key steps to follow when conducting a reference check:
1.Obtain the candidate's consent to contact their references
It is best to obtain permission to check the candidate's references as they may still be working at their current position while applying for the job at your company. Not getting this permission may negatively affect their current role should they not be successful in getting the position they've applied for.
2. Make contact with reference #1
There are various ways you can reach out to references: phone, email, a virtual meeting (via Zoom or similar apps), or a skills survey.
Start the conversation by introducing yourself and stating you have consent from the candidate to reach out.
3. Verify the name of the candidate
One of the first steps, once you've made contact with the reference, is to confirm the candidate's name.
4. Ask key questions
There are several key questions you should ask the reference and they should all comply with the fair employment practices guidelines:
How do you know [name of candidate]?

What qualities do [name] possess that would make them a good fit for this position they applied for?

What are their 3 key strengths?

What are their weaknesses?

Did [name] get along with their colleagues?

Were they ever part of any conflicts? Or did they cause any conflict? If so, what happened?

Why did they leave?
5. Thank them for their time
It is always polite to thank people for their time, and the reference took time out of their day to tell you about a past/current employee.
6. Reach out to the other references
Follow steps 2 to 5 for each reference on the candidate's résumé. 
The Dos and Don'ts of Post-Interview
Reference Checks
Hiring managers should consider these dos and don'ts before and during the background check process: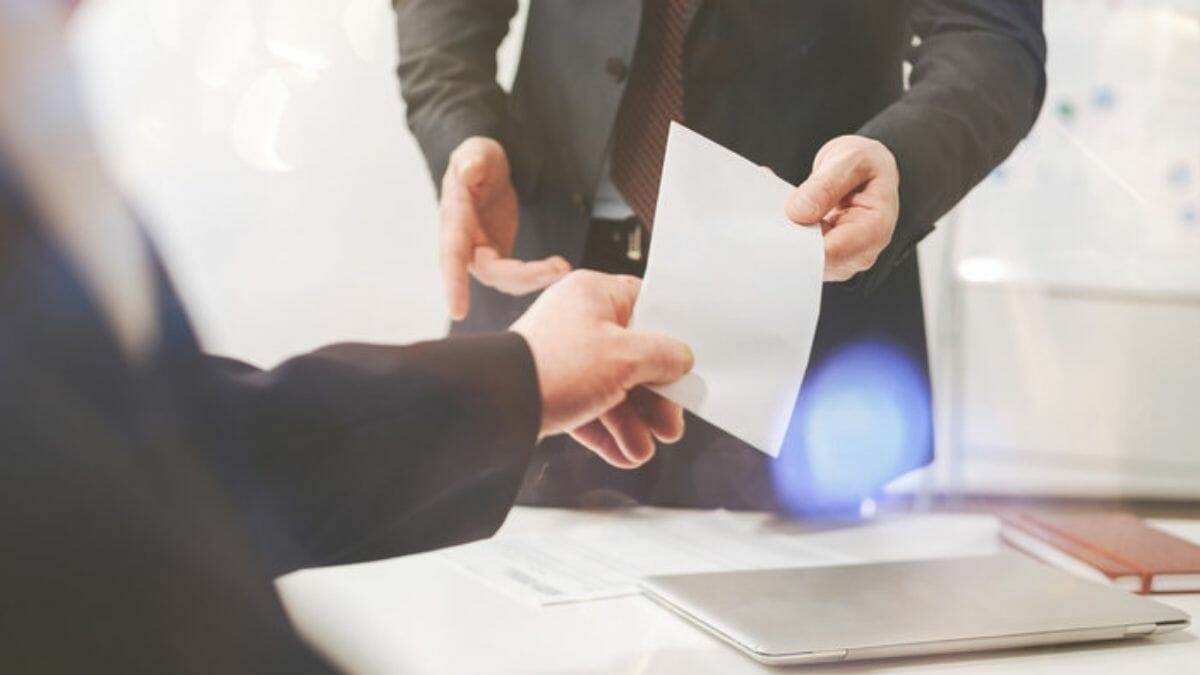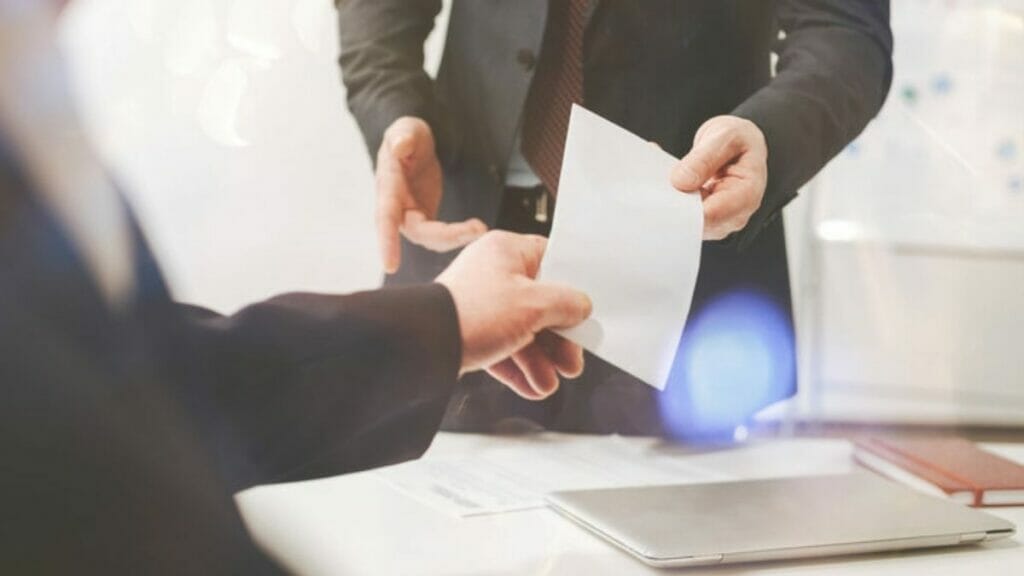 The Dos of Checking References
Schedule enough time to ask all your questions and in case a reference has a lot to share.

Ensure your environment when doing background checks is quiet and there are no distractions.

Verify the references based on their LinkedIn profiles and/or the company's About Us or Our Team page on their website. This will ensure the reference information the candidate provided is indeed accurate and true.

Plan the questions you want to ask. Include questions about time management, communication, and decision-making.

When reaching out to the references, describe the position the candidate has applied for and ask related questions.
Ask open-ended questions that are specific.
Take notes you can refer back to. Your notes should include the name of the candidate, the names and contact details of each reference, when you spoke to them, and what you asked,

and their responses.
The Don'ts of Checking References
Don't make offers without first checking any of the references. You

must

verify the information the candidate shared.

Don't check the references of the whole applicant pool or only that of your favorite candidate. Check the references of all those

who are shortlisted.

Don't forget to request references that have worked directly with the shortlisted candidates.

Don't ask closed-ended questions. It is best to ask open-ended questions and/or follow-up questions where necessary.

Don't show any negative or positive bias about the candidate.

Don't ask any personal questions about the candidate as you don't want to violate anti-discrimination laws.
FAQs for Conducting
Reference Checks After an Interview
Do hiring managers check references?
Yes, most hiring managers do check references (and they should!). During the pre-employment screening process, it is the HR department's or hiring manager's responsibility to call the references listed by the job applicants.
Does a reference check mean a job offer?
No, a reference check does not mean an applicant is being offered a position at the company; however, checking references is common in the later stages of the hiring process. Most employers conduct a reference check to verify the skills, education, work history, and the job-related experiences of the job applicant before making a (formal) job offer.
How important are
reference checks
in the hiring process?
According to a survey conducted by the Society for Human Resource Management, 92% of hiring managers perform a background check on their potential new employees. As such, it is safe to say this screening is crucial. Why? Many applicants lie about their education, skills, or background on their résumés and/or job applications.
Conducting a check into these helps you verify the accuracy of this information; after all, you'd rather hire someone who is honest and has the skills the job calls for.
Reference Check Key Takeaways
Performing reference checks on your shortlisted candidates is a must, according to Back Check, as 1 in 3 job applicants have red flags.
The 6 key takeaways for checking references are:
Check the references of all your shortlisted candidates.

Always conduct at least 3 reference checks before making an employment offer.

Prepare well before you reach out to the references.

Follow our steps outlined above about how to do the background check.

Only ask job-specific questions while also verifying the candidate's name.

Schedule enough time for the checks in a distraction-free environment and keep detailed notes.
Other Resources:

CustomersFirst Academy offers comprehensive customer service training designed to help you grow your skills and advance your career.

To keep learning and developing your knowledge of customer service, we highly recommend the additional resources below:

Write a Killer Customer Service Resume Objective
Write A Winning Customer Service Cover Letter
How to Quit Your Job (FREE Resignation Letter Samples)
How to Write a Short Resignation Letter (FREE Sample)