How Do You Write a Short Resignation Letter? A Step by Step Guide
Knowing how to write a short resignation letter is important when quitting your job in a professional manner.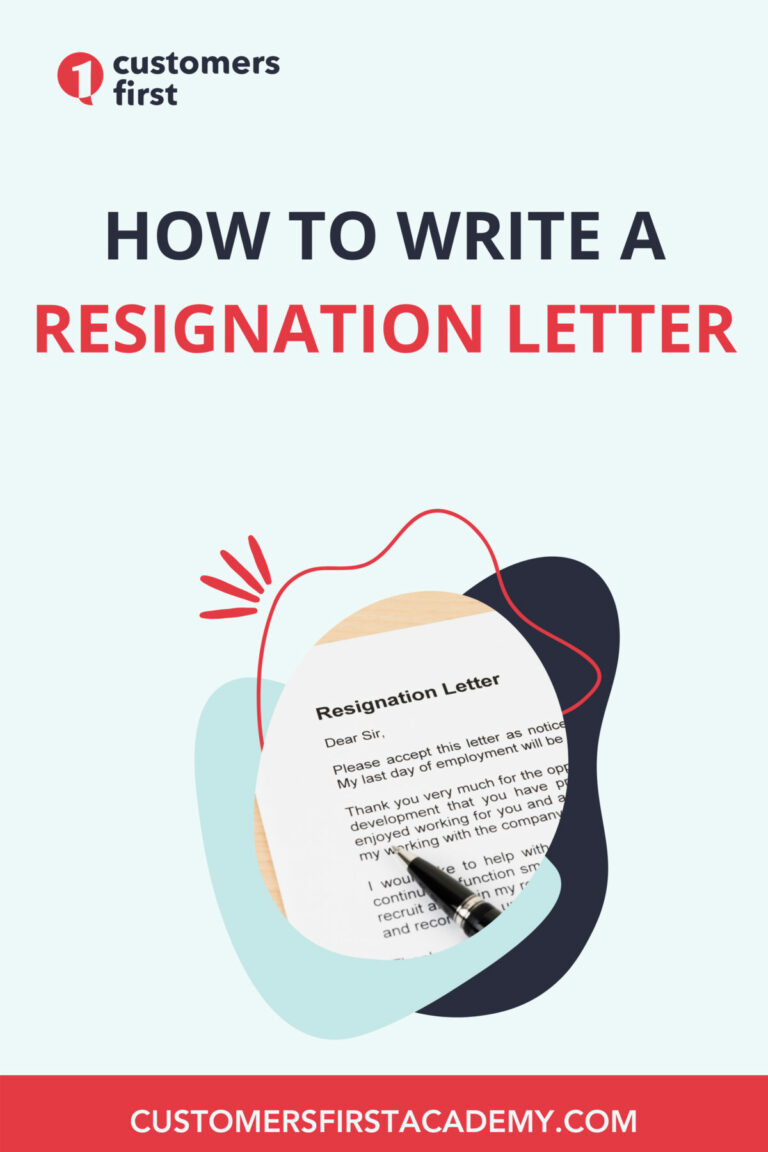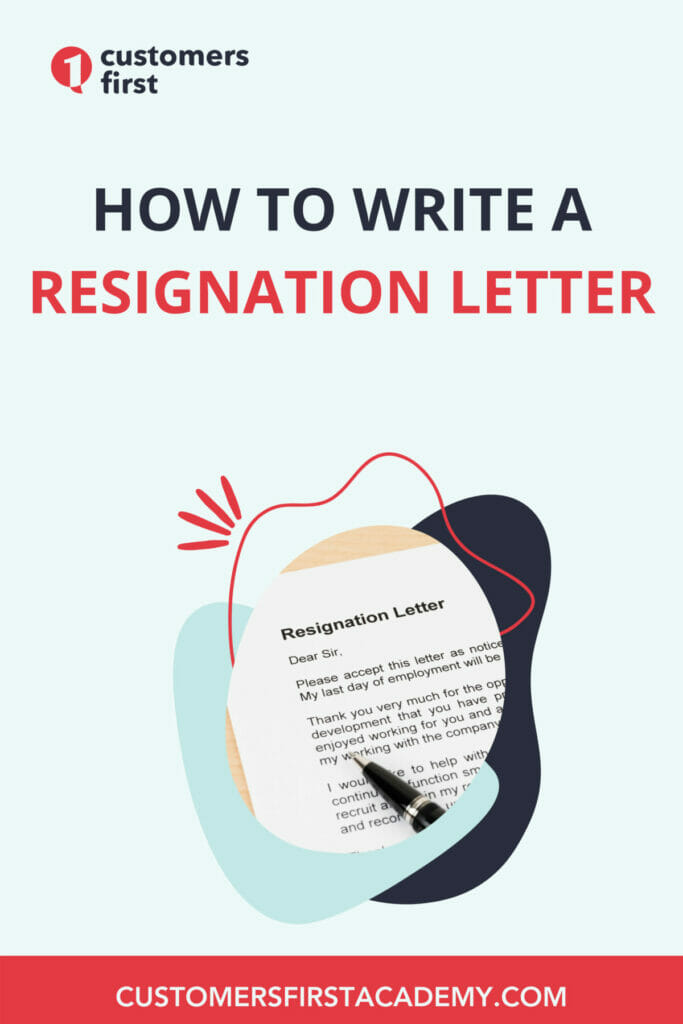 Your letter of resignation will ease the transition during your notice period. A well-written resignation letter will help you maintain a good relationship with your employer even after you have left. Here is a full guide on how to write a short resignation letter.
Reasons for Resigning
There are many reasons employees may need or choose to resign. The reason for resigning can affect your ongoing relationship with the company. This is why resigning courteously is imperative to maintaining a good relationship and obtaining a favorable reference from the company.
Your seasons for quitting your job may include:
A new job offer

Feeling unsatisfied in your current job

A personal or family illness

A difficult or abusive work environment

Work hours that do not allow flexibility for personal or family responsibilities

Going back to school

Making a career change

Relocating to a new city

Changing from a part-time to full-time employment role or vice versa.
The
Best Approach on How to Write a Short Resignation Letter
It is recommended to talk to your employer first, and then follow-up with a written letter. Whether you are handing your resignation in person or sending an email, it needs to be written in a professional manner.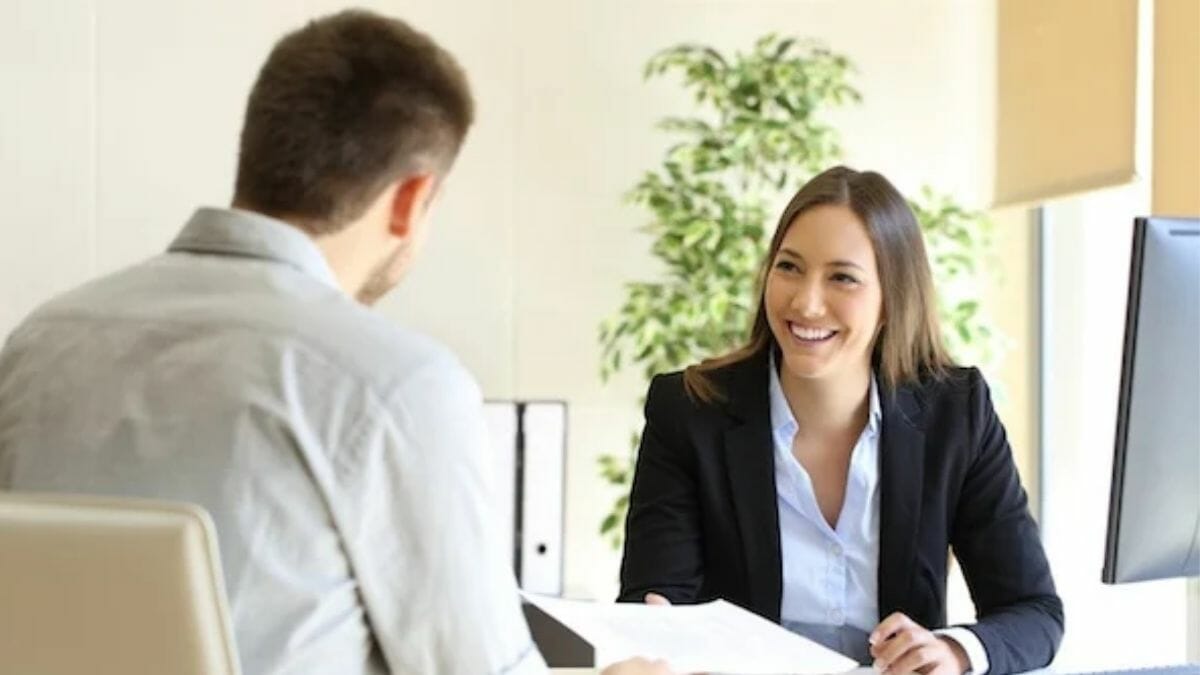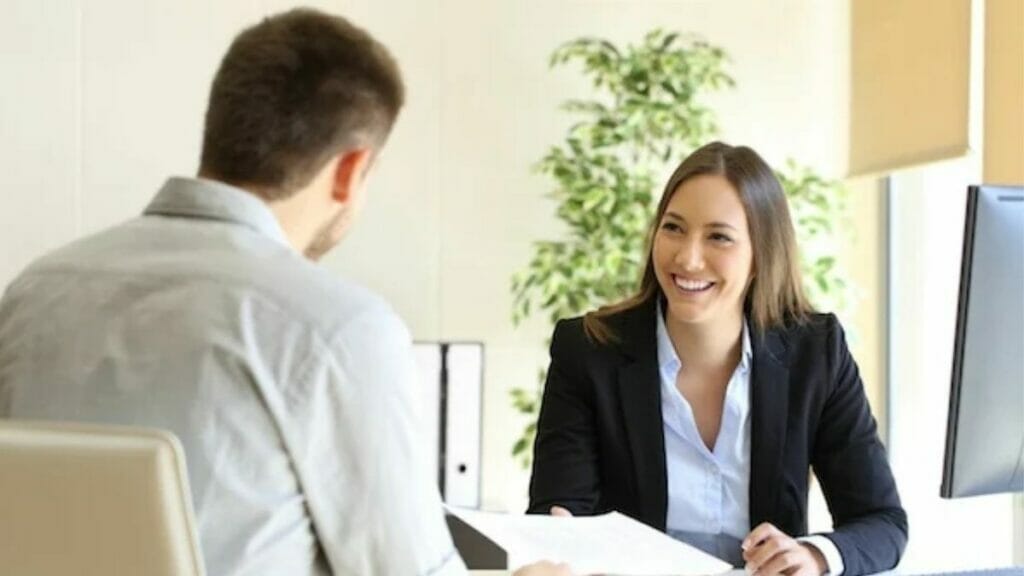 Use the following 7 tips when considering how to write a short resignation letter.
Give a brief reason for your resignation. It is not necessary to disclose every single detail about your reason for resigning.

Keep your letter to the point. Your resignation letter should be brief and no longer than one page.

Keep your letter polite as it will be filed and possibly shared with others. Make sure your letter does not contain anything that can count against you in the future. If you have any negative views or grievances, now is not the time to voice them.

Briefly state your appreciation for the opportunity you had with the company.

Although it is not required to assist while the company is finding a replacement, offering to help ease the transition will be appreciated.

Use a standard font such as Calibri, Times New Roman, or Arial when formatting your letter. The recommended font size is between 10 and 12. Use the general business document format including single-spacing, 1" margins, and text alignment to the left.

Make sure your letter is accurate and that there are no spelling or grammar mistakes. If correspondence is not your strength, ask a friend outside the company or a career counselor to proofread your letter before sending it.
What to Include in Your Short Resignation Letter
If you are wondering how to write a short resignation letter, follow the step-by-step layout protocol below. Topics such as employee benefits and duties to be completed before you leave should be discussed in a separate letter or in person, not in your resignation letter.
Header
Your resignation letter header should include both your and your employer's details in the following order:
Your title and full name (e.g. Mrs. Jackie Jones)

Your address

Your contact number

Your email

Company name

Supervisor title and name (e.g. Mr. Malone, or Dr. Malone)

Company address
Date
Below the header, state the date. This is important since your company may use this as a reference point for your notice period.
Greeting
Address the letter to your manager or human resources professional using their formal title such as Dr, Mr, or Mrs.
Paragraph 1
The first paragraph needs to state the intention of the letter, which is your resignation. Here you will confirm that you are resigning and when your resignation will be effective. It is advisable to check your contract concerning notice period rules beforehand.
Paragraph 2
Once you have confirmed your resignation, you may want to provide the reason behind your decision. This is however optional. Whether or not you include the reason for your resignation, keep your tone positive. Focus on the next steps, not on what you disliked about the company.
Paragraph 3
Briefly but sincerely express your gratitude for the time you had with the company.
Paragraph 4
Convey your willingness to assist during the transition phase with the training of a new staff member, finishing certain projects, and tying up loose ends. This is optional and should not be included if you are unable to assist during the transition phase.
Sign off
Use a formal sign off, such as "Kind Regards" or "Yours Sincerely" followed by your full name.
When writing a short resignation letter, DO:
State the company name and the position you are resigning from

Address your resignation to the correct individual(s)

Express gratitude for your time with the company in a professional manner

Keep it brief and unemotional

State the exact last day of your employment

Proofread it before submitting
When writing a short resignation letter, DON'T:
Be negative

Give your resignation via social media or text

Get overly emotional

Feel the need to list all the details about why you are leaving

Promise to do anything you cannot complete

Include the name of the company you are going to work for next

Make suggestions about people to replace you

Ask questions about your benefits and pay-out

Complain about the company, co-workers, or managers
Knowing how to write a short resignation letter professionally can impact your relationship with the company as well as the ability to use them as a reference for future employment opportunities.
Quick Tips for Writing a Short Resignation Letter
The most important factors to take into consideration when writing your resignation letter are: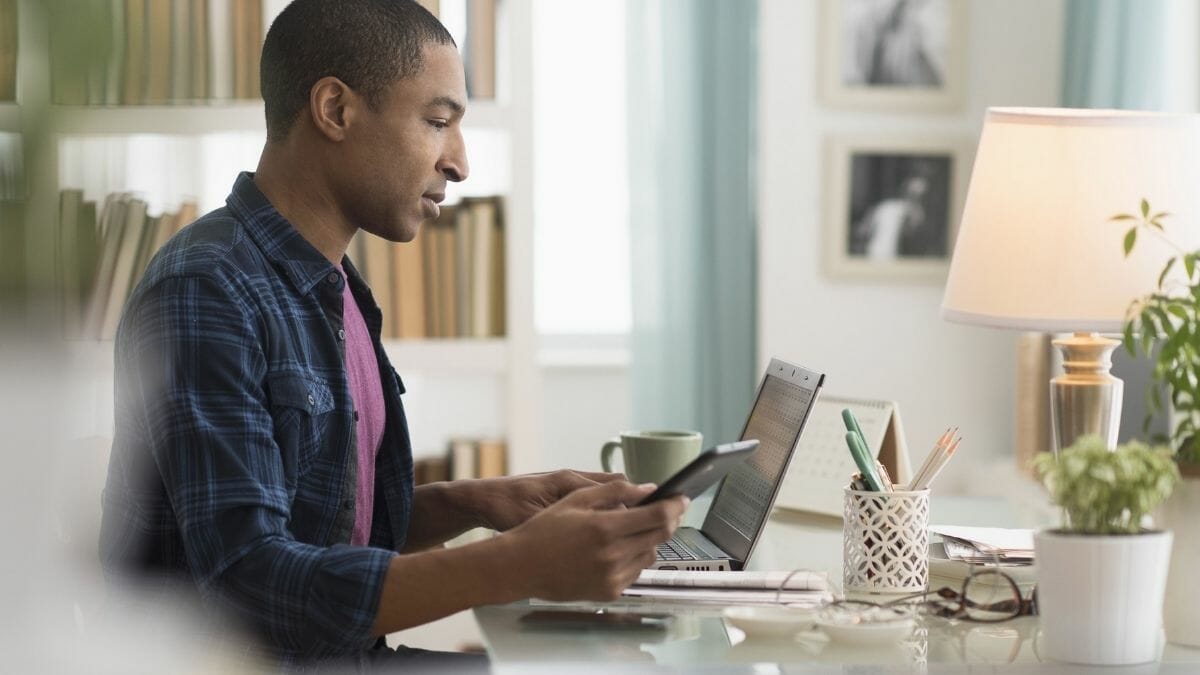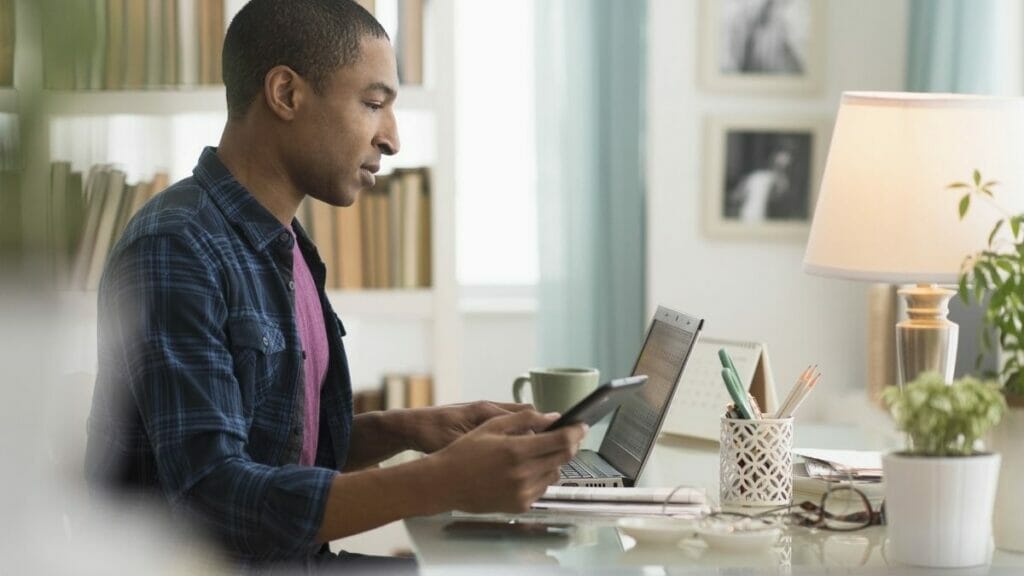 Adhere to a business document format

Keep it professional and positive, yet unemotional

Avoid negative comments

Your letter should be brief and no longer than one page

Give the specifics of your notice period, date, and what you can assist with during the transition period

Proofread the document for errors
Other Resources:
CustomersFirst Academy offers comprehensive customer service training designed to help you grow your skills and advance your career.
To keep learning and developing your knowledge of customer service, we highly recommend the additional resources below:
Service Marketing 101: How It Works
How to Build an Award-Winning Support Team from Scratch
How to Succeed in a Customer Facing Role
Customer Focus: How to Put Your Customers First