Working in customer service can be a rewarding experience. It can also have its share of challenges.
In this blog post, we will discuss the 12 pros and cons of working in customer service to help you make an informed decision about whether it is the right career for you!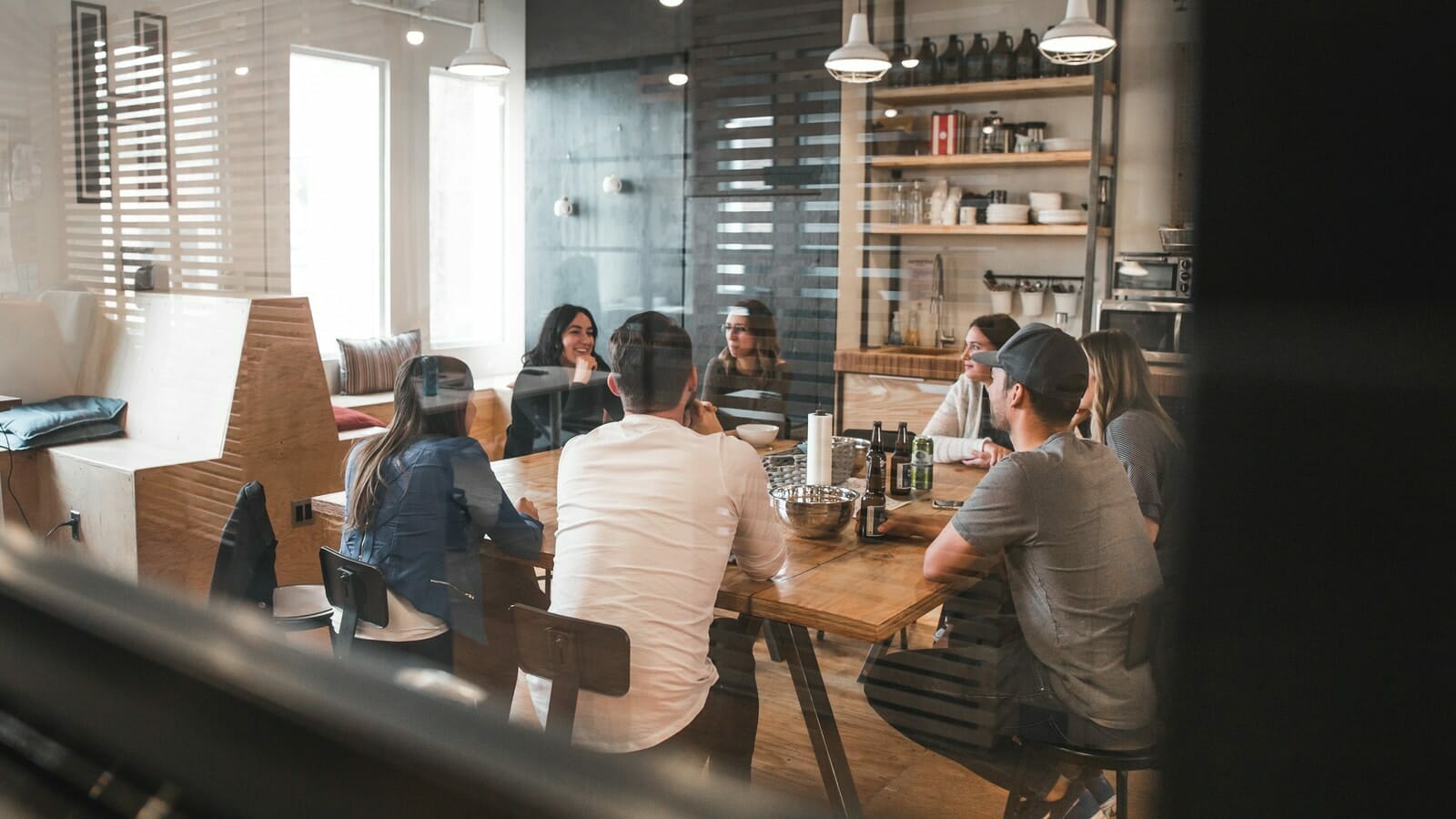 Pros of working in customer service
#1. You have the opportunity to help people
This is one of the main advantages of working in customer service. When you can help a customer resolve a problem that has been causing them stress, it can feel very rewarding.
Many people choose to work in customer service because they want to help others. If it's important to you to make a difference in other people's lives, then this may be the right career for you.
#2. You learn new skills
Customer service involves dealing with many types of people and situations. This means that you will learn new skills, such as dealing with difficult customers or solving complex problems.
You may also learn to use different tools, such as new computer systems and software. Obtaining new skills can be valuable because it provides you with more opportunities in the future to grow your career.
#3. There is potential for career growth
Customer service is a field that is growing rapidly. As more and more companies realize the importance of providing excellent customer service, the need for customer service professionals will continue to increase.
This means that there are many opportunities for career growth in this field. If you are willing to work hard and develop your skills, you can move up the ladder and achieve great things.
#4. You can make a good living
While not everyone who works in customer service makes lots of money, many people do enjoy high salaries. This is especially true for those working in management positions or who have taken the time to obtain additional training and certifications.
Because this industry is expected to grow rapidly over the next few years, now could be an excellent opportunity to start your career in this field.
#5. You can work from home
Many customer service jobs allow you to work from home. This can be an excellent option for those who have young children or for those who want to avoid the stress of time-consuming commutes.
When you work from home, you have the flexibility to balance your work and personal lives.
#6. You can work flexible hours
Another advantage of customer service jobs is that they often offer flexible hours. This means that you can work the hours that are best for you. You may be able to choose between working full-time or part-time, and you may also have the option to work weekends or evenings.
Flexible hours are especially valuable for working parents or people trying to balance school and work.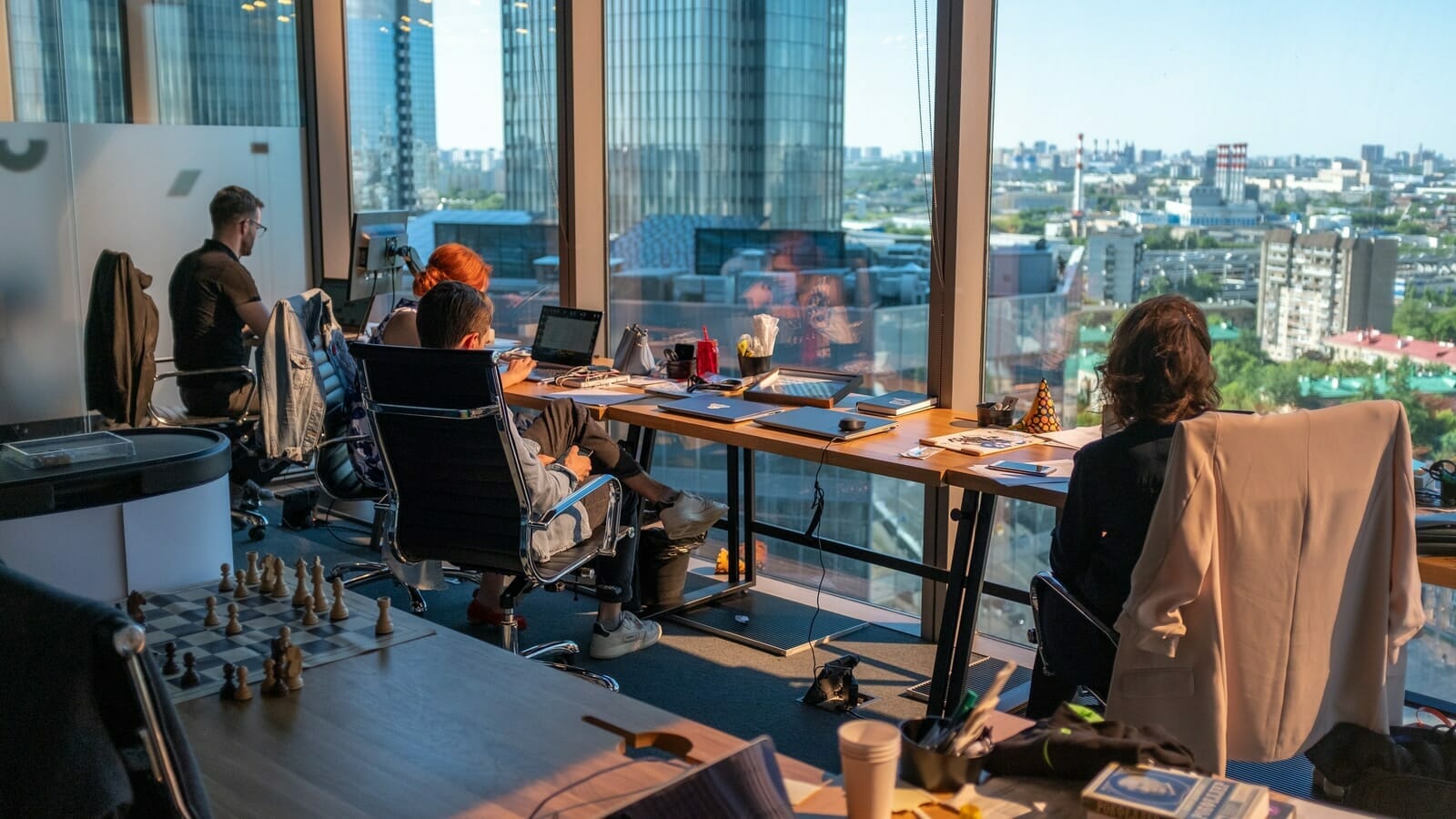 Cons of working in customer service
Now that you know about some of the pros of working in customer service, let's look at some of the cons. Let's get started!
#1. You have to deal with difficult people
When you work in customer service, you will inevitably encounter challenging situations. People may be rude or demanding when they contact your company for help.
If you take these situations close to heart, this can take a toll on your emotions and cause stress. It's important to build resiliency and develop strategies for remaining calm when dealing with challenging people.
#2. You have to deal with difficult situations
There are different types of issues that you may encounter when working in customer service, including billing problems, product malfunctions, and complaints about services or companies.
You will need the ability to remain calm during these stressful times because it is critical to solving the problem at hand.
#3. You might feel undervalued
People who are not familiar with what it takes to work in customer service may assume that it is an easy job. After all, anyone can answer phones, right? Not quite. Customer service requires strong communication skills and expertise, but it also requires patience.
However, this misconception about the nature of your work can lead to feeling unappreciated by coworkers or customers.
#4. You may need to work odd hours
Some customer service jobs are available only on nights and weekends. This can be problematic for those who have family or school obligations during these times.
If you work in the retail industry, this is especially true around holidays when there are many customers to serve.
#5. Every day is different
When you work as a customer service representative, every day is different. This might be a pro or a con, depending on your preference.
If you like variety in your workday, then this type of job may be perfect for you. However, if you prefer a more predictable workday, then this may not be the right career for you.
#6. You need to keep learning
As you can imagine, customer service is ever-changing. With the advent of new technologies and platforms, it is important to keep up with best practices so that your skills are always relevant.
If you enjoy learning, this may be a good fit for you. But if you prefer stability over change, it may be challenging to keep up with the demands of this career.
Evaluating the pros and cons of customer service
So, those are some of the pros and cons of working in customer service. As you can see, there are both advantages and disadvantages to consider before deciding whether this is the right career for you. Keep these in mind as you evaluate your options.
The number of people working in customer service is expected to grow rapidly over the next few years. This means that if you are looking for a career change or want to start your career, this could be an excellent opportunity!
Before deciding, it is important to consider what type of personality would be best suited for this type of work. If you think that you have what it takes, then go ahead and apply for one of these jobs today! You may just find that it is the perfect fit for you.