What is the Role of a Customer Support Specialist?
Customer care specialists are needed in every industry, no matter the size of the company. There is a high demand for qualified customer support specialists because they help alleviate customers' concerns and make sure they stay happy with their purchases. If you are interested in pursuing this career path, take some time to learn about what it takes to become a successful customer support specialist!
Customer support specialists are also called customer service representatives. Their role is to answer questions from customers and help them resolve any issues customers might have with their purchase or company policy. There can be a lot of pressure on these employees because most people don't like talking to other people about their problems – let alone complain!
Customer-facing professionals are responsible for a lot of work, but it is usually rewarding because they know that they are helping people.
Required Skills to Become a Customer Support Specialist
Strong Communication Skills
It can vary depending on the company or industry you want to pursue this career in. Still, most employers consider strong communication skills to be essential for someone who wants to become a customer service representative. Clear communication skills are necessary for this job because you will be speaking not only on your behalf but also representing the company that employs you.
Interpersonal Skills
Customer service representatives also have strong interpersonal communication abilities because they spend so much time talking to customers in person or on the phone! They should know how to type quickly (keyboarding) and use email effectively which will come in handy if they ever want any help from other departments at their company.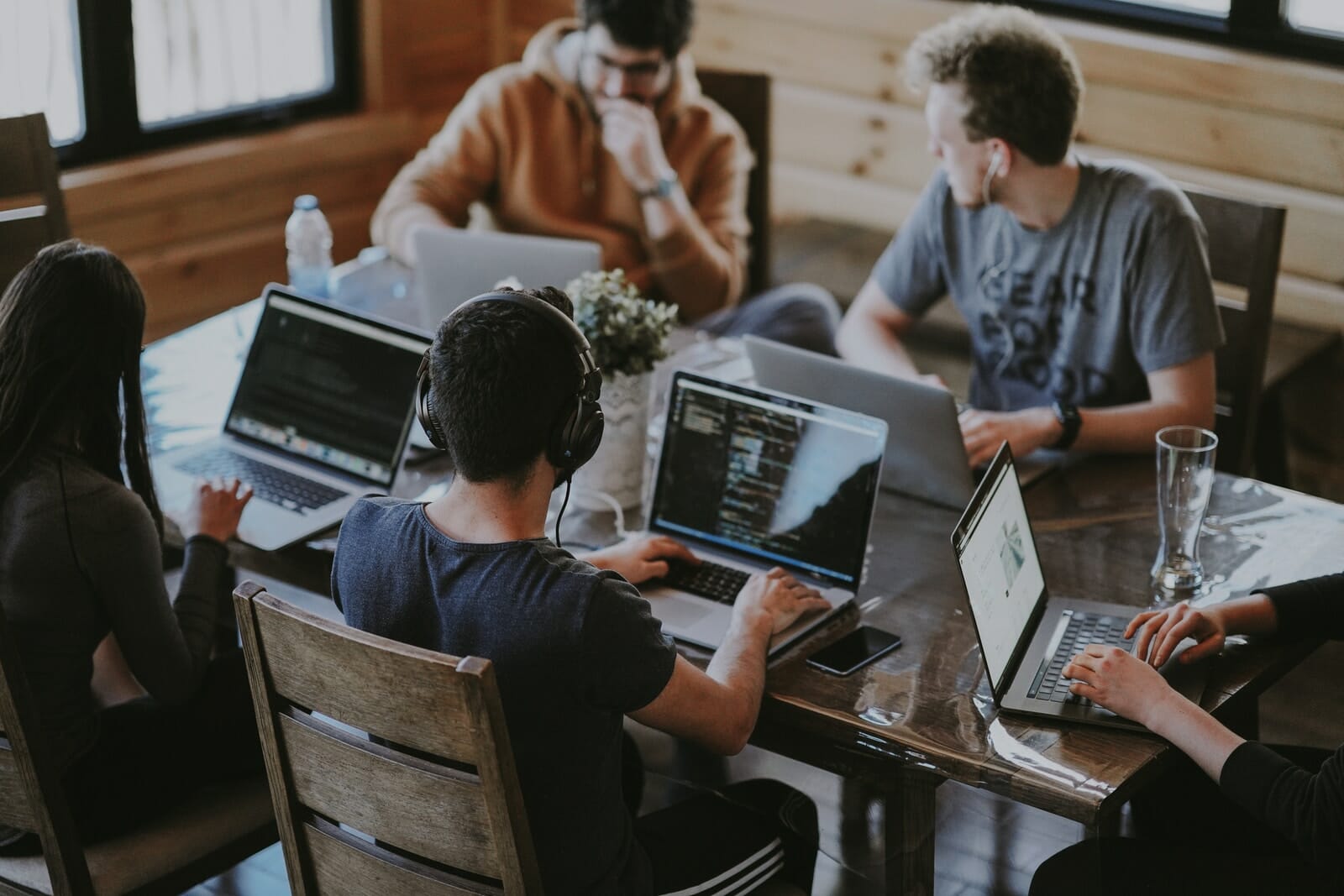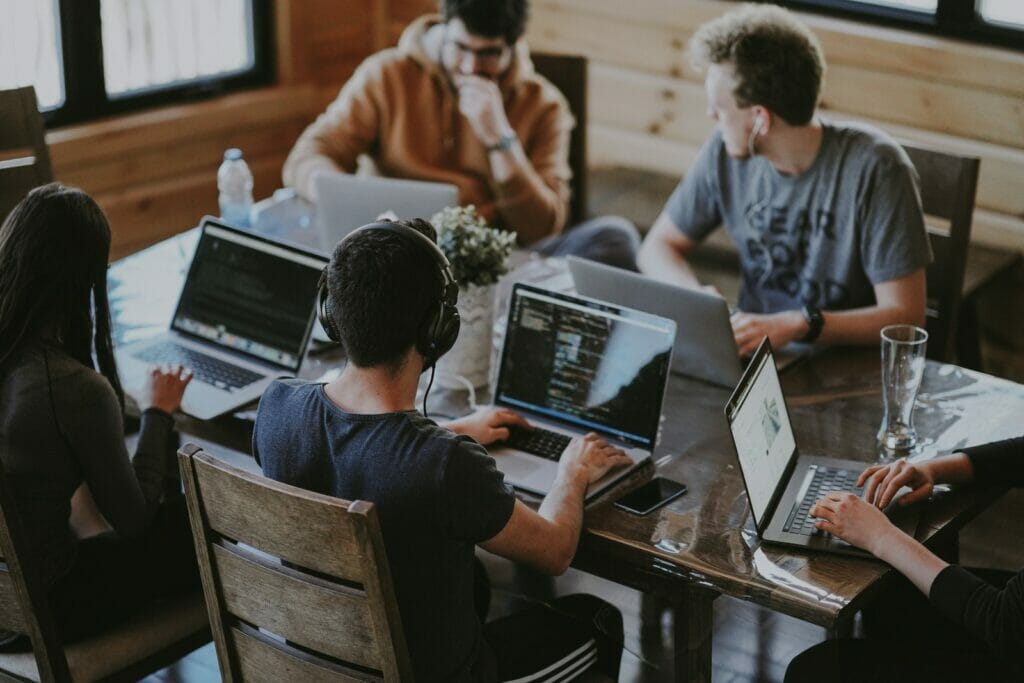 Empathy
You need empathy if you're going into this field too! Handling upset customers requires patience as well as strong negotiation and listening skills. This means understanding what the person before you needs so that their issue might get resolved more efficiently.
Computer Skills
It's also valuable if you have some background knowledge about computers, software applications, or other technologies used by companies where these kinds of positions exist (like Microsoft Office).
Analytical Skills
Analytical thinking and problem-solving abilities are needed to help troubleshoot issues with customers or vendors when they arise. "The ability to think outside of the box" is crucial in this job where there's never a standard procedure for everything you might encounter. Customers are all unique, so you will need to be flexible and adapt your approach to help each individual.
Ability to Work Independently
It's also important to have the ability to work independently from home (or an office) without close supervision.
Teamwork Skills
You'll need to have the ability to work well with other employees both inside and outside of your department. Working well in a team setting will help you create a collaborative and supportive working environment.
Customer Service Specialist Responsibilities
The first thing you need to do as a customer support specialist is to make sure that your customers feel heard and respected during their interactions. You have to be able to empathize with them for this process to work properly. This means being well-spoken, having good listening skills, and not getting frustrated when someone becomes angry or upset.
A customer care specialist is responsible for ensuring that customers have a great experience when using your product or service. They help with problem-solving, answering questions, and resolving issues.
People in leadership roles are responsible for delivering outstanding customer care and supervising your team through mentoring other employees and being involved with company-wide decisions that affect customers. They're also tasked with making sure that everyone is doing their job well to uphold standards across all departments to keep up an excellent overall level of service.
A customer service representative is often the first point of contact that provides customers access to information they need when they have questions. For someone who is good at handling people, there are numerous career growth opportunities.
Educational Requirements
The minimum requirement to becoming a customer support specialist is usually a high school diploma or equivalent experience. However, more often than not, these positions require at least a bachelor's degree in communications, management, business administration (or related field) because education plays an important role in your career growth and gives you a competitive edge.
Obtaining further education is recommended for those interested in managerial roles where you can set broader goals instead of just following procedures. Online courses are available that combine professional skills development with hands-on experience and certifications as well.
Managers need to have been through this line of work themselves to better relate to their employees and hone their analytical thinking skills.
Advancing your education and obtaining a customer service certification can help you upgrade your skills and stand out from other job applicants.
In some cases, it may also be required for positions that are higher up on the customer service ladder.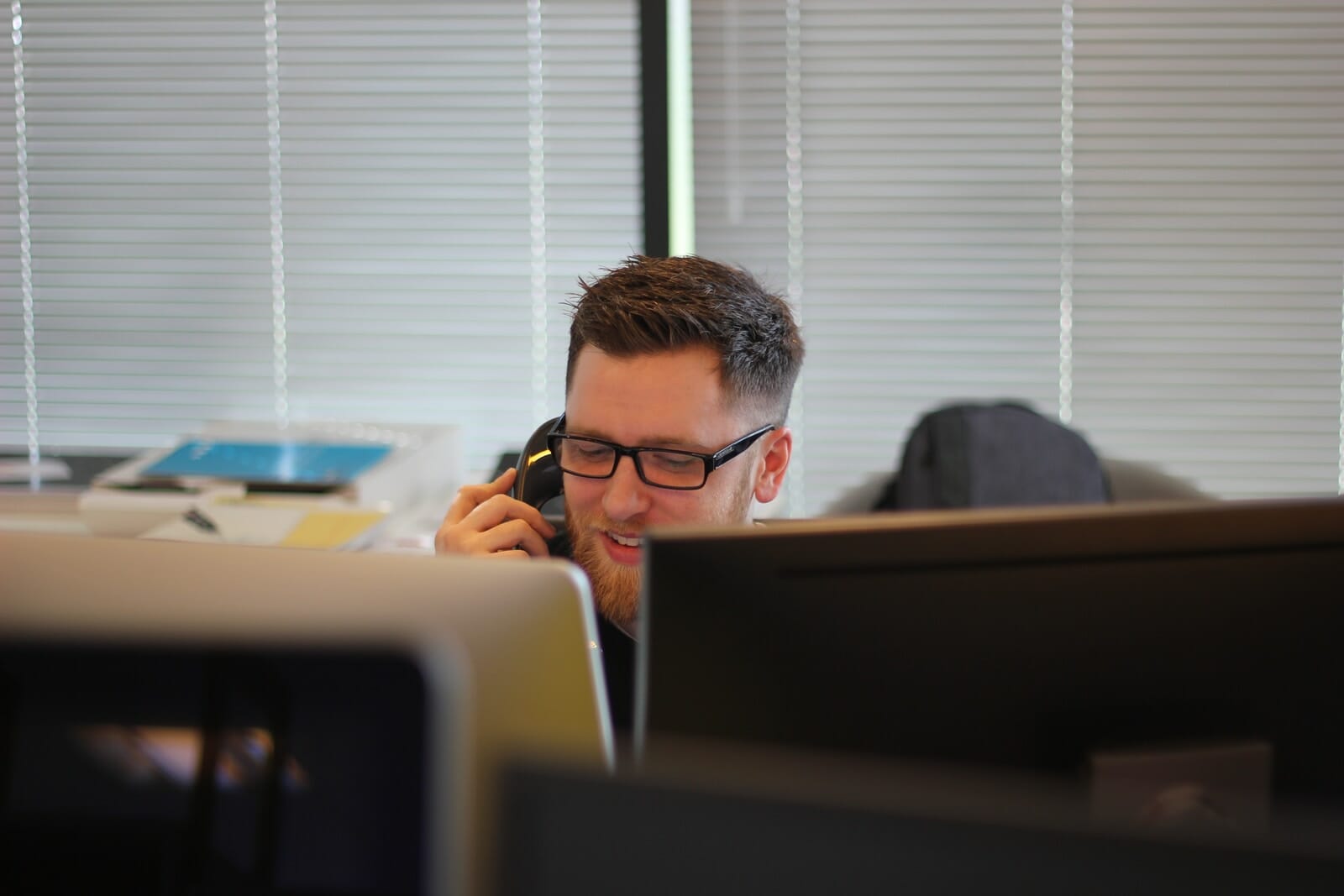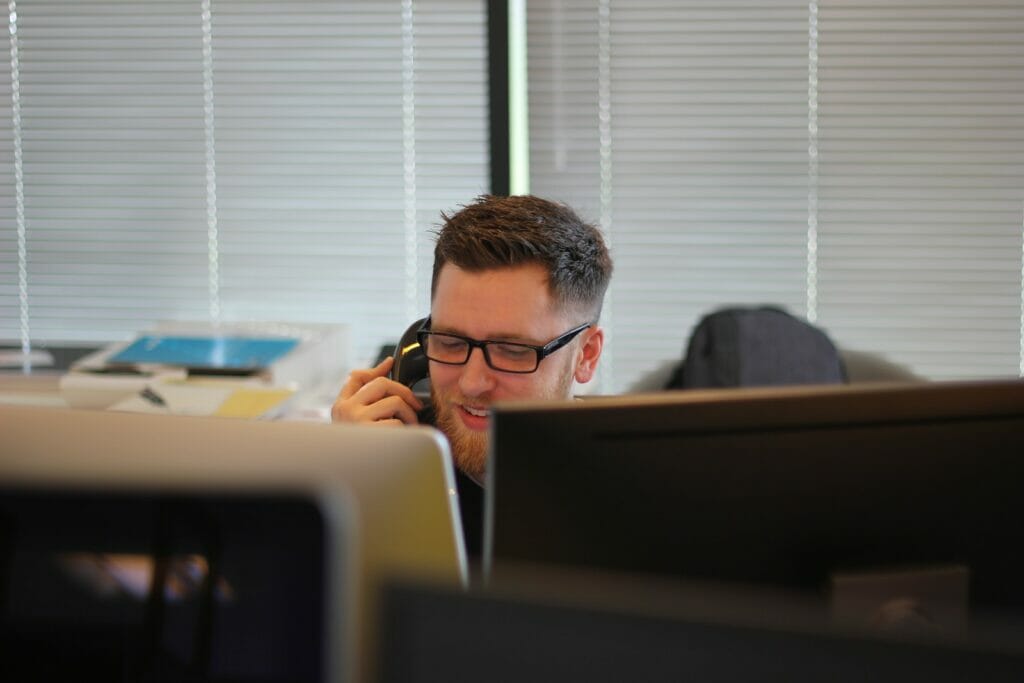 Career Growth Opportunities
For someone who is good at handling people, there are numerous career growth opportunities in customer service.
At many companies, customer support specialists can also train in other areas of the business and move into a management role within that department.
Some customer service representatives eventually take on a supervisory role, overseeing the work of other customer service staff or call center employees.
A person who is interested in becoming a manager may look for opportunities with smaller companies where they can take an active leadership role right away.
If it's your goal to work in management or marketing, companies often promote their top performers from previous positions.
You can also become an account executive, where you are responsible for managing one client at a time – rather than taking on a team of clients as some managers do. You will be responsible for all aspects of customer relationships, including understanding what they need and guiding them through buying decisions (and sometimes even selling) opportunities with the company.
The more seniority you gain within a field or company, the higher your chance of getting a promotion.
If a career in customer service sounds like the right fit for you, it's important to understand what you will need in education and training. Customer service can be both rewarding and challenging. It's a field where you can stay involved and engaged with people throughout your workday, which is often not the case for other positions.