Customer Service Career Guide
Learn exactly what it takes to succeed in the customer service industry!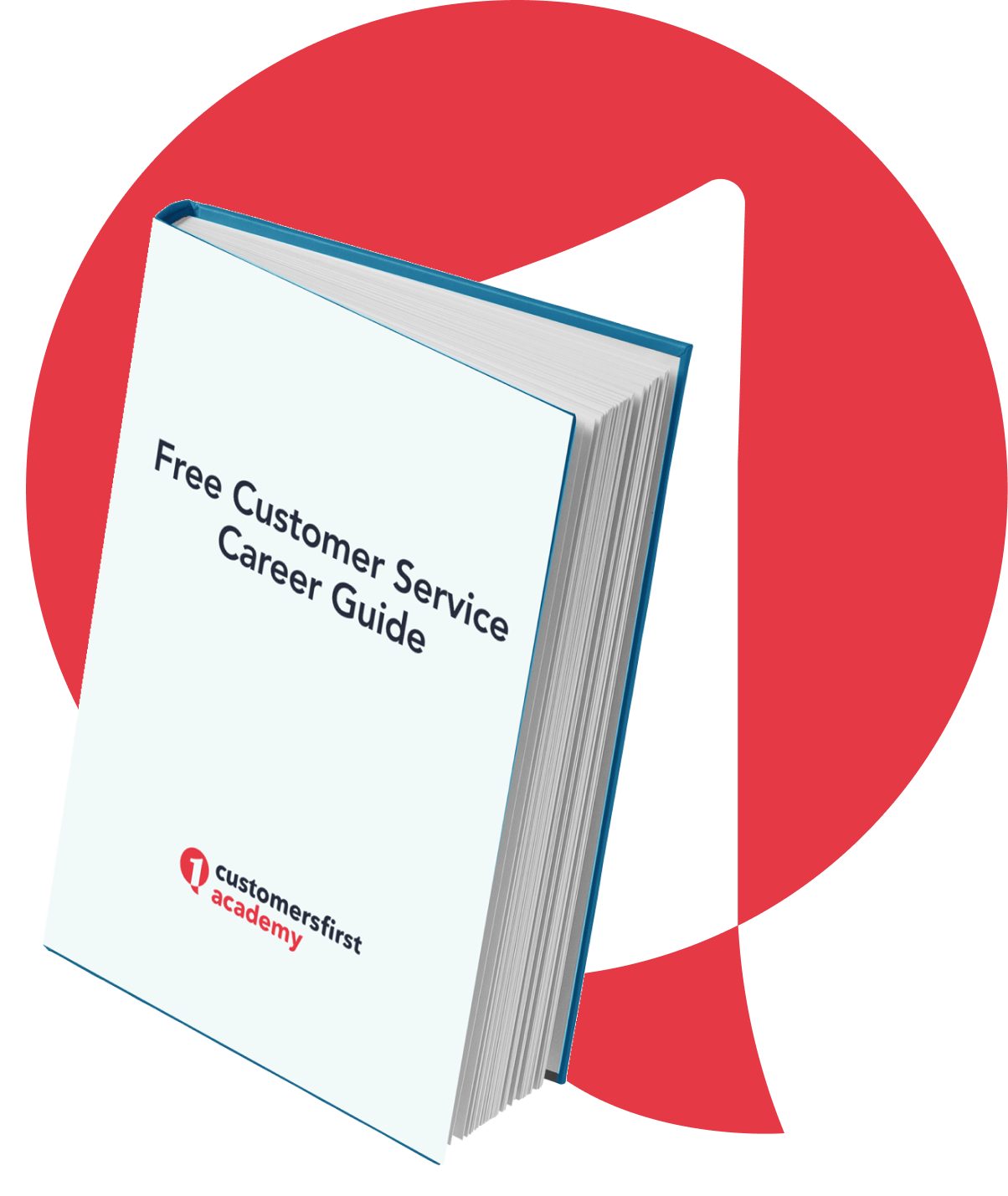 Customer service is a fast-growing field with plenty of opportunities for those who are passionate about helping others. If you're looking for a fulfilling career with room for growth, we have all the information you need!
This guide highlights the information you need to know for a fulfilling career in the industry, including:
Download your free career guide to get started!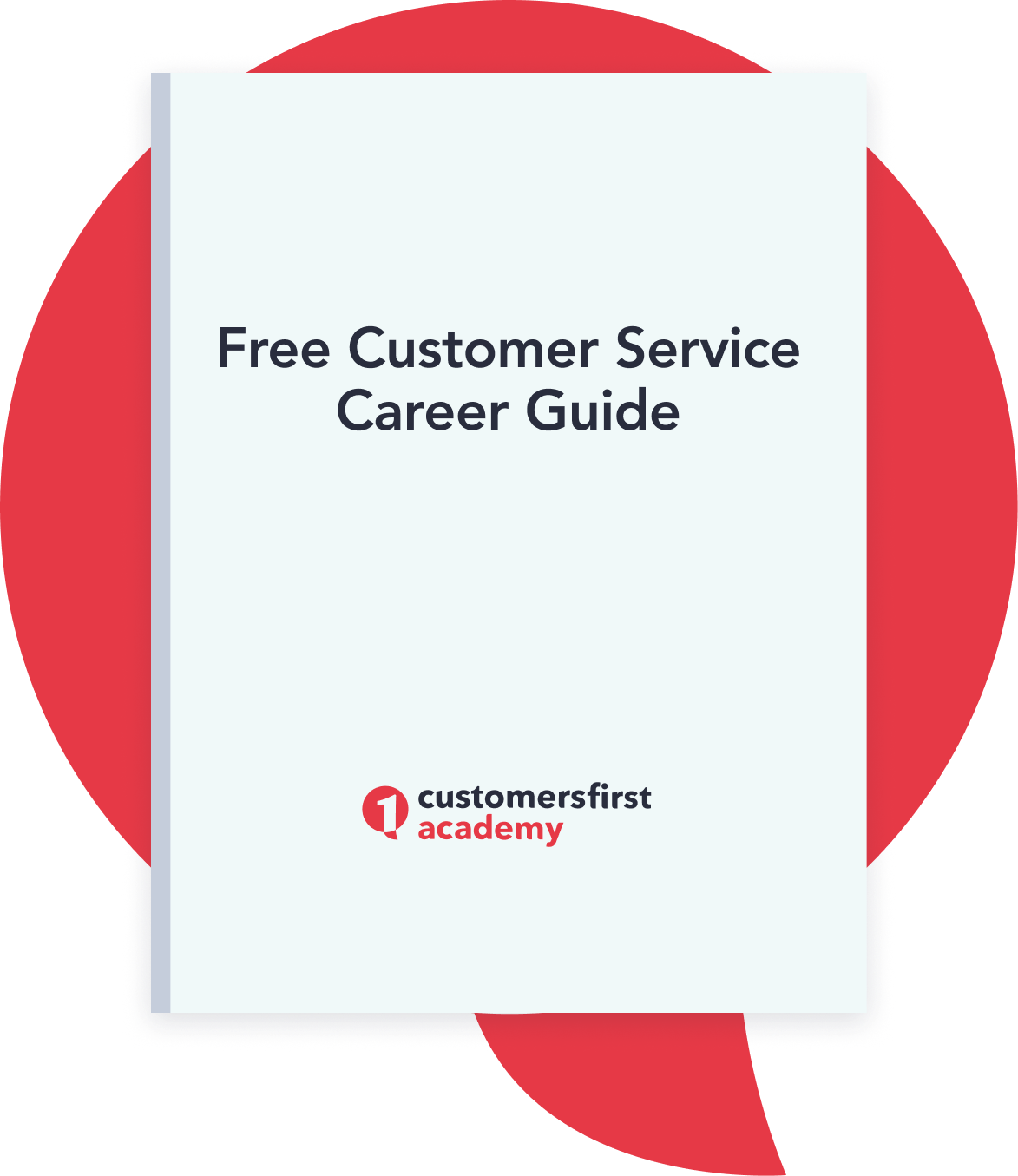 Customer Service Career Guide
Quit Your Job Without Burning Bridges