Quick Facts: Clients Service Representatives
If you have the right mindset and personality, a position as a client service representative can offer a varied and challenging career. Nowadays, a client service representative is considered a vital member of any company that has a customer base and offers either a product or a service. Plus, you don't need any exceptional qualifications to become one, just the motivation to learn and help others.
If you are considering a career in client services, read on to find out more.
What is a Client Service Representative?
Have you ever wanted to change a cell phone contract, return a faulty purchased item to a store, or even change a flight? Then chances are that you have been referred to a client service representative.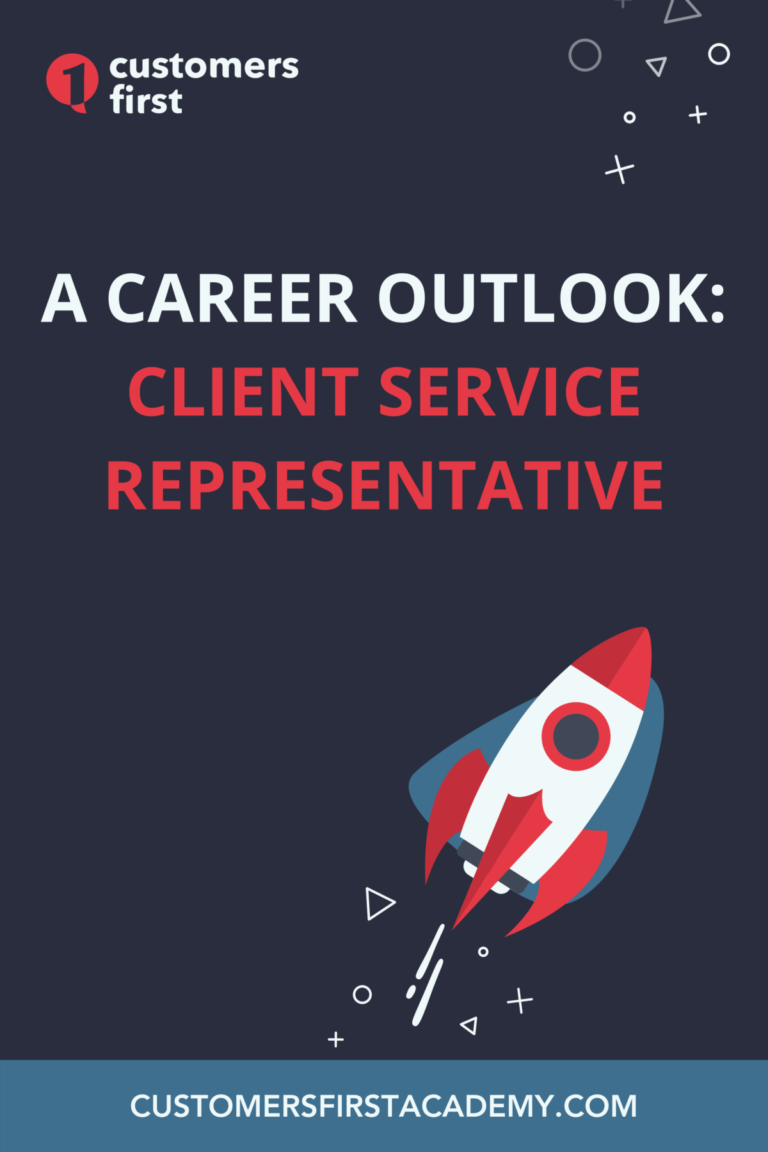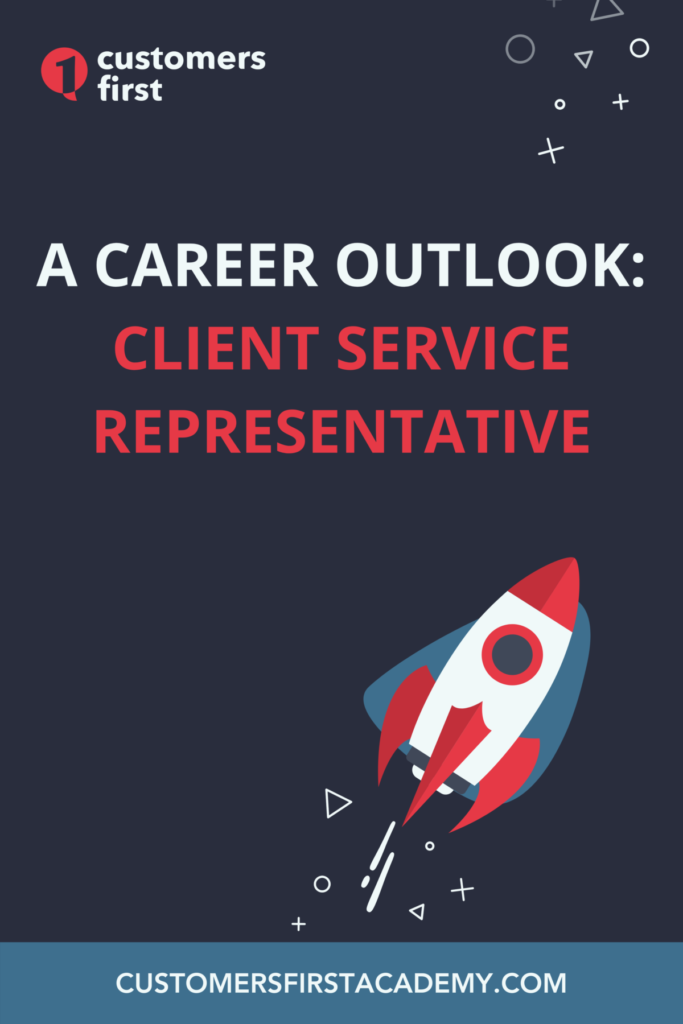 A client service representative is responsible for dealing with client queries. This can range from answering questions about a company's products or services to dealing with customer complaints or product returns.
Depending on the company, duties may include, but are not limited to the following:
Listening and replying to customer inquiries.
Providing information about the company's products and services.
Taking orders, calculating charges, and processing payments.
Managing customer accounts.
Handling order changes, returns, or complaints.
Recording the details of customer complaints, their contacts, and any actions taken.
If necessary, escalating customer complaints to supervisors or the more relevant departments.
Strong computer skills for record-keeping are necessary. Even so, dealing with customers may be carried out over the phone, in person, via email, or even via social media.
How do you become a Client Service Representative?
There are no set qualifications to become a client service representative. However, you will need a high school diploma or the equivalent. Additional customer service training will help you succeed in your role stand out from other job applicants. Skills that employers are typically looking for include the following:
Excellent people skills:
It is essential that a client service representative has excellent people skills. These include being able to listen to customers, providing empathy and having patience when dealing with customer complaints. You must also be able to speak clearly and communicate to clients effectively.
Problem-solving:
Client service representatives must be able to think quickly to resolve client issues. By acting fast customers believe their issues are being dealt with, which helps retain customer loyalty. In addition, you must be able to remain calm in the face of adversity and be able to diffuse a situation that involves an upset or angry client.
Strong communication skills
While listening to customers is essential, so is communicating the information the customer is requesting. Strong telephone skills and computer skills are necessary to provide this information. It is absolutely important to keep the flow of information going until the customer's question or complaint has been resolved. There is nothing more frustrating to a customer than the feeling they are being ignored!
Top-notch organisational skills
A client service representative must have top-notch organisational skills which should include a basic knowledge of record-keeping using excel or something similar. Often companies will have their own in-house systems. The important thing is to keep accurate and up-to-date records of any customer interaction.
Other skills that companies are looking for are a bright personality, someone who is flexible, and someone who can handle stress well.
While these skills are essential for a client service representative, every company will have different systems in place. On-the-job training is usually provided, which could take 2 to 4 weeks, or longer depending on the role.
So, how much does a client service representative make?
Like in any industry, a client service representative's salary will depend on their experience. When starting a job, the more experience and customer service skills you have, the higher your starting salary will be.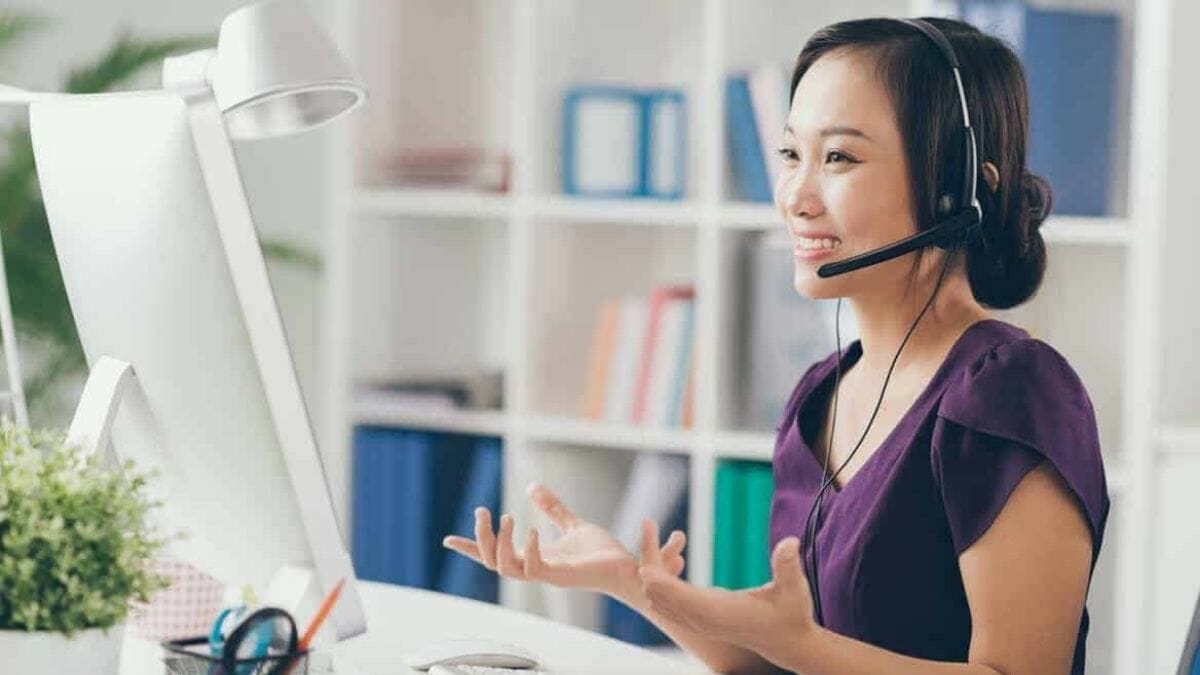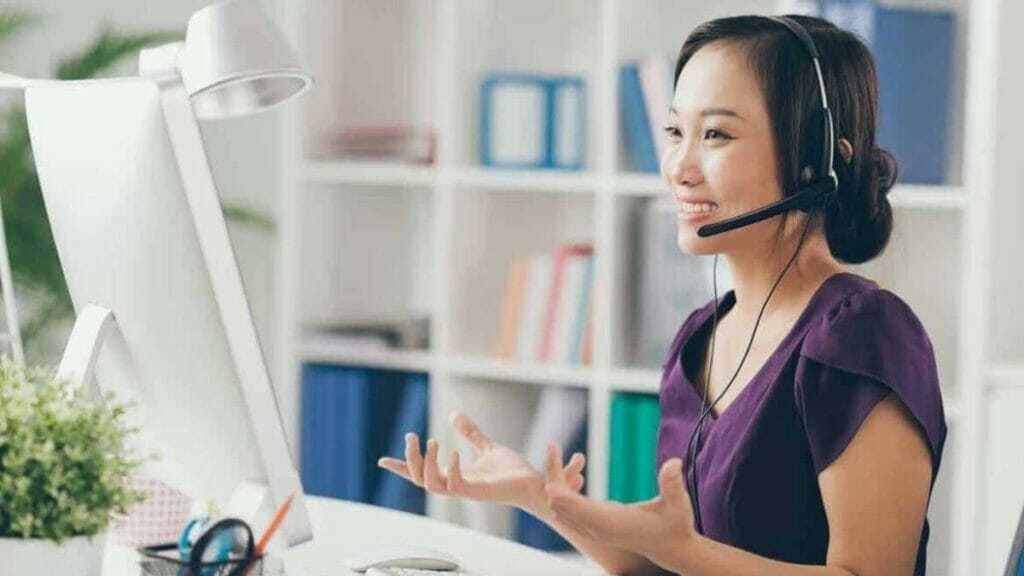 According to the figures provided by the US Bureau of Labour Statistics, the average hourly wage for entry-level customer service representatives was $16.69 USDin May 2019.
Customer Service Representatives
Median hourly wages, May 2019
Total, all occupations
$19.14
Customer service representatives
$16.69
Information and record clerks
$16.37
Note: All Occupations includes all occupations in the U.S. Economy.
Source: U.S. Bureau of Labor Statistics, Occupational Employment Statistics
The least experienced, or lowest 10% earned less than $11.05 USD. The more experienced, or top 10%, earned more than $27.11 USD.
However, please bear in mind that each company is different and may have different requirements. A client service representative can be employed in a full or part-time position, or on a temporary or contract basis, which would also affect their salary potential.
Role of Technology in Customer Service
Over the next few years, website 'chatbots', automated voice services, social media, and the use of mobile applications are on the increase. They streamline company payrolls and enable customers to perform simple tasks without speaking to a human representative.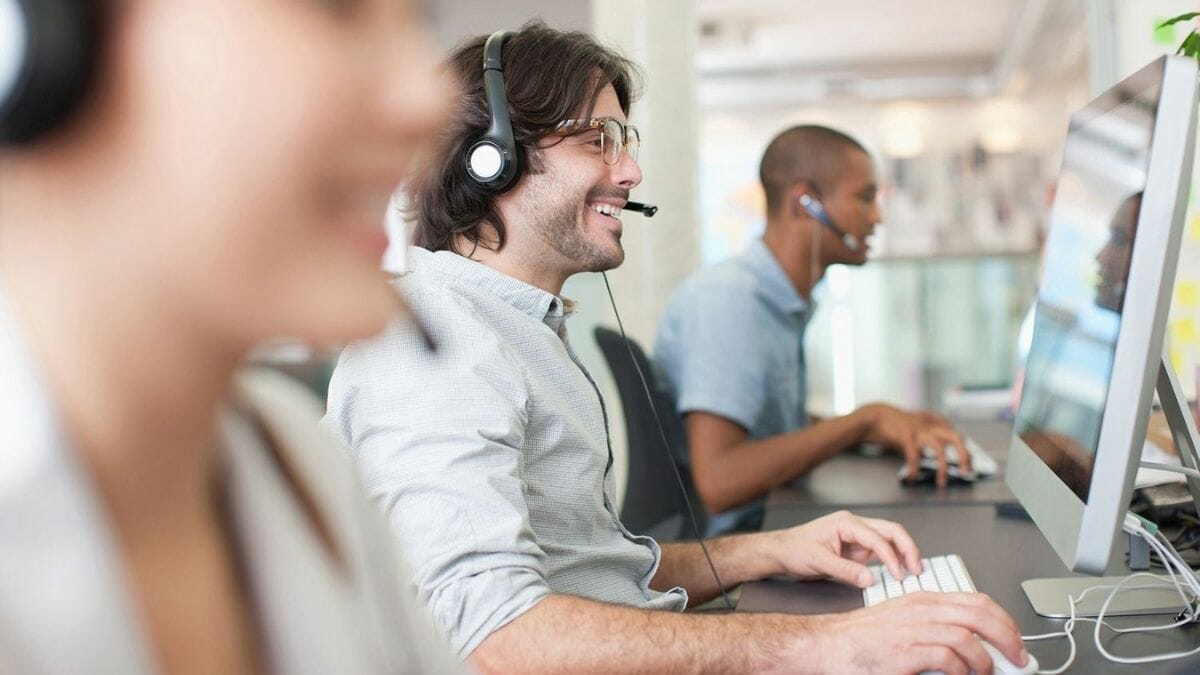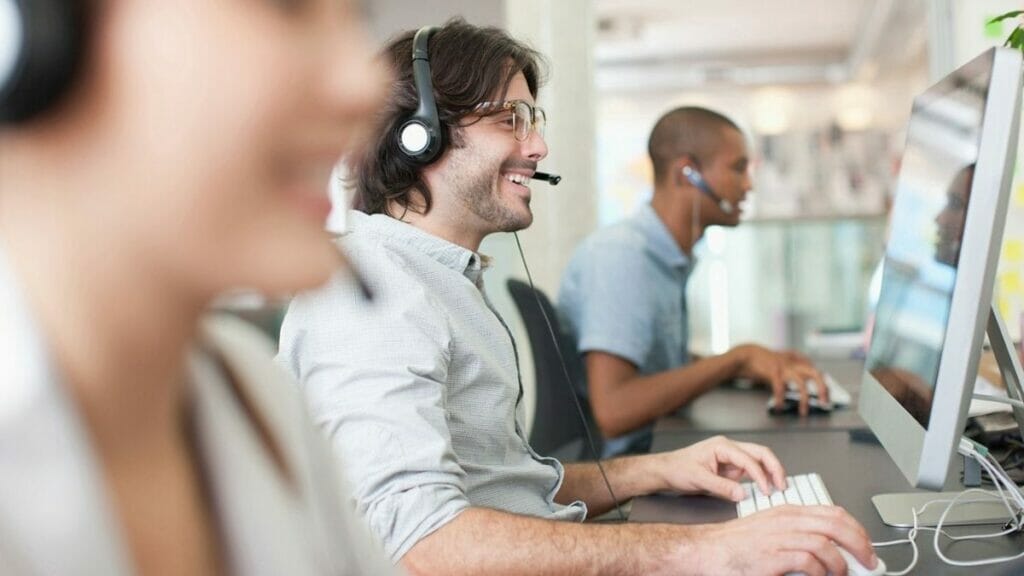 Plus, as technology improves, these automated systems will be able to carry out even more client service tasks. However, some companies will still prefer to use their own in-house client service personnel as not every customer is happy to use these automated services. Although automation will make customer service more efficient, it will never replace human interaction and empathy that are required to exceed your customers' expectations.
Your career outlook: US vs International
Job prospects for client service representatives are expected to remain positive because of the ongoing need to replace workers who leave the occupation. According to the US Bureau of Labor Statistics, the projected employment will be 2,959,800 in 2019.
Internationally, the career outlook for client service representatives remains steady. According to the 'Careers in Europe' website, many software and E-commerce companies still employ customer service personnel. In Eastern Europe and countries like India, there are numerous centralized call centers and outsourced help-desks where a client service representative with good English will be able to find work.
Career growth opportunities
As with any career, growth opportunities will depend on your commitment and suitability for the role. Different career growth opportunities may include the following positions:
Entry-level positions include frontline representatives who directly deal with customer complaints and inquiries.
Mid-level positions include specialists and team leaders. Specialists will deal one-to-one with customers and have specialist knowledge about products or services. Team leaders will have a supervisory role.
Managerial positions will vary from managing a whole team or department to providing training and improving operational efficiency.
Quick Summary
An entry-level client service representative does not necessarily need postsecondary education to get started; however, professional customer service training and certification will help them stand out and succeed on the job
The skills and qualities that companies are looking for include a passion for customer service, excellent organizational and interpersonal skills, a positive attitude, and the ability to stay calm under pressure.
You can work full or part-time, and there is a possibility to work remotely.
There are definite career growth opportunities.
Other Resources:
CustomersFirst Academy offers comprehensive customer service training designed to help you grow your skills and advance your career.
To keep learning and developing your knowledge of customer service, we highly recommend the additional resources below:
Effective Strategies for Managing Escalations in Customer Service
How to Succeed in a Customer Facing Role
Customer Focus: How to Put Your Customers First
Service Marketing 101: How It Works