Customer relations refers to the department in charge of building and maintaining strong relationships with your customers. A good customer relations strategy can help increase sales, loyalty, and brand awareness.
In this blog post, we'll explore what is customer relations, what it entails, and why it's such an important aspect of every successful business. We'll also discuss some best practices for establishing great customer relationships to help you get started.
What is customer relations?
In business, the department responsible for establishing goodwill between the company and its consumers is known as customer relations. It covers everything from customer service to marketing and PR.
Customer relations can also refer to the process of building positive relationships with your customers and ensuring that they have an enjoyable experience when dealing with your company.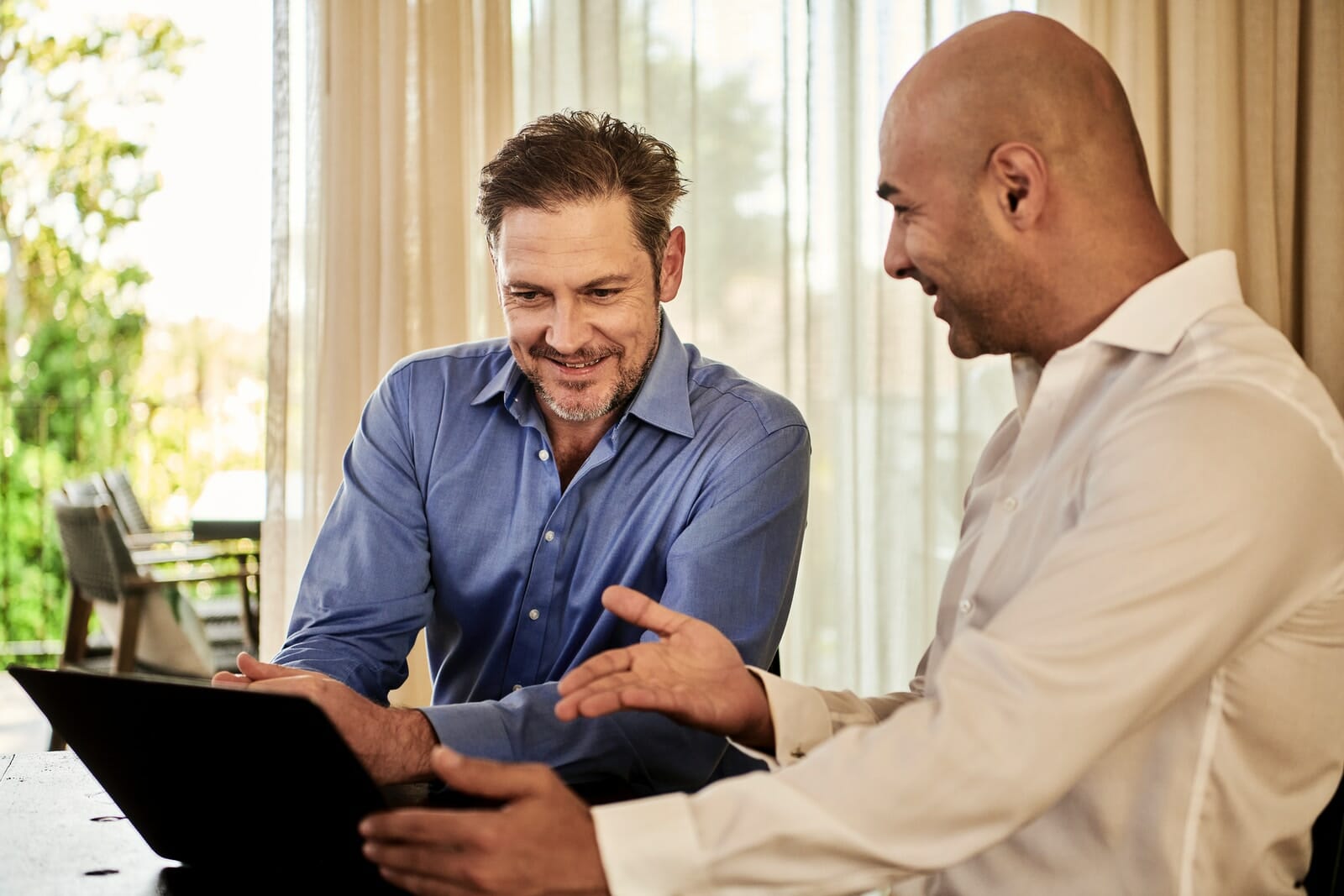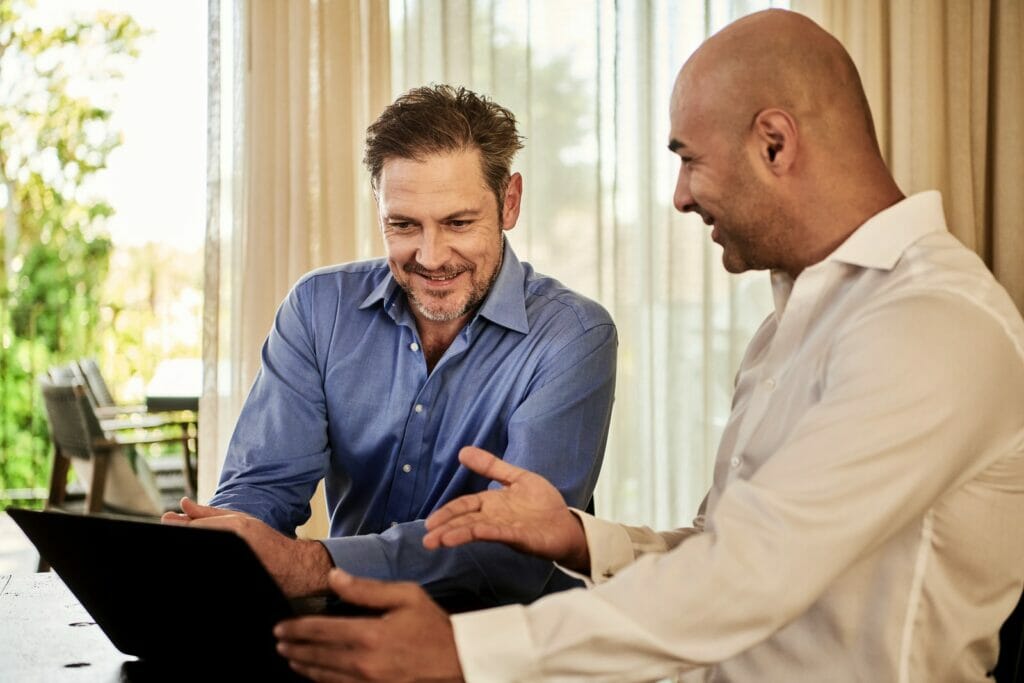 Importance of customer relations
Positive relationships with customers will not only boost your reputation and get people talking about you, but they'll also have a long-term impact on how repeat customers view your company.
If you look after your customers in the short-term and long-term, then chances are that they'll come back to buy from you again later down the line.
People talk – whether we like it or not! So if someone has had a great experience with your brand, then there's every chance that they might recommend you to their friends or family members, too.
Customer relations are important because they help to create a positive image of your business and encourage people to do business with you.
How to establish great customer relations
There's no one-size-fits-all answer to this question, as the best way to establish good customer relations will vary from business to business. However, there are some general tips that you can follow:
Listen to your customers
Don't just tell them what you think they want to hear! Pay attention to their feedback and take it on board when making decisions about your products or services.
Be responsive
If a customer has a query or complaint, address it as quickly as possible. Remember that the sooner you deal with the issue, the less likely it will cause any lasting damage to the relationship.
Be polite and respectful
Even if a customer is being difficult, always try to remain polite and professional. This will help to show them that you take their concerns seriously.
Make it easy for customers to contact you
Ensure that you have clear contact information so that customers can easily get in touch with you if they need to. You can provide them with options such as live chat, email, or telephone.
Follow up after the sale
Once a customer has made a purchase from you, show them they are valued by following up with an email or phone call. Check whether everything went smoothly and if there's anything else you can do for them. This will help to strengthen your relationship with the customer even further!
Examples of positive customer relations
There are countless examples of companies that have great customer relations.
Here are just a few:
#1. Zappos
Zappos, one of the world's leading online shoe retailers, is well known for its excellent customer support in case anything goes wrong with an order or product. It also has a great returns policy, which helps to keep customers happy.
#2. Apple
Apple is another company that always puts the customer first. It has a strong focus on customer service, and its products are designed to be easy to use and intuitive. Apple provides training to its staff to provide the best customer support possible.
This company provides beautiful paper goods which make perfect gifts, such as personalized cards and prints. The founders decided from day one that delivering exceptional customer service would be integral to their business model.
Customer relations vs. customer service
Customer relations and customer service go hand in hand, but they are not quite the same thing.
While both involve providing a positive experience to customers and making them feel valued, it is possible for your company to excel at one without paying attention to the other.
For example, you could provide great support on social media if someone has an issue with their order or product, but fail to establish long-term relationships with them due to poor communication outside of this channel.
This could be labeled as good customer service but bad customer relations because you don't focus on building long-term relationships to ensure your customers keep coming back.
The key is finding a balance between customer service and customer relations so that your customers feel appreciated and valued.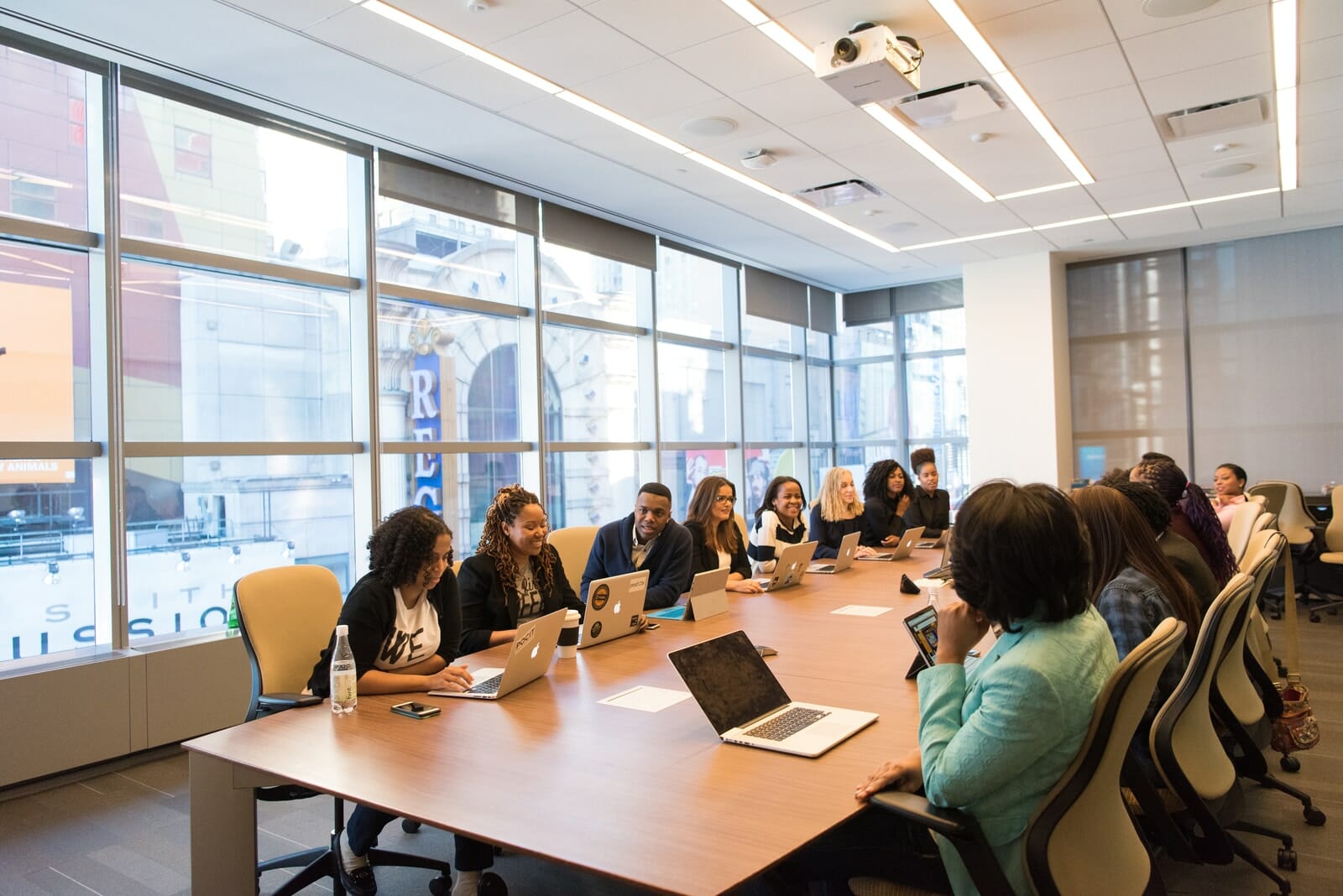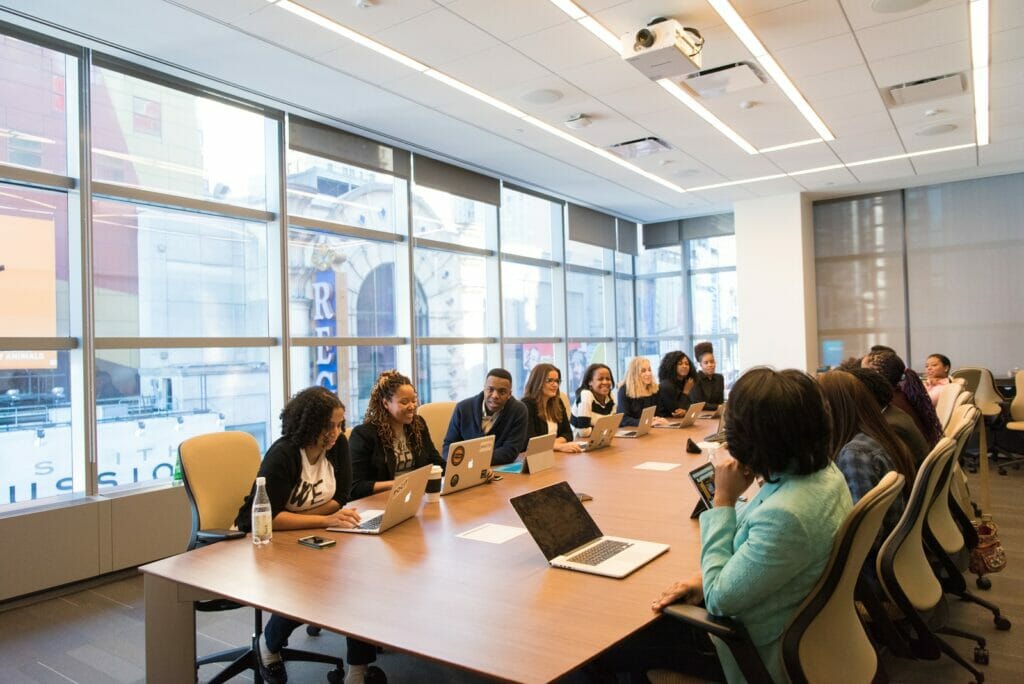 What is customer relationship management?
Customer relationship management (CRM) is a system that helps businesses track and manage their interactions with customers.
It can include everything from customer data to contact information, history of orders, notes about conversations, and more.
This allows businesses to keep track of all interactions with a customer and identify any opportunities to strengthen the relationship or resolve any disputes.
The benefits of using CRM software include:
Improved communication with customers
Better understanding of customer needs and wants
Increased sales due to improved targeting of potential customers
Reduced costs due to more efficient marketing campaigns
Improved customer retention
Using a CRM system is a great way to ensure that your company is providing the best possible customer experience.
How can I improve my customer relations?
You can do many things to improve your customer relations, but the most important strategy is always to put the customer first.
This means taking the time to understand their needs and wants and providing them with a memorable experience.
Focus on establishing long-term relationships with customers rather than just trying to make a quick sale. Provide excellent customer service through great communication, listen to feedback, and use it to improve your business operations.
Be proactive in resolving any issues, follow up with customers to learn more about their experience, and offer exclusive discounts and promotions.
Focus on customer relations to stand out from competition
The bottom line is that great customer relations are essential for any company that wants to succeed in today's competitive marketplace. By following the tips above, you can create an environment where customers feel satisfied with their experience when doing business with you.
Customer relations are the foundation of every successful business relationship. By ensuring that you are providing great customer service on a daily basis, you can create long-term relationships with customers, which will help improve your bottom line in the future.