5 Other Ways to Say "Happy to Help"
Have you ever called a customer service helpline, and the person on the other end of the call, after you have explained your problem, says, "Happy to help?" Does that phrase seem a bit mechanical to the customer? Perhaps a phrase that customer-facing professionals would use as an afterthought or a robotic answer?
Did you think, "If I were the manager of that customer service helpline, I would instruct my call center operators not to use this seemingly overused answer?" Fortunately, you can use alternatives to improve your communication with customers and ensure your responses sound genuine and engaged. 
Let's look at different ways you can show your customers that you are happy to help!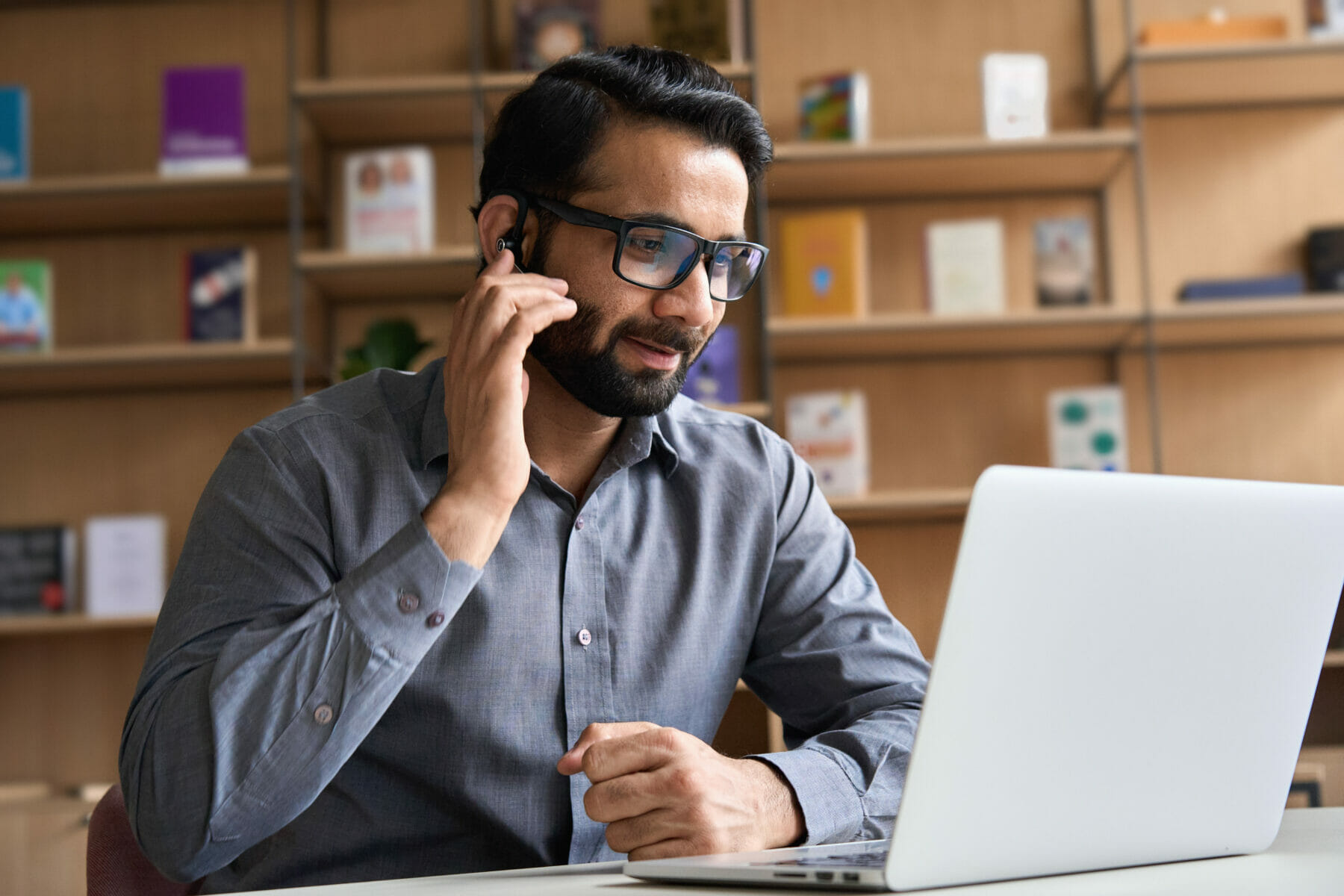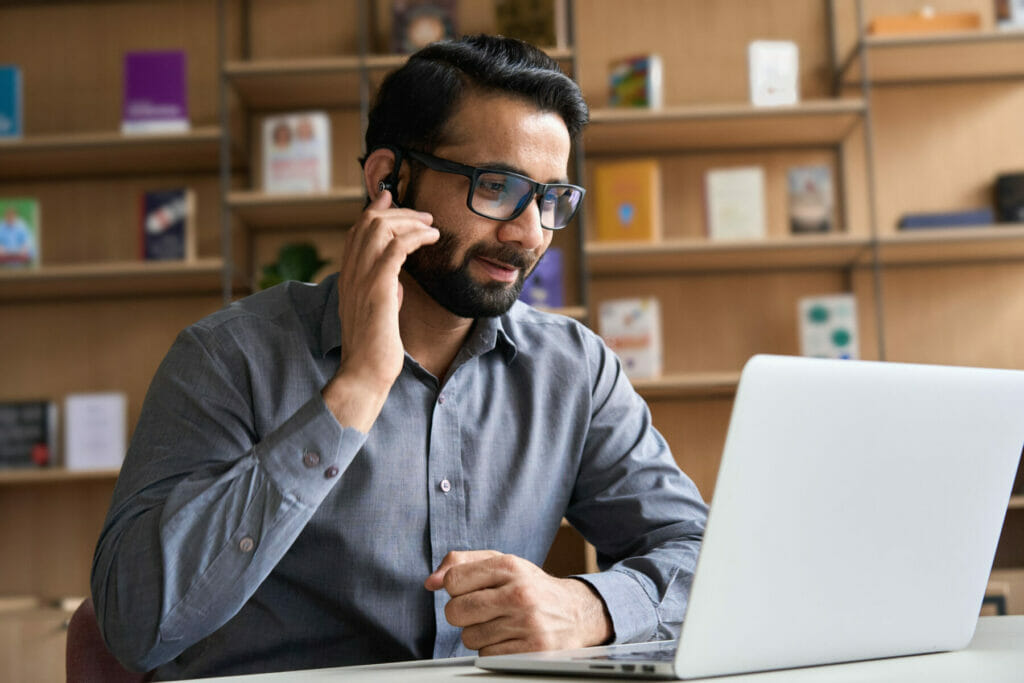 1. I would love to help
It is a subtle change; however, replacing a straightforward "happy to help" with a more emotional "I would love to help" could give the client the feeling that you genuinely want to assist and resolve their query. You are not simply eager to interact with the customer; instead, you are motivated to help them bring their query to a speedy conclusion.
2. Certainly
If you need to be brief, you can use this expression when a customer requests your assistance. It's a speedy reaction that shows the customer you've tuned in to their concern, and you're prepared to offer help. This expression confirms to the client that you will be able to assist them, especially if an answer is required as quickly as possible.
3. It would be my pleasure.
This is a helpful expression to use when a customer appears to be worried over an issue. It shows them that you are sure about your capacity to investigate, and it addresses any concerns the customer may have.
4. That is not a problem
Be cautious when you use this expression. Some customers may believe you're not viewing their issue appropriately enough. They may imagine that they have a genuine problem on their hands, and by advising them that it is not an issue, you are trivializing the query or issue they are facing. Try to be empathetic and supportive in your conversation when utilizing this phrase.
5. Please do not hesitate to contact me if you have any further questions.
This expression is handy for closing an email or finalizing a query. It tells the customer that you are accessible to help, and they shouldn't hesitate to reach out to you. It also shows the customer that you understand their requirements and that their query has not taken you outside your comfort zone.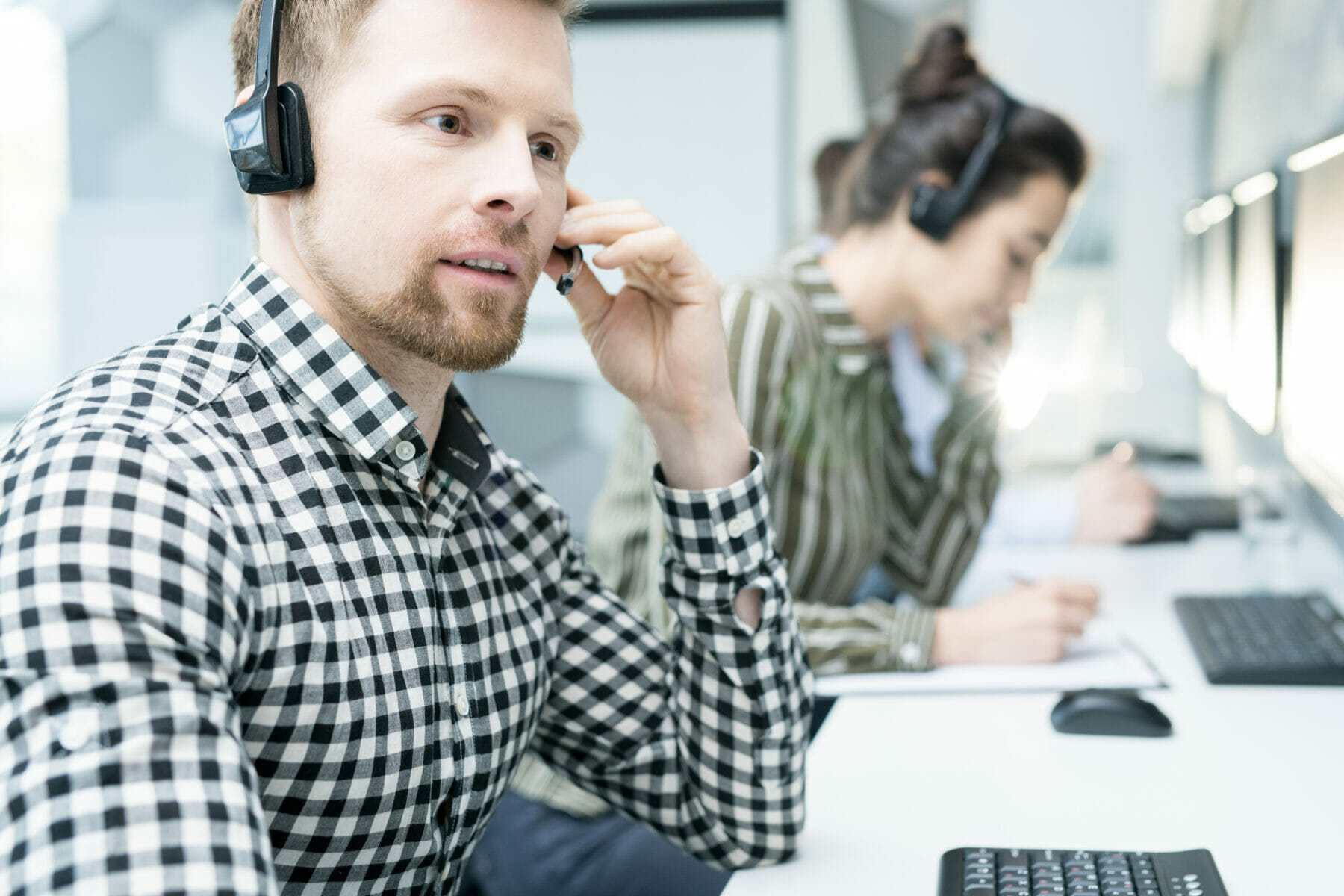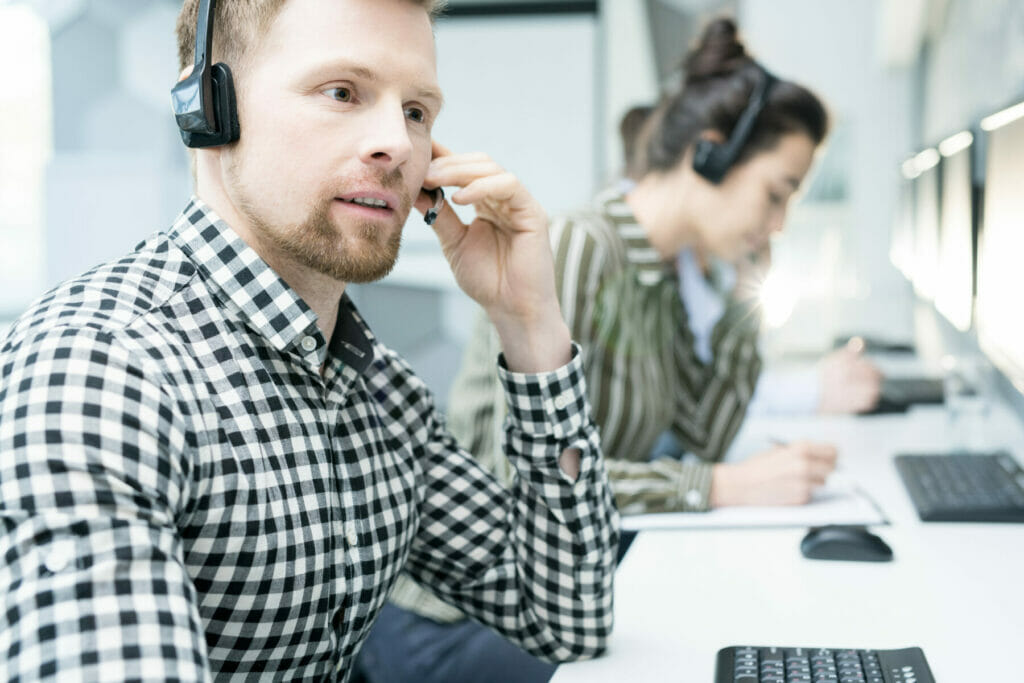 5 Customer Service Phrases to Avoid 
Avoid phrases that give the customer the impression that you are either not interested in assisting them or trying to pass the blame to another person in the company.
These are the phrases a customer-facing professional should avoid using to ensure that the company retains the client going forward.
1.  Give me a few minutes to look into that 
If you do need to use this phrase, try to limit the client's waiting time to a minimum to avoid any client frustration.
2. Unfortunately, I cannot help you with that
If you are not sure how to immediately respond to the query, continue chatting to them concerning their query while flagging the attention of a supervisor to assist you and find somebody who can.
3. That is not something I can do
Instead of telling the client that you cannot do it, explain that this particular query is not in your immediate area of expertise. Advise the client to liaise with the expert in your area, and respond to the question within a specific time period (24 hours) with a solution.
4. Please calm down
Please remember that the client has contacted the call center because they are not happy with a product or a service. If the client raises their voice during their conversation with the customer-facing professional, asking the client to calm down will probably increase their frustration. Be empathetic, show that you understand their frustration, and reassure the customer that you'd like to assist them.
5. There seems to be a problem with our computers
A problem with your company's computer system could happen at any time. However, if you are using this reason not to assist a client at what the client perceives to be an inopportune time (4 pm on a Friday), it will sound like an excuse, not a reason. Always ensure that if there is a system error, you advise the client that you will return their call as soon as the system is restored.
Are You "Happy to Help" Your Customers?
Social media has ensured that call center consultants have become quick thinking, sharp-witted client-facing professionals. They have to have a more in-depth understanding of the products that companies sell, as clients can easily find information on these products by doing a quick google search.
When a customer makes a phone call to a call center, they have a query that they cannot solve independently, as the answer would be specific to that customer or that product. If their query is not speedily dealt with or resolved, they can move on to the company's closest competitor without moving from the comfort of their home.
This ensures that not only that the customer service professional will remain an employee of the company and have the prospect of further advancement within the company, but it will also ensure that the company retains its customer.