A customer success manager is responsible for developing customer relationships, building customer loyalty, and driving revenue for their organization. Their job includes understanding customer needs and expectations, recommending solutions that improve customer experience, and managing customer engagement to increase retention. In this blog post, we'll discuss what a customer success manager does on the job, education requirements for this position, and career path opportunities available in this field!
What Does a Customer Success Manager Do?
The customer success manager's primary duty is to help customers achieve maximum value from using the company's products or services. To do so, a customer success manager positions themselves as a customer champion who listens carefully to customer needs and expectations.
Their responsibilities include:
Identifying opportunities for growth
Identifying potential issues before they arise
Recommending solutions that improve the overall customer experience
Driving revenue through renewal sales strategies
Offering advice on how to optimize product usage
Handling escalations and preventing issues wherever possible
The job description is different for every company. However, there are some things that customer success managers at all companies share in common.
They'll be expected to engage with customers regularly through phone calls and emails, build relationships with both new and existing clients, provide product/service recommendations based on customer feedback, and find opportunities to further grow their business by cross-selling or up-selling products.
Customer Success Manager Skills
A customer success manager should be a natural communicator who can both listen and speak effectively. This person should also have the ability to present information and work with other departments within their company to create customer-focused strategies that will improve customer satisfaction.
In addition, this position requires strong analytical skills because they regularly gather data from customers to make informed decisions about product usage or service needs.
The CSM must also possess excellent problem-solving skills because common issues facing each client may vary greatly depending on industry type and specific customer needs.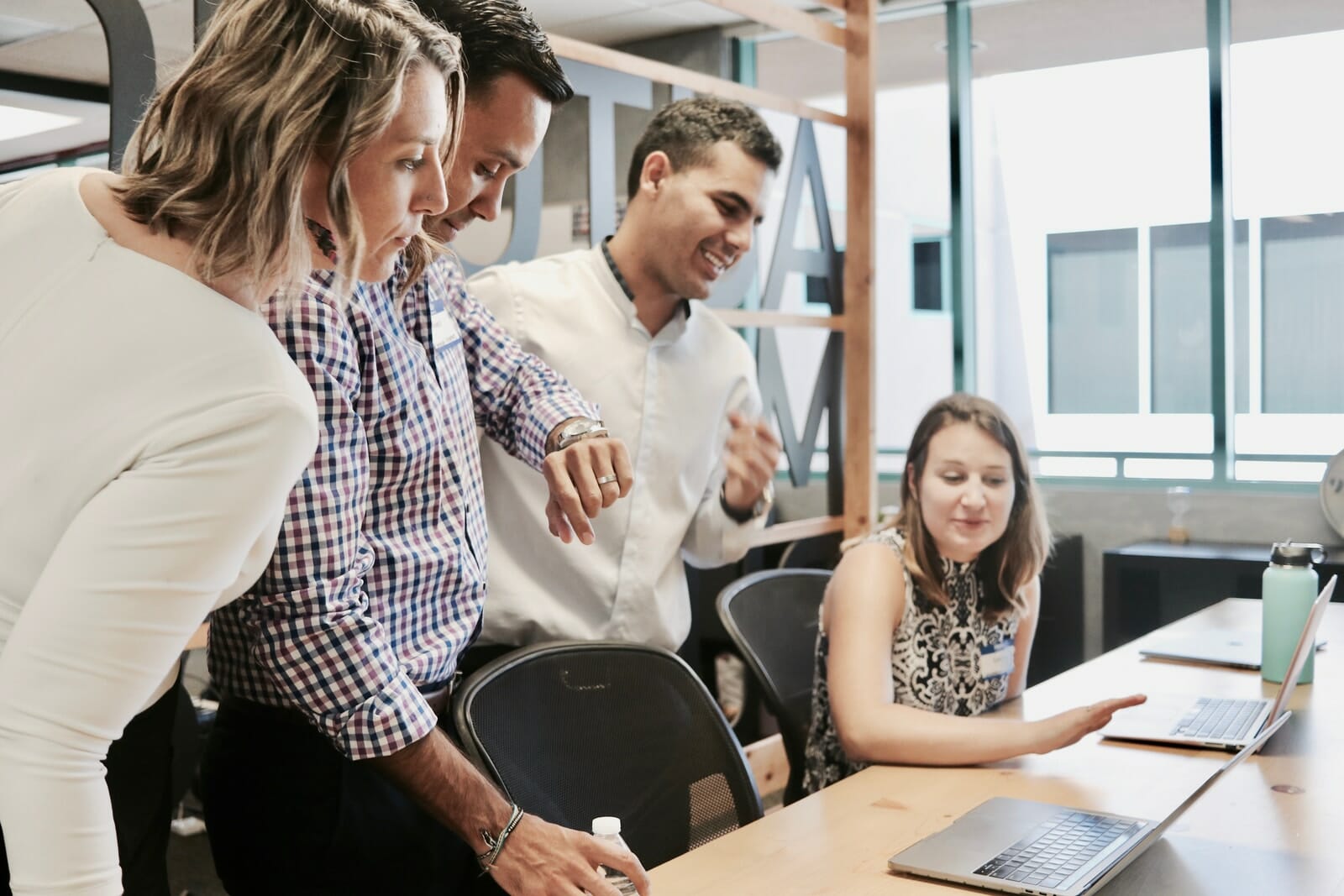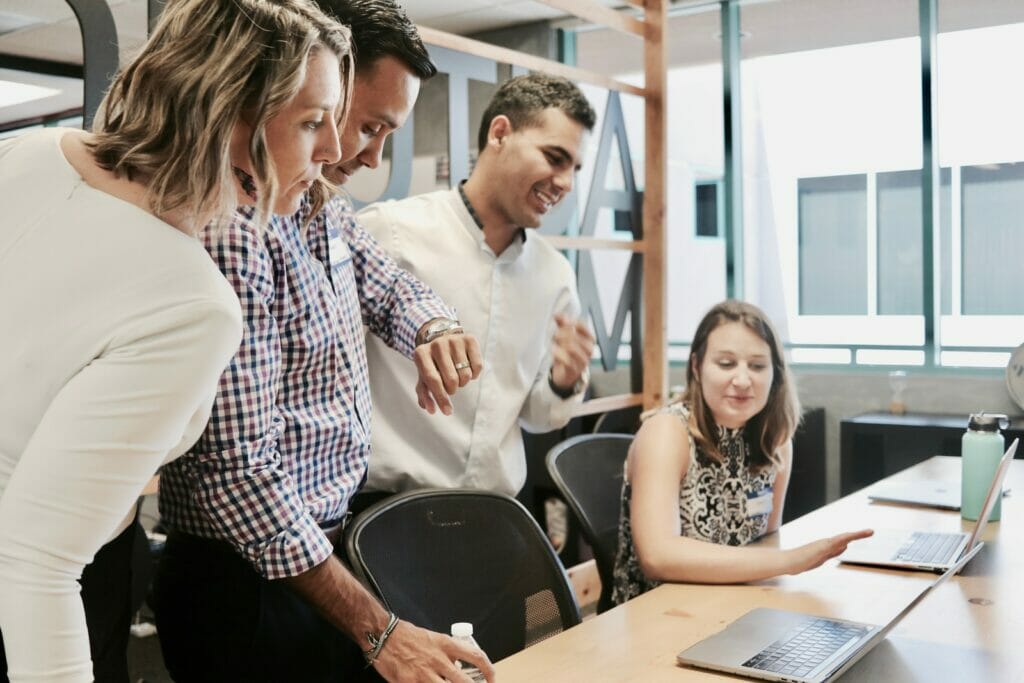 Education Requirements
Typically, customer success managers have an undergraduate degree in business, marketing, or customer service. They also might hold a graduate degree such as an MBA in areas like finance, management, and leadership, which can equip them with the skills to understand what different customers are looking for from their products/services.
Customer success manager education requirements vary depending on whether they're working with large enterprise organizations versus small-to-medium-sized businesses (SMBs). For example, some larger companies may require a higher level of education than SMBs.
As far as experience goes, customer success managers should come into the role with previous industry experience. A customer success manager's salary will vary depending on the following factors:
Industry type (e.g., banking vs retail)
Location where they are working within an industry sector (the larger cities usually pay more than smaller towns do)
Experience level
Career Path
Entry-level customer service positions usually don't require a college degree. However, customer service representatives who want to become customer success managers should consider getting a relevant undergraduate degree to have the knowledge needed to take on this leadership role in their organization.
In order to become a customer success manager, one should have a minimum of two years' experience working in customer support or sales. They also need to be able to effectively communicate with both internal and external customers since they will regularly interact with both groups throughout their day-to-day duties as customer success managers.
This career path usually starts off much like the customer service representative's role does. As they gain experience, customer service staff can move up the ladder and take on more senior positions.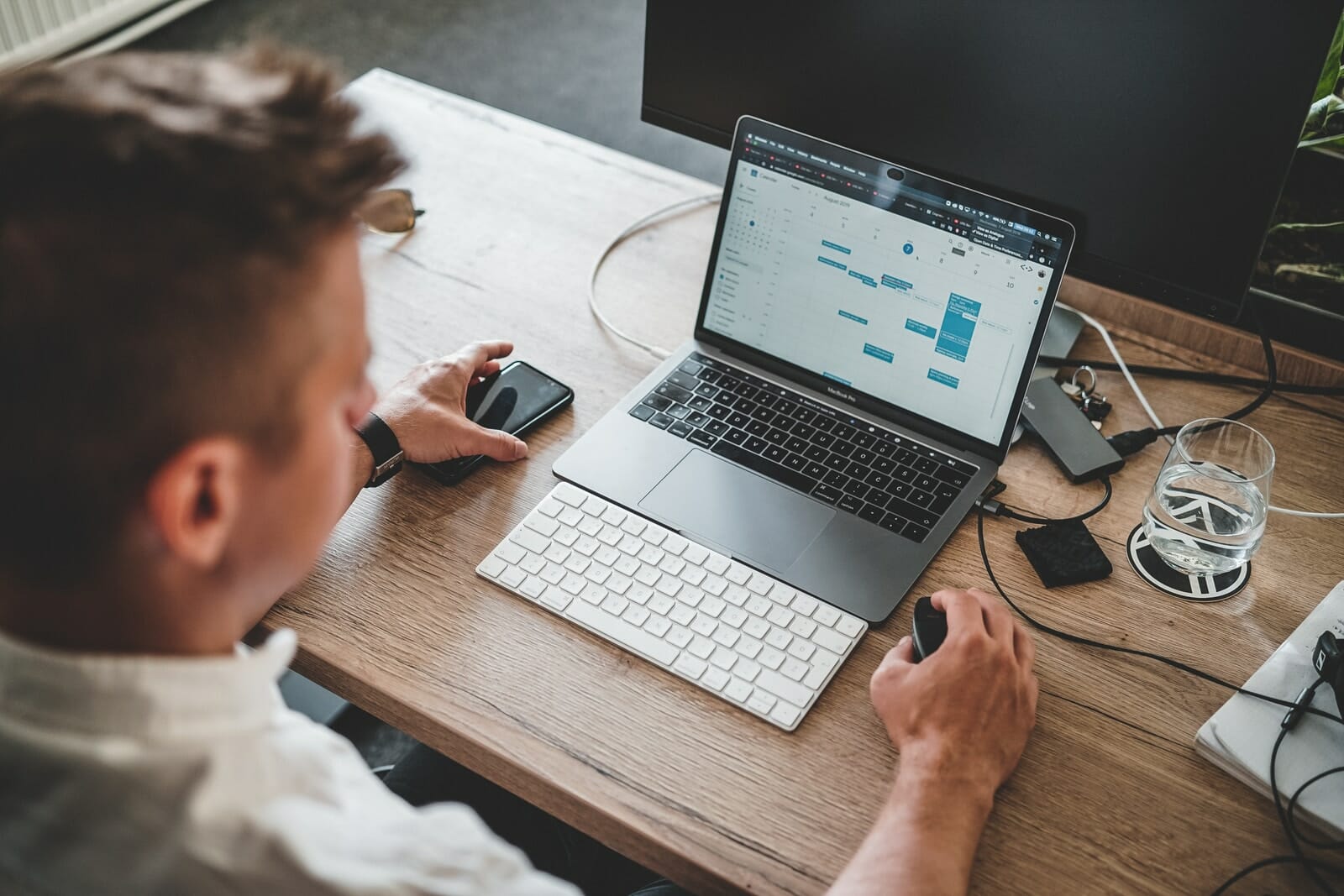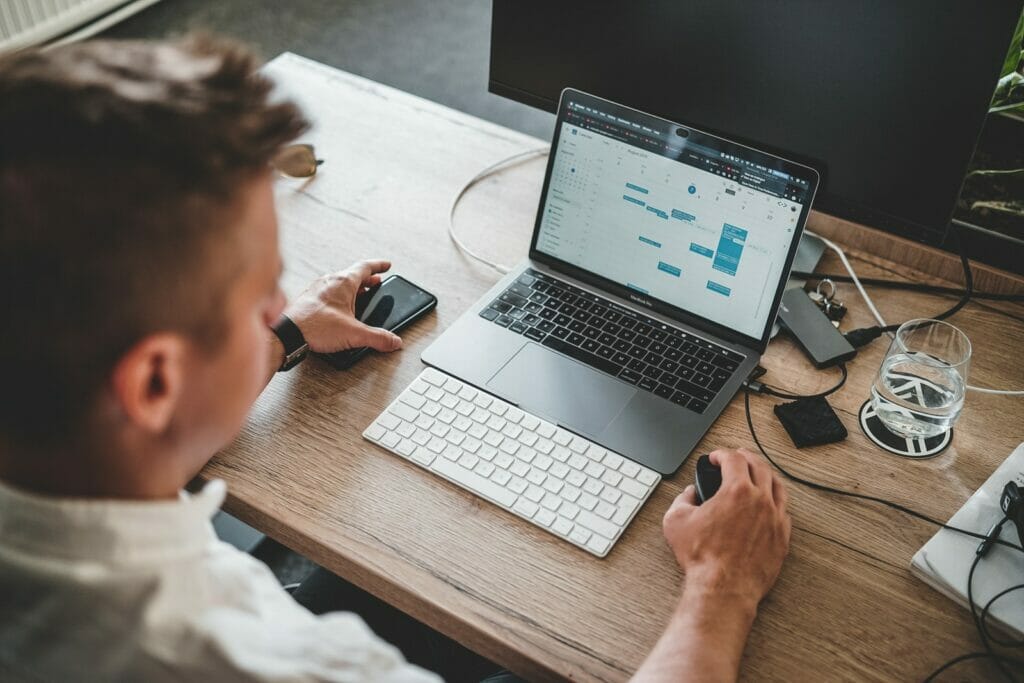 The Value of a Customer Success Manager
A customer success manager can help a company build customer loyalty, increase revenue and reduce customer churn.
Their primary role is to improve the customer experience by identifying areas that impact customer satisfaction. They also work to ensure customers are getting all the support they need in order for them to see value from using a product or service provided by the organization.
They must be able to manage complex projects involving multiple stakeholders within an organization because every department may have its own ideas about how things should operate.
For example, customer service might want to handle problems as quickly as possible while sales may wish to prioritize new customer acquisition over customer retention.
Career Outlook and Growth
Customer service is a popular industry now, and customer success managers are in high demand. This field is expected to grow, making it a wise career choice for anyone looking to get into the customer support arena.
More and more companies are beginning to understand the importance of customer success since customer retention is a significant revenue driver for any business. This will lead to an increased demand for customer success managers.
As the industry continues to grow, so too will the need for customer success managers who can help ensure customer retention and satisfaction rates remain high.
If you're passionate about helping businesses keep customers happy, then becoming a customer success manager may be just what you need!