A customer-oriented business strategy is built around putting the customer first. Many companies prioritize the needs of the business over their client's needs. This sometimes means placing the importance of making a profit at the cost of a customer. In this article, we look at why being customer-oriented is a good strategy for your business and how to implement it. 
What is a Customer-Oriented Business?
Being customer-oriented means placing your business focus on providing a positive customer experience. It is essentially about building lasting customer relationships. This business approach aligns business goals with client goals, and always places the needs of the client at the forefront. It recognizes that the business depends on the satisfaction of its customers to be successful.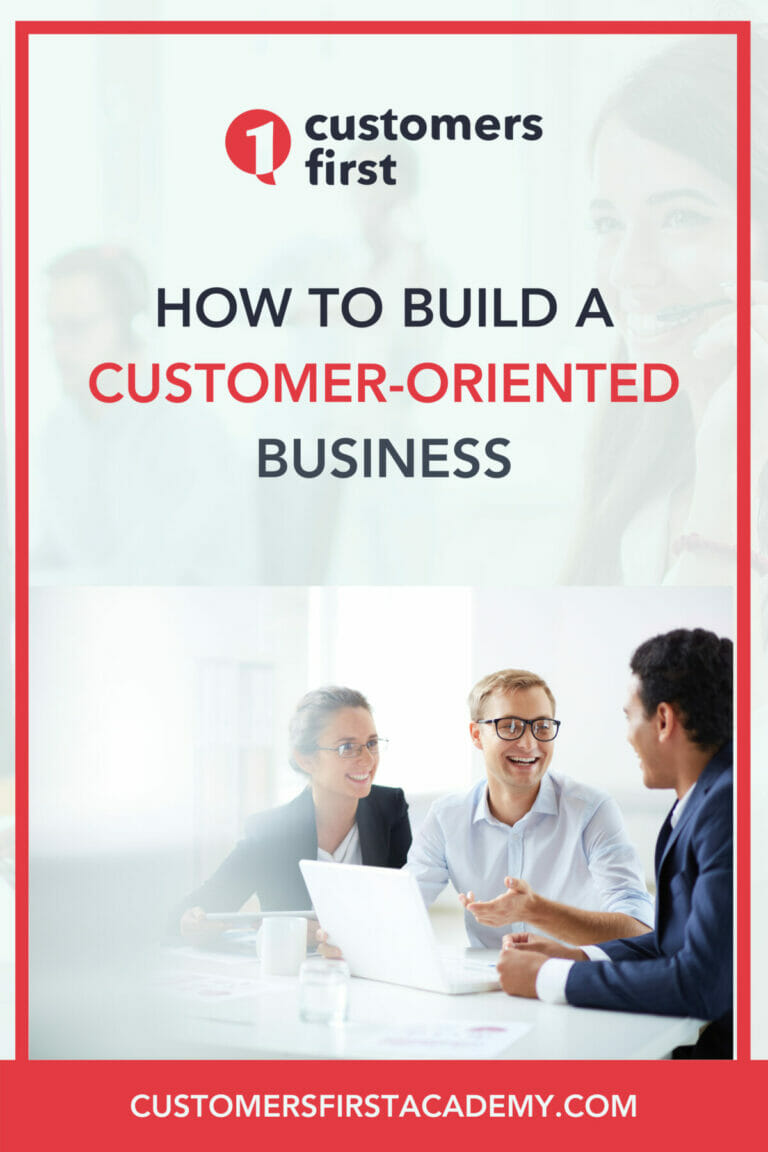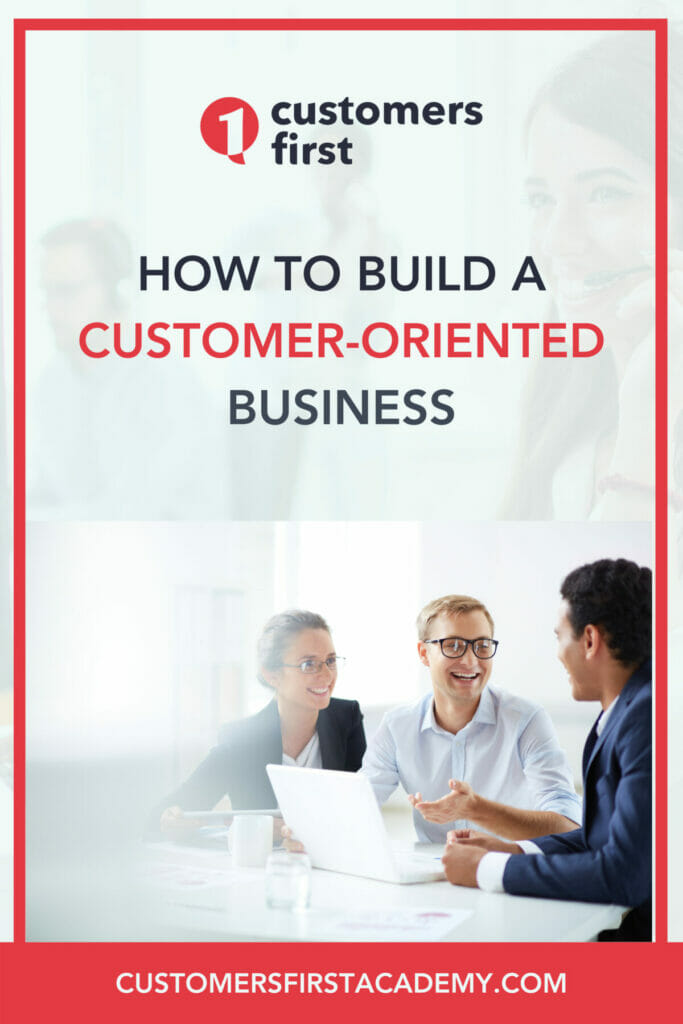 Customer-oriented Service Skills
To build a customer-oriented business your customer support team needs to make excellent customer service a priority. Customer-oriented support teams should display the following service skills to enhance the client experience:
Empathy
Effective communication
Listening skills
Efficient problem-solving
The ability to proactively adjust to customer needs
Interpreting customer data to make positive changes
How Being Customer-Oriented Affects Your Business Success
Being customer-oriented centers around keeping the customer happy. Happy customers will use your services again. Once you have built a good customer relationship with a regular client, they will become ambassadors for your brand and recommend it to others. This affects your turnover by:
Reducing the cost of seeking new clients. It is more cost-effective to retain customers than to acquire new ones.
Building a positive brand image. A poor brand image over time can lead to a huge loss of business and make it very easy for your competitors to gain a market lead. A positive brand image from the start will save you damage-control costs in the long run.
Happy customers will become ambassadors for your brand. They will refer your services to friends and colleagues. They will also leave positive public reviews that will boost your business image.
Customer-Oriented Best Practices for Business
Being customer-oriented means that your business culture, products, and procedures are designed to support the customer and anticipate their needs.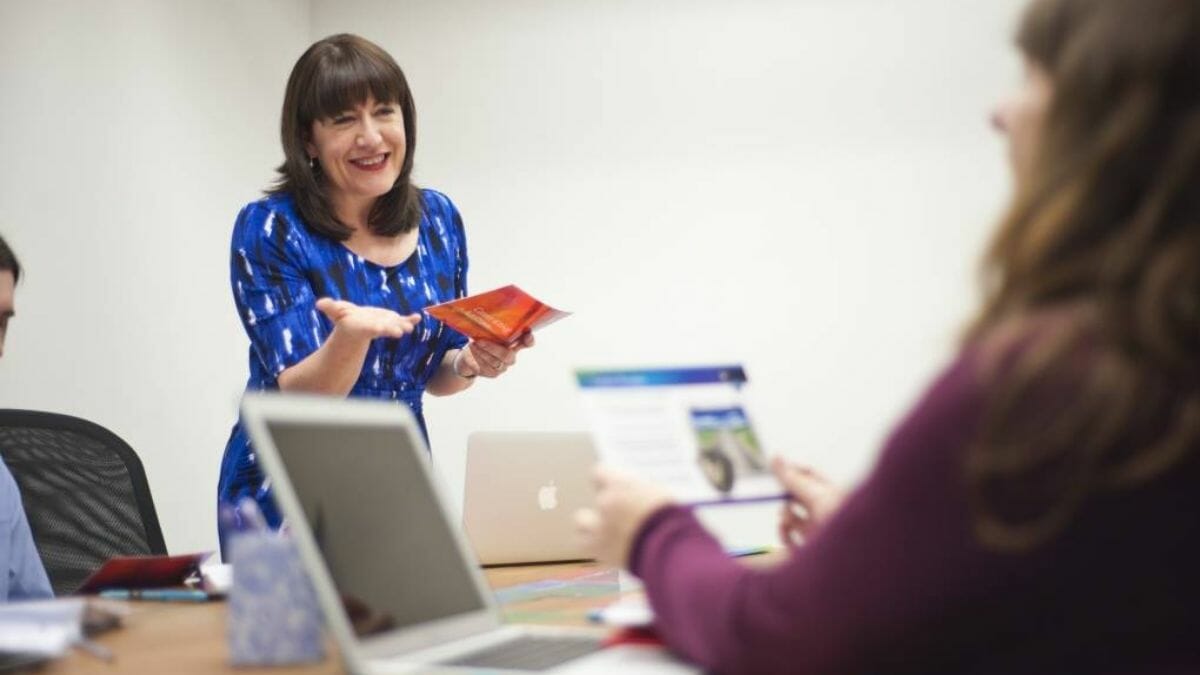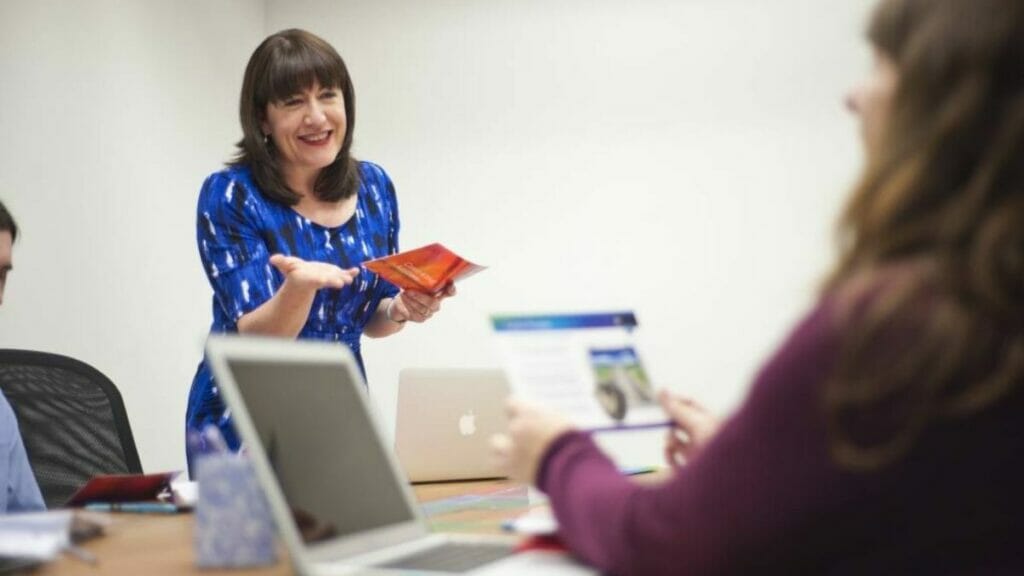 Implementing the following 9 principles will set your business on the right track to maintaining a customer-oriented culture.
Build Relationships
Human touch can change your customer from feeling like a 'number in the system' to knowing that you actually care about them and know their name. Building a beneficial relationship with your client is often what brings them back for more business.
Hire with Purpose
Make sure the team you hire has the right attitude. Customer service skills can be taught, but attitude rarely can. Hire employees who are empathetic, efficient problem-solvers, and who value customer service. Your employees will represent the company on the front line. Make sure you have people who truly reflect your business values and customer service approach.
Employee Appraisal
Being in a customer service role is not always glamorous. Remaining customer-oriented even when customers are difficult or rude can be challenging. Make your workplace a place where employees feel valued and appreciated. Reward them for excellent service. If your employees are happy to come to work it will reflect in the service they provide to customers.
Implement Staff Training
Make customer service training a regular part of your employment program. Keep your team up-to-date with customer service best practices, product knowledge, and company procedures for efficient problem-solving.
Lead by Example
Being customer-oriented should not only be required from front-line staff but should be embodied by top-level managers. Represent your business the way you want your employees to represent it. In the same way, treat your customers like you want your employees to treat them.
Your staff will take cues from top-level management in dealing with difficult customer situations. Make sure all staff levels adopt a customer-oriented approach as a priority.
Customer Care
The keyword here is 'care'. Show your customers that you really value their business and their satisfaction with your product or service. Show empathy and listen to what they have to say. Give customers your full attention without interrupting them. Never let a customer feel that their problem is insignificant. Don't ever let a customer feel that their opinion doesn't matter. Understand the needs of your customers.
Adapt to Changing Customer Needs
Customer needs are very different now than they were 10 years ago. Technology has evolved and communication methods have changed. If you do not adapt to your customer needs and evolving trends you will risk falling out of the market very quickly.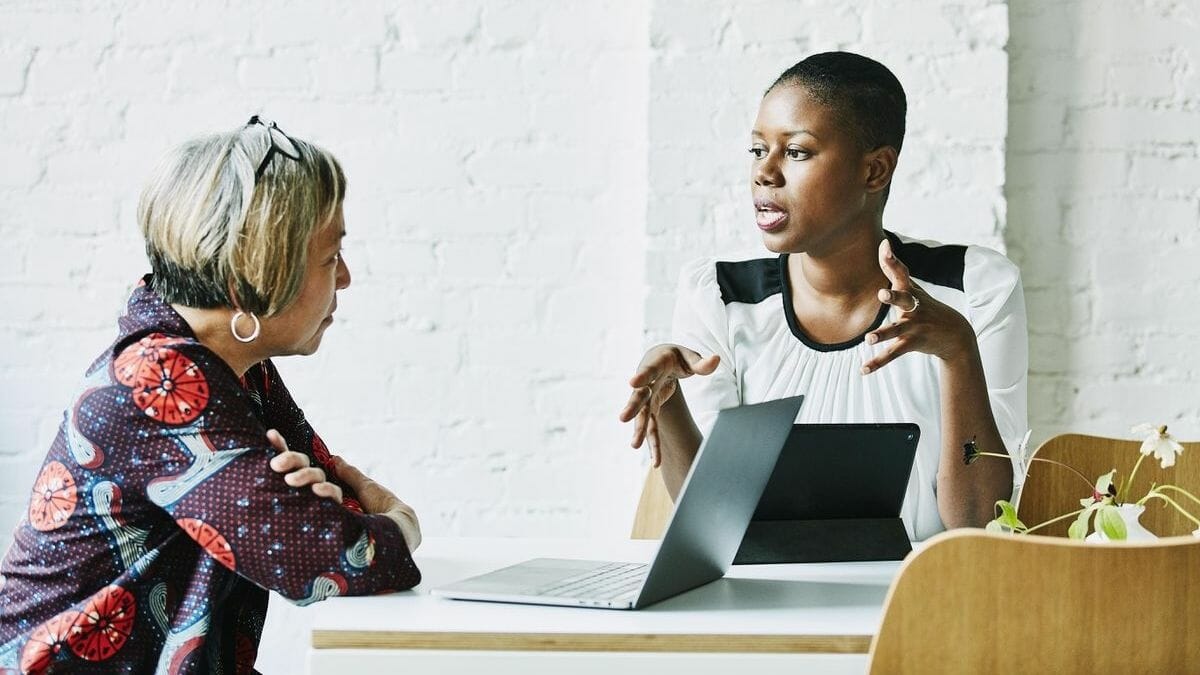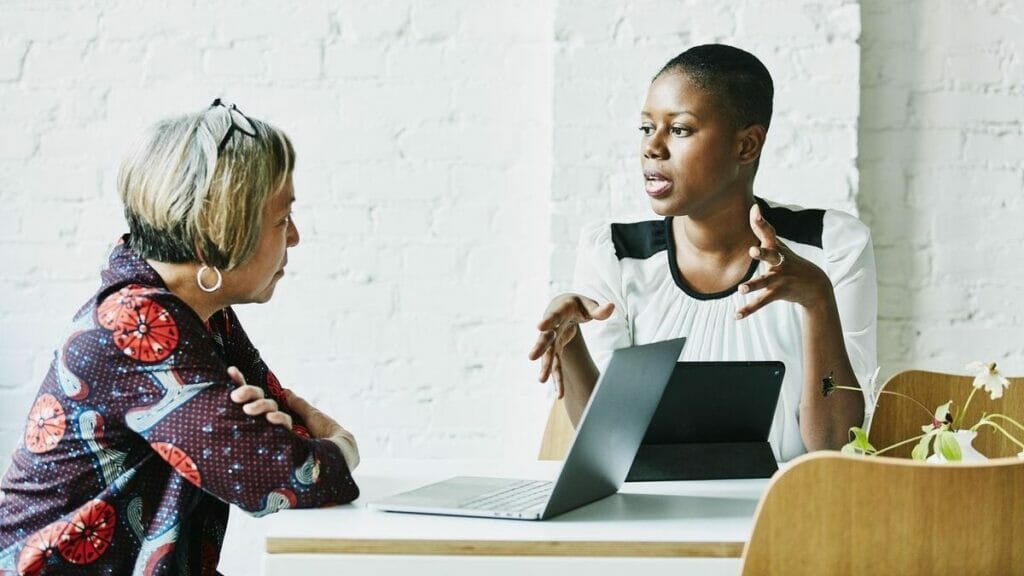 You cannot satisfy customer needs if you do not know what they are. You also cannot satisfy customer needs if you are not willing to adapt your business strategy and processes to changing customer requirements.
Being customer-oriented means that your business is constantly focused on figuring out how you can anticipate and meet your clients' needs.
Empower and Equip Staff
Customer service staff should be equipped and have the capacity to solve problems without set-backs. They should have the freedom to suggest changes when procedures do not allow for smooth problem-solving or hinder effective service.
Customer Insight and Feedback
Get feedback from customers and analyze the metrics to see how they perceive your brand. A non-invasive way to do this is through monitoring social media mentions and reviews.
Pay attention to common customer complaints and regularly asked questions that resurface. By noticing the same issues arising you can tackle the underlying product, information, or service problems. Being customer-oriented involves responding quickly to social media customer queries and reviews. Fast and efficient responses on social media can help repair and strengthen client relationships.
Quick Summary
Being customer-oriented means designing your business processes from the customer's perspective and placing customer satisfaction as your highest priority. This allows you to meet the customer's needs and deliver a positive experience.
Service skills required for excellent customer service:
Empathy
Effective communication
Listening skills
Efficient problem-solving
The ability to proactively adjust to customer needs
Interpreting customer data to make positive changes
Being customer-oriented affects your turnover by:
Saving money on trying to draw in new clients
Building a positive brand identity and avoiding losses due to poor brand image
Turning happy customers into ambassadors for your brand
9 Best Practices to Implement to Become a Customer-Oriented Business
Build relationships
Hire with Purpose
Employee Appraisal
Staff Training
Lead by Example
Customer Care
Adapt to Changing Customer Needs
Empower and Equip Staff
Customer Insight and Feedback
Implementing a customer-oriented philosophy will unlock the value of loyal customers to your business. Maintaining ongoing business from regular clients will reduce your costs and increase your profits.
Other Resources:

CustomersFirst Academy offers comprehensive customer service training designed to help you grow your skills and advance your career.

To keep learning and developing your knowledge of customer service, we highly recommend the additional resources below:
Improve Group Communication Using Email
Understanding Cultural Differences in Email Communication
10 Techniques To Enhance Your Client Relations Skills
Exploring a Career as a Customer Service Manager