A support ticket (also called a service ticket or work order) is an online request for assistance with a problem that has been submitted to customer service.
Support tickets are often used by businesses to track issues and monitor customer satisfaction levels. They also help customer service teams track inquiries and identify trends to provide better service in the future. 
How It Works
A service ticket is the entry point for support services in an organization. It's typically submitted by email, phone, chat, or via a form on the company's website. It allows support teams and service desk technicians to monitor and control support requests from customers or end-users.
It does this by tracking problems, including service requests, defects, enhancements, outages, and other issues reported by users.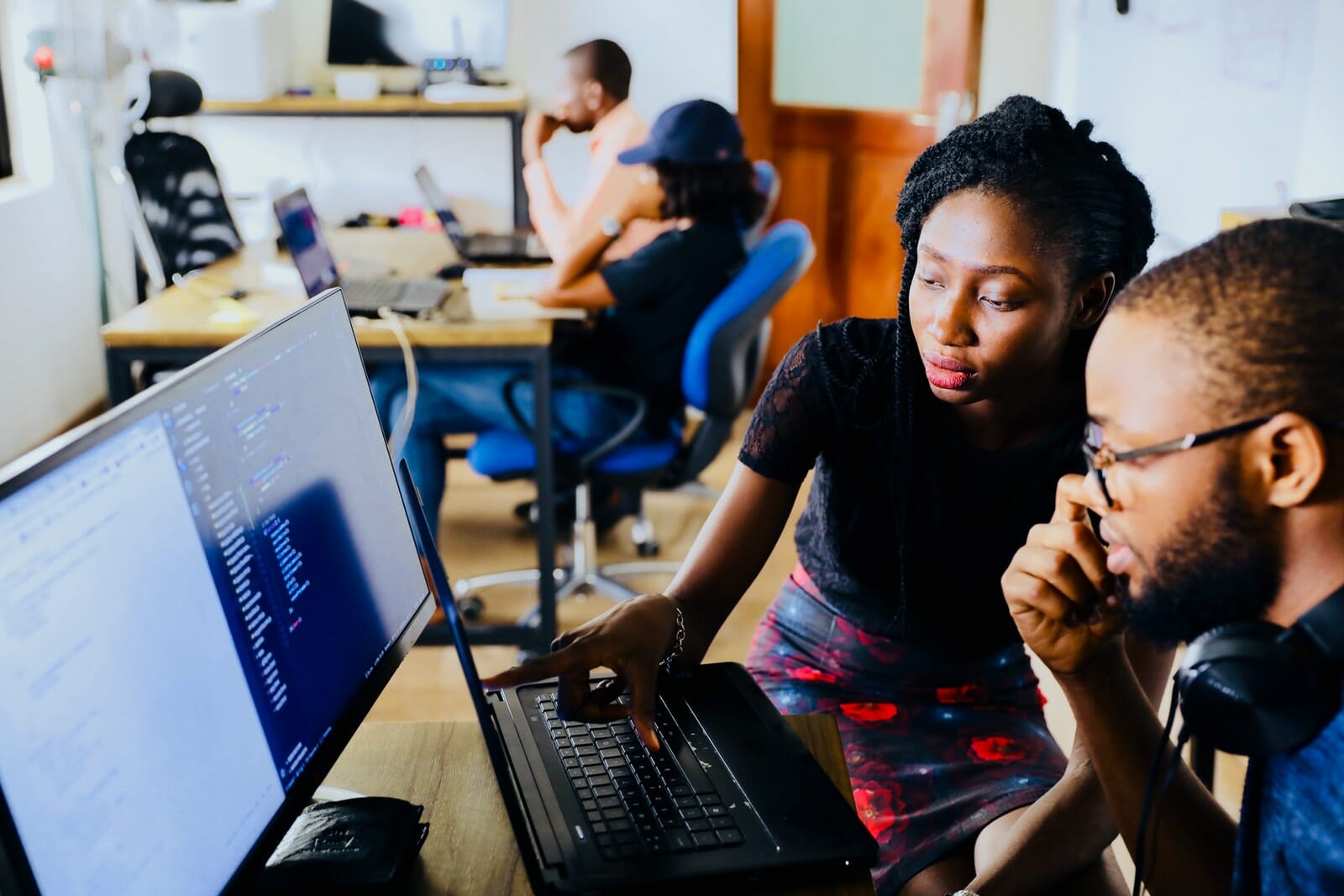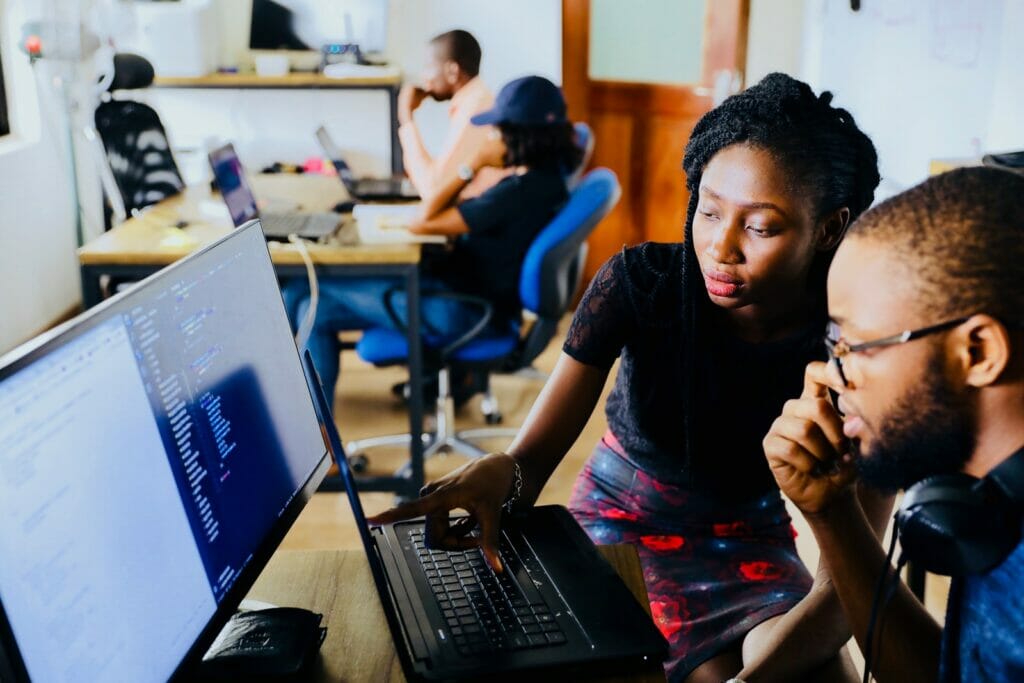 Why You Should Use Support Tickets
A support ticket is a great way to keep track of customer service requests. It helps you monitor customer inquires and collect their feedback on your services and products.
There are several support ticket systems available for businesses. Some popular options on the market are Zendesk, Freshdesk, HelpScout, Hubspot, Salesforce, among others. 
We have listed some criteria below that you can use to select the best service ticket system for your business needs!
Are Support Tickets Easy to Set Up? 
Support ticket solutions come with technical setup requirements, including installation and login procedures. The integration process is usually straightforward but may require technical expertise to ensure a seamless and fast transition.
In-Demand Features 
When it comes to support ticket features, we recommend looking for a solution that:
Grants access to support staff and other support channels
Assigns support tickets to specific support representatives
Checks the status of support requests and monitors their progress
Tracks workflow history, such as when an agent received a ticket, who was assigned to it, and when it was closed  
Provides reporting capabilities to track goals and progress
Offers self-service support options
Manages workflow and team efficiency
Monitors open and overdue tasks 
Sends automated alerts if it detects changes in workflow
Support Ticket Examples 
A support ticket is created when a support representative receives an email from a customer who has experienced a problem. A service ticket includes details about the issue or problem, such as symptoms and observed errors, so that support technicians can reproduce the error.
It also provides information on what was done to resolve it and if the issue caused any outages. It may be updated with additional information along the way or even reassigned to another support representative if it's not resolved in time for any reason.
Different Types of Support Ticket Software
Customer service software is also known as support ticket software, support system software, or support ticket management systems. 
Enterprise support service management applications enable support teams to manage tickets, organize support requests by customers and users, prioritize support requests according to urgency or importance, and track their resolution lifecycle from submission to completion.  
Support service desks have different ways of working with these systems. Automated processes allow staff to generate workflows based on pre-defined rules, so a more efficient method is followed for every customer or issue.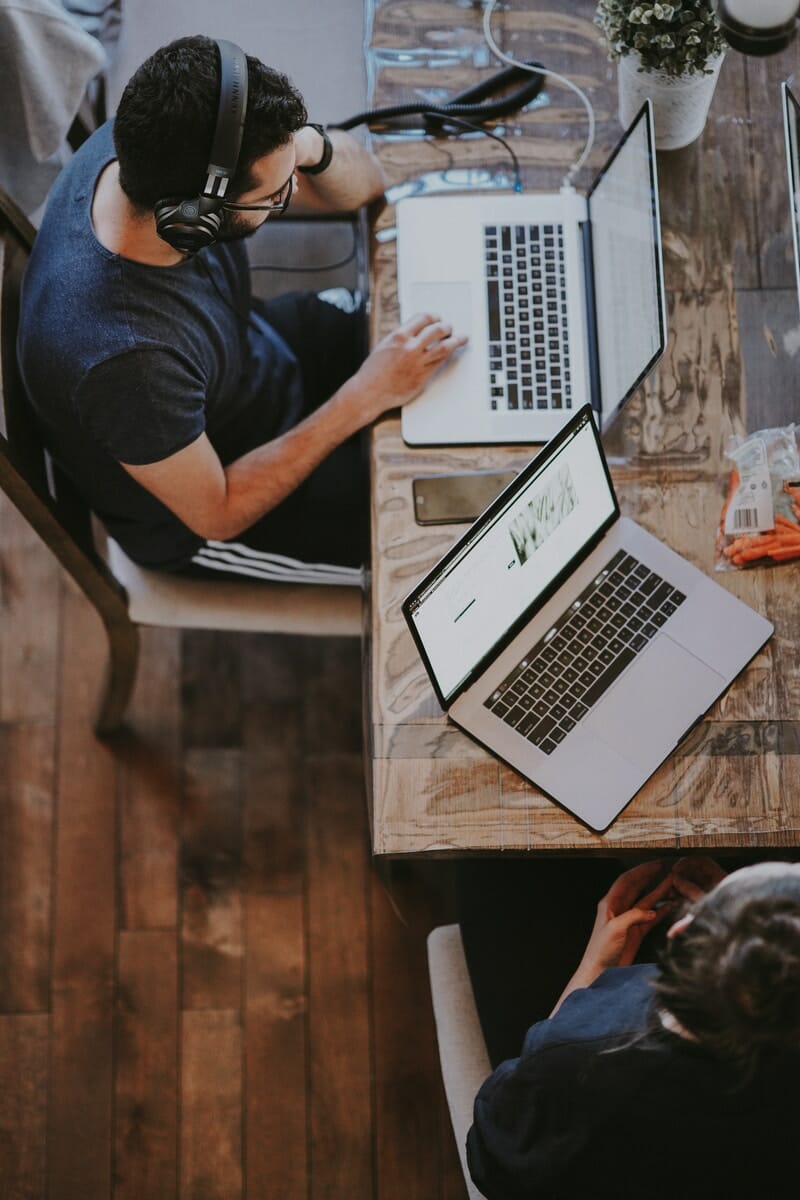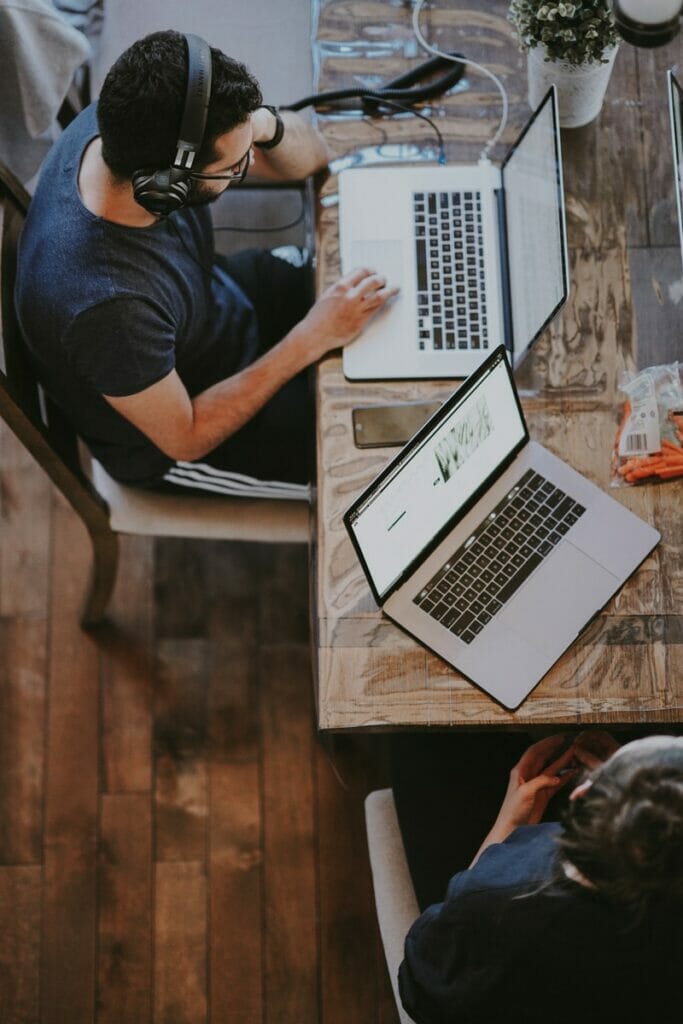 Advantages of Using Support Tickets 
You have complete control over what is submitted through a service ticket. Any customer data entered is yours to keep and use for your organization's reporting needs.
They provide you with access to historical information about issues or problems experienced by users, including their symptoms and actions already taken in fixing the problem.
They also show a history of workflows performed on a support request, including when support requests were submitted, assigned to support reps, their statuses, and any notes on what support reps did or discovered in resolving them.
Disadvantages of Using Support Tickets
Support tickets can take time to set up initially and provide support reps with access. There is also a learning curve for support reps using software, as some support requests require more technical knowledge and experience.
Using service tickets enables customer service professionals to monitor incoming support requests in the queue, ensure that all tasks are fulfilled and resolved according to your processes and priorities, and avoid service delays caused by a backlog of support tasks.