Explore Our Knowledge Library
Ready to brush up on your skills or learn new ones? Get started here!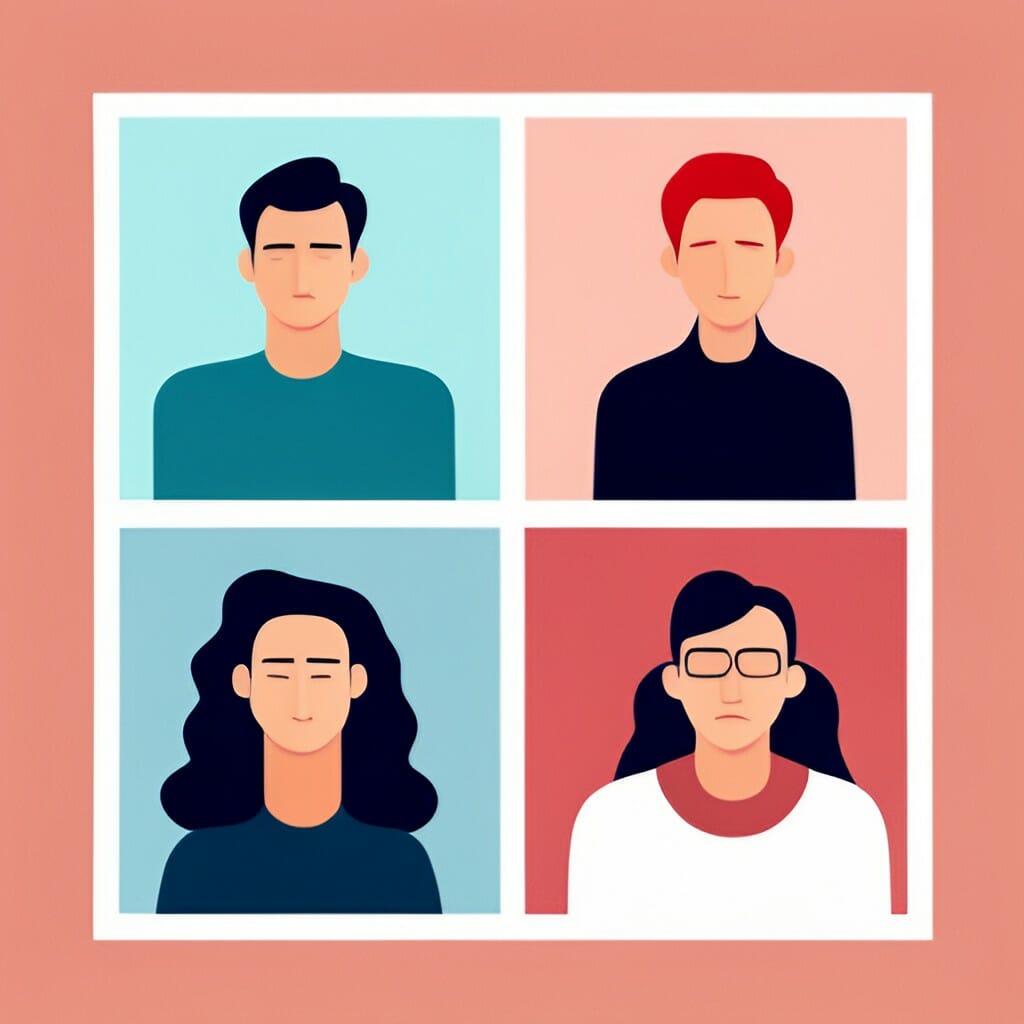 Have you ever found yourself contemplating your personality type? Ever wondered if you're an introvert, an extrovert, or perhaps somewhere
Resume, Cover Letter and Interview Tips
Free Scripts and Templates
Explore our templates library to speed up your workflow and advance in your career!
Looking to learn more? Explore our knowledge library!