Customer Service Training
For Teams
Empower your team with the skills, knowledge and confidence they need to deliver best-in-class customer service.
Trusted by
35,500+

professionals at Leading Organizations Worldwide
I took this course to brush up my customer service skills for my new job and it was a comprehensive and thorough review but I also came away with new ideas. I found areas I can work to improve on and have clear, real-life examples I can use from this class to improve my customer interactions. I will even take some of the skills covered in this course to assist me in my personal relationships as well! Thank you, I learned so much and definitely would recommend this course.
This course has a great wealth of information applicable to people with different experiences and working in variety of industries. Interviews with high achievement customer service professionals are of a special value. Recommendations on working from home are very timely regarding recent virus situation. The course is very well and logical structured, it is easy to follow. Can be recommended to everyone seeking success in business or personal career.
Thank you for the great course. I like the fact it is divided into little chunks to avoid boredom and burnout. I like how it's like an overview of a lot of aspects of customer support and how to provide great customer experience that you know your customers are worth. I also liked the part where Viktoriya interviews professionals to help us get an insider's look at how those people operate. Thank you 😀
Really impressed with both the content coverage and the quality of the advice in this course. Vica really knows what she's talking about in customer service. If you're running a customer service team or your job involves interfacing with customers, she presents a great set of tools for you to use. Highly recommended. I took a lot of notes during this course and I plan on re-watching it later down the line.
Loved it! I work in a telecommunications company and was looking for some training on customer service. I randomly came across this course and found it to be very clear and informative. The instructor explains the lessons very well and is easy to follow and understand. I highly recommend it!
Well researched and well presented, Viktoriya strikes a perfect balance between breadth and depth in her coverage of the key concepts and best practices for customer service. Also appreciate the many useful course resources she included in the course to help with learning. Highly recommended!
Professional Training & Certification
Our customer service skills training is developed by a team of industry professionals with a proven track record of success.
Flexible customer service training your team members can access anytime, on any device, from anywhere in the world. 
Cost-effective and scalable
Save on high costs of facilitators, travel expenses, and physical training materials. Our online courses are easily accessible and scalable to teams of all sizes.
Choose from video and audio training to suit your needs. Your employees can watch the videos or listen to the audio training and learn on the go.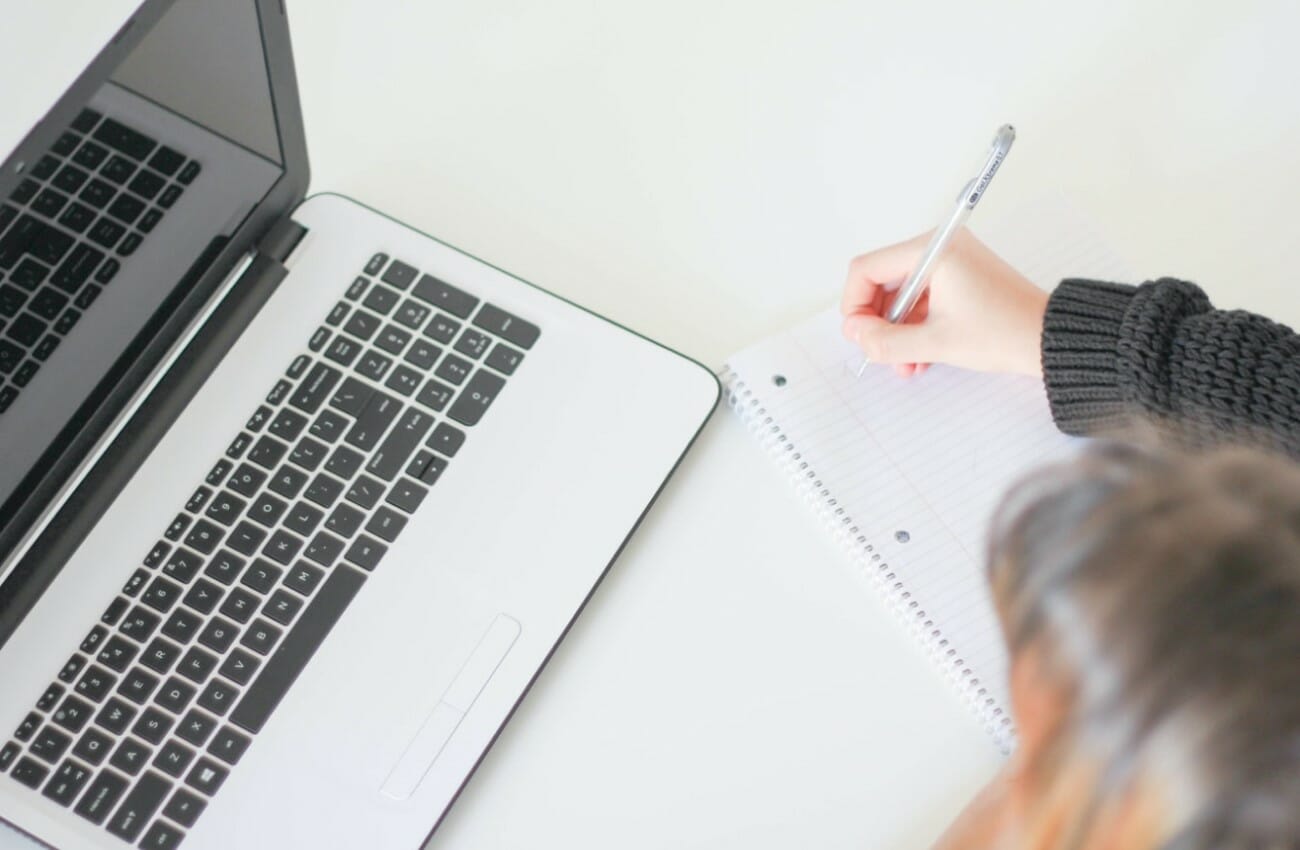 Enhance Customer Satisfaction
Customer satisfaction is the lifeblood of any successful organization. By mastering the art of empathy, problem-solving, and personalized service, your team will leave customers not just satisfied but genuinely delighted with their interactions.
Happy customers are more likely to become loyal advocates for your brand, ensuring long-term business success and growth.
Boost
Employee Performance
Confidence is key in the world of customer service. When employees feel equipped to handle any situation, from handling irate customers to addressing complex inquiries, they radiate assurance. 
With the help of our customer service training, your team will navigate customer interactions with grace and professionalism, turning challenging encounters into opportunities to shine.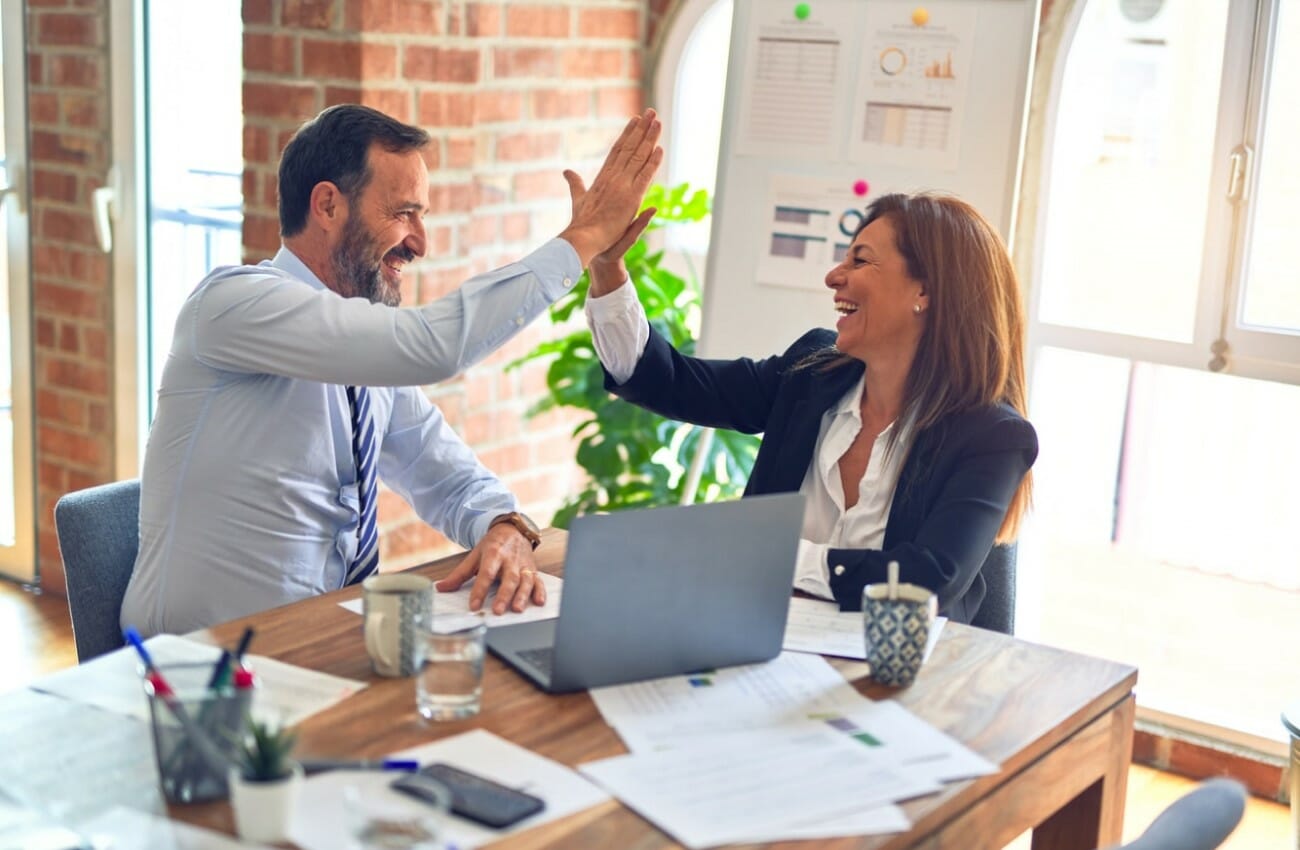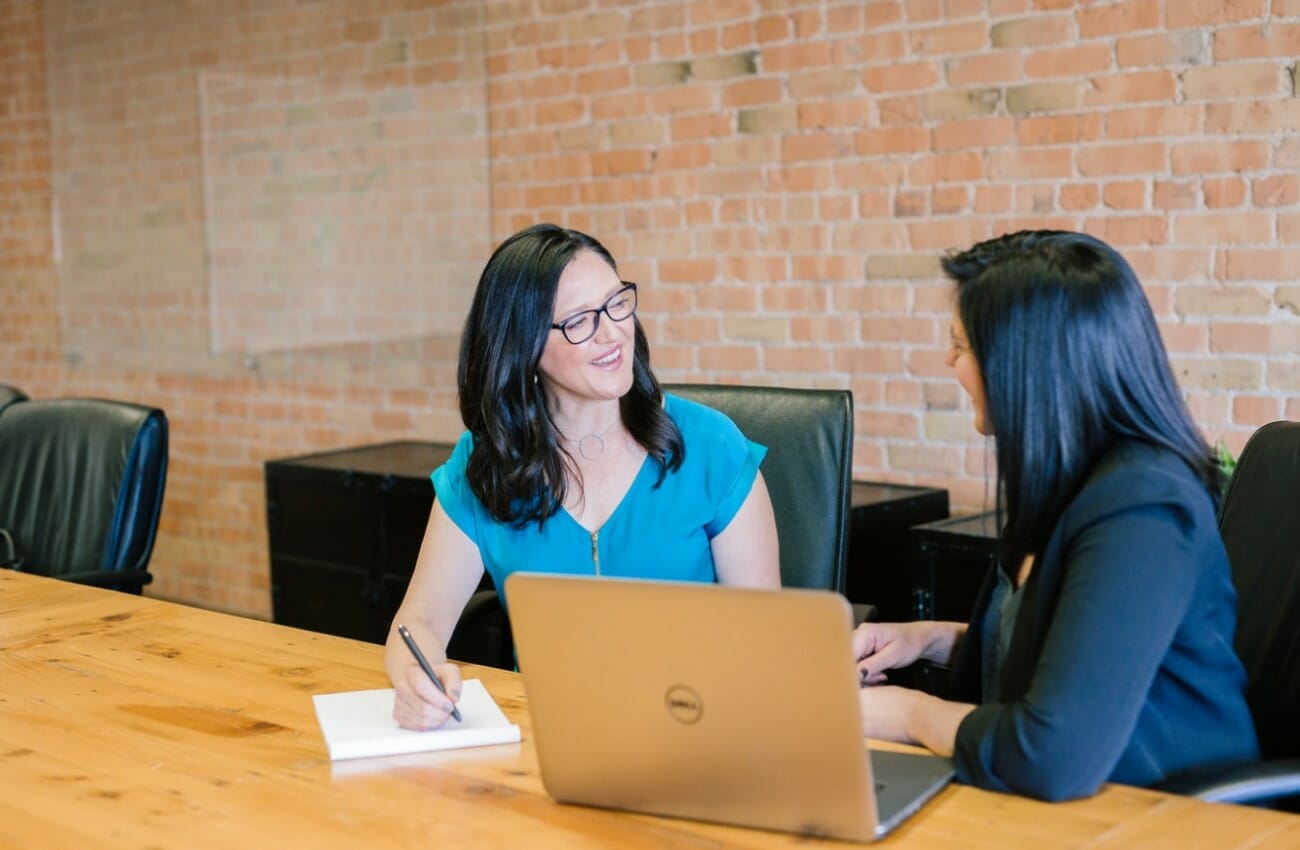 Improve Your Team's
Communication Skills
Outstanding customer service begins with one crucial element: clear and effective communication. In customer-facing roles, each interaction is an opportunity to create a positive impression. 
Our courses equip your team with essential communication skills, building trust and fostering strong customer-company relationships.These interactions translate into increased revenue, brand loyalty, and an impeccable reputation for your business.
Meet Viktoriya Maya, your dedicated instructor, who brings the world of customer service to life with fresh perspectives and modern, up-to-date training.  By merging her academic background in teaching with years of real-life experience in customer service leadership, she has developed a unique approach that makes learning not just engaging, but also relatable and effective. 
Since starting her online teaching journey, she has successfully helped over 35,500 students worldwide transform their skills and career success. Join Viktoriya and discover the difference she can make to your team's customer service skills.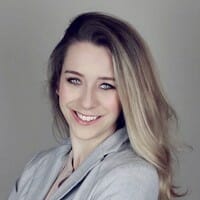 Frequently Asked Questions:
Empower Your team With Transformational customer service Training
Send us an email to request a personalized quote and more information about our courses.