Empower Your Team
with Customer Service training
Exceed your customers' expectations and stay ahead of the competition with 
practical online training for your team.
Professional Training & Certification
Our customer service skills training is developed by a team of industry experts and e-learning professionals with a proven track record of success.
Flexible, self-study customer service skills training your team members can access anytime, from anywhere in the world. 
Cost-effective and scalable
Save on high costs of facilitators, travel expenses, and physical training materials. Our online courses are easily accessible and scalable to teams of all sizes.
Actionable Learner Insights
Track and monitor learner progress to measure results and encourage engagement.
Customer Service Skills Training to

Boost Your Employee Performance
Empower your customer service team to reach its full potential with engaging customer service skills courses and certifications. CustomersFirst courses are based on high-quality video lectures, hands-on exercises, interactive quizzes, and assessments to help your employees master new skills and succeed in customer-facing roles. Our customer service skills training is designed to deepen the learners' knowledge and drive employee engagement, creating a happier and more motivated workforce.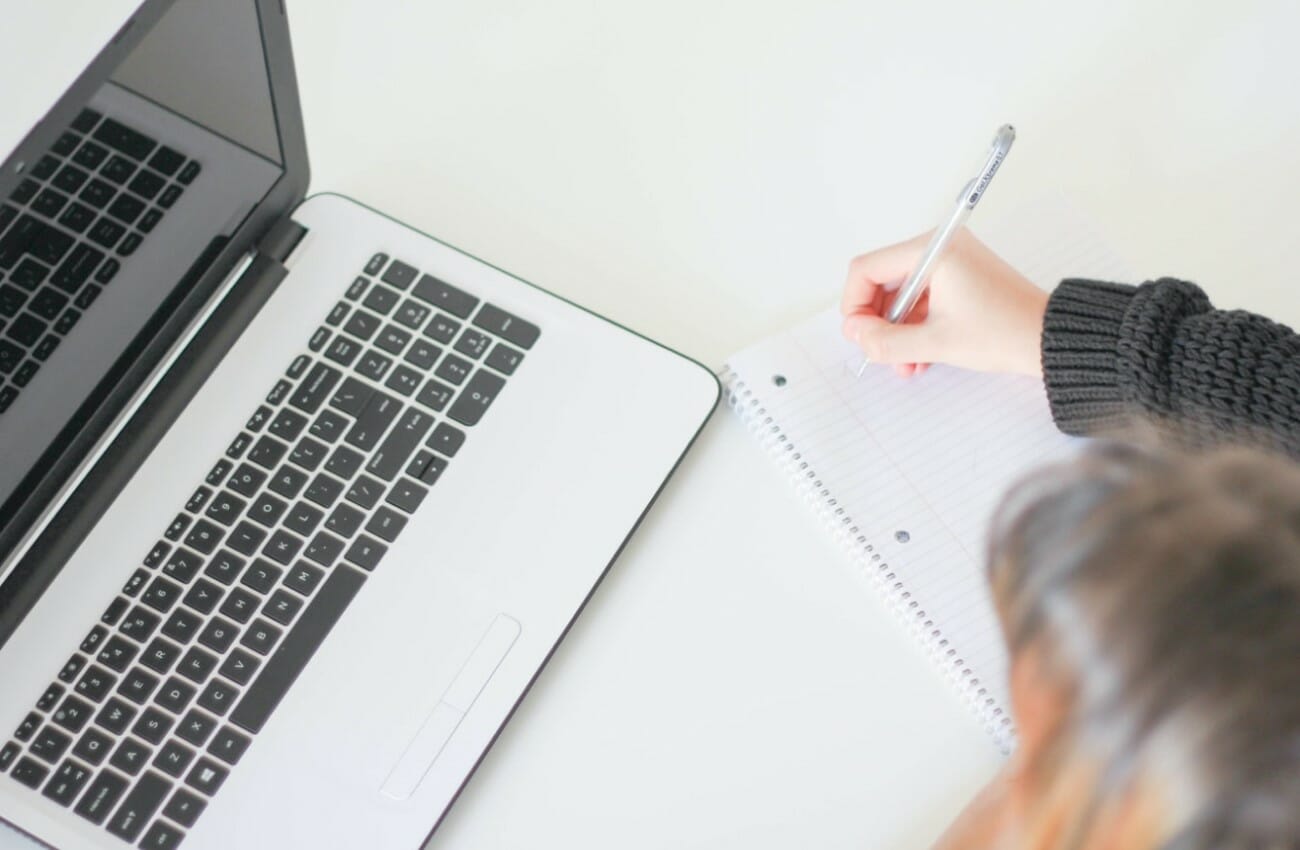 Flexible Learning for

Busy Professionals
Our online customer service skills training was designed with busy professionals in mind. The content is divided into bite-sized video lectures (under 5 minutes long), making the course material easy to digest and integrate into anyone's busy work schedule. 
Progress and Achievements Tracking to
Help you Succeed
Gain real-time insights to your team's activity to help you track progress and take appropriate action to drive learning and engagement. Our metrics provide your organization with valuable data to ensure training consistency and standardization.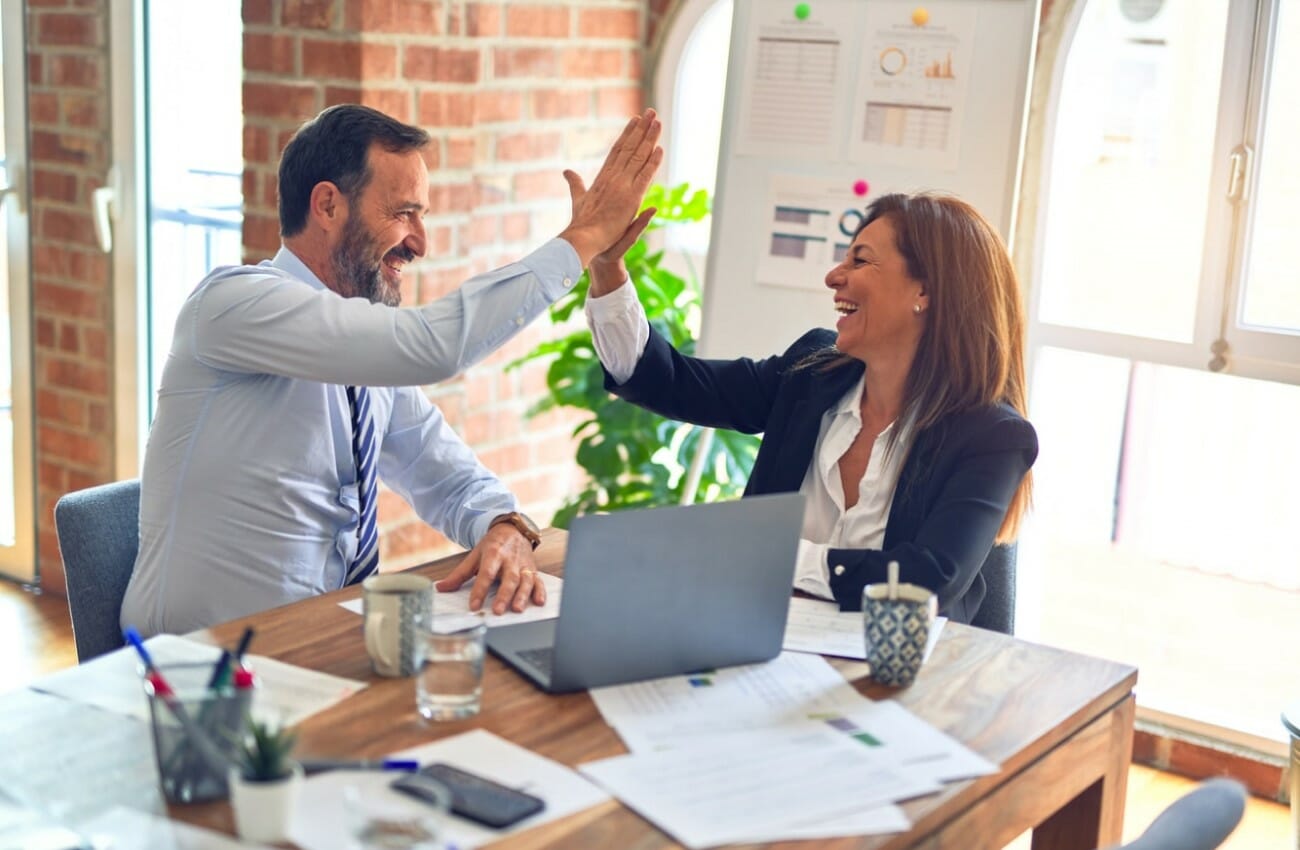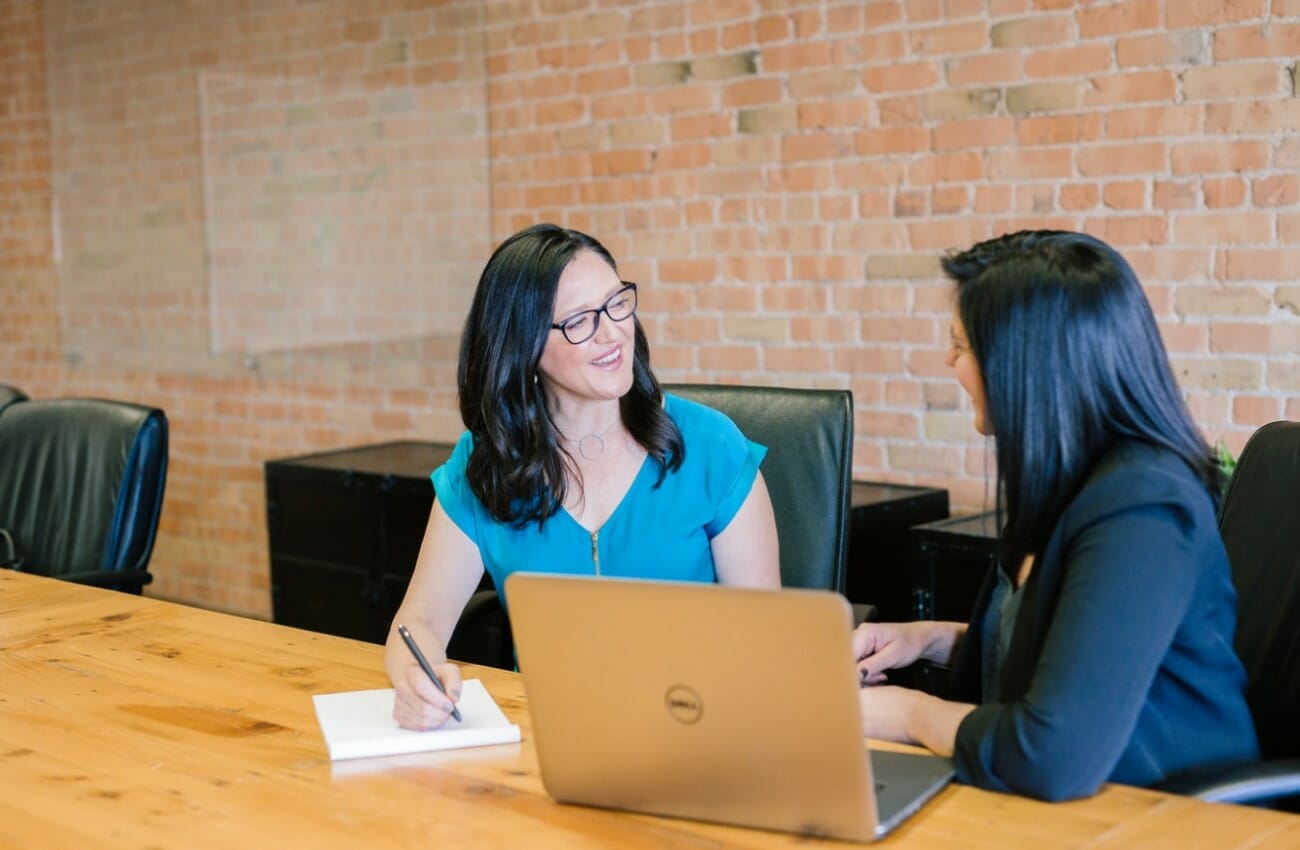 Whether it's onboarding new team members, increasing customer loyalty, or setting your service apart from competitors, we partner with you to make a meaningful impact at your organization.
We'd love to hear about your training needs and show you what we can do to help. Fill in the form below to get in touch!