Best Customer Database Software
Choosing the best customer database software for your team can have tremendous benefits for your business. Not only does it make your service more streamlined and professional, but it also gives every member of your team valuable customer data right at their fingertips.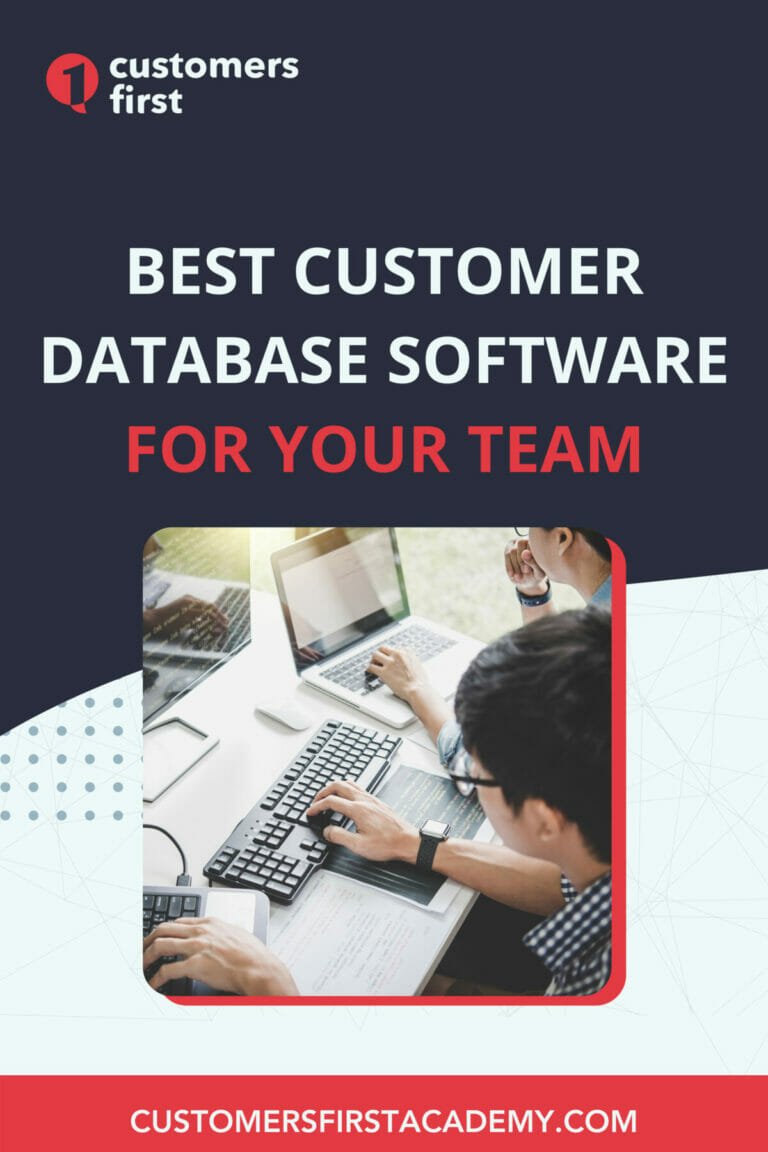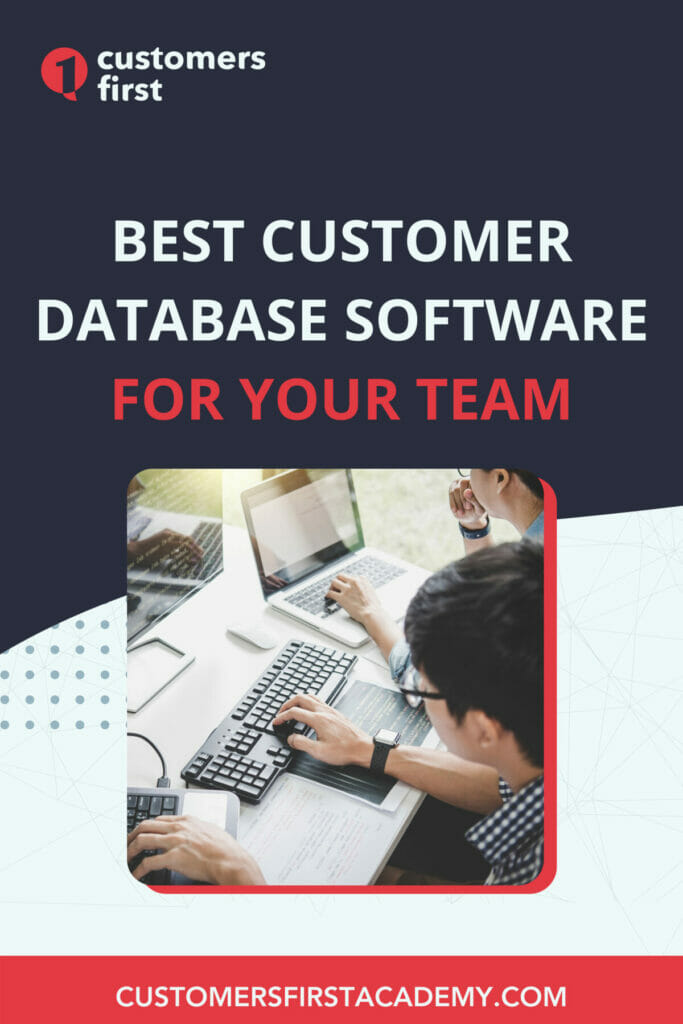 We take a look at:
What customer database software packages are
What they're used for
How to select the best option for your needs, and
How to get the very most out of your software   
What Is A Customer Database Used For?
Imagine the contact list you have on your phone. Aside from just storing numbers, you can add all sorts of useful additional information like email addresses, postal addresses, notes, photos, and birthdays.
A customer database is like a performance-enhanced version of this contact list – and it's available to every member of your customer service team. With the right software, you can turn every representative into an expert on every single customer you have. That's because, with just a few details, you can see an overview of every interaction the client has had with your brand in mere seconds.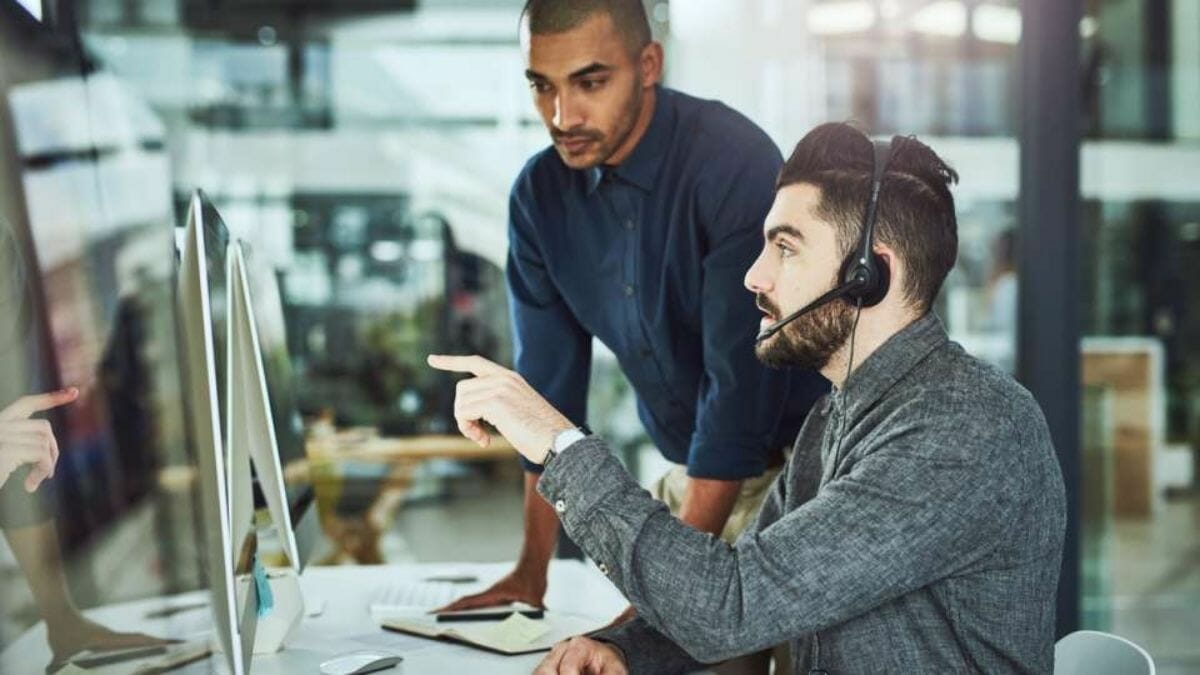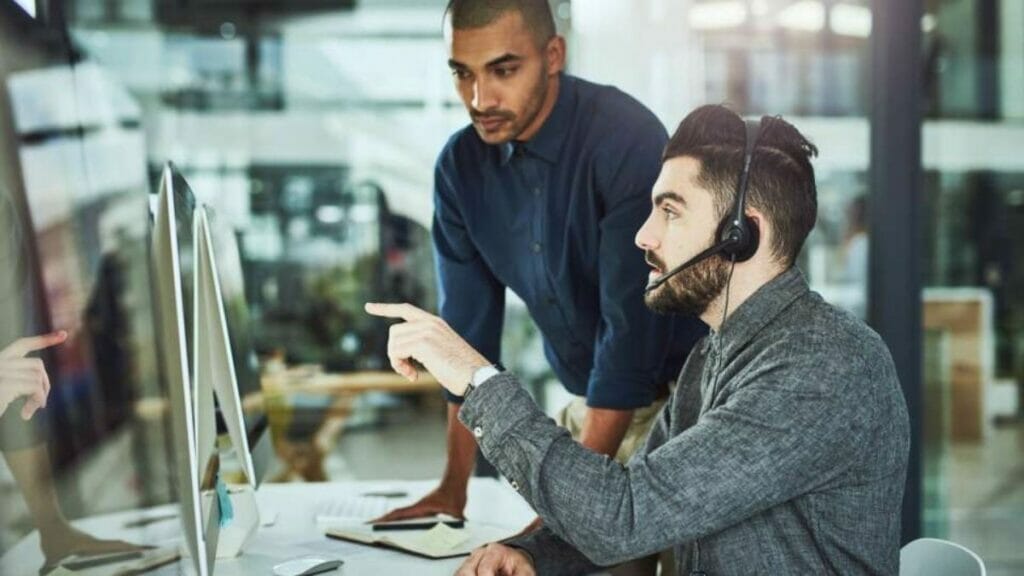 For the customer, this means they don't have to retell their whole story every time they talk to a different rep. This saves time and frustration on both sides, and makes it much easier for your team members to find solutions for the current challenge.
When used correctly, a customer database can help you keep existing clients happy, prevent issues from escalating unnecessarily, and make more sales. After all, the people most likely to purchase from you are the ones who already know your brand.
Benefits of A Customer Database for Customer Service Professionals
Here are some of the key advantages of a well-maintained customer database:
It allows you to build better relationships with your customers
Because a customer database gives your team insight into past interactions with each client, it allows them to personalize and 'humanize' new interactions. Customer service agents can see at a glance how long the customer's been using their products, whether they've had challenges before, and how those were resolved.
One central, easily accessible location
With all your customer data in one place, there's never any need to go searching for information while the customer waits and gets frustrated.
It's just as useful for your sales and marketing departments
It's not just your customer service team that benefits from all this centralised data. Past purchases are a great indication of which customers are most likely to consider an upgrade, and which demographics are responding best to your current marketing efforts.
Automation = increased customer service team productivity
Prepopulated forms, automated follow-up reminders, and simplified data entry all free up time and resources for your team. This means they can handle queries faster – and with greater accuracy thanks to the reduced risk of human error. And faster service = happier customers!
Not every customer concern can be dealt with swiftly. Sometimes there has to be a little back and forth if the issue is more complex, and this can become confusing when the customer is speaking to a rep who isn't familiar with the individual case. With a dedicated customer database software application, however, that new rep can get up to speed in moments thanks to a full history and log of the progress that's been made so far.
Features to Consider When Choosing the Best Customer Database for Your Team
Perhaps the biggest challenge when it comes to choosing the best customer database software for your team is the variety of options out there! You'll find everything from corporate packages with all the bells and whistles, to completely free software designed to help start-ups and small businesses with the basics.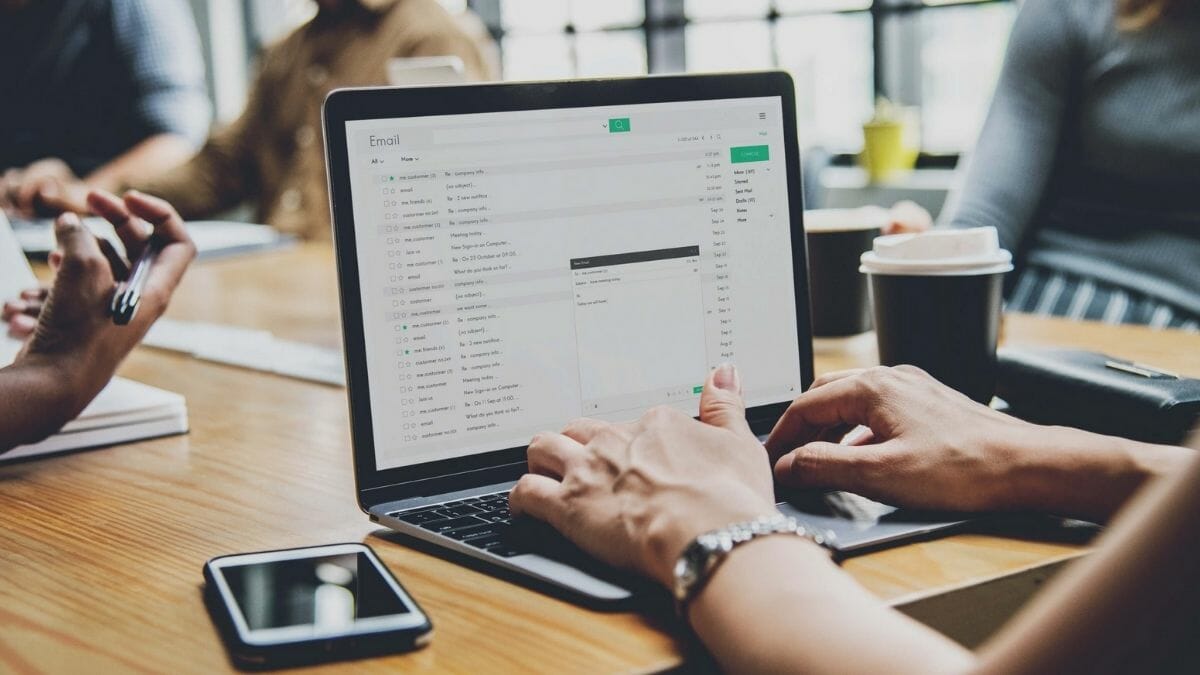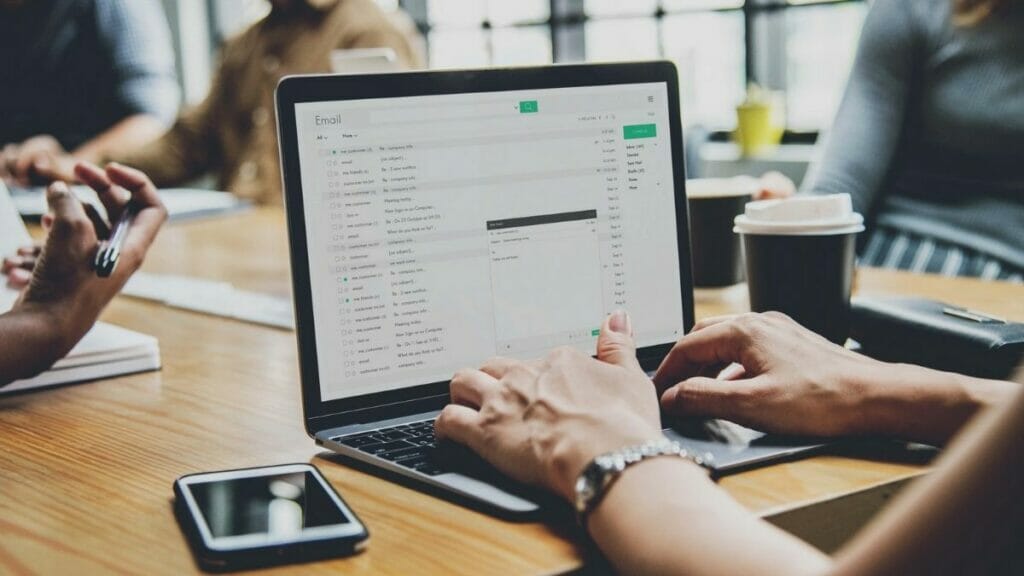 So which is right for you? Here are some helpful questions to guide you:
Are we growing or planning to expand soon? If so, you need software that is scalable.
What's our biggest challenge right now? What's holding you back from offering the best possible service to your customers? Perhaps you need to follow up on leads more efficiently, or find a way to manage your documentation better. Identify your biggest challenge, and choosing the best customer database for your team becomes simple.
Does my database need to integrate with other software? What sales, email, and accounting software are you currently using? Start your search with software that's compatible with these programs.
What are we doing well? Your strengths are just as important as your weaknesses. Look for software that can solve challenges without fixing issues that aren't actually broken. For example, if your sales team is already great at following up new potential leads that come through your support channels, don't step on their toes (and decrease their productivity) by shifting them to a whole new system needlessly.
Do we have the time/resources for extensive training? If the answer is no, look for software that's intuitive and requires little upskilling to use.
Tips to Get the Most Out of Your Customer Database
Finally, the best software in the world is only helpful if you put in the effort to use it correctly. Make sure you and your staff understand:
Privacy requirements:
With so many data breaches making the headlines, customers are justifiably paranoid about privacy. Always ensure you have the highest possible data security and privacy protocols in place.
Maintenance:
Make sure your team knows they need to take the time to keep information up to date, and add details on every client interaction that takes place – even if they seem trivial at the time.
Training:
Invest in adequate customer service training so your team can unlock all the features and benefits of the customer database software you choose.
Quick Summary
Customer database software can have multiple benefits for your business, including better collaboration, improved productivity, and higher customer satisfaction.
Privacy is paramount. Customers who don't think you have adequate measures in place to protect their data are highly likely to move to another company that can.
There are lots of options out there. Start with identifying your biggest challenges when choosing the best database customer database for your team.
Whichever option you choose, understand that you need to set aside time for training, maintenance, and ensuring adequate privacy and data security measures.
Other Resources:

CustomersFirst Academy offers comprehensive customer service training designed to help you grow your skills and advance your career.

To keep learning and developing your knowledge of customer service, we highly recommend the additional resources below:
10 Transferable Retail Skills to Add to Your Resume
How to Conduct a Reference Check After an Interview
How to Answer: "Do you want to tell us anything else about you?"
7 Effective Strategies to Improve Medical Customer Service