Internal Customer Service Best Practices
These days, internal customer service is a key contributor to a company's success. Your customer service team's job is to provide excellent external customer service. But how can they do this if you don't supply them with the tools they need? Do you even know what internal customer service is?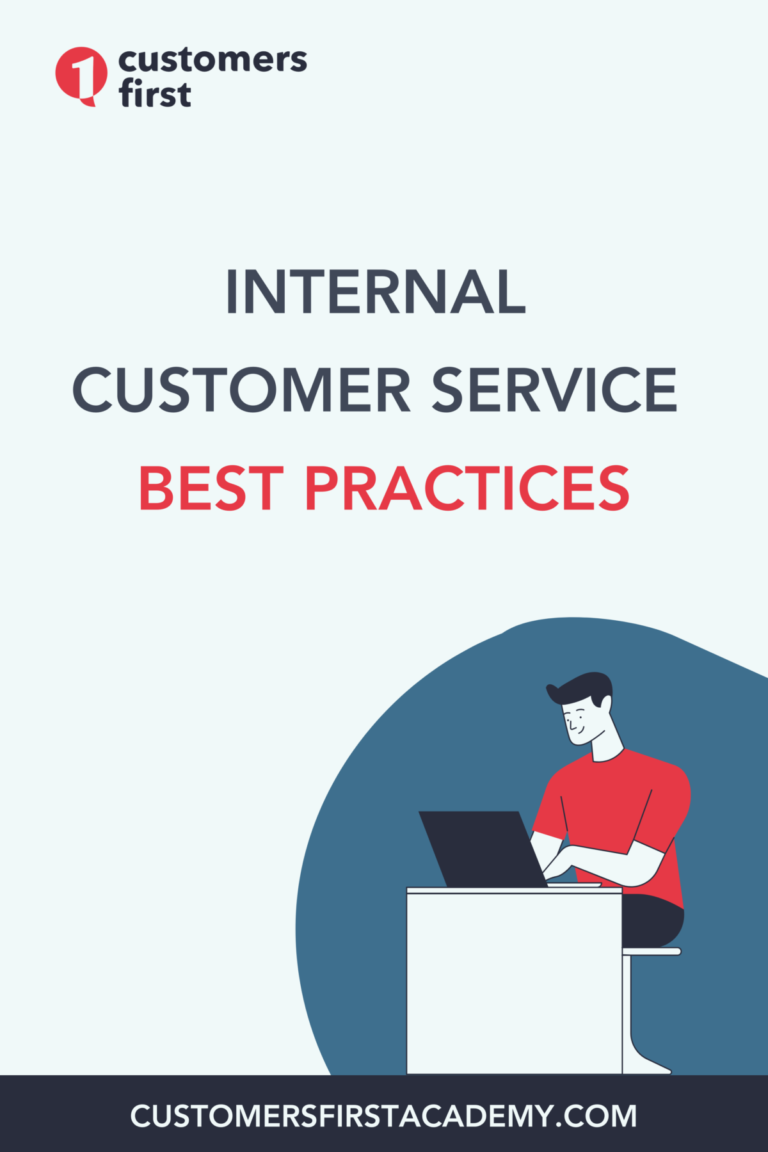 Having happy employees is essential for providing excellent external customer service. And having excellent external customer service is essential for your company's success. One of the ways to keep your employees satisfied is by providing strong internal customer service. Giving the proper support to your employees will ensure that they feel valued for the contribution they make to your company, and will help you to retain your staff.
But What Is Internal Customer Service?
Internal customer service is a kind of back-up service provided to your employees by the company. This internal customer service can be provided by different departments including, but not limited to, IT or Human Resources.
In fact, internal customer service can be provided by any member of your company. Or even by outside service providers who are essential to the smooth running of your organization.
For example, if a customer service employee has a slow download rate or cannot access information, this will affect their external customer service. The IT department is there to solve this problem and to provide internal customer service. This will enable your employee to get back to work quickly and efficiently.
Who Are Your Internal Customers?
Unless you work independently, all your colleagues should all be considered as internal customers by the organization.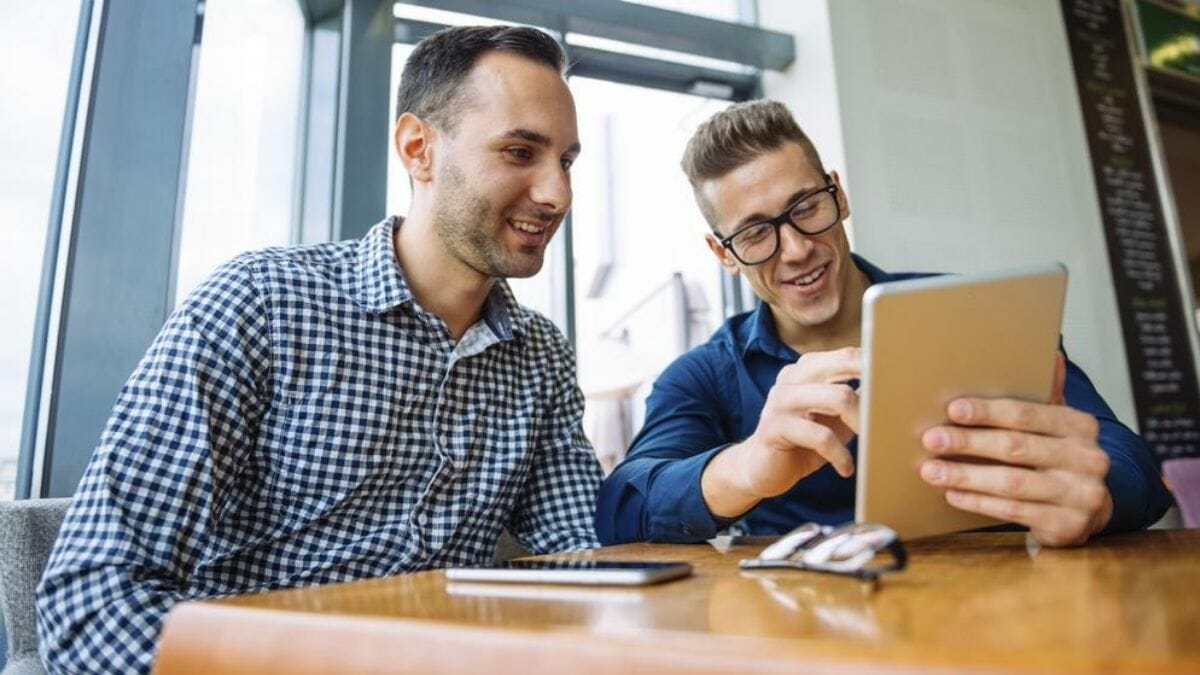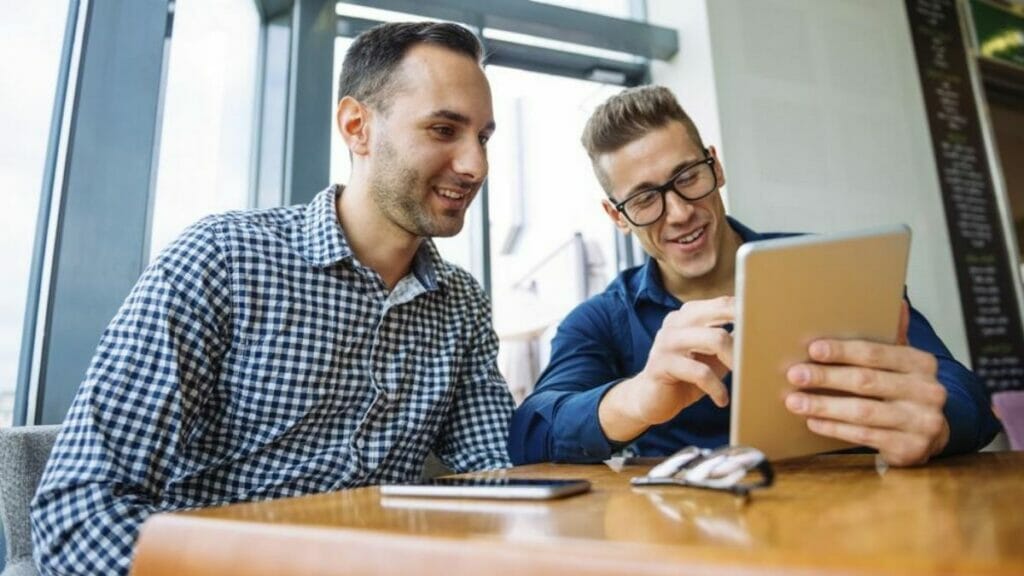 As another example, every employee should be considered as an internal customer by the Human Resource (HR) department. This is because HR provides employee training, benefits, and mediation. HR also serves other departments as they recruit and hire for various positions. This relationship goes two ways because other departments also serve them by complying with HR rules and aiding in the hiring process.
What Are The Differences Between Internal and External Customer Service?
Are you confused by the terms 'internal' and 'external' customer service? Then let's take a look at the definitions:
Internal Customer Service:
Internal customer service is a service provided to fellow employees or other people you work with. Other people you work with may include co-workers from another department, managers, or even the CEO. Internal customer service helps everyone to provide great customer service to your external customers. It also helps to promote the best interests of the company.
External Customer Service:
External customer service is also commonly known as customer service. The word 'external' merely emphasizes the fact that you are referring to customers from outside your company who choose to buy your products or use your services.
What Are The Benefits of Internal Customer Service?
The benefits of internal customer service should never be underestimated. Supporting the team with internal customer service can:
Increase employee productivity.
Decrease costs.
Help to improve communication.
Create higher employee morale.
Helps to achieve company targets and goals among different departments.
Provide better overall customer service and experience.
Having fulfilled employees is key to your company's success. It will help increase turnover, improve company culture, and help raise the profile of your brand.
How to be Successful at Internal Customer Service
It is important to note that your employees are your biggest asset, so investing in training is imperative. Proper training will help with communication between the different departments and increase efficiency.
Treating all employees as internal customers will improve relations, which will benefit the interactions with external customers. The same standards and procedures can be applied to external customers: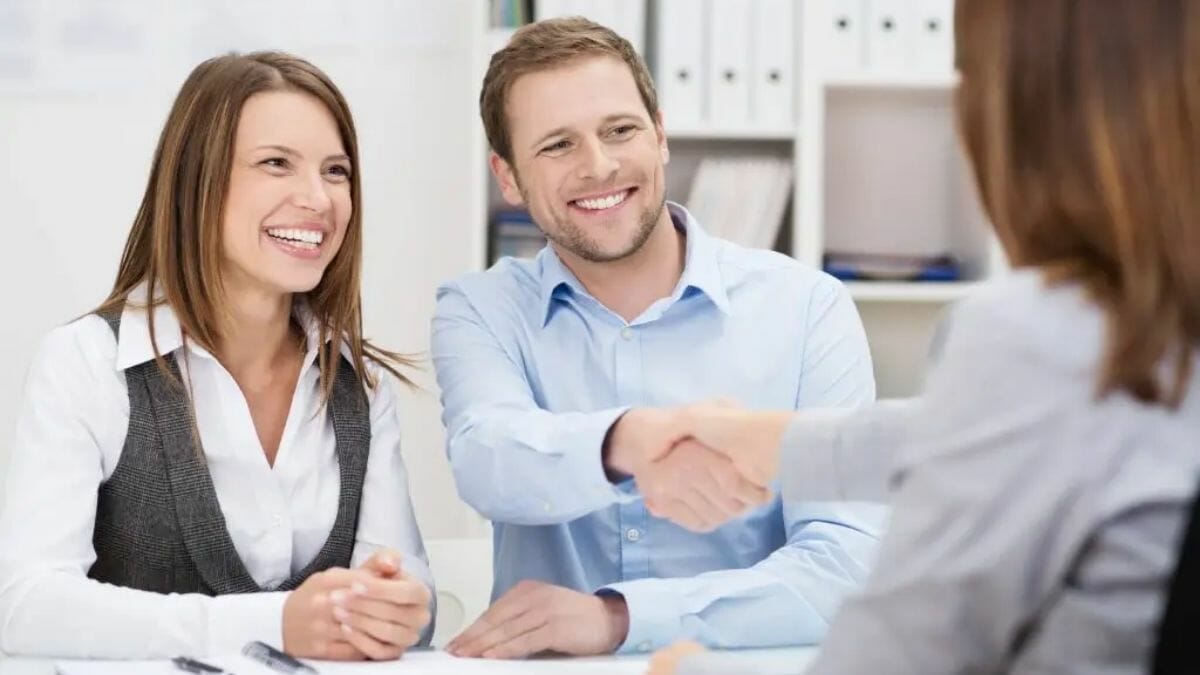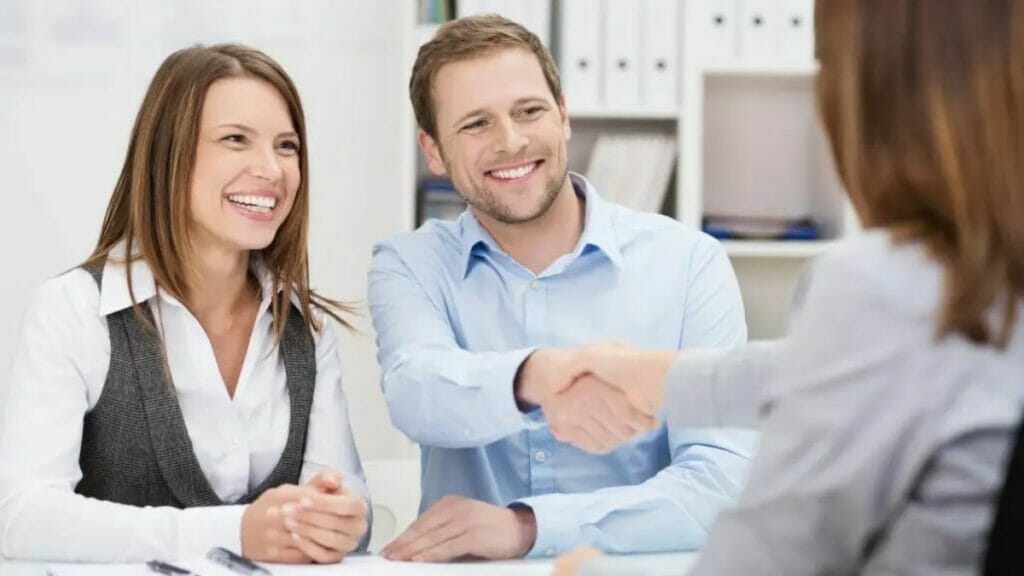 Make sure you are available – always strive to be someone people can go to for help.
Be honest and straightforward – if someone asks for help with a problem that is more than you can manage, talk about it and see how you can help, or refer them to someone who can.
Be positive – while it is difficult to remain positive all of the time, making an effort will go a long way to creating good relationships with your colleagues. Someone who is always negative will come across as unhelpful.
Always listen first – make sure you understand what is being asked of you. Never make assumptions or jump to conclusions before a colleague has the chance to explain how they need help.
Follow through and complete the job – if you say you will do something, do it! If you cannot meet the deadline or a promise you have made, let the person know immediately.
Always be polite and remember to say thank you.
Providing excellent internal customer service does not mean that you have to drop everything when a colleague or someone from another department makes a request. It does mean that you need to acknowledge that request and treat the request as equally important to other aspects of your job.
According to industry experts such as Enterpeneur.com, the importance of internal customers, or your employees, should never be underestimated. By properly supporting your internal customers, you will be able to provide great service to your external customers.
Other Resources:
CustomersFirst Academy offers comprehensive customer service training designed to help you grow your skills and advance your career.
To keep learning and developing your knowledge of customer service, we highly recommend the additional resources below:
"How Can I Help You" And 5 Other Effective Customer Service Phrases
How to build your professional reputation via email
How to Succeed in a Customer Facing Role
Customer Focus: How to Put Your Customers First