Team-building retreats can be a great way to improve communication and collaboration within a group, but coming up with the right ideas for an event that everyone will enjoy can be tricky.
If you're stuck for inspiration, don't worry. We've got you covered! Here are 45 creative ideas to do on a team-building retreat that are sure to get everyone excited.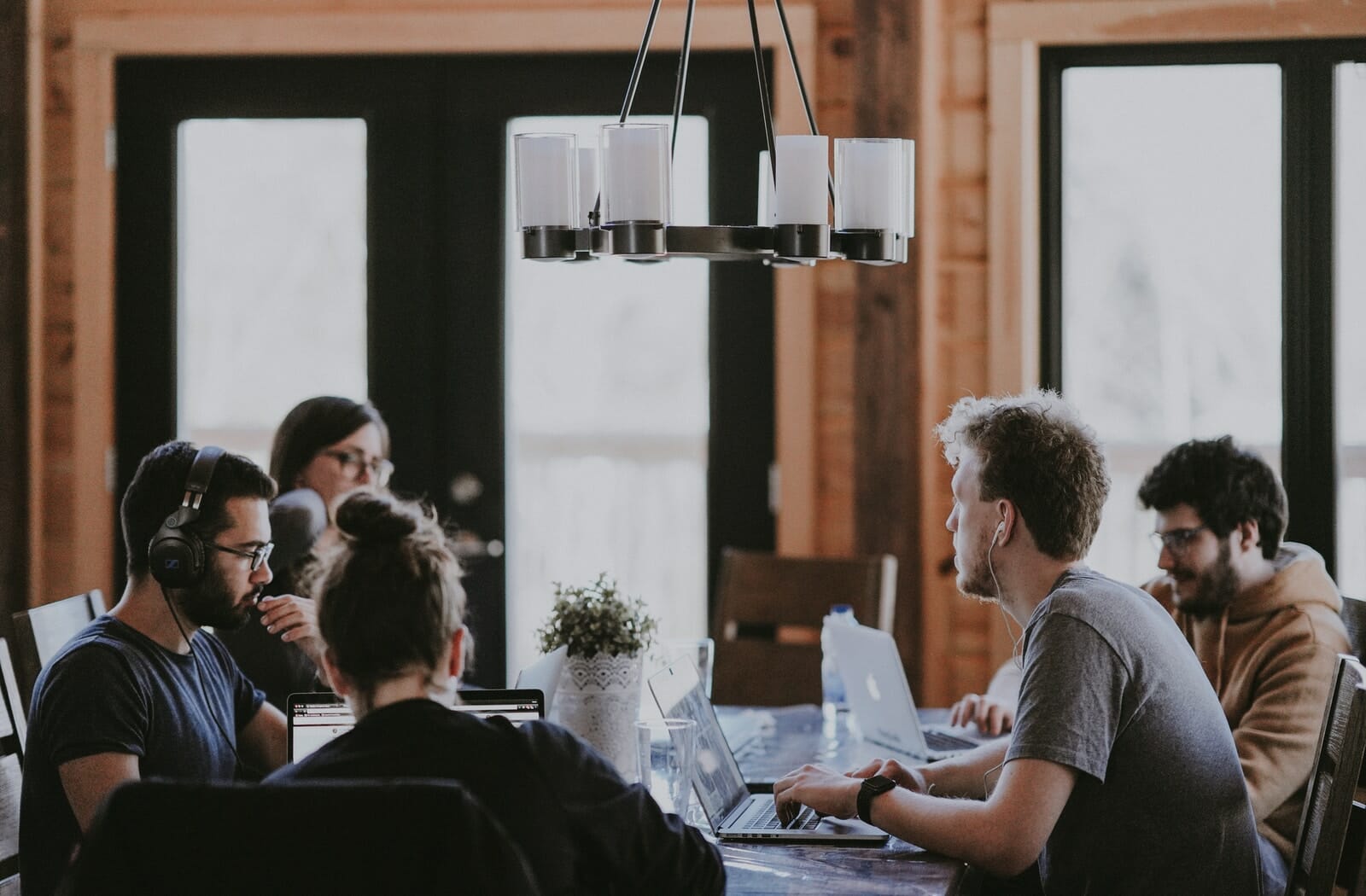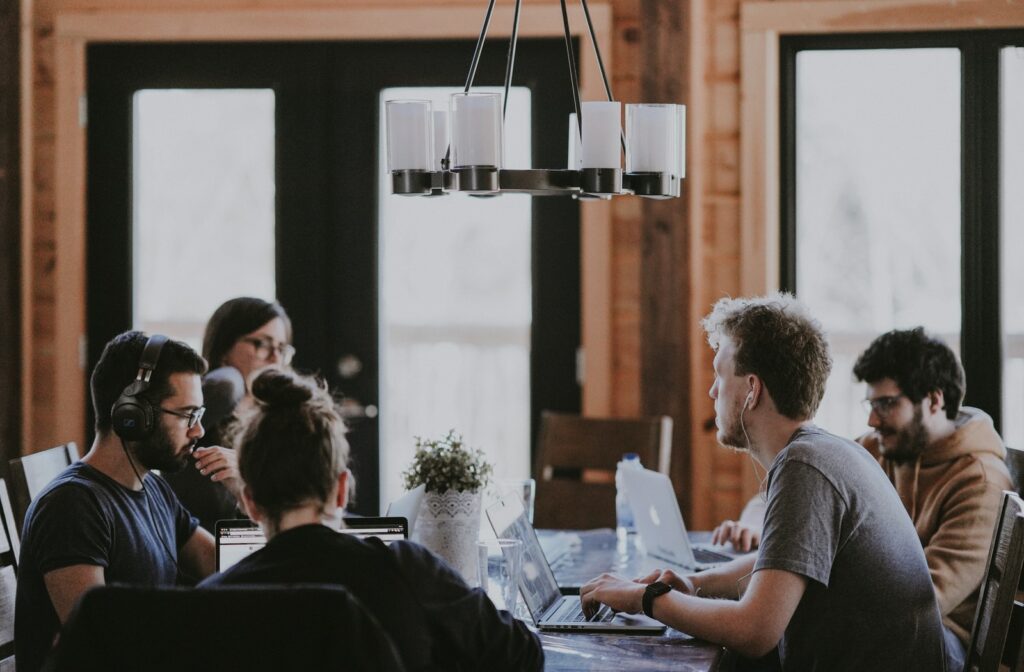 Fun activities for team-building retreats
1. Escape room challenge: Work together as a tea
m to solve puzzles and clues to escape from a locked room.
2. Group cooking lesson: Learn how to make a new dish together under the guidance of a professional chef.
3. Scavenger hunt: Explore your surrounding area in search of hidden items or tasks.
4. Local brewery tour: Sample beers from various breweries around town with snacks provided by food vendors at the event.
5. Outdoor adventure: Go hiking, camping, or rock climbing in a scenic location.
6. Museum visit: View art, history, and science exhibits with your team members.
7. Karaoke night: Sing your favorite tunes together and see who has the best voice!
8. Talent show: Share your hidden talents and skills with the rest of the group.
9. Board games: Play your favorite childhood board games, or introduce your team to new ones!
10. Dessert night: Enjoy a night out eating gourmet desserts and sharing stories.
11. Creative writing class: Practice writing as a group and receive feedback from teachers or professional writers.
12. Comical improv workshop: Learn how to make each other laugh through improvisational theater games under the guidance of experienced comedians or drama teachers.
13. Team sports tournament: Compete in a friendly tournament against other teams to see who comes out on top.
14. Group fitness class: Get active together and break a sweat with a fun workout routine.
15. Spa day: Indulge in a day of relaxation with massages, facials, and other therapeutic treatments.
16. Paint night: Give your artistic abilities a test and paint together with the help of an instructor.
17. Comedy club visit: Laugh until it hurts at a stand-up comedy show or improv performance.
18. Dance class: Improve your rhythm and learn some fun moves at a dance class with your teammates.
19. Local festival: Sample food, watch performances and enjoy all kinds of activities during a community event in your area.
20. Game night: Play traditional games like Monopoly or Charades as well as modern board games like Settlers of Catan or Cards Against Humanity.
21. Mystery dinner theater: Take part in a murder mystery game where the clues are revealed through interactions with actors during a home-cooked meal.
22. Local winery tour: Learn about wines from different regions and sample wines together.
23. Bowling night: Hit the alley to see who is the best bowler, or just enjoy some friendly competition over dinner.
24. Community service project: Give back to your community by participating in projects like cleaning up parks, planting trees, or helping seniors.
25. Lunch and learn: Participate in a lunchtime learning series and gain knowledge about various topics from professionals in the field.
26. Camping trip: Head out into nature for a weekend of camping, hiking, and swimming in a nearby river or lake.
27. Group bike ride: Ride through your city or town and take in the sights and sounds together on two wheels.
28. Animal shelter visit: Take a trip to your local animal shelter and interact with some cute puppies or kitties.
29. Happy hour meet up: Meet at a restaurant or bar following work for an evening of socializing over drinks.
30. Build something together: Spend time outside building a birdhouse, patio furniture, or another fun project from scratch.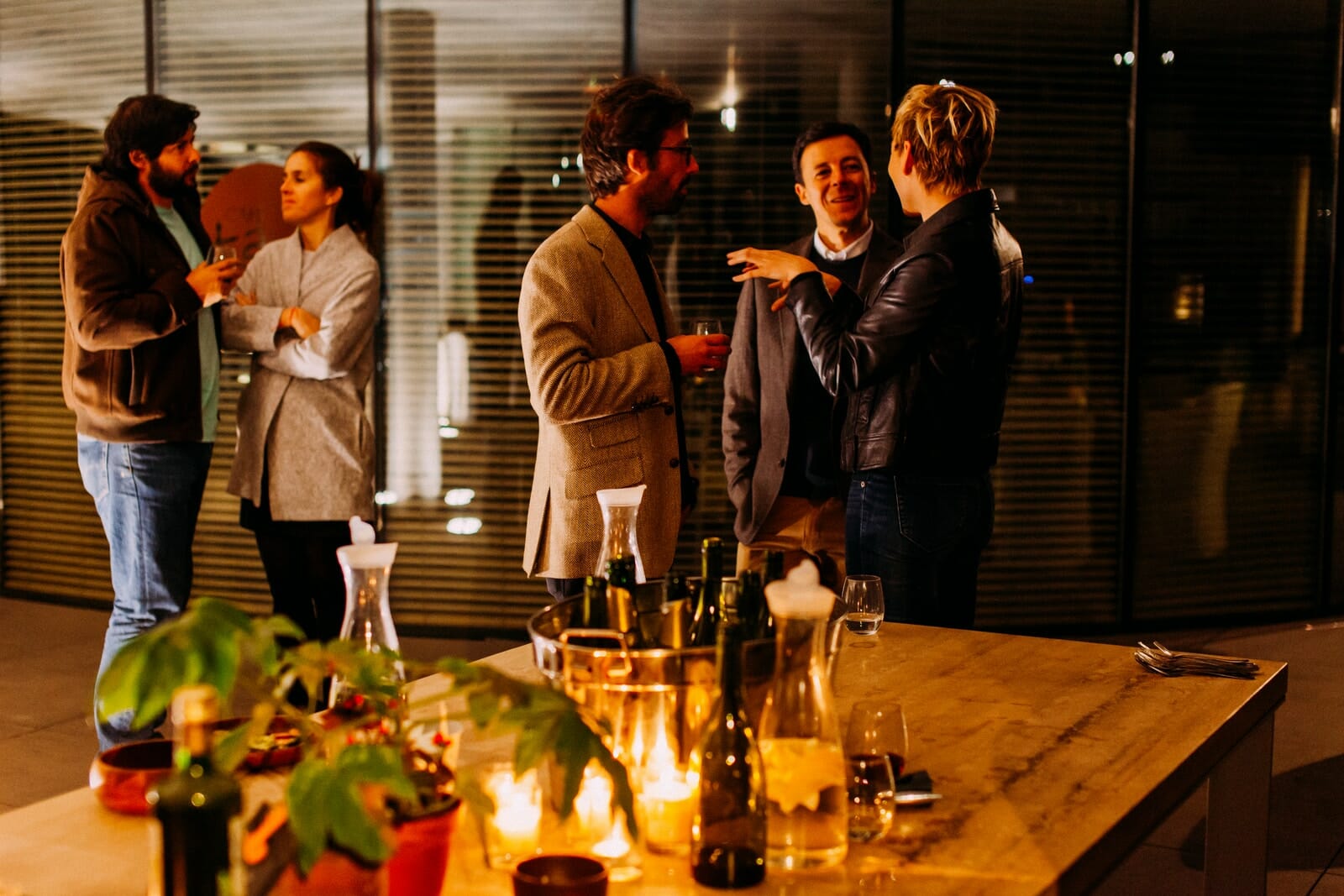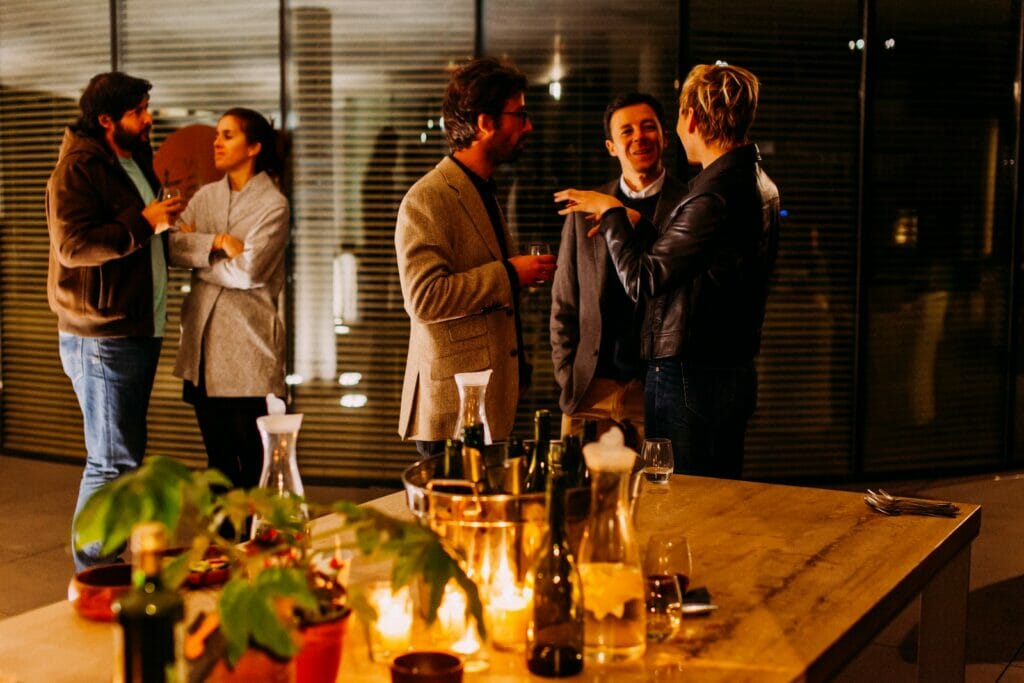 15 more creative ideas for a team-building retreat
31. Archery lesson: Learn how to master the ancient art of archery under the guidance of experienced instructors.
32. Bubble soccer: Engage your team by wearing inflatable bubbles and playing a game of soccer.
33. Cocktail masterclass: Learn the secrets behind making mouthwatering cocktails with an experienced mixologist.
34. Night hike or backpacking trip: Explore the trails around you on foot under the light of the moon.
35. Urban kayaking: Paddle down a scenic river in town or bring your own kayak to class for an outdoor activity .
36. Yoga retreat: Spend time learning about the ancient art of yoga together with instructors to help guide you through each pose.
37. Zip-lining: Head up into the trees and glide from platform to platform high above the ground.
38. Air hockey tournament: Test your hand-eye coordination and pool skills by playing air hockey against other players.
39. Golf putting competition: Practice your short game during your lunch hour and see who can putt their way to victory first.
40. Outdoor obstacle course: Participate in a timed run and climb, crawl, and jump your way through an outdoor obstacle course.
41. Taco bar: Add some spice to your life with taco dinners made from scratch that everyone contributes to.42. Puzzle night: Challenging each other to put together jigsaw puzzles is a great way to spend a relaxing evening.
42. Swing dancing: Learn how to swing dance and work up a sweat on the dance floor.
43. Dinner and a movie: Choose a cheesy romantic comedy or action thriller and have dinner at a restaurant before heading to the theater.
44. Murder mystery game: Play detective for the night and solve a murder mystery game while enjoying dinner and drinks with friends.45. Trivia night: Test your knowledge of a variety of subjects with a friendly trivia night competition.
There you have it! 45 fun and creative ideas for your next team-building retreat.
The sky's the limit when it comes to team-building retreat ideas! With a little creativity, you can come up with many more activities that will help your team bond and grow. So what are you waiting for? Get out there and have some fun!