In today's digital world, there are endless opportunities to start an online business with little to no up-front investment. Whether you're looking to make some extra pocket money or you're ready to quit your 9-to-5 and start something new, there has never been a better time to start an online business. Here are the top 10 online business ideas you can start today.
Top 10 Tried and True Online Business Ideas
1. Start a drop-shipping business
If you have a knack for sales and marketing, one of the easiest ways to get started is by selling products online. Thanks to platforms like Shopify and WooCommerce, it's easier than ever to set up an eCommerce store and start selling products to customers around the world. And with social media, you can connect with customers and build a following without any upfront investment. All you need is a domain name and hosting, and you're good to go! You don't even need an inventory of products, as you can use dropshipping from sites like Printful and Printify to have products shipped directly to your customers from a supplier.
2. Start an online coaching or consulting business
Do people always come to you for advice? If so, why not turn your skills into a lucrative consulting business? Whether it's financial advice, relationship advice, career advice—whatever it is that you're good at—you can provide your services online through video chat platforms like Skype or Zoom. Best of all, there's no need for any fancy office space—all you need is a laptop and an internet connection!
3. Create an online course or membership site
If you have expertise in a particular subject matter, why not share your knowledge with the world by creating an online course? Thanks to platforms like Teachable and Thinkific, it's easy to get started, and there's no need for any inventory. You can create and sell courses on everything from cooking to social media marketing and everything in between. Best of all, once your course is created, it can be sold over and over again for passive income.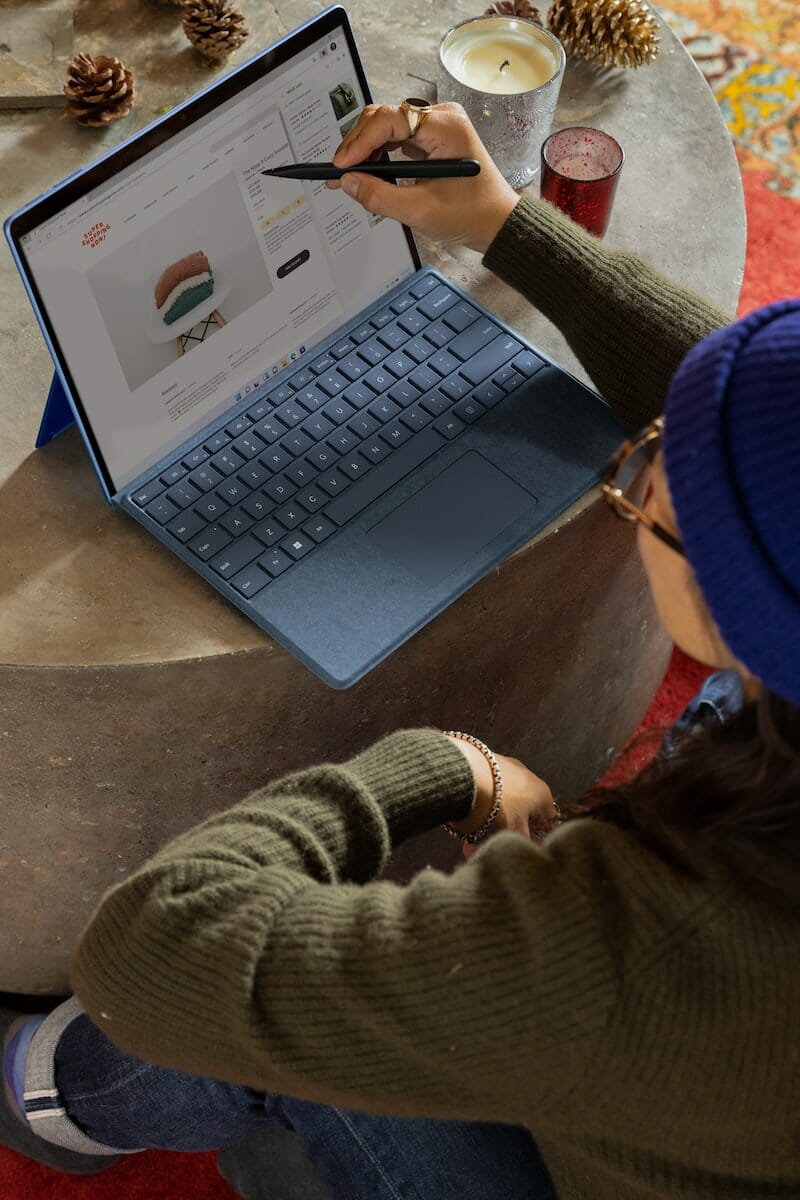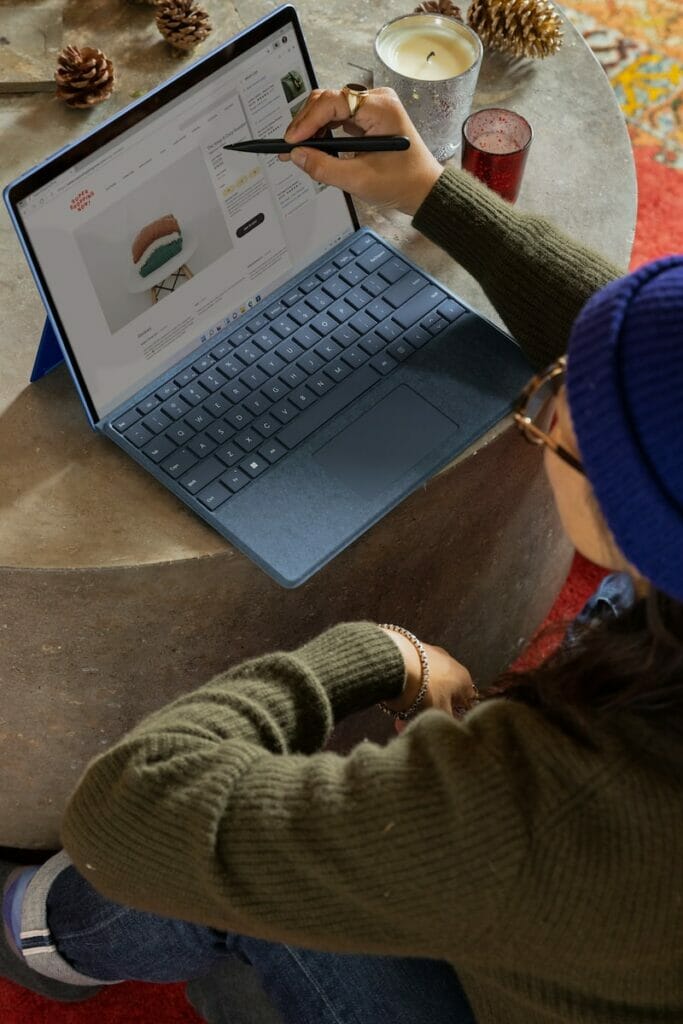 4. Launch and monetize a blog
If you're passionate about writing and want to share your thoughts with the world, starting a blog is a great way to do it—and you can make money while you're at it. One of the easiest ways to monetize your blog is through advertising, through Ezoic, Mediavine, Google Sense, or through partnering with brands as an affiliate. Both options allow you to put ads on your blog and earn money whenever someone clicks on them—and that's just the start when it comes to monetizing your blog. You could also sell digital or physical products through your blog, offer consulting services, or even launch a subscription-based membership site. The sky's the limit!
5. Buy and sell websites
If you're good at spotting trends or have an entrepreneurial spirit, buying and selling websites can be a profitable business idea. Websites are bought and sold all the time on platforms like Flippa—and if you know what you're doing, you could even buy low and sell high for a quick profit. Just be sure to do your due diligence before buying any website so that you know what you're getting yourself into!
6. Become a virtual assistant
Being a virtual assistant is one of the fastest-growing online businesses right now—and for good reason! As more businesses move their operations online, they need help with tasks like customer service, social media management, data entry, bookkeeping—the list goes on! If you have administrative experience and are looking for a flexible work-from-home opportunity, becoming a virtual assistant could be perfect for you!
7. Offer freelance services
If you have a particular skill set that businesses are willing to pay for, why not offer those services online? Platforms like Fiverr and Upwork make it easy to connect with businesses who need help with everything from social media marketing to graphic design—and there's no shortage of work available. What's more, you can set your own hours and work from home (or anywhere else with an internet connection), which makes freelancing a great option if you're looking for flexibility to work from home or while traveling the world.
8. Sell digital designs on Etsy
If you're crafty and have an eye for design, there's a huge market for selling printables on Etsy. Whether you design your own products or hire a designer to make them for you, you can earn passive income by selling digital files that can be downloaded and printed again and again. What's more, you can set your own prices, and there's no need to stock up on physical products. Etsy is one of the most popular platforms for selling handmade goods—and it's also a great way to reach a wider audience for your products.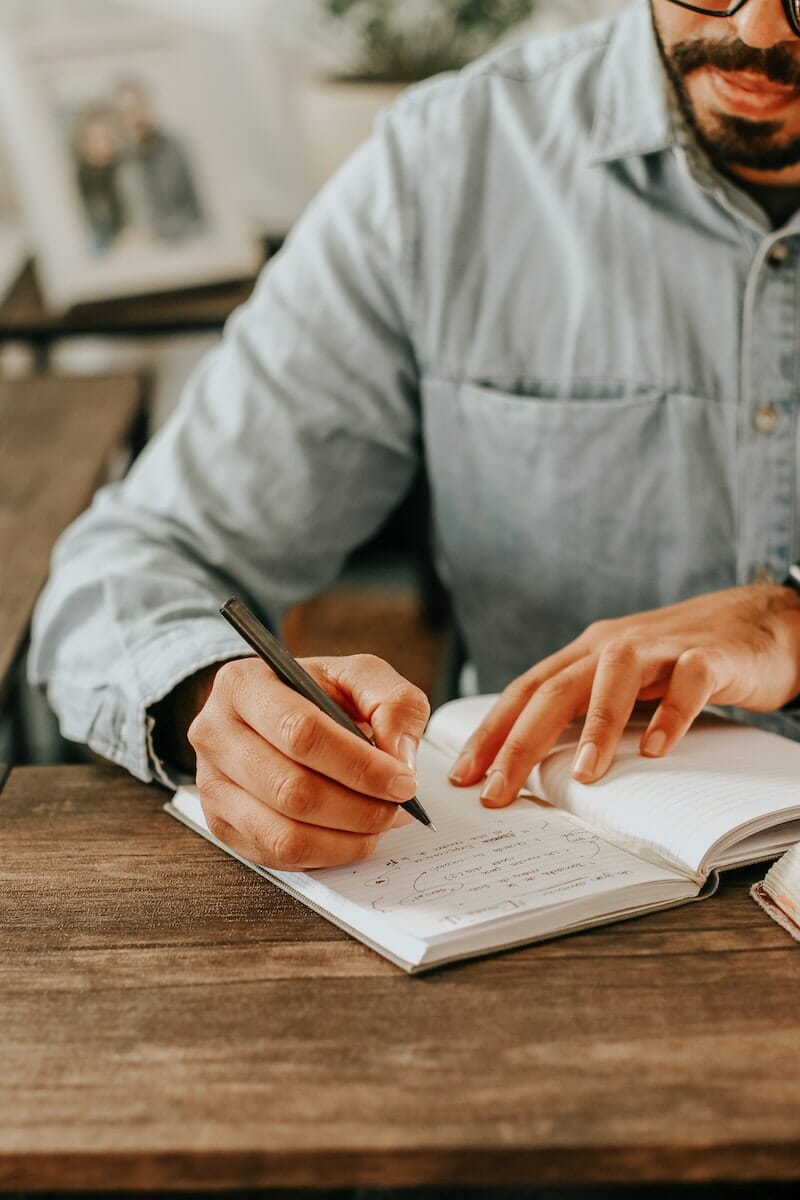 9. Write and sell books
If you enjoy writing, there's a huge market for eBooks. Platforms like Amazon Kindle Direct Publishing make it easy to self-publish your book and reach a wide audience—and with the right marketing strategy, you could even make money while you sleep! And you don't even need to write the whole book yourself—you can hire a ghostwriter to do it for you. In other words, no excuses when it comes to making money online!
10. Become a social media influencer
Do you have a large following on social media? If so, you could use your influence to make money online. Platforms like YouTube, TikTok, and Instagram have made it easier than ever to build a following—and with the right strategy, you can turn that following into cold, hard cash. There are a number of ways to do this, from partnering with brands and businesses to promoting products and services—and if you're creative, there's no limit to the amount of money you can make. If you enjoy being in front of the camera and are looking for a way to make money online, becoming a social media influencer could be perfect for you.
Final thoughts
As you can see, there are a number of different ways to make money online, and the options listed above are just a few of the most popular. If you're looking for an online business idea that suits your skills and interests, there's sure to be something on this list that appeals to you. And, in the long run, why not combine a few different ideas to create a more diversified online income stream? There's no better time than now to get started on your entrepreneurial journey!