Customer Service Training
For IT Teams
Empower your IT team to deliver exceptional customer service. Close the skills gap to elevate performance and accelerate organizational success!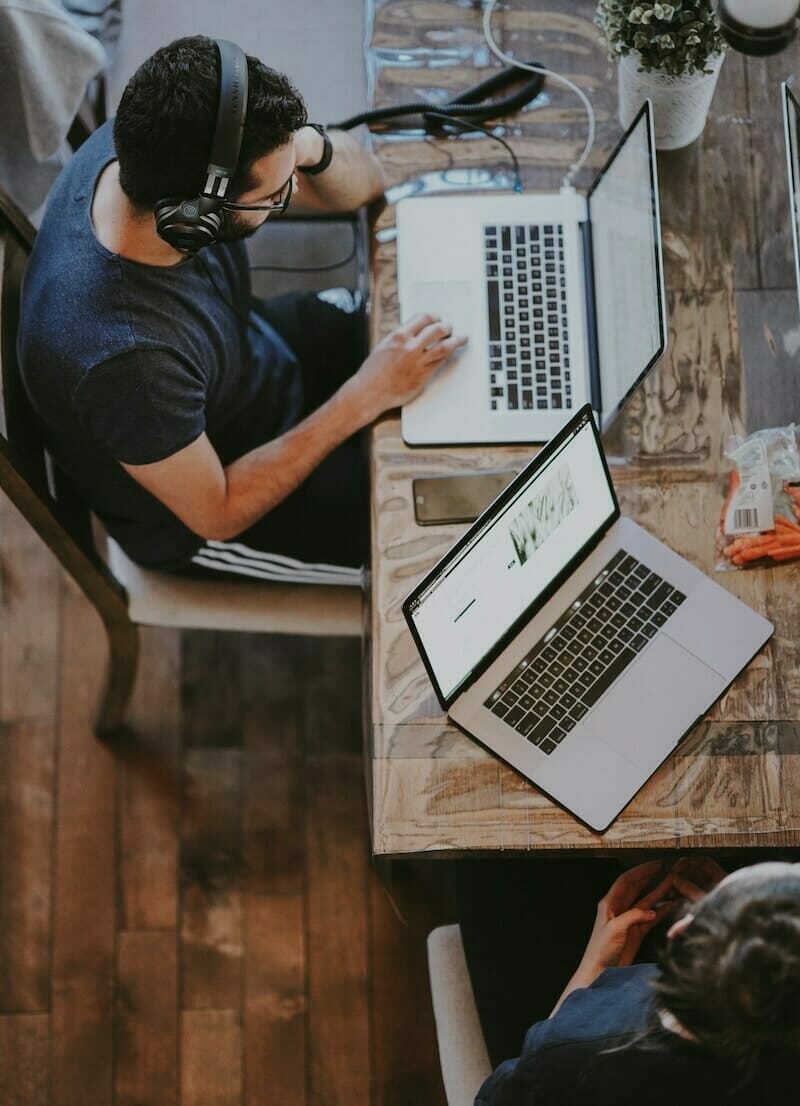 The Hidden Costs of Subpar IT customer Service
In today's technology-driven landscape, the role of IT teams in organizations is more crucial than ever. However, when these teams provide subpar customer service, it can set off a chain reaction of challenges that ripple throughout the entire organization.

Decreased Productivity: Inadequate IT customer service, leading to frequent and prolonged employee downtime, can hinder their efficiency and result in missed deadlines and project delays.
Loss of Revenue: IT-related disruptions to customer-facing systems or e-commerce platforms can directly impact an organization's revenue, as dissatisfied customers may opt for competitors due to technical issues or slow responses.
Reputation Damage: Negative interactions can stain an organization's reputation, as negative feedback spreads quickly through word of mouth and online reviews, potentially deterring potential clients or partners.
Employee Frustration: Employees, including internal IT users, can grow frustrated and demotivated when their IT problems go unresolved, possibly causing higher turnover, increased training expenses, and difficulties in retaining top talent.
Security Risks: Poor IT support may leave security vulnerabilities unattended, with delayed responses to security incidents and poor communication potentially exposing the organization to cyberattacks, data breaches, and legal consequences.
Customer Service has the power
To Make or Break your business
The Transformational Impact of
Customer Service Training for IT Teams
Organizations that recognize the pivotal role of customer service training for their IT teams reap numerous benefits:
Elevated Customer Satisfaction: Improved support services result in higher customer satisfaction, fostering customer loyalty and benefiting the organization's reputation.
Reduced Downtime and Technical Issues: Proactive problem-solving by IT teams minimizes disruptions, leading to increased productivity and a smoother workflow.
Advanced Problem-Solving Abilities: Equipped with enhanced problem-solving skills, IT professionals can efficiently analyze and resolve complex issues, saving valuable time and resources.
Strengthened Interdepartmental Collaboration: Improved communication and collaboration skills enable IT teams to work more effectively with other departments, enhancing overall organizational efficiency.
Cost Savings and Financial Stability: By reducing support tickets and downtime, your organization can lower operational expenses and achieve greater long-term customer retention, contributing to financial stability.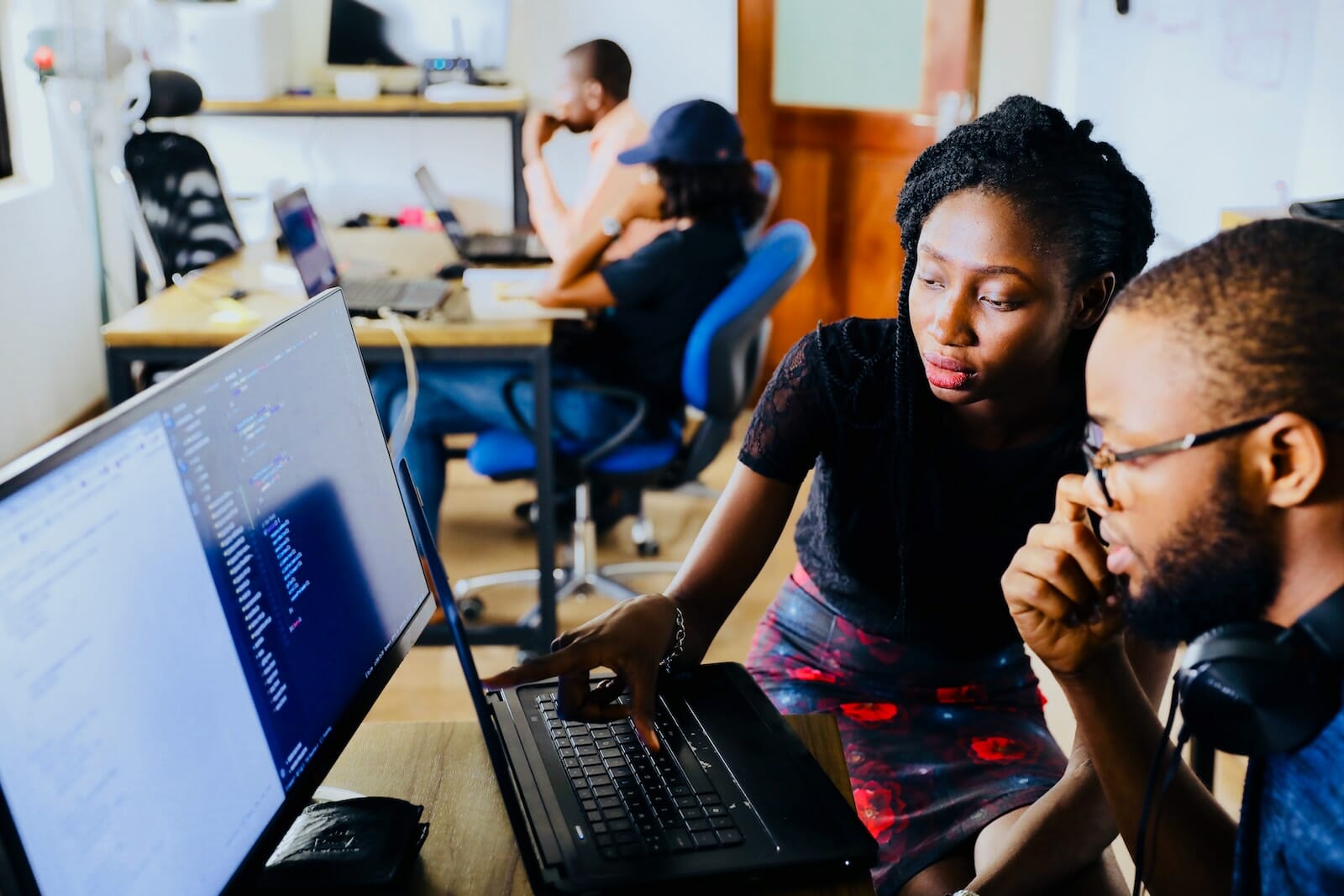 Mastering Customer Service Excellence:
Professional Training & Certification
Developed by industry experts with firsthand experience leading successful service teams, , ensuring real-world insights and expertise.
Flexible customer service training your team members can access anytime, on any device, and from anywhere in the world. 
Cost-effective and scalable
Reduce expenses on facilitators, travel, and physical materials with our easily accessible and scalable courses, suitable for teams of all sizes.
Practical, Engaging Lessons
Engaging, bite-sized microlearning with interactive quizzes and hands-on exercises that keep learners engaged.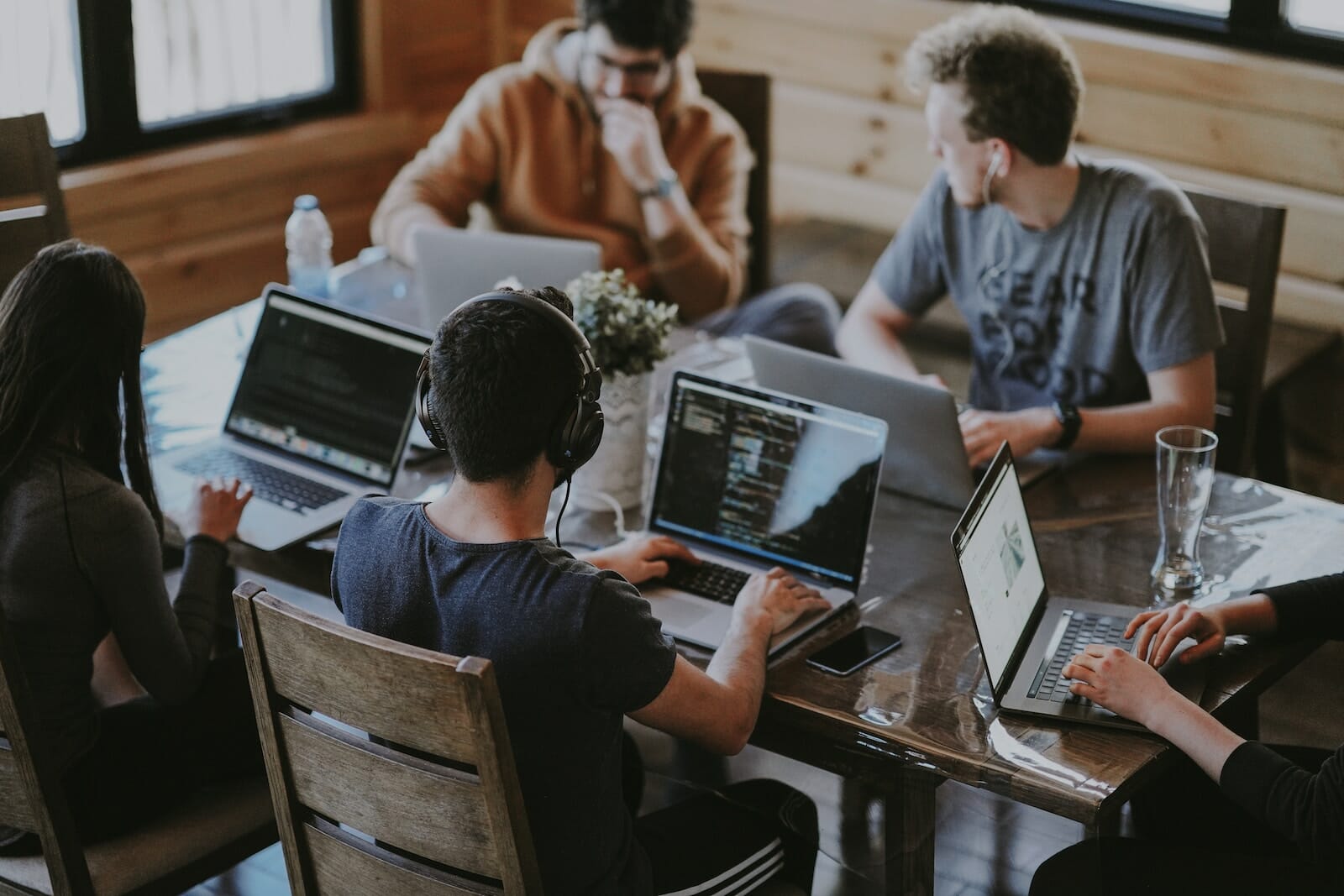 Transform Tech Experts into
Customer service Champions
At CustomersFirst Academy, we understand that exceptional IT support is at the core of every successful business. That's why our Customer Service Training for IT Teams is not just a program; it's a transformative experience that will have a ripple effect on your entire organization. 
Developed by seasoned customer service professionals who have navigated the intricate landscapes of customer relations, our courses offer a deep dive into the art of delivering outstanding customer service in the digital age.
Invest in Your Team
to Accelerate Business Growth
By investing in our training, you're not just equipping your IT team with skills. You're giving them the power to turn challenges into opportunities, customers into advocates, and technical issues into solutions.
Say goodbye to the old way of doing things, and embrace a brighter future where your IT experts are the frontline heroes of customer satisfaction. Join us on this journey to redefine IT support, one satisfied customer at a time!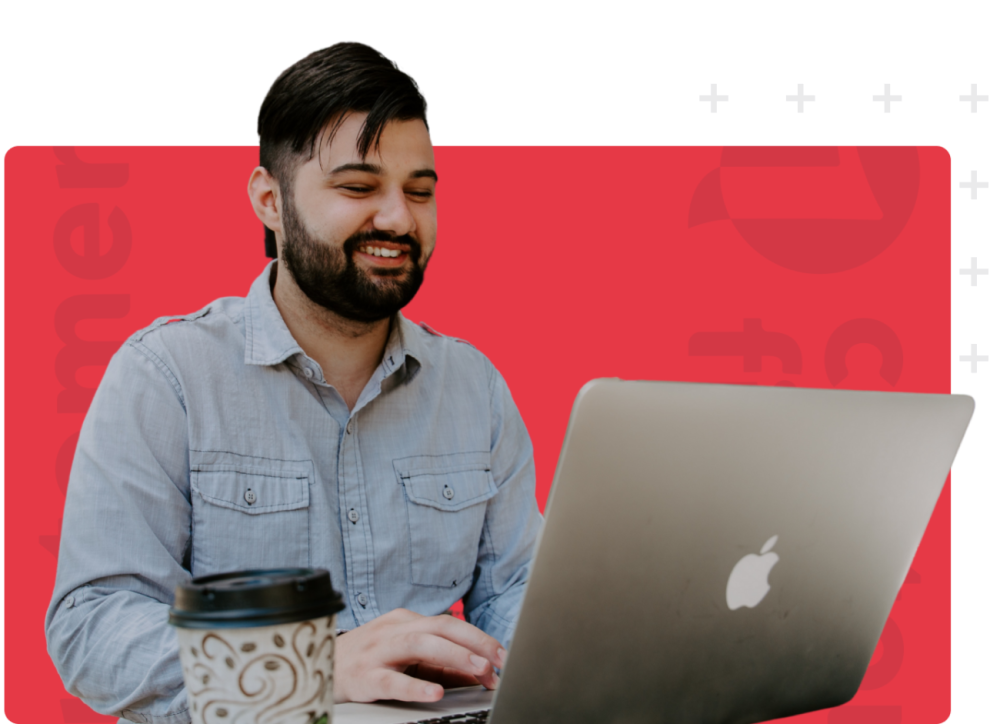 Trusted by
35,500+

professionals at Leading Organizations Worldwide
I took this course to brush up my customer service skills for my new job and it was a comprehensive and thorough review but I also came away with new ideas. I found areas I can work to improve on and have clear, real-life examples I can use from this class to improve my customer interactions. I will even take some of the skills covered in this course to assist me in my personal relationships as well! Thank you, I learned so much and definitely would recommend this course.
This course has a great wealth of information applicable to people with different experiences and working in variety of industries. Interviews with high achievement customer service professionals are of a special value. Recommendations on working from home are very timely regarding recent virus situation. The course is very well and logical structured, it is easy to follow. Can be recommended to everyone seeking success in business or personal career.
Thank you for the great course. I like the fact it is divided into little chunks to avoid boredom and burnout. I like how it's like an overview of a lot of aspects of customer support and how to provide great customer experience that you know your customers are worth. I also liked the part where Viktoriya interviews professionals to help us get an insider's look at how those people operate. Thank you 😀
Really impressed with both the content coverage and the quality of the advice in this course. Vica really knows what she's talking about in customer service. If you're running a customer service team or your job involves interfacing with customers, she presents a great set of tools for you to use. Highly recommended. I took a lot of notes during this course and I plan on re-watching it later down the line.
Loved it! I work in a telecommunications company and was looking for some training on customer service. I randomly came across this course and found it to be very clear and informative. The instructor explains the lessons very well and is easy to follow and understand. I highly recommend it!
Well researched and well presented, Viktoriya strikes a perfect balance between breadth and depth in her coverage of the key concepts and best practices for customer service. Also appreciate the many useful course resources she included in the course to help with learning. Highly recommended!
Ensure Your Team gets Exactly What They Need to Succeed
Send us an email to request a personalized quote and more information about our courses.