Join 35,985+ Learners Worldwide
Customer Service De-Escalation Training: Handling Difficult Customers
Discover effective strategies to manage challenging customer situations, improve your communication skills, and boost customer satisfaction.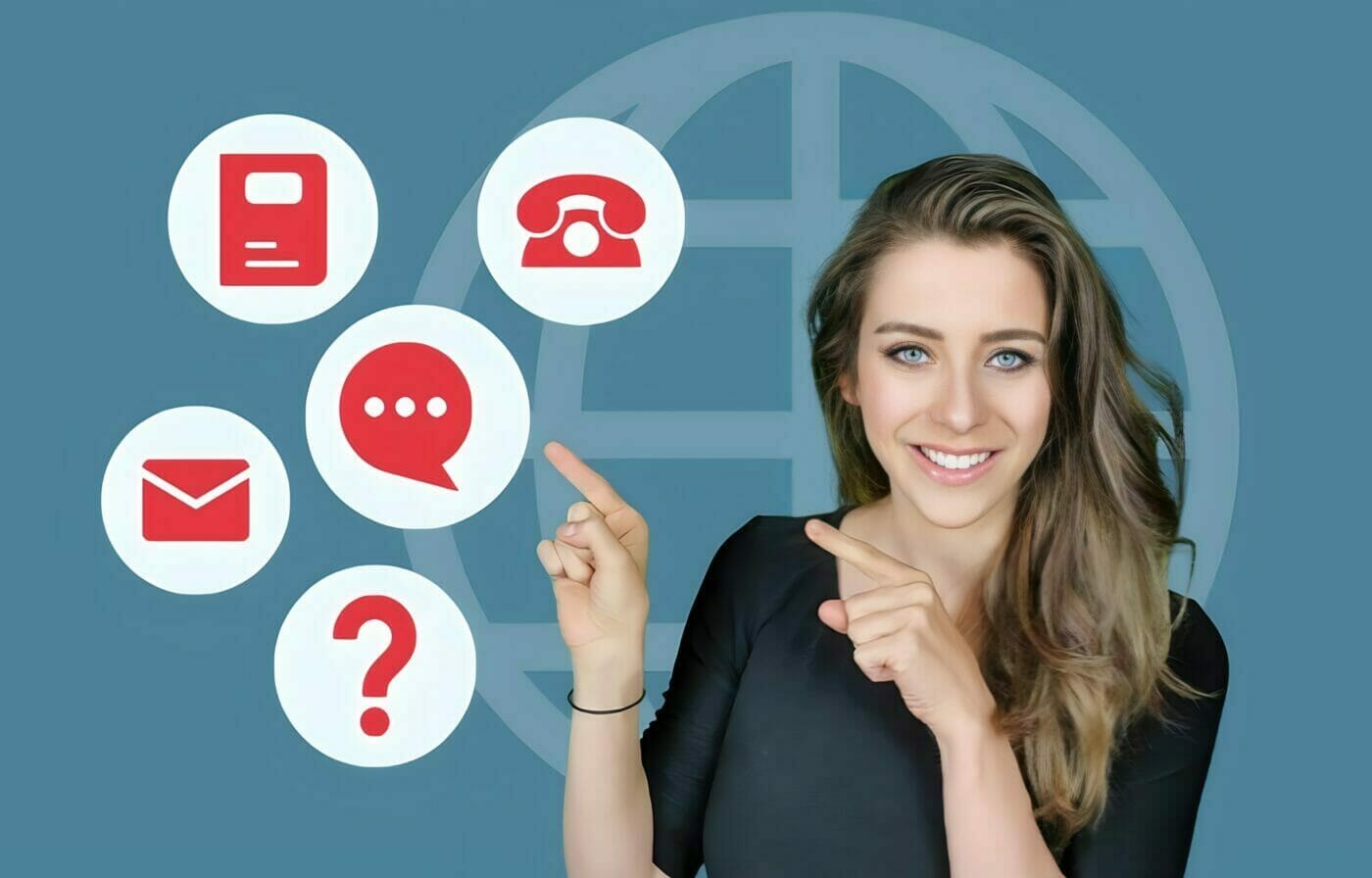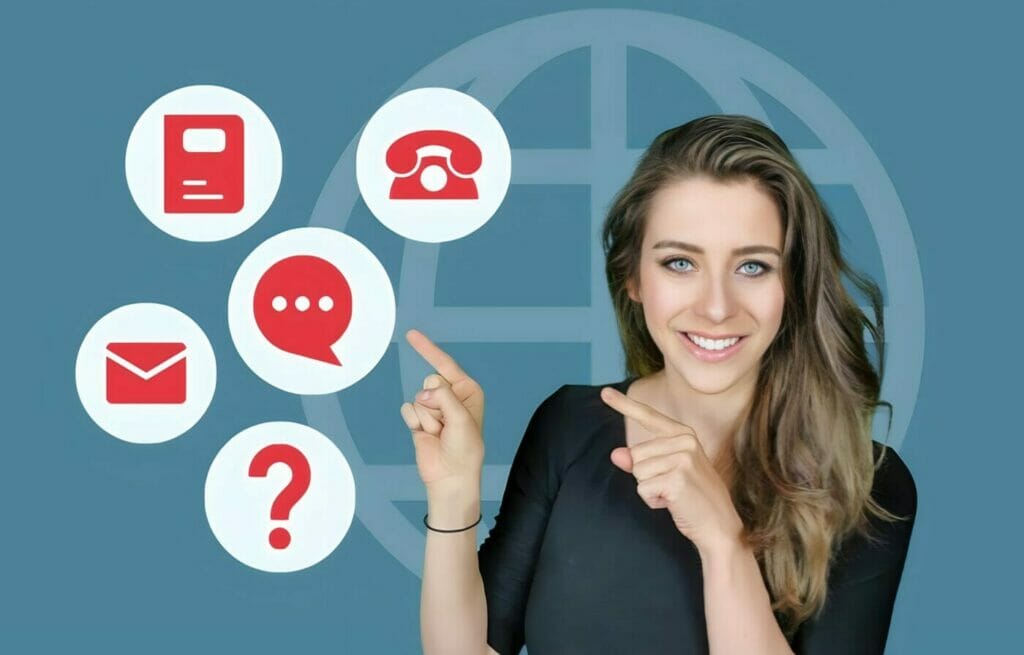 Recognized by 35,000+ Professionals at Leading Organizations Worldwide
Join over 35,985 satisfied learners worldwide who have already benefited from our customer service training.




Our Customer Service Training Program Includes:
Get Lifetime Access to Our Training:
With our course, you get instant access to all your learning materials and a promise of lifetime updates, keeping you always in the loop.
Course Overview
In the world of customer
How Our Customer Service Training Works
Our Customer Service Certification Program on "Handling Difficult Customers" teaches the vital skills needed for effective customer relationship management. Handling difficult customers is a key part of any customer-facing role, and our step-by-step courses guide learners on how to successfully manage these situations, thereby boosting customer satisfaction and loyalty.
Our comprehensive approach to customer service training will help you master techniques for deescalating conflicts, understanding customer needs, and improving communication across diverse customer bases. It provides all the necessary skills, tools, and strategies to become an exceptional customer service professional.
With a focus on real-world scenarios and a hands-on curriculum, this program will prepare you for roles in customer service, client relationship management, and conflict resolution. The flexible, self-paced online format is perfect for busy professionals looking to hone their skills and advance their careers in customer-oriented industries.
What's Included in the Customer Service Course?
Engaging Video Lessons: These engaging lessons not only offer you the knowledge you need but make learning enjoyable. They provide a dynamic learning experience that helps you absorb and retain information more effectively, equipping you with practical skills for real-world scenarios.
Resource Library: This extensive library provides a wealth of information at your fingertips. The advantage of this is that it allows you to dive deeper into topics at your own pace, reinforcing what you've learned and giving you confidence in your new skills.
Templates: Our course includes a variety of templates designed for different customer service scenarios. These will save you time and effort in crafting responses to challenging situations, allowing you to maintain professionalism and effectiveness in your customer interactions.
Interactive Quizzes: These quizzes make learning an interactive and fun experience. They help reinforce what you've learned by testing your understanding of the material, leading to better retention and application of the concepts covered in the course.
Course Certificate: Upon completion of the course, you'll receive a certificate that serves as a testament to your new skills and knowledge. This can enhance your professional credibility, making you more appealing to potential employers or paving the way for career advancement in your current role.
Earning Your Certificate of Achievement
Earning your certificate is a significant milestone in your professional development. Upon completion of the course and successfully passing all required assessments, you'll receive a digital certificate. This digital format makes it easy for you to share your achievement on professional networking platforms like LinkedIn, enhancing your online profile. It can also be used to upgrade your resume, highlighting your new skills and dedication to professional growth.
Plus, you can effortlessly send it to potential employers as proof of your competence and commitment. This certificate is a powerful tool that can open doors to new opportunities and career advancements within customer service and other related fields.
Skills You'll Learn:
In our comprehensive course, you'll acquire essential skills tailored to manage the most challenging customer service situations. Here's what you'll gain:
Excellent Customer Service Skills and Insight into Customer Frustrations: Learn advanced strategies that elevate your ability to serve all customers, even the most difficult ones. Gain an in-depth understanding of common customer frustrations, equipping you to resolve issues more effectively.
Effective Communication Techniques and Empathy to Build Rapport: Enhance your communication prowess, learn to ask strategic questions, and understand how to influence customers and unearth their hidden agendas. Simultaneously, develop your empathetic skills to better connect with clients, helping diffuse tense situations and lead to more positive outcomes.
Stress Management Tools and Professionalism Under Pressure: Discover how to keep your cool and manage stress levels during high-pressure customer interactions. We will also teach you how to maintain professionalism during these challenging situations.
Conflict Management Expertise: Equip yourself with conflict management skills, crucial for handling disagreements and disputes with customers.
Strategies for Improvement: You'll learn actionable strategies to continuously improve your communication, conflict management, and overall customer service skills.
Meet Viktoriya Maya, your dedicated instructor with  unique blend of academic training in education, coupled with years of hands-on experience in customer service leadership. Viktoriya's rich professional background has equipped her with invaluable insights and practical knowledge, which she shares generously with her students.
She is a seasoned instructor, having guided over 35,967+ students across various online platforms using a teaching style is engaging, clear, and highly effective. Her courses are meticulously designed to equip learners with the skills they need to become outstanding communicators and service providers.
Viktoriya's expertise lies not just in teaching but also in inspiring. She believes in empowering her students, encouraging them to step out of their comfort zones, and guiding them towards achieving their professional goals.
Join our ever-growing learning community today, and embark on a journey filled with growth, success, and excellence in your professional endeavors. With Viktoriya as your guide, you're setting yourself up for an enriching learning experience that goes beyond the ordinary. Welcome aboard!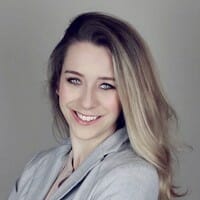 Join 35,985+ Customer-Facing Professionals Worldwide
Great course! Well organized. I really enjoyed the problem-solving and the use of language sections. Very informative. Thanks
The course is excellent and the slides are beautiful. Also, the content is very valuable.
Engaging instructor and the material was very well organized. I would definitely recommend it to anyone who deals with customers on a regular basis/
This course was exactly what I needed to deal with difficult customers. It was packed with useful information and I loved the way it was presented. Thank you, Viktoriya!
Awesome training, highly recommended! Great material, a lot of great practical tips that are easy to apply, and it gives more confidence in dealing with difficult customers. Special thanks for a great section on self-care! It's so important in our everyday life.
Frequently Asked Questions:
Personal
14-Day Money-Back Guarantee