Making money as a teen is not as difficult as you might think. With a little creativity and some effort, you can start earning money today! Before you begin, it's important to do your research and understand the risks and opportunities available to you. Look for opportunities that fit your skills and interests, connect with people who are successful in fields that interest you, and keep learning! Here are a number of ways teens can make money online:
Sell your stuff
One of the easiest ways to make money online is to sell the things you no longer need or use. If you have old clothes, toys, books, or electronics, you can list them on Facebook Marketplace or sites like eBay or Craigslist. For your items to stand out, be sure to take good-quality pictures and write clear, concise descriptions using keywords that people are likely to search for.
Types of things you can sell online:
Old clothes: You can sell your old clothes, shoes, and accessories online.
Clothes that you've outgrown: You can also sell clothes you've outgrown as long as they're in good condition.
Toys: If you have baby or kid items you no longer need, you can also list them for sale online.
Books: You can sell textbooks, novels, cookbooks, and more.
Electronics: If you have old laptops, phones, or gaming consoles that you no longer use, you can sell them online.
Your crafts/paintings: If you're into crafts or painting, you can sell your creations online (I've casually done this before and made a few hundred dollars from it!)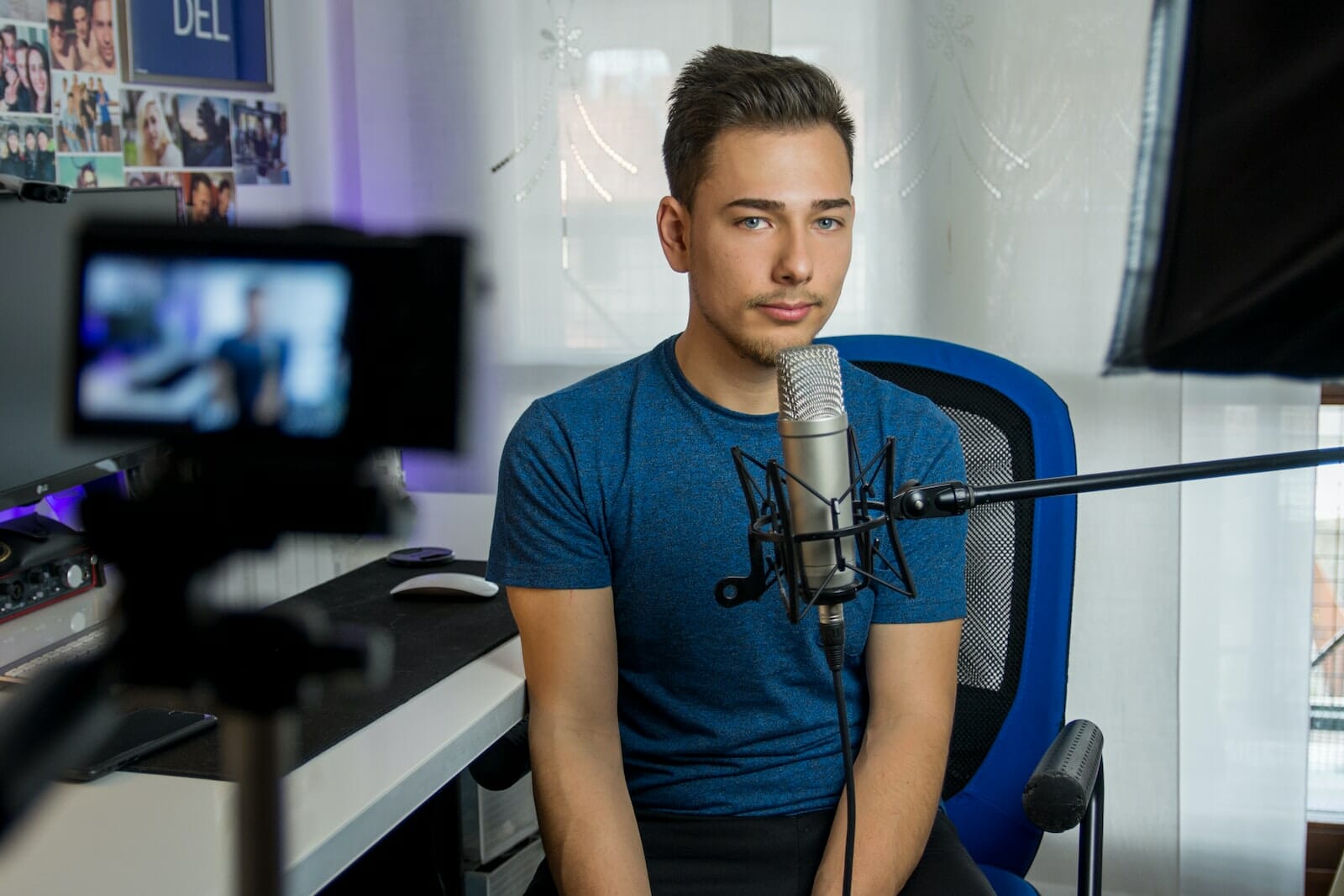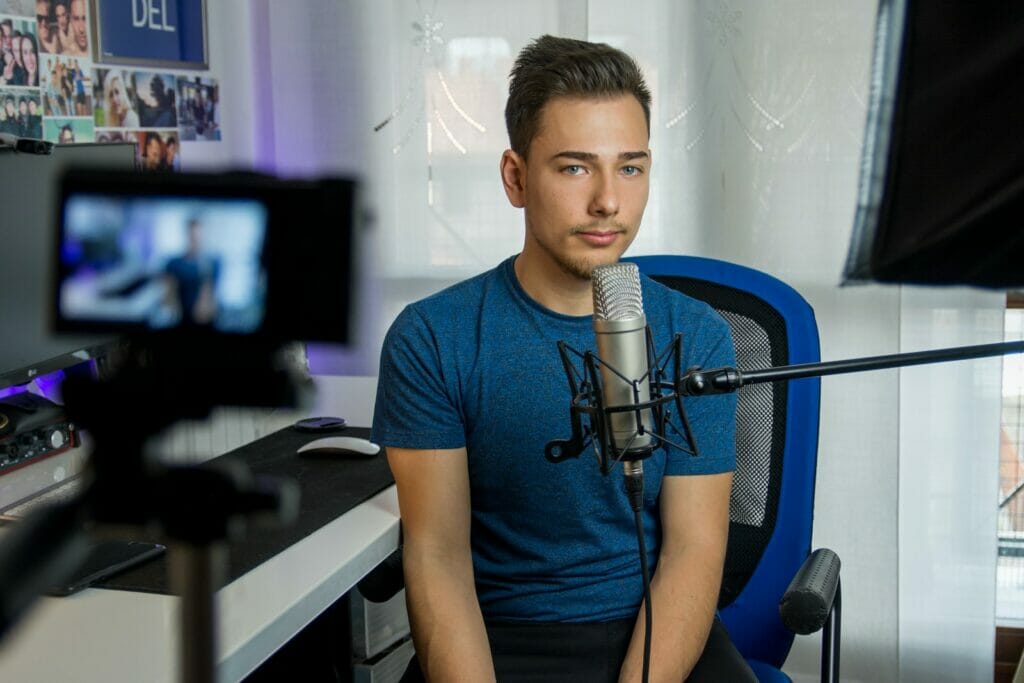 Start a Youtube channel
If you're passionate about something, why not share your knowledge and earn money simultaneously? You can use Youtube to share tips, advice, or information on your favorite topics. There are videos on literally everything, so you're sure to find an audience for whatever you want to talk about. Once you build up a following, you can also monetize your blog or channel through advertising, sponsorships, or product placement. Once you build up a following, you can earn money through sponsorships, affiliate marketing, or selling products and services.
YouTube channel ideas
Product Reviews: You can review makeup, electronics, clothes ( anything really), and give your honest opinion.
How-to videos: You can show people how to bake a cake or fix a broken phone.
Vlogs: You can document your life and daily experiences in a vlog (video blog).
Comedy sketches: If you're funny, you can make comedy sketches or perform pranks.
Educational videos: You can teach people about topics that you're passionate about, like history, science, or languages
Start a blog to make online income
If you're passionate about writing, why not share your knowledge and start a blog? You can earn money from ads, affiliate marketing, or selling digital products like e-books or courses. To get started, you need a domain name and hosting (you can get both of these through sites like Bluehost or WordPress.com). Once you set up your blog, write compelling content to help grow your audience. Focus on a niche you're passionate about, check what other similar blogs are writing about, and update your blog regularly so that people keep coming back for more!
Blog niche ideas:
Recipes: You can share your favorite recipes or create original ones.
Fashion: You can share style tips or write about the latest fashion trends.
Beauty: You can offer beauty tips or review the latest cosmetics.
Study tips: You can help students succeed by sharing ways to study better, manage time, or take better notes.
Local spots: If you live in a city or tourist destination, you can write about all the best places to eat and visit.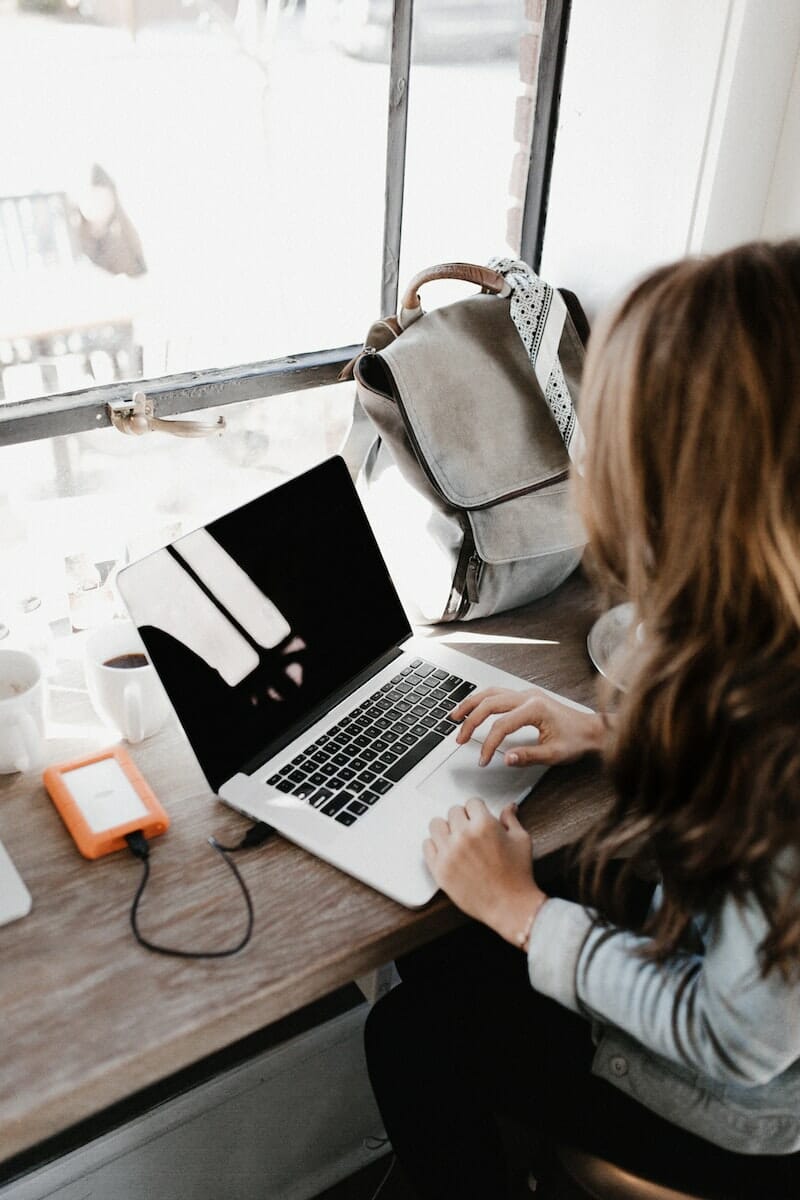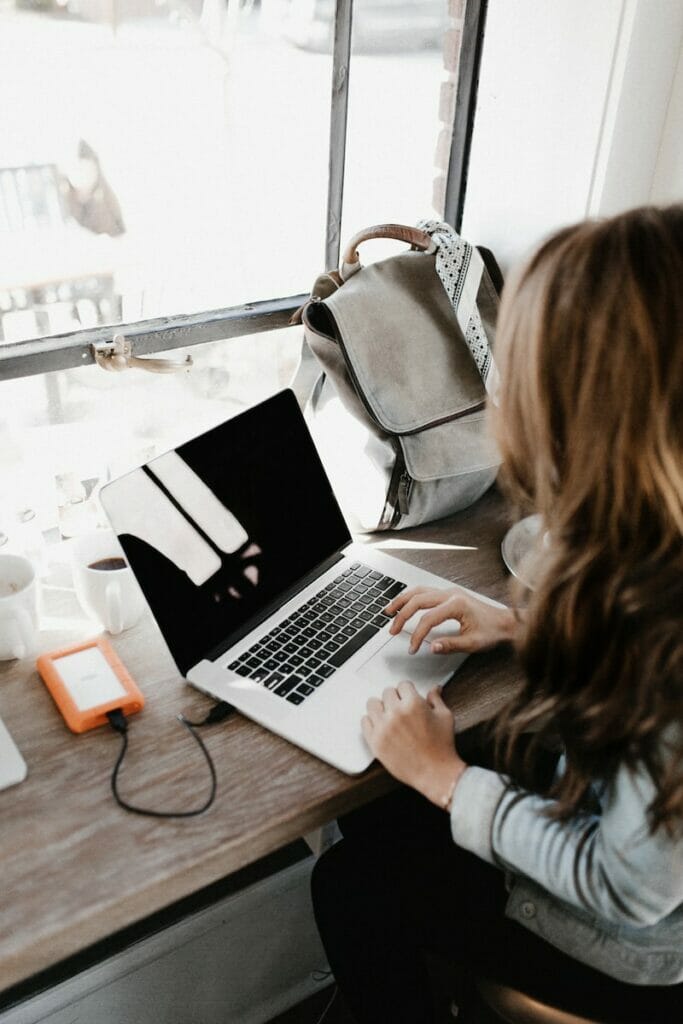 Offer freelancing services
If you're good at something, why not get paid for it? There are several sites where you can offer your services, like Fiverr, Upwork, or PeoplePerHour. You can offer services like writing blog articles, creating graphics, or helping with admin tasks. Once you build up a portfolio of work, you can start to attract clients who are willing to pay you for your services.
Freelancing gig ideas
Virtual assistant: You can help with tasks like managing social media accounts, scheduling appointments, or sending emails.
Graphic design: You can create graphics for people's websites or social media accounts.
Web development: You can help people build or improve their websites.
Writing: You can write blog articles, create marketing copy, or edit people's writing.
Data entry: You can help businesses enter data into their systems.
Tips on finding online jobs for teens at home
There are a few things you should keep in mind when looking for online jobs for teenagers.
Internet safety
The Internet can be a great place to find work, but it's important to be aware of the dangers that come with it. Be sure to only apply for jobs through reputable sites, and never give out personal information like your address, social security number, or bank account information. Ask a parent or guardian for guidance if you're unsure about a job.
Age restrictions
Some jobs may have age restrictions, so check the requirements before applying. Different websites, locations, and organizations will have varying policies, so it's important to double-check before you invest time into working online.
Time commitment
When you're looking for online jobs for teenagers, be sure to consider the time commitment required. Some jobs may only require a few hours a week, while others may need to be done on a more regular basis. Make sure you can commit to the job before applying and that it doesn't interfere with school or other important commitments.
Payment
Be sure to find out how you'll be paid for your work and when payment will be received. Some jobs may pay hourly, while others may pay per project. It's also important to ensure the job is legitimate and you won't be scammed out of your hard-earned money.
Final thoughts
I hope this gives you some ideas! There are endless possibilities when it comes to making money as a teen. Just remember to be extra cautious when looking for work or ways to make money on the Internet.
If you are creative and always looking for new opportunities, there are plenty of ways to make money as a teenager. Whether you're looking for a summer job or a way to earn some extra spending money, many options are available. With a little effort and perseverance, you can find the perfect opportunity to help you reach your goals! If you ask me, it's never too early to start your entrepreneurial journey!