Work Humor in Business Writing
Is it acceptable to use work humor in business emails or should you avoid it altogether? Humor in emails can help greatly when it comes to creating relationships or strengthening existing bonds but it is also capable of ruining them.
To get the most out of humor in emails, you need to know what to do and not do while using it. In this article, we'll cover the best ways of using work humor in emails while avoiding the common pitfalls.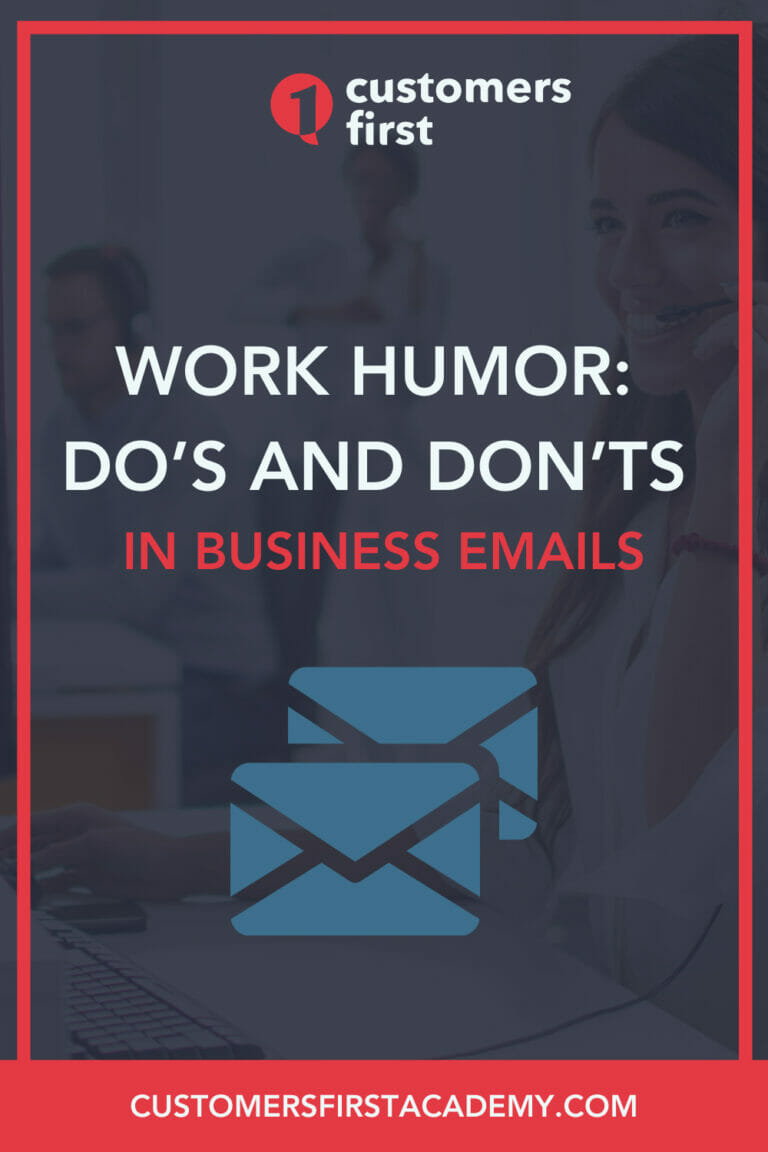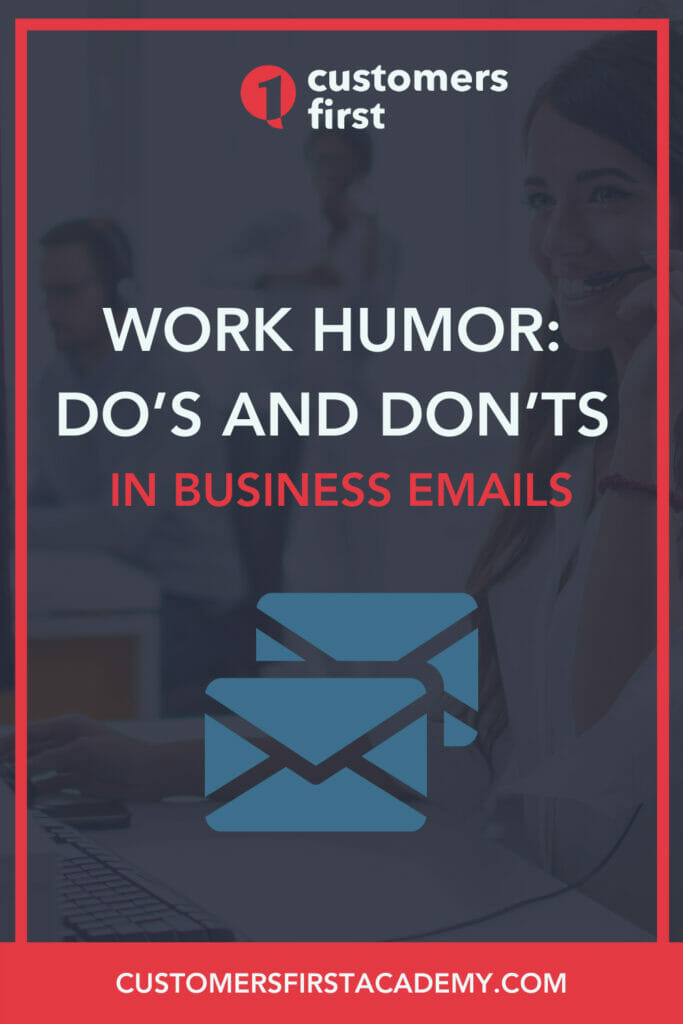 Relationships are all about personalities because they only form when different personalities work well together. So, if you don't put personality into your email, then you cannot expect it to help you with your business relationships.
In other words, a generic tone is safe in professional emails, but that generic tone will neither help you form a new relationship nor develop an existing relationship further. One of the easiest ways of adding personality to your business emails is to introduce humor in the form of funny comics, jokes, or even GIFs. But, work humor only works if you do it right. When inappropriately used, humor can easily backfire in business relationships.
In this article, you'll learn everything you need to know about work humor in your emails and turn a passive, formal, and dull business relationship into one that brims with friendship and genuine connection.
Work Humor and Business Emails
Whether you're emailing a subordinate, an associate, or a superior, breaking through the boundaries established by workplace hierarchy is the first step to forming a relationship or even nudging one to evolve further. The fact that work humor works so well at breaking the "formal" ice is the prime reason why it is so useful when it comes to forming and maintaining relationships.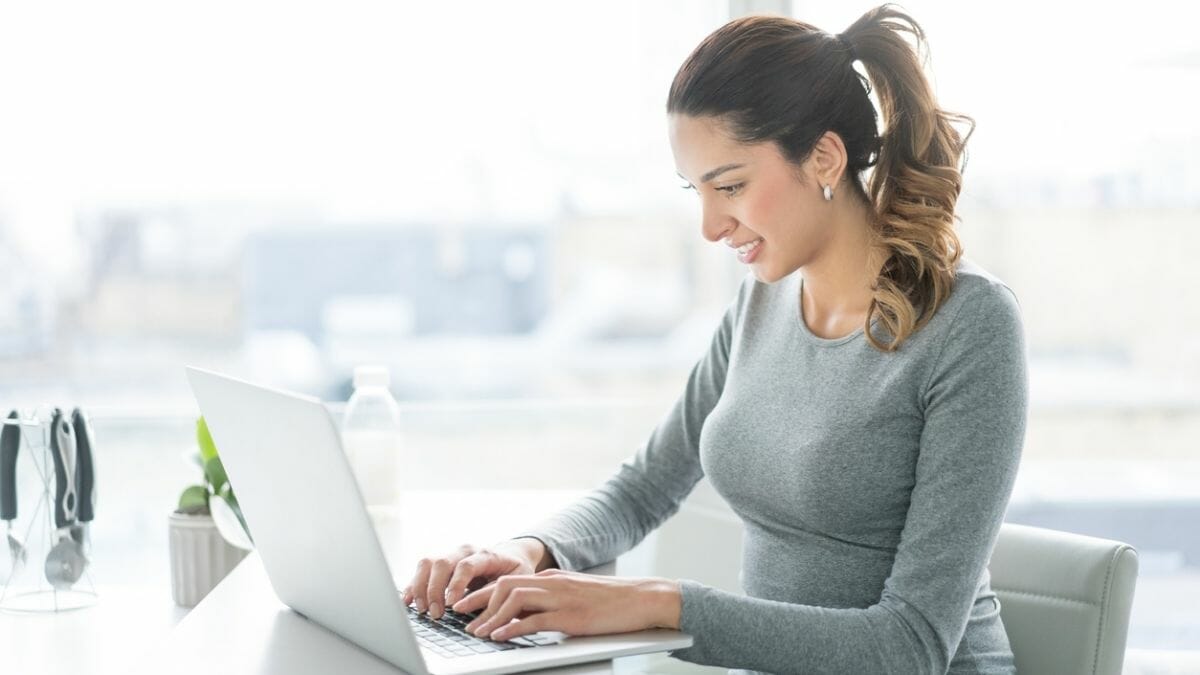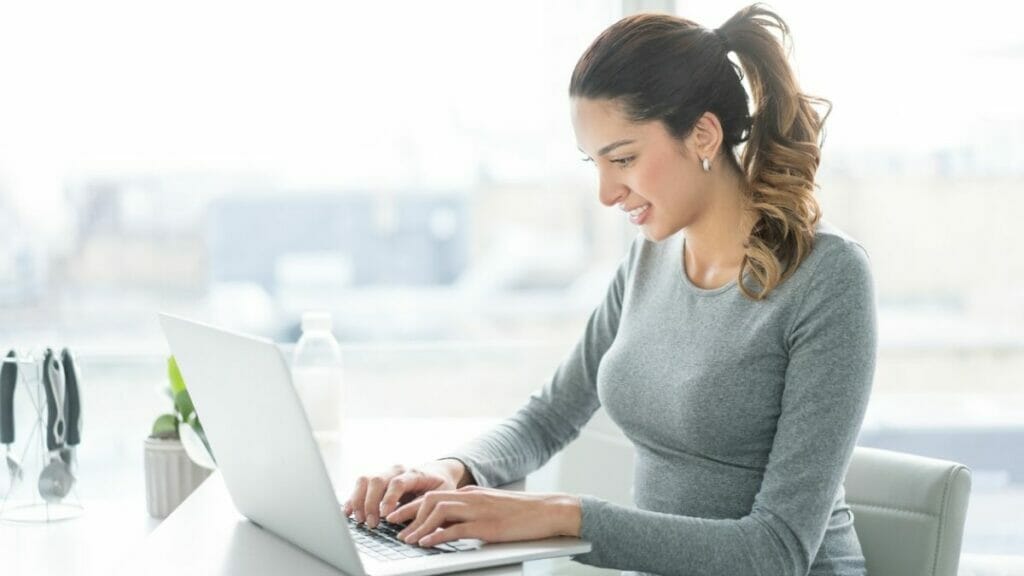 Another reason why humor in emails can help form and strengthen bonds is that it evokes an emotional response from the reader. In fact, a joke, even one that is only worthy only of a little smile, can turn a highly-formal, announcement-focused email into a conversation.
On the flip side, work humor also has the potential to ruin business relationships. Luckily, the drawbacks of humor only become apparent when it isn't used in the right manner. In other words, if you're looking to boost your business relationships by using humor in your emails, you need to do it carefully.
The trick to being flawless is to be aware of the dos and don'ts of using humor in professional email communication It is to be mindful of how work humor in emails can go wrong and then categorically working towards avoiding making the same mistakes. We'll now look at some of these dos and don'ts.
Know the Recipient's Tastes Before Using Work Humor
Knowing the target audience is the single most important aspect of any kind of communication. It is equally important in emails as it is when it comes to public relations and media. If you know your audience well, any kind of message can be tailored to have the maximum impact. When it comes to work humor, this means knowing the recipients' preferences.
Sending a slapstick GIF to an intellectual will never have the same impact that cerebral, highly-intelligent jokes will have. Similarly, a joke or anecdote with multiple layers of humor will fall flat if your reader prefers slapstick or physical humor.
These aren't the only two types of work humor either. A couple of other types of humor include wordplays such as puns and circumstantial humor based on funny situations or scenarios. Matching the recipients' preferences with the right kind of humor is the reason why you need to make sure that you know about the target audience before trying to incorporate humor into your email.
Be Careful of People's Sensitivities
While knowing what kind of humor the reader likes is possible, you cannot hope to know everything about their life. This is why it is always wise to err on the side of caution when it comes to incorporating humor into your business emails.
This means avoiding topics that are controversial or subjects that can be controversial. As a result, it is better to avoid joking about things like race, culture, ethnicities, sexual preferences, and gender amongst others.
This disqualifies all forms of dark humor too. Dark humor is very subjective and interpretative, which means that it is easy for someone to get offended.
Can Work Humor Be About Situations or People?
When trying to incorporate work humor into your emails, it is best to limit yourself to situations as opposed to individuals. When you focus on situations and circumstances, you take away all possibilities of individuals or communities being involved. Naturally, this reduces the chances of anyone getting offended.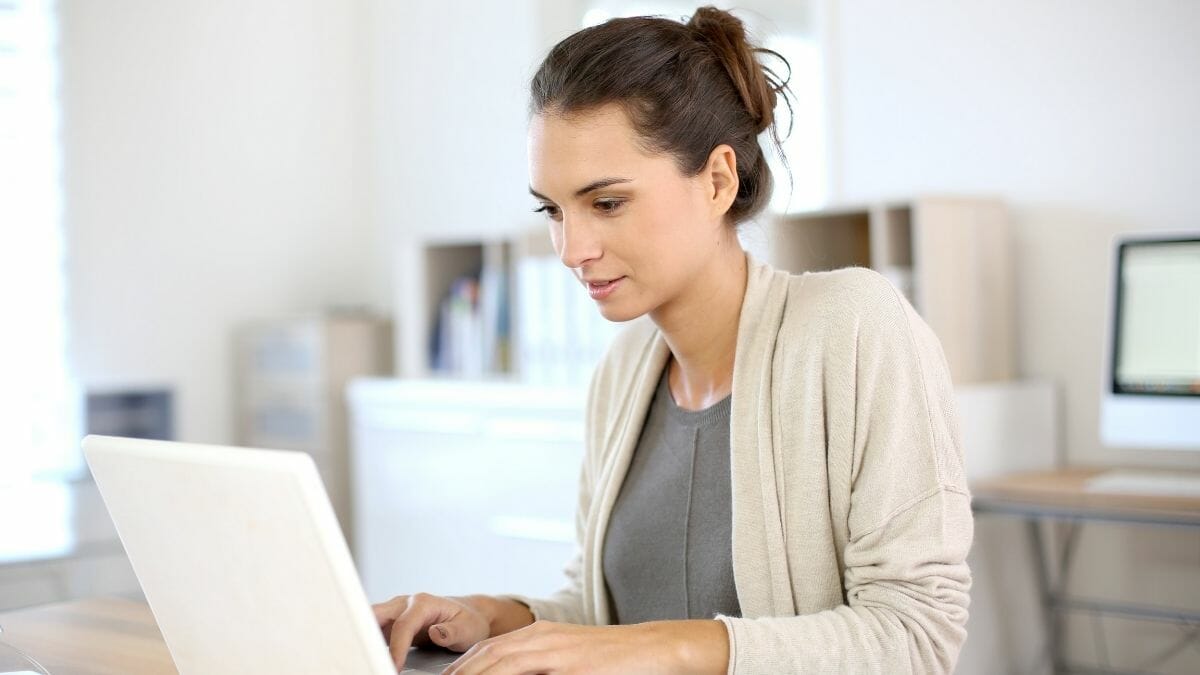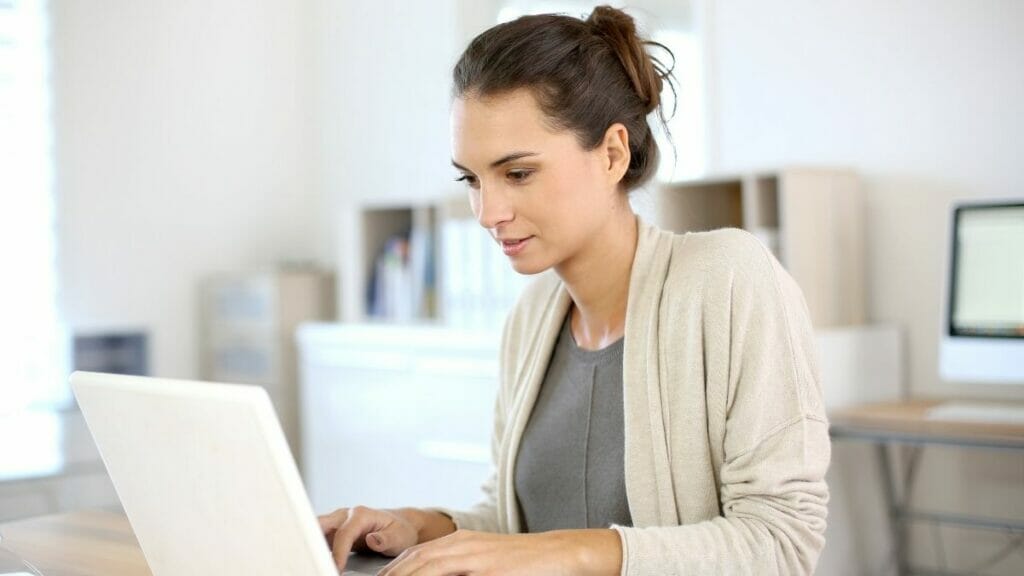 This doesn't mean that you have to avoid joking about people altogether. When you cannot use situational or circumstantial humor, you can joke about people but there are certain rules you need to keep in mind.
The first is that you should use a third party to crack such jokes. A good way of doing this is to quote someone famous. When you do this, you're freeing yourself of responsibility, especially if you add a little disclaimer about how it is only a joke or that you're a neutral.
Another way you can joke about people in your emails is if you joke about yourself. Self-deprecating work humor works because nobody can get offended about you making fun of yourself. It is safe, reliable, and you're more entitled to make fun of yourself than anyone else on the planet.
Summary:
When you incorporate humor into your email, you draw readers out of their hierarchical restrictions by getting an emotional reaction from them, which, in turn, helps form bonds and improve relationships. But to do this properly, you need to know your audience, avoid sensitive subjects, and appropriately use work humor about situations and people.
ther Resources:

CustomersFirst Academy offers comprehensive customer service training designed to help you grow your skills and advance your career.

To keep learning and developing your knowledge of customer service, we highly recommend the additional resources below:
Top 10 Customer Service Rep Interview Questions
Ace interview question: "Do you want to tell us anything else about you?"
How to Conduct a Reference Check After an Interview
10 Transferable Retail Skills to Add to Your Resume