Should I Quit My Job
? 10 Signs It's Time to Move On
Are you at that point where you are wondering: "Should I quit my job?"
Anyone who has a job will sometimes think about when or if it is the right time to quit. If you wake up in the morning, dreading what the day holds, it may be time for a change. On the other hand, you might only need a break to think things through.
You can use the following chart as a tool to help you answer the question: "Should I quit my job?"
In this article, we give you 10 clear reasons why it could be time for you to write a resignation letter or look for another job.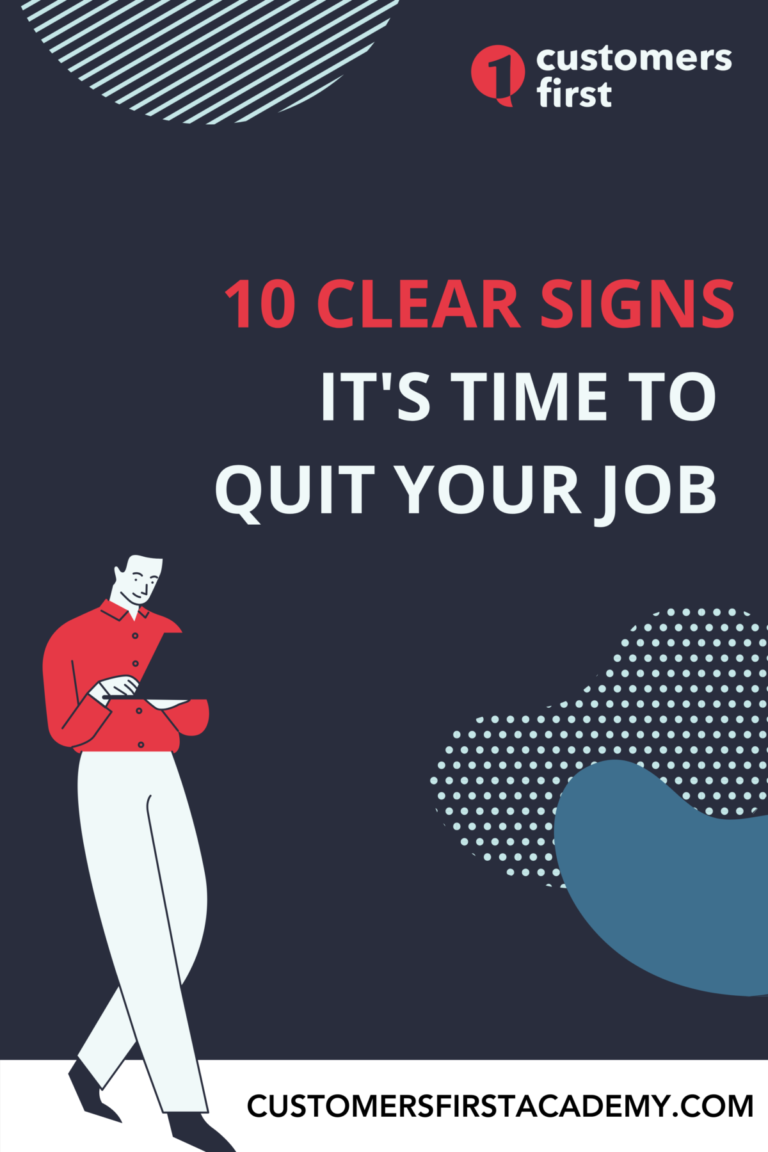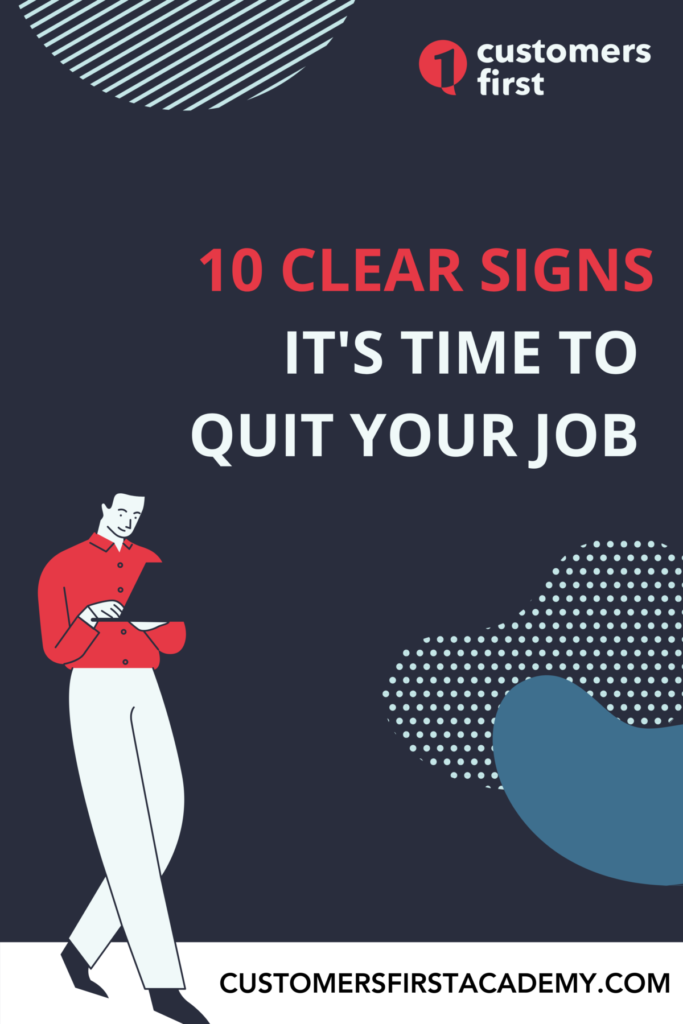 #1 You have a new job offer
If you are very good at what you do, you might be approached by head-hunters. Maybe you weren't even looking for another job, but you received an offer you can't refuse.
You need to look at the pros and cons of the new offer compared to your present position before asking: "Should I quit my job?" Some factors you should consider are:
Salary – does the new job offer a better salary or any extra benefits?
Hours – what are the new working hours? Do they balance with your home or family life?
Location – how does the new job affect your traveling time? Or do you have the opportunity to work from home?
Career advancement – if your career is important to you, does the new position offer room to grow? Is there a chance of promotion?
Fulfillment – is there something missing in your current position that you feel that the new job could fulfill?
#2 You are unhappy in your job
Are you feeling bored, frustrated, or simply unhappy in your job? If your answer is yes, then this will make you wonder: "Should I quit my job?" After all, you spend a lot of time at work, so if you are unsatisfied, it is probably time to look for a new opportunity. Or at least chat to your manager to readdress your role or responsibilities.
#3 Your work team has changed
Unfortunately, people come and go, and it is no different in the workplace. Your work or office team can change. This creates a different vibe, and sometimes you no longer see eye to eye with your colleagues or even your new boss. This scenario can generate an opportunity to move on, and look for another job.
#4 You are debating whether to study or quit your job
You might also decide to quit your job to go back to school. Maybe you want an extra qualification in your field to get a better salary? Or perhaps you've decided on a different career altogether.
Keep in mind that some companies may support your decision to continue your education. They may restructure your hours to enable you to keep your position, or even offer financial assistance towards your study fees.
#5 You want to travel
Are you dreaming about sailing around the world? Or maybe backpacking across Asia? Maybe you can or can't afford it, but unless you go, you will never know. Travel offers all sorts of opportunities, some you have never even considered. Plus, you might even pick up extra skills that could help you get a new job on your return.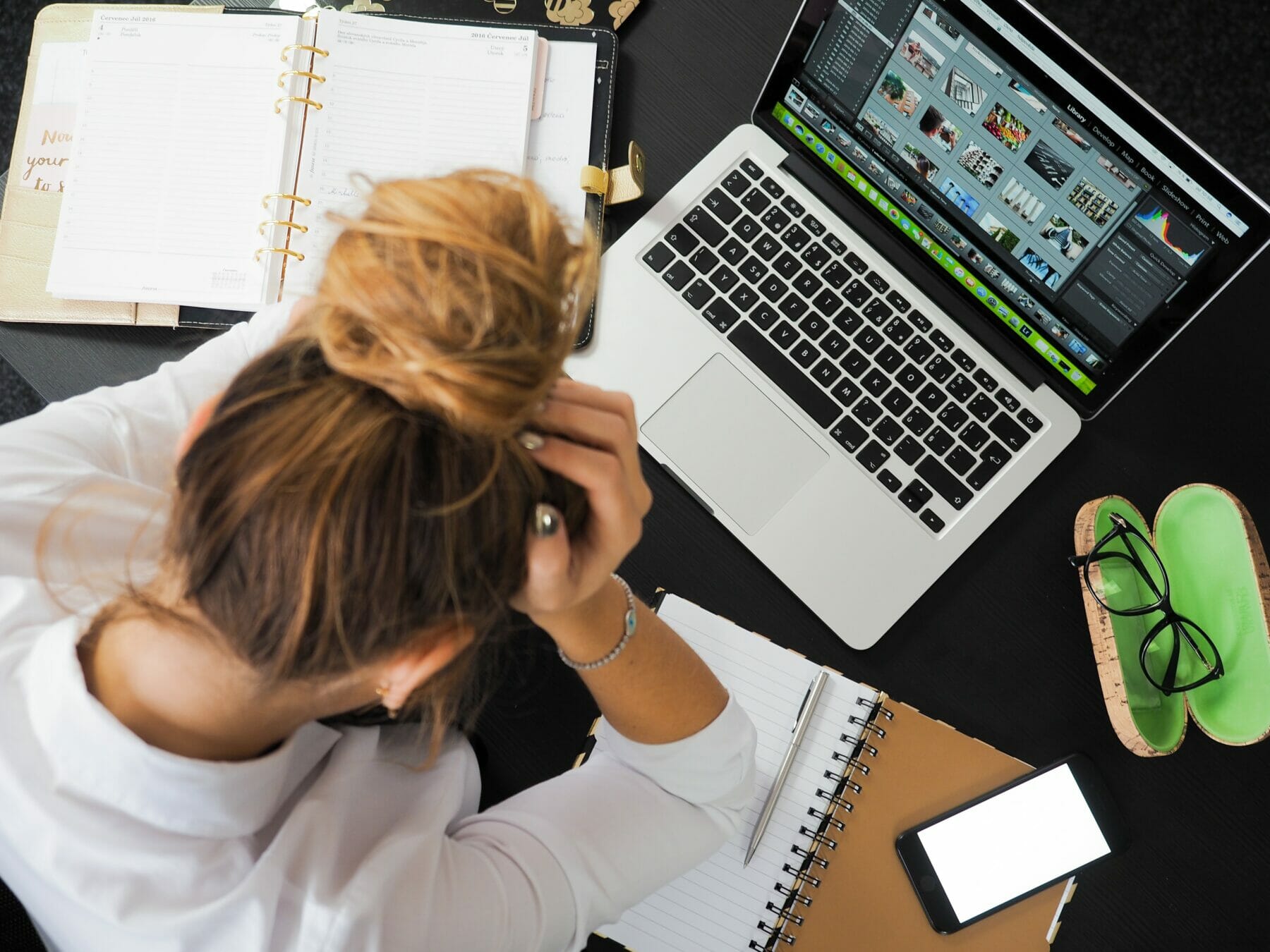 #6 You are stuck with no prospect of promotion
Perhaps you work for a small company with no chance of advancement. You've moved up as far as the ladder can take you and you need a new challenge. While you may feel disloyal, you are starting to think: "Should I quit my job?"
It is quite normal to want to advance your career. So if there is no chance of a promotion, it is probably time to look for new employment.
#7 Personal commitments
Sometimes personal commitments will take priority over work, and make you wonder: "Should I quit my job?". These commitments might include any of the following:
Pregnancy or full-time parenting;

Taking care of elderly or sick relatives;

An operation, and the following rehabilitation.
This list is by no means exhaustive, and any personal commitment can be considered a valid reason for leaving your job.
#8 You need a career change and wonder "Should I quit my job?"
Did you wake up this morning and decide you no longer want to be a lawyer or an accountant? Perhaps you feel like a complete career change? According to the US Bureau of Labour Statistics, roughly 6 million people, or 4% of the workforce switch careers every year, so you are not alone.
Most people cite better salaries, career enhancement, or wanting to do something more meaningful as their reason to change. Whatever your reason, a career change can bring fresh challenges and create more job satisfaction.
#9 Relocation
Have you met someone who lives in a different city or suburb? Are you looking for more affordable housing? You may want to move closer to family or friends, and the commute to your present job is just not feasible.
However, if you enjoy your job it may be possible to talk to your boss to find out if you can work remotely. If you don't feel fulfilled at work, this could be a good opportunity to find something closer to your new home.
#10 You have limited time
Is your work schedule too hectic and are you finding that you have limited time for your private or family life? No time for hobbies or socializing? A healthy work/private life is important and will differ for everybody. Although, if you are constantly feeling stressed and finding life difficult to balance, it could help to talk to your boss. Or you could consider quitting your job to change your lifestyle.
Quick tips: Should I quit my job?
If you are considering quitting your job, the following pointers will make things easier:
Always try to have some savings so that you have a financial buffer between quitting your current job and finding your next one.

Get advice or a second opinion from someone you trust about your options.

Try to quit on a good note and do not burn your bridges. You may need a good reference for your next job!

Have some kind of time frame and a plan before you quit.

Make sure it is something you really want to do, and not something you will regret at a later stage.
Other Resources:

CustomersFirst Academy offers comprehensive customer service training designed to help you grow your skills and advance your career.

To keep learning and developing your knowledge of customer service, we highly recommend the additional resources below:
10 Transferable Retail Skills to Add to Your Resume
How to Conduct a Reference Check After an Interview
How to Answer: "Do you want to tell us anything else about you?"
7 Effective Strategies to Improve Medical Customer Service