A Simple Guide for an Effective Inbound Calls Strategy
Managing inbound calls from existing clients or prospective clients is an important part of most businesses. Some companies do not openly provide their telephone details to avoid high volume calls and costs. The truth is that most customers still prefer telephonic communication when dealing with a business. It is easier to salvage customer relationships with disgruntled clients by talking to them. Customers who make the effort to call are also more likely to make a purchase or upgrade.
If you've invested time, energy, and money into providing an inbound call service for your clients, you need to make sure that you have a solid strategy in place for handling those calls and reaping the benefits.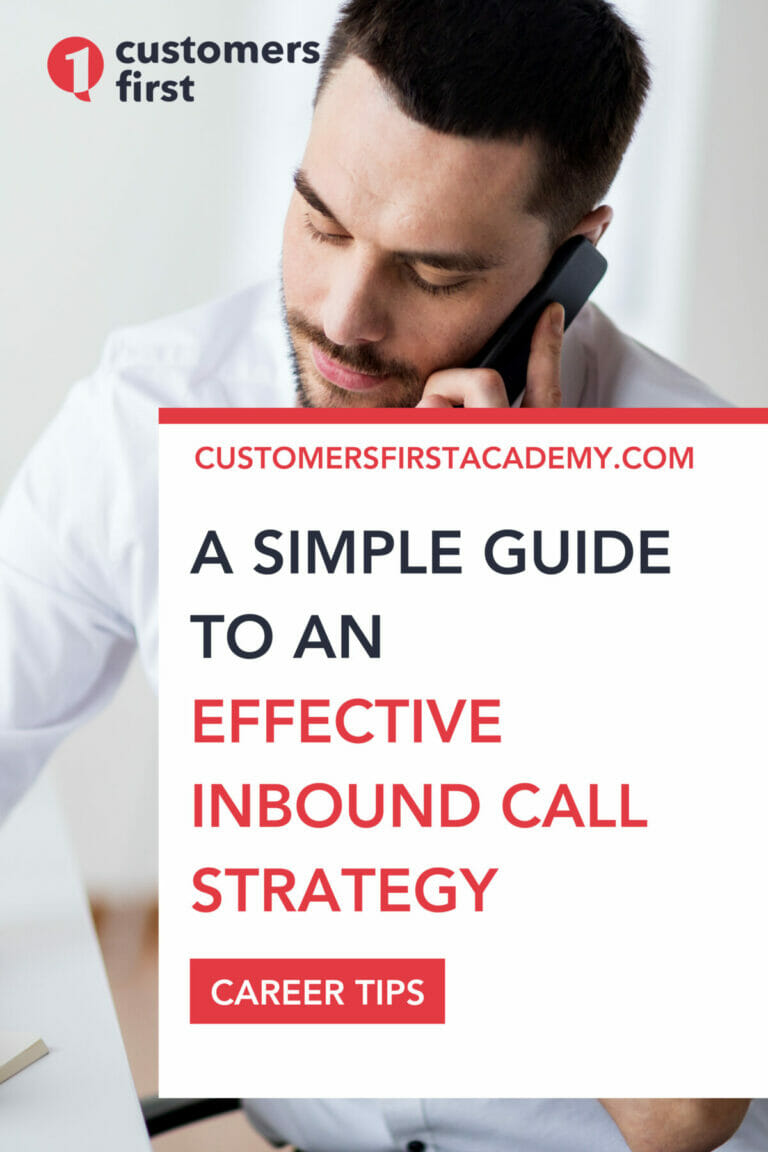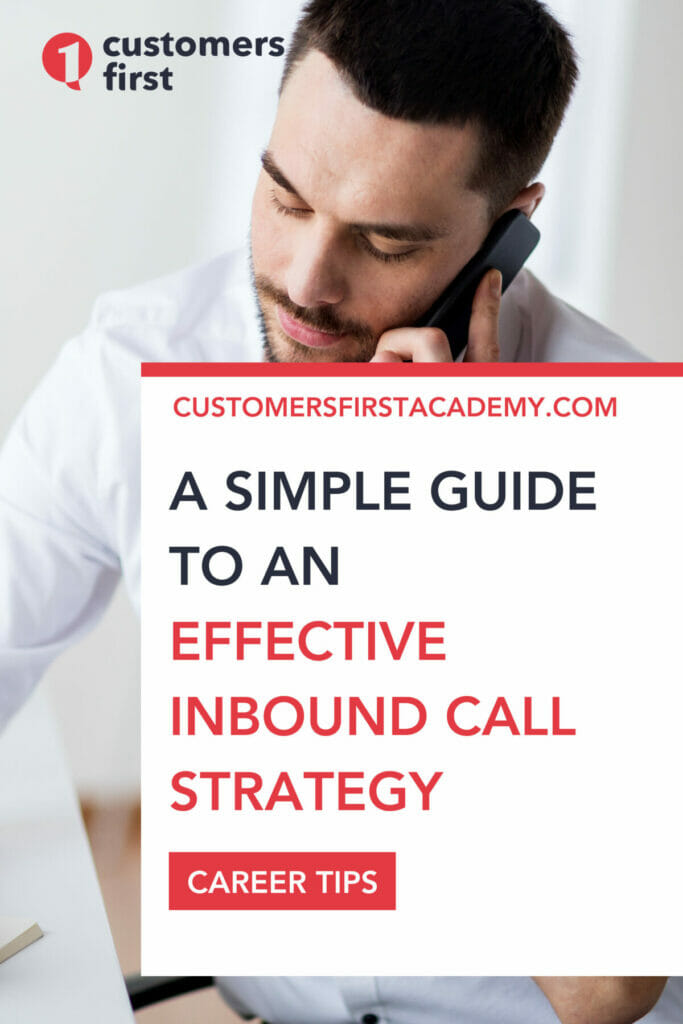 In this article, you will learn why having an inbound call strategy is important. You will find out how to create and implement an effective inbound call strategy for your business.
What are Inbound Calls?
Inbound calls are phone calls initiated by a customer to a service or support team. These calls are generally handled by the company call center or help desk. Effective and efficient response to inbound calls is a vital function of customer service teams to boost customer satisfaction.
Why is Having an Inbound Call Strategy Important?
Inbound call centers may exist for different reasons. To meet the customer's needs you need to know why they are calling and what their intended outcome is. Some clients may call for information, and others might want to make a purchase. Customers might call you to upgrade, downgrade, cancel a service, complain, or fix a problem. Potential customers might call to confirm that your company can be trusted before they make a purchase.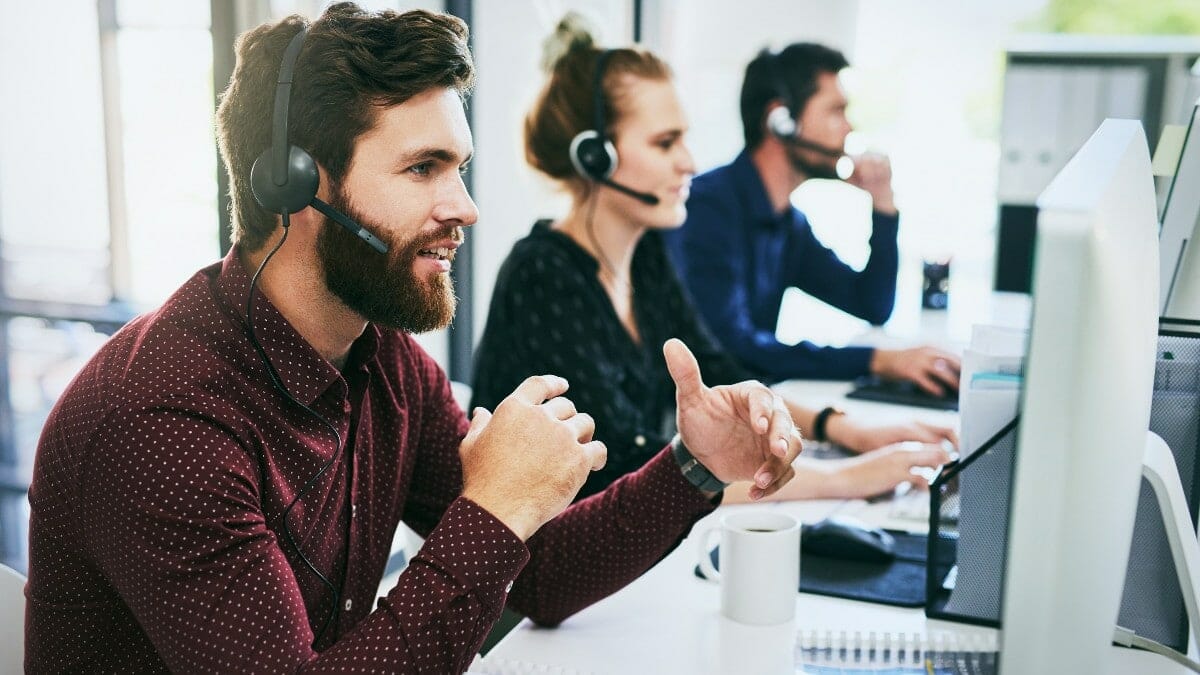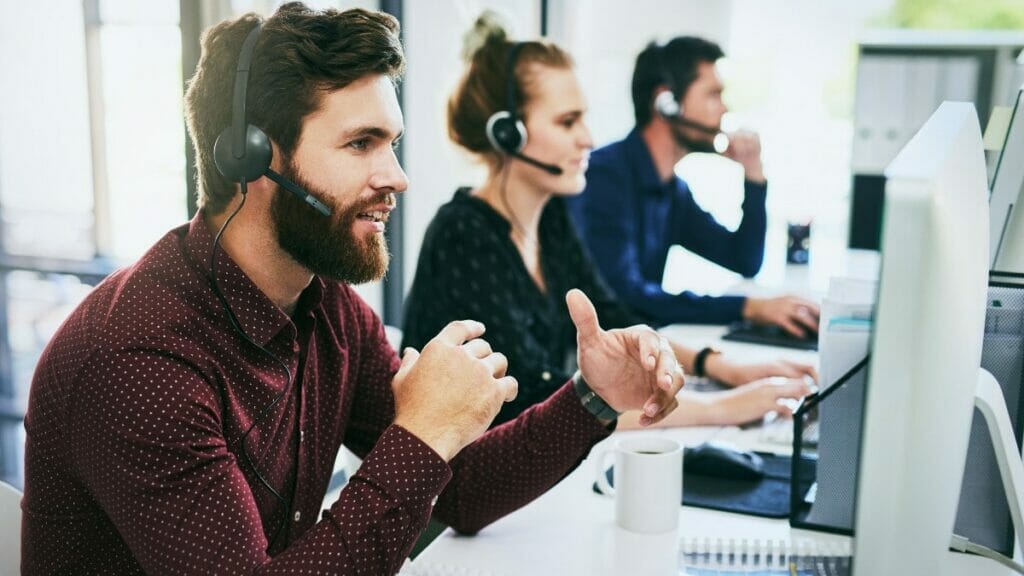 Having an inbound call strategy allows your business to:
Deal quickly and effectively with client queries
Streamline problem-solving processes
Sell and up-sell more effectively
Increase customer satisfaction
Ease and reassure clients who are agitated, frustrated, or disappointed
Offer the required expertise and information required by clients
Mobile phones allow people to multi-task and deal with issues while they are on the go. It is therefore important to make an inbound call service available to customers. Embracing an inbound call strategy can give your business an edge over those that rely on automation and self-service.
When considering what inbound call services to offer customers, remember that it is not about what channel of communication is best for your business. It is about what is best and most convenient for your customers. Establish a strategy that leverages customer service and also works for your business.
How to Create an Effective Inbound Call Strategy
Customers and potential clients who contact your business will be in different stages of the buying lifecycle. People who want to find out about your product will need different information and services than those who are ready to commit to a purchase. Customers who are already loyal to your brand will need different services than those who are just inquisitive about your offering.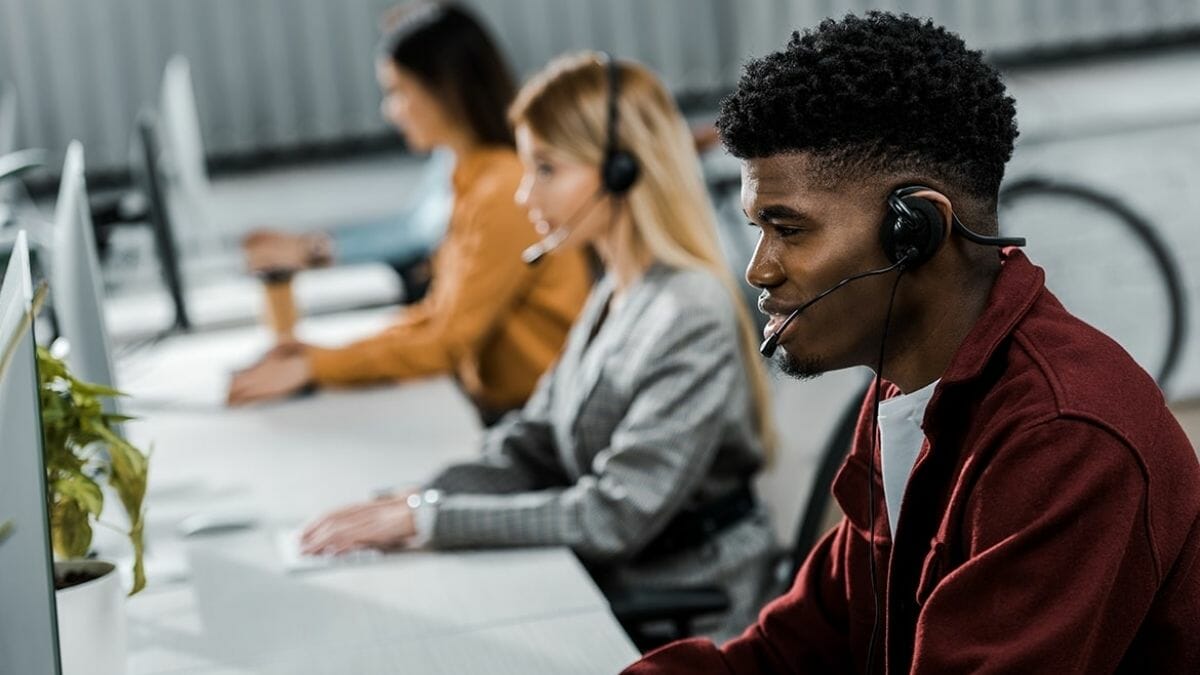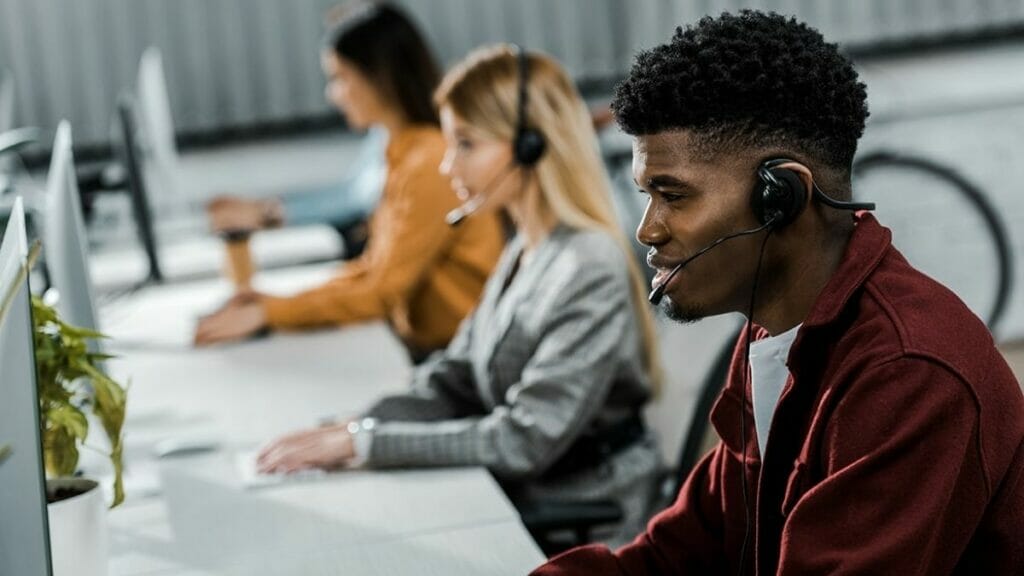 To be successful with an inbound call strategy you need to set up systems for every stage of the buying process. You need to have systems in place to handle curious people as well as those who are ready to commit. Understanding why your customers are calling and where they are in the buying lifecycle allows you to put them in touch with the correct service department.
Follow these steps to create and implement an effective inbound call strategy:
Decide how you are going to route inbound calls to the correct service team.
Make sure you always have confident and knowledgeable call center staff available. It is imperative to have top sales reps available for prospects who are ready to make a purchase.
Use professional call center headsets to ensure clear communication and background noise removel.
Ensure your customer service teams are trained in product and service matters and call-handling procedures.
To prevent low-quality prospects from keeping your phone lines and sales staff occupied, apply live chat and email options.
Use a CRM system to record calls, problems, and solutions. This enables your entire team to be more effective especially if the original contact person is not available. It avoids having customers repeat themselves and speeds up problem resolution.
Consider using different contact numbers for various categories of queries or specialized service departments. This will reduce call waiting times and call handling times. It improves customer service, customer satisfaction, and allows you to track the performance of the call channel.
Tips to Ensure You're Getting The Most Out of Your Inbound Calls
Now that you've spent your resources on setting-up an effective inbound call strategy, make sure you are available when clients or prospective customers need to contact you. Follow through with the promise of being available to them.
Depending on your type of business, consider an on-call system. Team members can have different shifts to ensure they are available after hours for emergencies.
Ensure that each customer feels important, appreciated, and heard when they call.
Keep your databases and CRM systems promptly and adequately updated.
Track the effectiveness of your strategy by tracking the number of calls, sales performance, and customer satisfaction. This data should guide your marketing strategy. It will reflect your customer service strengths and where adjustments need to be made. It will also reveal missed opportunities and where service training may be required.
Quick Summary
Customers like feeling that they are in control of what when and how they make purchases. Providing an inbound call service allows your customers to access the information and assistance at a time and in a way that suits them.
Steps to create and implement an effective inbound call strategy:
Decide how you are going to route inbound calls to the correct service team.
Ensure your customer service team is trained in product and service performance.
Apply live chat and email options for less important issues and frequently asked questions.
Implement a CRM System that is accessible to your entire customer care team.
Consider using different contact numbers for service departments.
Establishing an inbound call service may seem like it requires a lot of time, effort, and money. Remember that customers who call you are generally willing to spend more. Being available to assist customers when and how it suits them will increase customer satisfaction and customer retention. This, in turn, decreases your business costs. The benefits of establishing an effective inbound call strategy will far outweigh the time and resources required to keep it running. This is especially relevant for long-term business success and a positive brand image.
Other Resources:
CustomersFirst Academy offers comprehensive customer service training designed to help you grow your skills and advance your career.
To keep learning and developing your knowledge of customer service, we highly recommend the additional resources below:
10 Commonly Asked Call Center Interview Questions and Answers
5 Top Call Center Headsets of 2021: Pros and Cons
Dealing with a High-Volume Caller
An Essential Guide to Proactive Customer Service