5 of The Best Call Center Headsets in 2022
Call centers can often be busy places, and noisey without the use of call center headsets. Full of conversation and background noise, it can be difficult to hear the person you are speaking with. It is frustrating for customers and agents alike!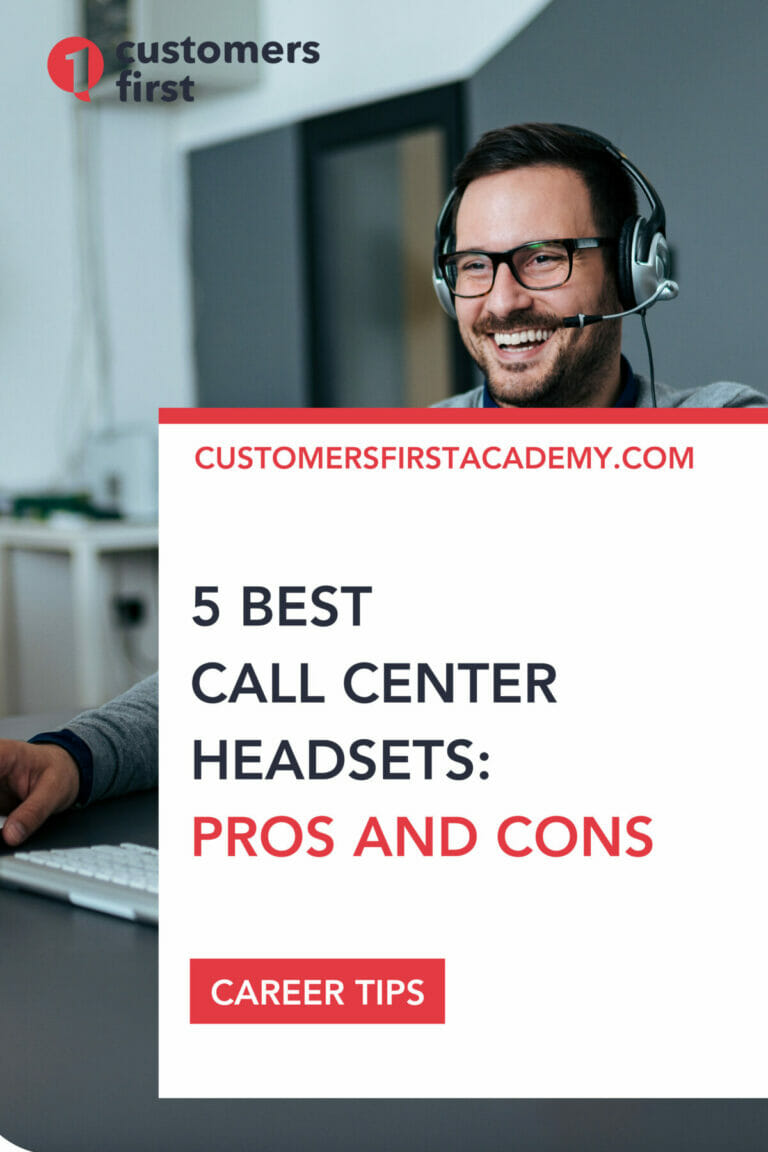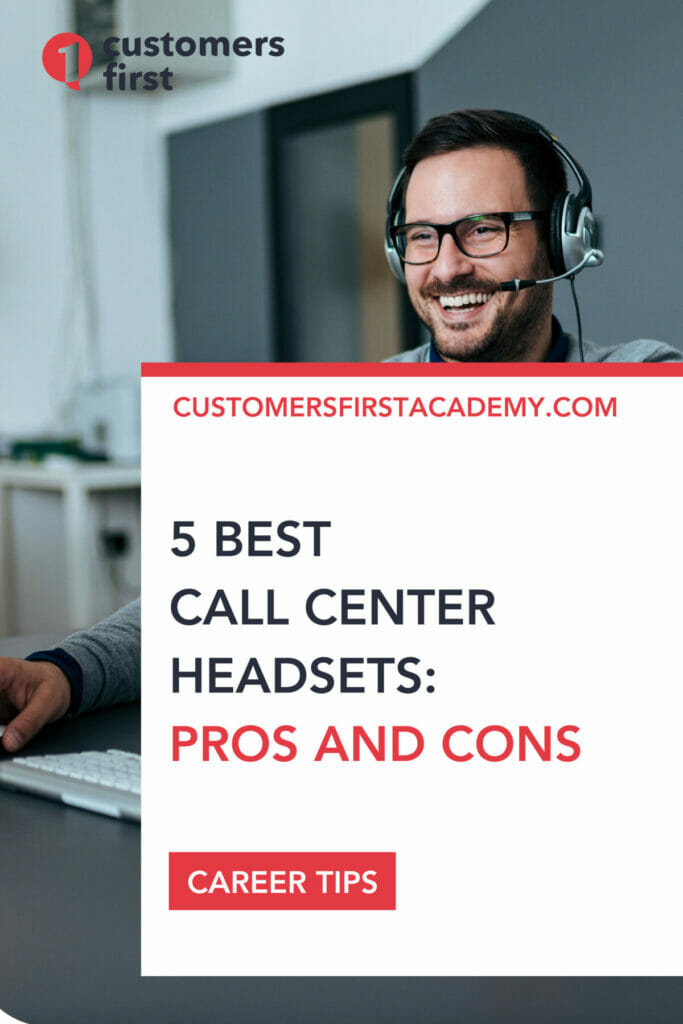 Why Using High-Quality Call Center Headsets is Important
High-quality headsets can help cut down on background noise in a call center, negate the effects of low volume, and provide clear transmission. They are essential to making your call center operate efficiently.
Unfortunately, low-quality headsets may do more harm than good. They may make it more difficult for agents to do their job, all while not improving the quality of the call. Additionally, low-quality headsets may be uncomfortable and as a result, could lower productivity.
Headsets have become a staple of bustling call centers. But to have a positive experience for both the caller and the agent, you need to invest in high-quality call center headsets.
Considerations When Purchasing a High-Quality Headset
What should you look for when searching for headsets? There are a few considerations. The first is the type of headset.
Types of Headsets
There are two predominant types of headsets, monaural and binaural.
Monaural refers to a headset with only one earpiece. The wearer can hear audio, such as a caller, in only one of their ears. The other ear is left unimpeded.
Monaural headsets can be a good choice for those who need to interact with their colleagues. One ear is left available to talk to coworkers, listen to instructions, or just be aware of their surroundings. All of this can be done without having to take off their headset.
Monaural headsets are often more affordable as well.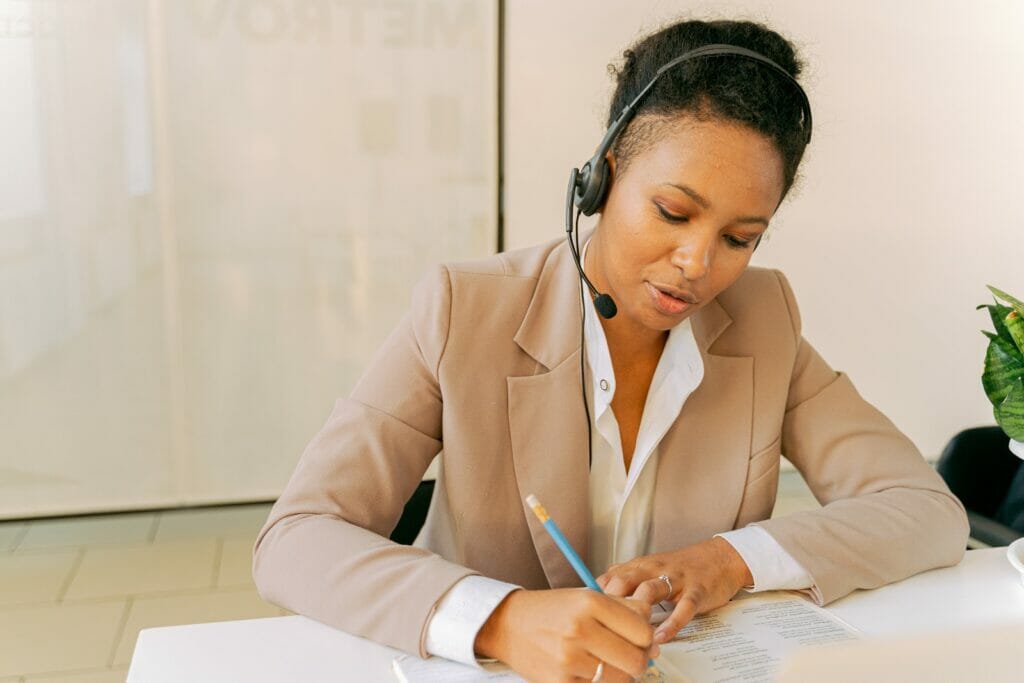 Binaural headsets are those with two earpieces, much like standard headphones. These headsets are immersive and the wearer will not be able to hear much of what is going on around them. Some binaural headsets even have noise-canceling features which make them even more immersive.
These call center headsets can allow the agent to more clearly hear the caller and can cut down on distractions. However, they may result in difficulties for agents when it comes to regulating the volume of their voice.
Aside from the type of headset, there are specific features you should consider.
Features of a High-Quality Headset
Comfort. Comfort is very important for productivity, especially if agents will be wearing their call center headsets for long periods. There are three different styles of wear: over-the-head, behind the neck, and earpiece.
Over-the-head call center head seats are worn as the name implies, over the head like a headband. They can be monaural or binaural.
They are the easiest for agents to adapt to. Although, some may not like the weight of the headset on the top of their head or worry it may mess up their hair.
Behind the neck, headphones go behind the wearer's neck and rest atop their ears. For this reason, they are generally only available as binaural. They can be more comfortable for some but more expensive for the call center to provide.
In-ear call center headsets do not have a headband attachment. They sit inside the ear or loop over the ear. They are often small and discreet. This type of call center headset is usually only monaural.
Other comfort considerations include soft but durable high-quality materials, ear and headband cushions, and whether the call center headset is lightweight.
Microphone. A microphone is an important part of a call center headset. It enables the caller to clearly hear the agent.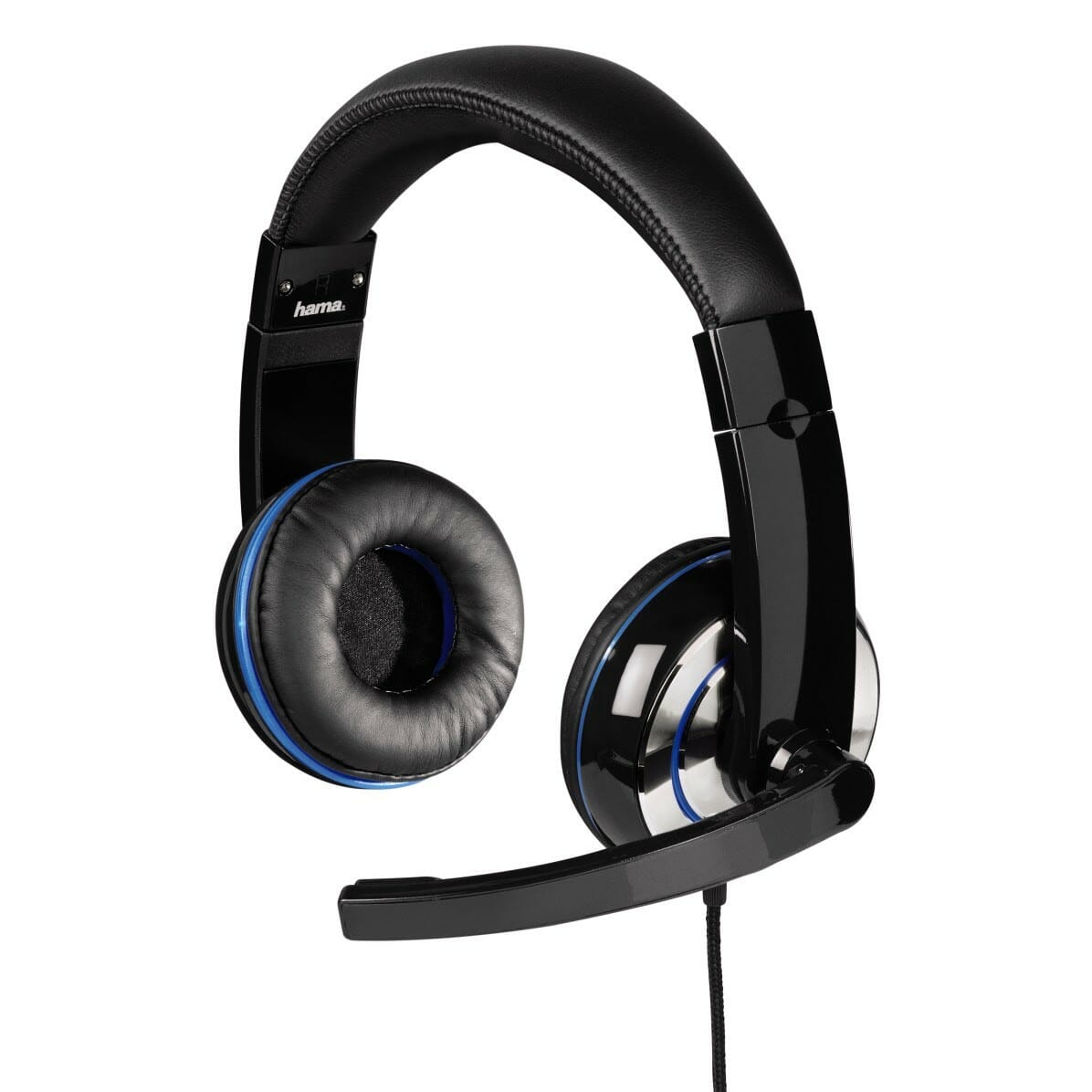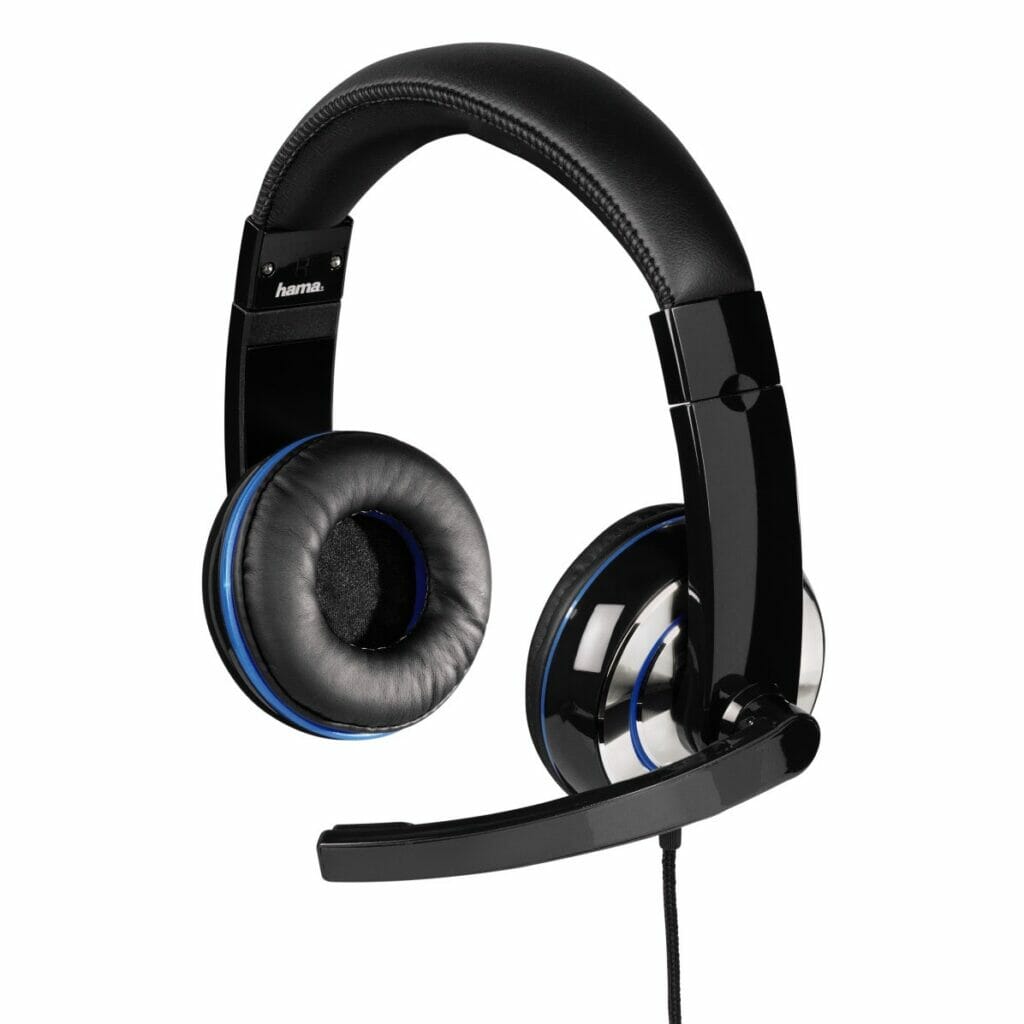 A boom arm improves microphone quality.
Microphones are generally rated for different audio levels. You should choose one that suits the noise level and level of background noise in your space. If you have a loud or busy call center you may prefer either a noise-canceling or ultra-noise canceling microphone.
Wireless or Wired. Whether you want the call center headsets to be wireless or wired is a matter of preference and budget.
Wired headphones generally don't allow the wearer to go further than ten feet from the connection. However, they don't need to be charged and are simple to install.
Wireless headsets allow the wearer to move about more freely. Agents may appreciate not being tied to their desks. However, wireless headsets can be more expensive and harder to set up.
Softphone. If you are considering a wireless call center headset, you may want to look into a softphone option. Softphone uses VoIP to connect to your standard phone provider or system via the internet. No hard line is required.
Any calls coming in can be seamlessly received and answered via your headset. Because a softphone headset mimics a desk phone on a computer screen, there isn't any complicated learning process for agents.
Durability. Call center headsets will be worn for long periods daily, and sometimes by multiple agents. Therefore you will want to find a durable option. Look for lightweight flexible headsets. Other durability features include rotatable boom arms and adjustable headbands.
What About Gaming Headsets?
Gaming headsets may not be the most practical choice for a call center. These headsets are typically designed to be comfortable, but that is where their benefits end for office environments.
Gaming headphones provide audio in a surround sound format, which isn't great for agents. Also, gaming headset microphones aren't designed for noisy environments and may lack the features necessary to cancel background noise and amplify the agent's voice.
The Five Best Call Center Headsets of 2022
#1 Jabra 2400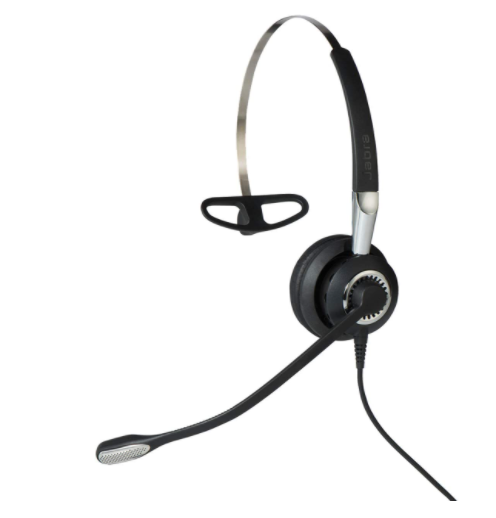 This lightweight over-the-head call center headset is comfortable and durable.
Pros
One of the lightest models
360-degree rotating boom arm
Noise-canceling
Includes programmable buttons
Cons
The headband may be too small for some individuals
Wired via USB
This is a sleek wireless call center headset that is very discreet.
Pros
350-foot range
The slim ear loop design is lightweight and discreet
One-touch controls
Extended boom with noise-canceling microphone
Cons
The earpiece may not fit everyone
The connection can be touchy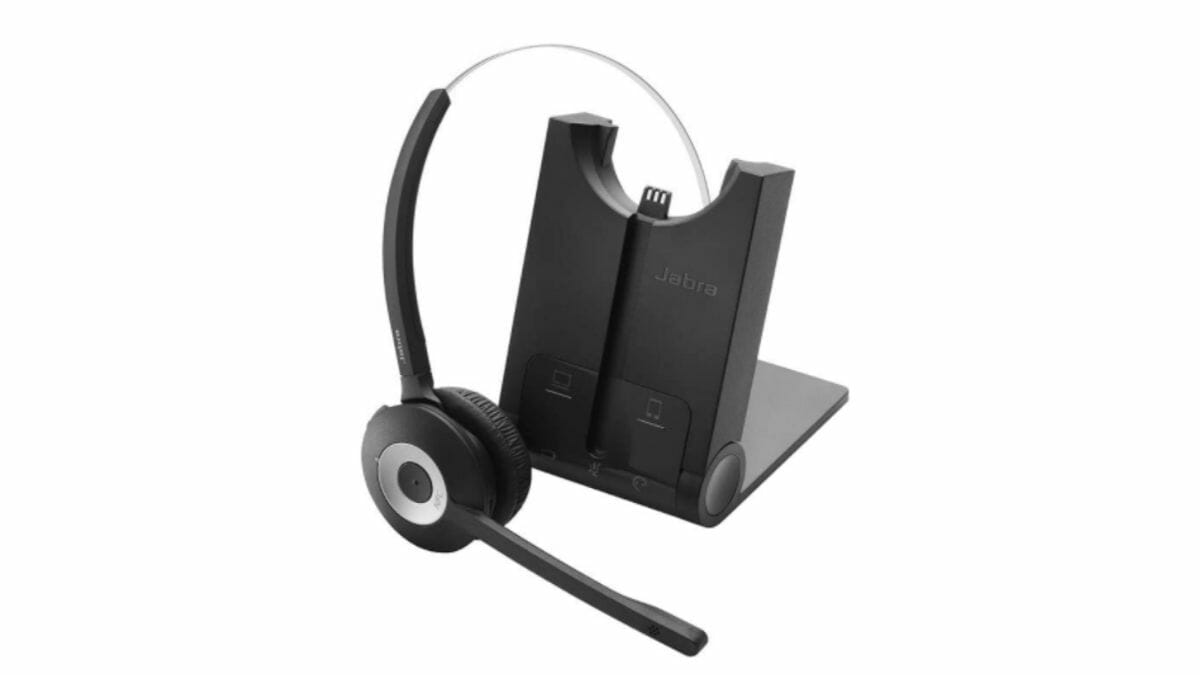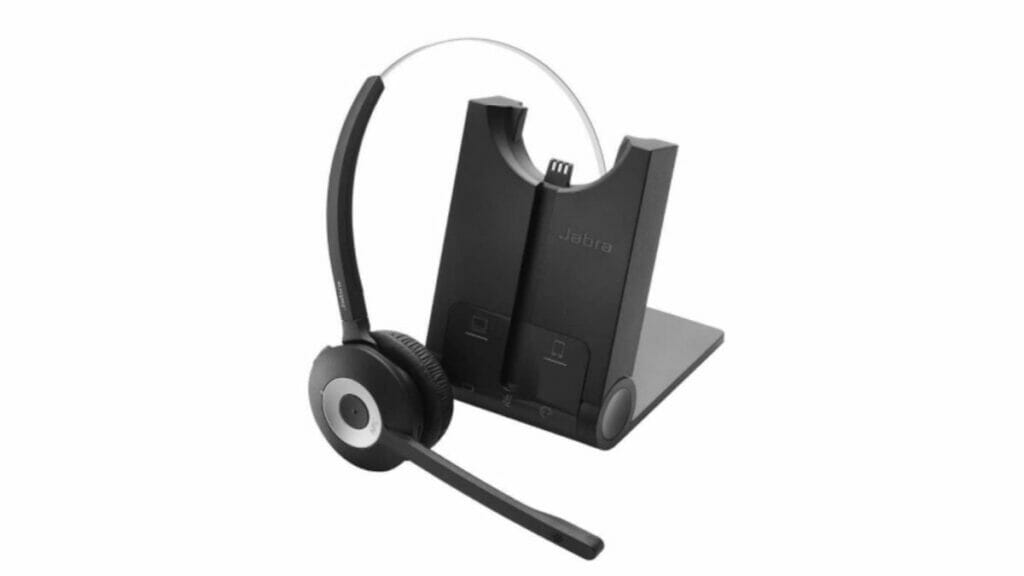 This monaural call center headset is easy to set up and has impressive battery life.
Pros
Clear sound
Removes background noise and echo
Easy to set up and manage
Two options for wear (over-ear or over the head)
Cons
Intermittent tone when on mute
May not pair with Mac systems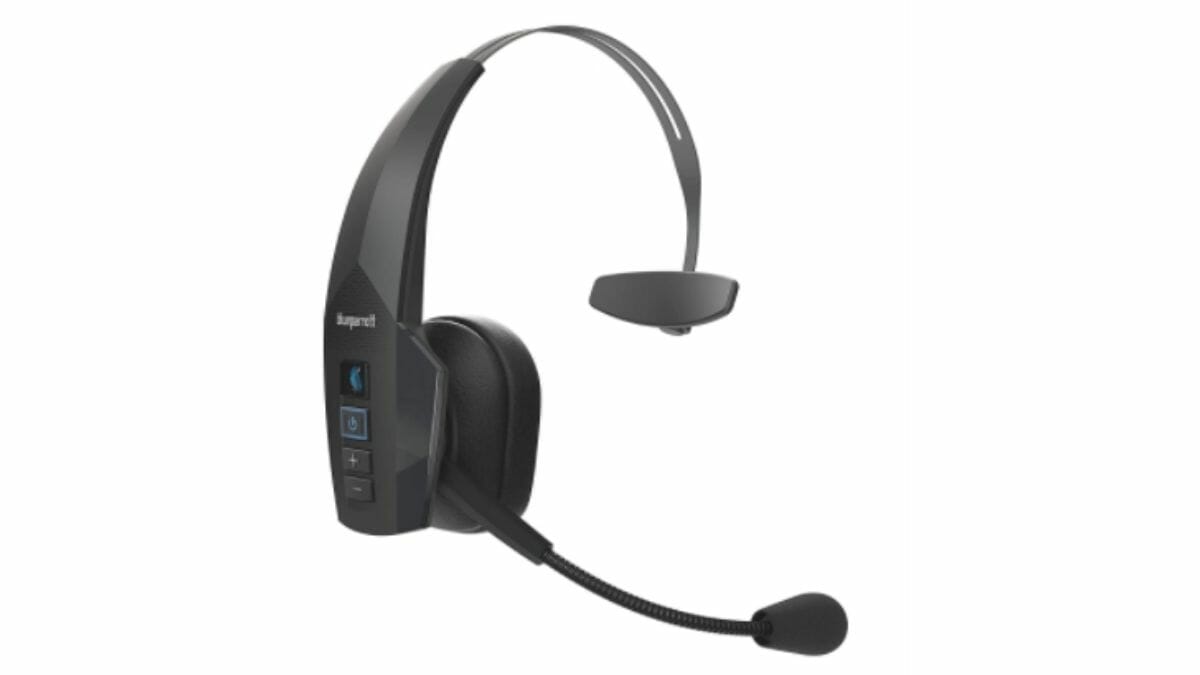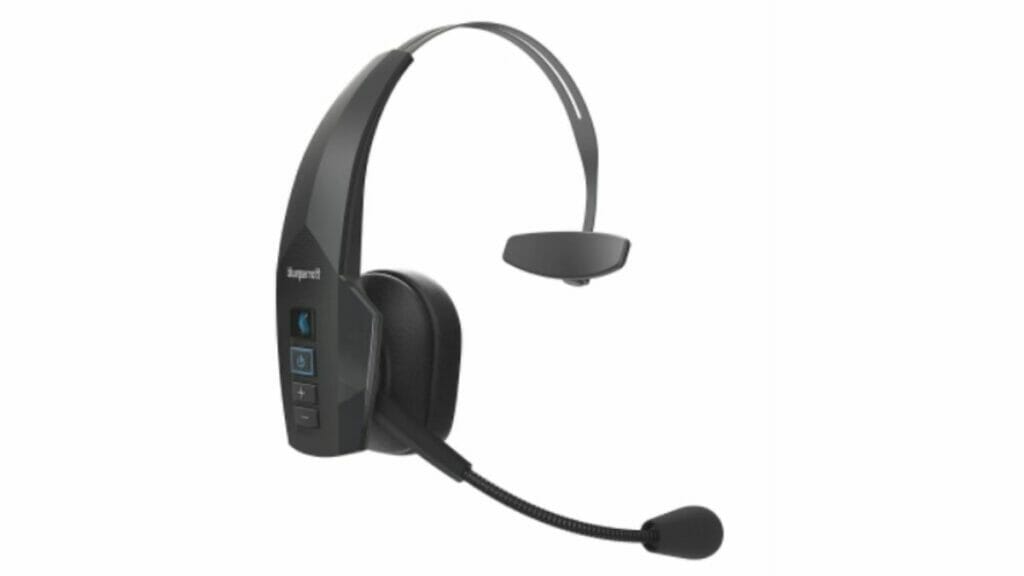 This affordable option is pairable with smart devices via an app.
Pros
Can be used with two smart devices or one device and a PC simultaneously
Programmable buttons
Durable and rugged
Superior noise cancellation
Cons
A bit bulky
The headband is not adjustable
#5 Koss CS200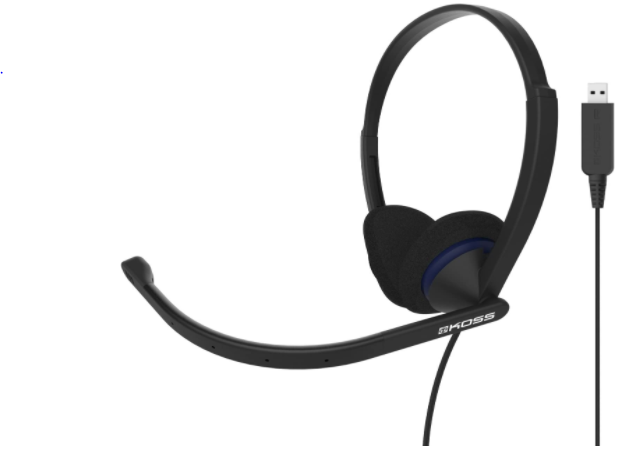 A budget-friendly binaural option with a flexible fit.
Pros
Lightweight
Versatile USB connection
D shaped ear cups for comfort
The flexible boom can bend towards the mouth
Cons
It May have a short lifespan
Microphone is sensitive
In Summary
Call center headsets can improve the experience for the agent and customer
High-quality headsets should be durable, comfortable, and easy to use
Headset preferences include monaural or binaural, wired or wireless, and wear-style
Important considerations include the earpiece and microphone features
Even the top headsets have advantages and disadvantages
Other Resources:

CustomersFirst Academy offers comprehensive customer service training designed to help you grow your skills and advance your career.

To keep learning and developing your knowledge of customer service, we highly recommend the additional resources below:
Improve Group Communication Using Email
Understanding Cultural Differences in Email Communication
10 Techniques To Enhance Your Client Relations Skills
Exploring a Career as a Customer Service Manager