It's no secret that providing great customer service is key to a successful business. When you wow your customers with your service, they are more likely to return and refer others. In this blog post, we will discuss 11 ways to wow your customers and leave them impressed!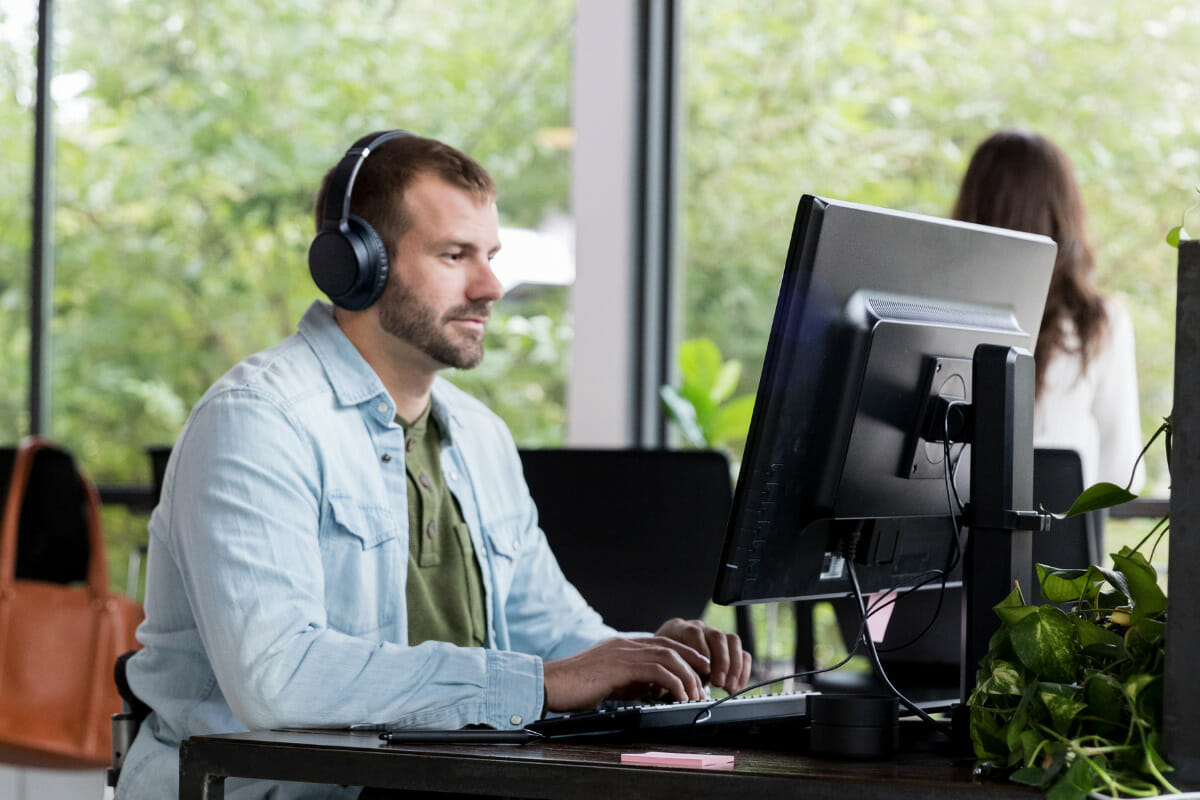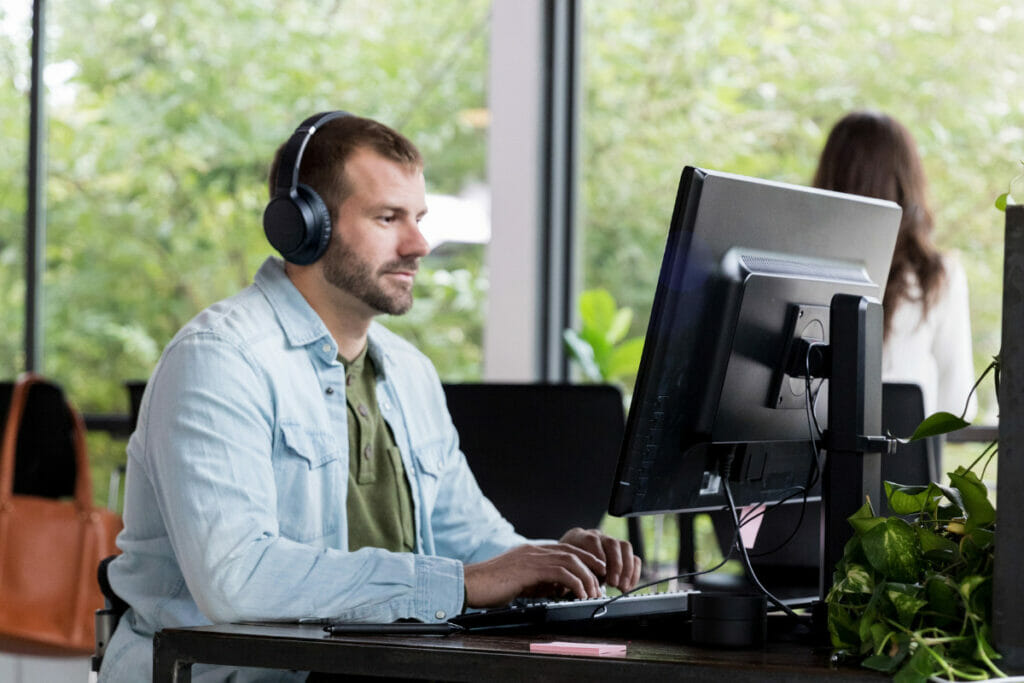 1. The key to customer service is how you make people feel
Excellent customer service is the key to any successful business. It's not just about providing a product or service that meets the customer's needs, but also about making them feel valued and appreciated.
There are many ways to do this, from providing a friendly and helpful attitude to going above and beyond to meet their needs. The most important thing is to ensure that every customer feels like they are being treated with respect and care.
When customers feel valued and appreciated, they are more likely to return in the future and recommend your business to others. Excellent customer service is the key to building a successful business.
2. Listen to what your customers want
Anyone who has worked in customer service knows that it can be challenging to keep everyone happy. But what is the key to providing good customer service?
According to many industry experts, it all comes down to listening to your customers. By really listening to what they want and need, you can provide them with the individualized attention that will keep them coming back.
This can be difficult to do when you are dealing with a large number of customers, but it is important to remember that each customer is an individual with specific needs. By taking the time to listen to those needs, you can provide the best possible customer service.
3. Go above and beyond to wow your customers
In a world where there are so many choices, customers will go elsewhere if they don't feel valued. That's why it's important to always go above and beyond to meet their needs. In other words, strive to make customer service your competitive advantage!
Whether it's going the extra mile to solve a problem or just providing a friendly ear to listen to their concerns, taking care of your customers should be your top priority.
By making them feel valued and appreciated, you'll ensure that they keep coming back – and that they tell all their network about your business. So if you're looking to give your business a boost, start with giving your customers the best service possible. It's sure to make a world of difference.
4. Make them feel valued and appreciated
Another way to make your customers feel appreciated is to show them how much you value their business. One way to do this is by providing a rewards program that gives them discounts or other incentives for continuing to do business with you.
Another way is to send them personalized thank-you notes or emails, or even call them to say thanks after they've made a purchase. Whatever method you choose, make sure that your customers feel appreciated and valued. It will go a long way in keeping them satisfied and coming back for more!
5. Solve potential problems before their arise
One of the best ways to wow your customers is to anticipate their needs. This means being proactive in meeting their needs and solving any potential problems before they have a chance to arise. By being one step ahead, you can ensure that your customers always have a positive experience when dealing with your business.
You can solve potential problems by being proactive in your customer service approach. For example, if you know that a customer is likely to need help with a product they are buying, provide them with assistance before they even have to ask. This type of anticipatory customer service will make your customers feel valued and appreciated, and it will show them that you care about their satisfaction.
6. Respond quickly to their needs
When customers need help, they don't want to wait long for a response. In fact, studies have shown that the faster you can respond to their needs, the more likely they are to be satisfied with your service. This means responding quickly to both inquiries and complaints.
Make sure you have a plan in place for how you will handle customer inquiries and complaints. Have someone monitor your social media accounts and email inboxes around the clock so that customers can get help when they need it. You may also want to consider using a chatbot to provide instant support.
Make sure to send a satisfying response as soon as possible. Failing to do so can damage your relationship with the customer and lead to negative reviews.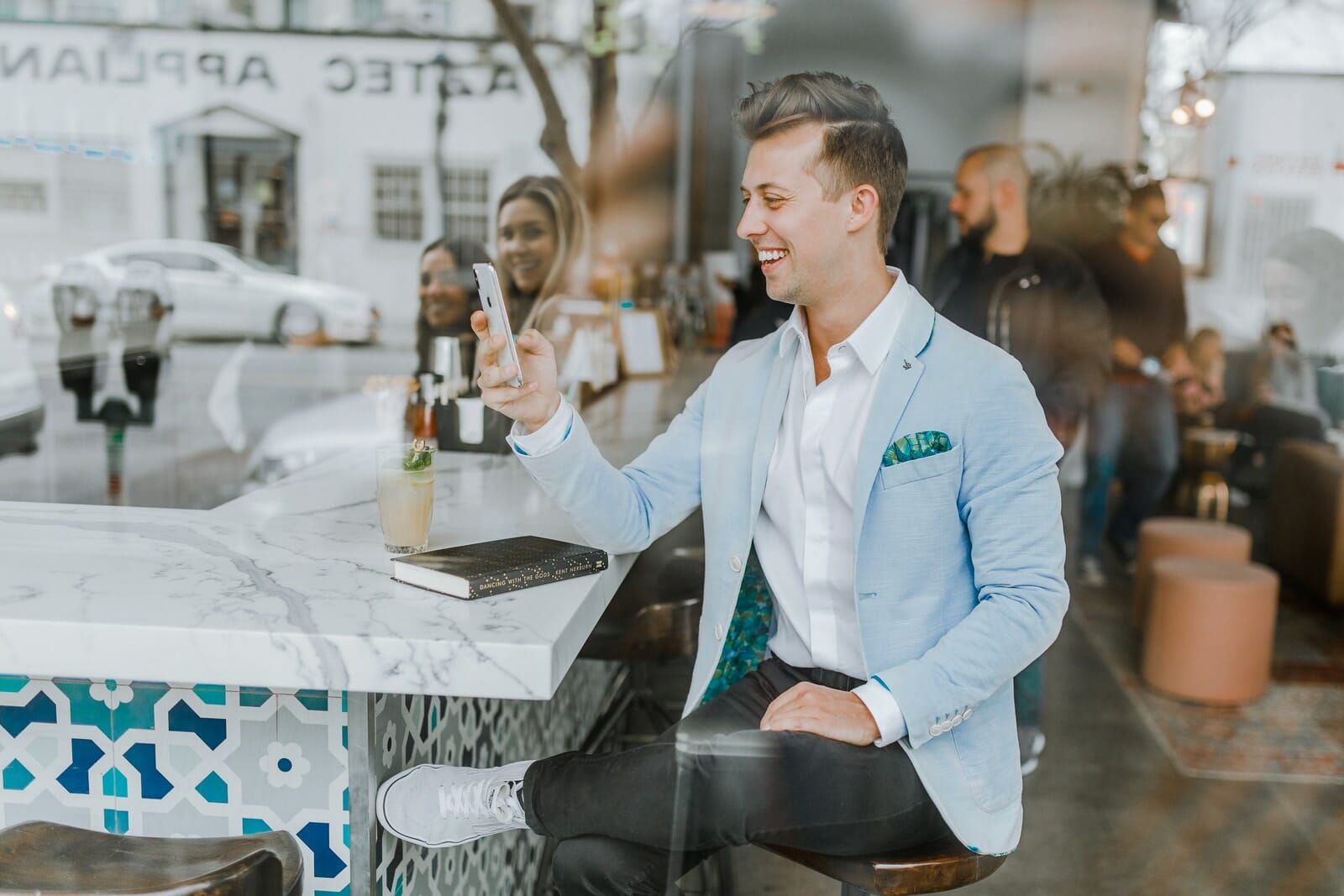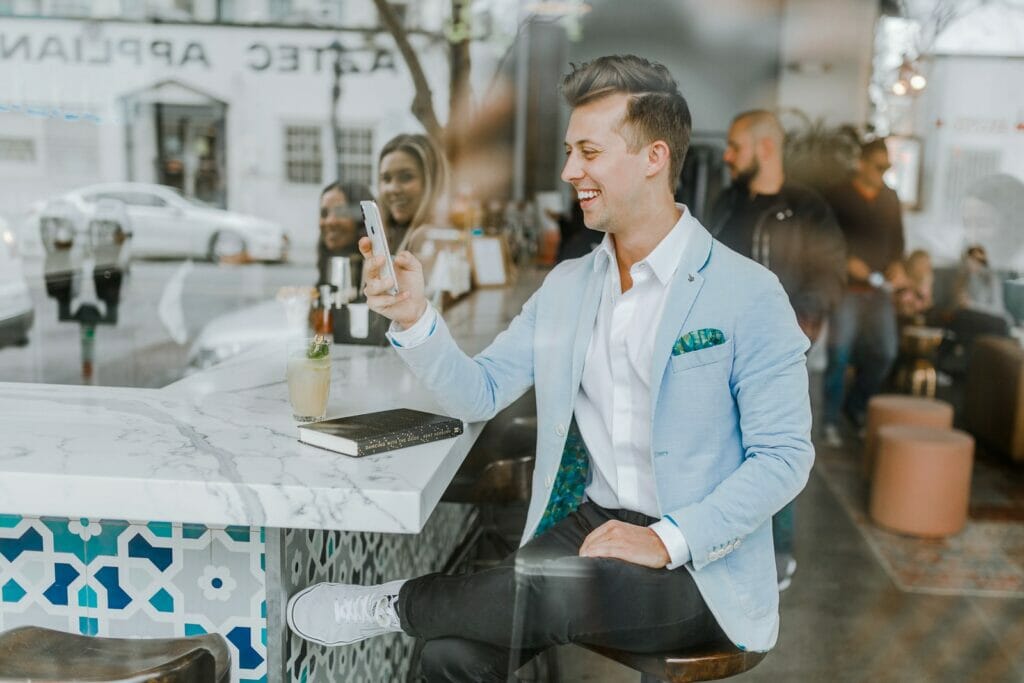 6. Personalize your interactions
Customers love feeling like they are important and that their business matters. One way to make them feel this way is by personalizing your interactions with them. This means taking the time to learn their names, what they do, and their preferences.
When you can greet customers by name and show an interest in what they do, it makes them feel special and appreciated. It also helps to build a connection with them that can turn into loyalty over time.
Keep records of your interactions in your CRM and use your notes to personalize your interactions with customers in the future. You can use this information in your interactions to personalize their customer service experiences and wow your customers.
7. Surprise them with special treatment
Another way to wow your customers is to give them a little bit of special treatment. This could mean providing them with exclusive deals or giving them early access to new products. It could also mean surprising them with a gift or sending them a handwritten note.
When a customer feels special, they are more likely to tell others about their experience with your business. They may also be more likely to return in the future.
Think about how you can surprise and delight your customers by building an emotional connection. People respond positively to unexpected kindness, so go the extra mile and show your customers how much you appreciate their business.
8. Show your gratitude
Thanking your customers for their business is a simple way to show how much you appreciate them.
Make sure your team knows how to show gratitude as well. Thanking customers for their feedback, for example, can help keep them coming back. You can celebrate your customers' successes too. When they recommend you to a friend or share one of your posts, say thank you!
If you can make your customers feel appreciated, they're likely to stick around.
9. Ask for feedback
Feedback is essential to improving your service. Asking customers how they were treated and what they thought of your business can help you identify areas for improvement.
Make it easy for customers to provide feedback by including a feedback form on your website or by sending a survey after purchase. Thank those who take the time to give you feedback, even if it's negative. Your customers' responses will help you gain a fresh perspective on how you can impress them.
Keep in mind that not all feedback has to be positive. Take the time to understand why customers were unhappy and work to fix the issue. Ignoring negative feedback can hurt your business in the long run. Taking action, on the other hand, can improve your products and services.
Implementing changes based on customer feedback is one of the best ways to show how much you value what they say.
10. Keep your promises to impress your customers
If you make a promise, keep it. Failing to do so can damage your relationship with customers.
Keep track of your promises in a CRM or other system so you can be sure to follow through. If you're unable to keep a promise, let the customer know as soon as possible and explain why. Apologize for any inconvenience and take steps to make it right.
When customers feel like you've let them down, it can be hard to win them back. Making things right, however, can show how much you value their business.
Break a promise once and customers may not trust you to keep future promises. Make sure you set the expectations for how you will follow through with your promises from the beginning.
11. Over-deliver on your promises.
When you make a promise to your customers, always over-deliver on it. If you say you're going to do something, make sure you do it, and preferably do it even better than you said you would.
This means giving customers more than they expect, whether it's a discount on their purchase, a free gift with purchase, or simply a friendlier and more helpful attitude. When you make an effort to exceed customer expectations, you'll earn their loyalty and respect. And that's priceless.
Final thoughts
There are many ways to wow your customers. You can surprise them with special treatment, and show how much you value their business by implementing changes based on feedback, and over-delivering when you make a promise. No matter how you do it, make sure you go the extra mile to WOW your customers. They'll appreciate it!