Customer care, help-desk support, after-sales service, customer support, troubleshooting… these are just a few of the many customer service synonyms you might encounter in your role as a customer service professional. 
We take a look at the (sometimes subtle) differences between them and why they can be so useful.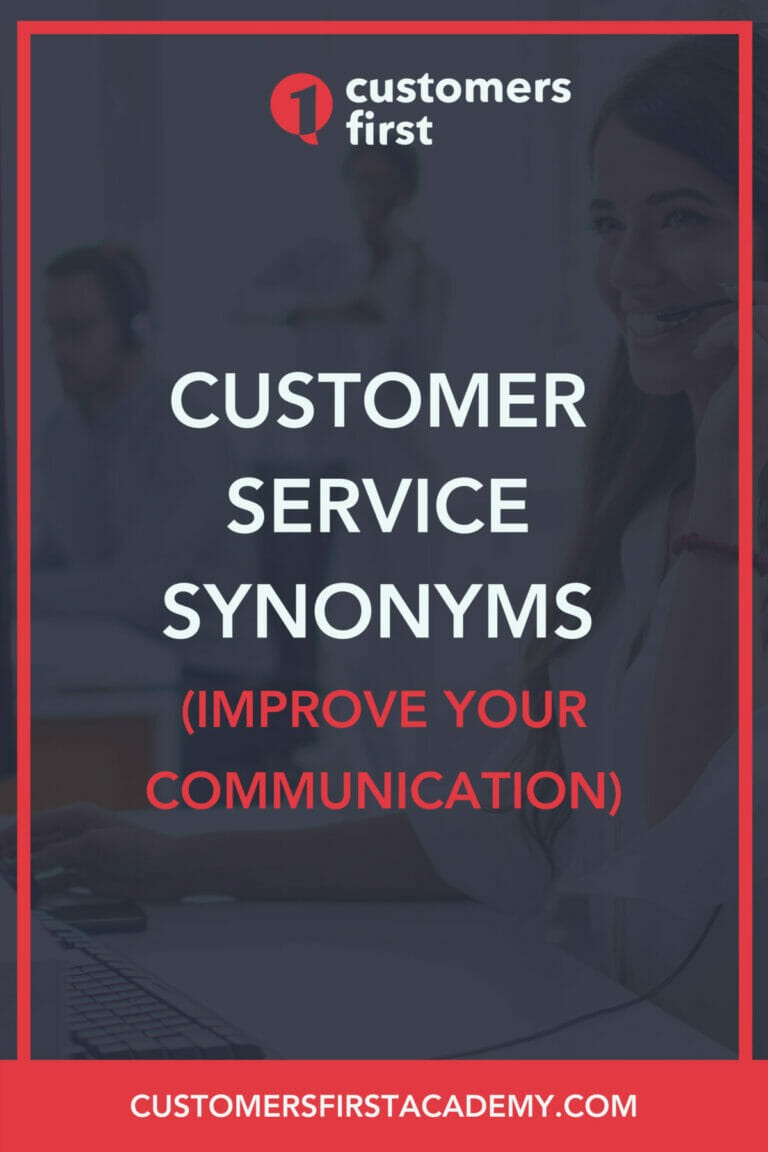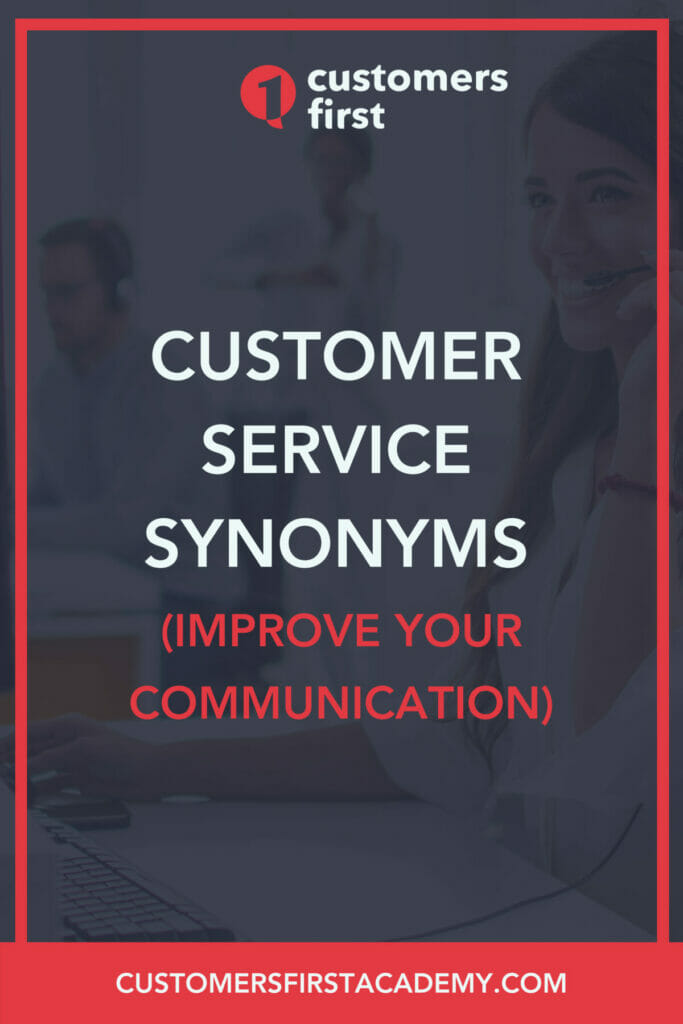 What Does Customer Service (CS) Mean?
The aim of customer service is, ultimately, customer satisfaction. You want to have a happy customer at the end of the day because they will more than likely return and bring you more business. Even more to the point, a satisfied customer is likely to promote your business to their friends and family. 
Customer service also means answering any questions customers may have cheerfully, politely, and respectfully. It means sorting out any problems customers may have speedily and efficiently, and with a positive and helpful attitude. If you can exceed a customer's expectations and send that customer away singing your praises, then you have delivered exemplary customer service!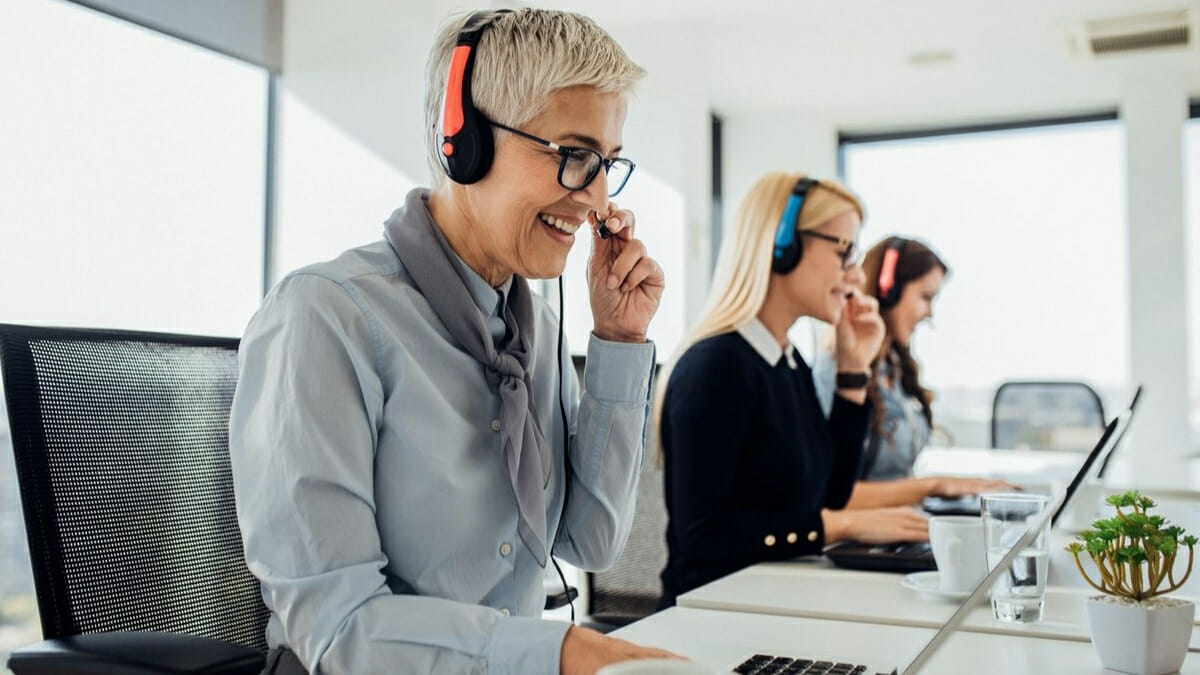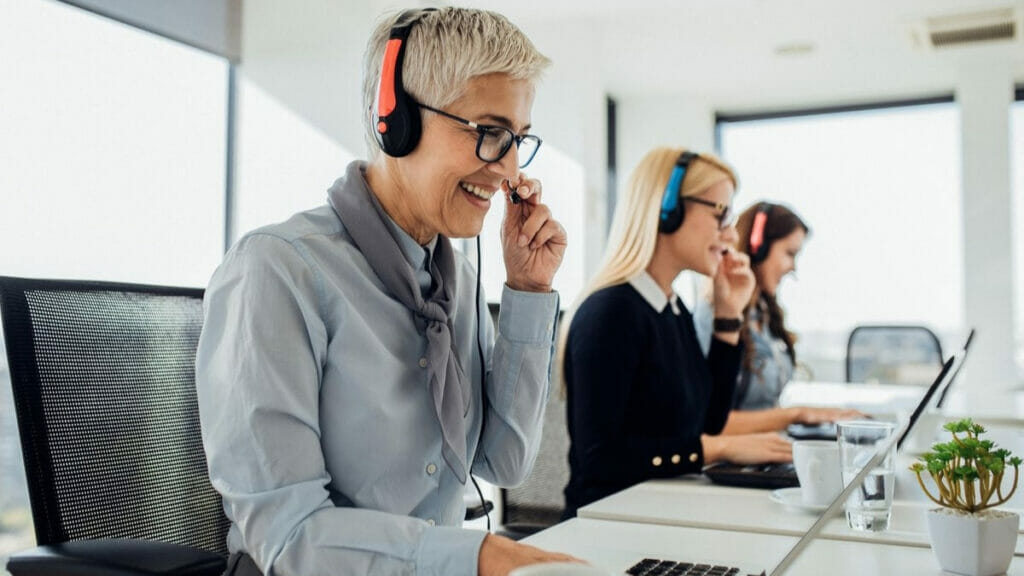 Are There Customer Service Synonyms I Need To Know?
Useful synonyms for customer service include:
After-sales service is any form of support you give to a customer to make sure that they are happy with the product they have bought from you. You need to sort out any problems they may have and ensure that they are satisfied with their purchase in every way.
Client service can be briefly summed up as the way you work towards identifying what your customers' needs are, and putting systems and procedures in place to satisfy those needs. 
A vital part of customer service is establishing a helpline. This is generally a toll-free number (or another communication channel such as email, live chat, or a ticketing system) that your customers can use to get help and support.
Product Service / Support 
In offering a product service, a business offers a mix of products and services specifically targeted at meeting customer needs.
Troubleshooting in terms of customer service is understanding why a problem occurred and then putting strategies in place to avoid that problem recurring in the future.
While customer service generally involves handling individual queries or complaints, customer care refers to the overall experience with your company. Customer care considers every interaction the customer has with your brand and how their needs can be better addressed.  
How Does It Help To Understand Customer Service Synonyms?
By understanding the subtle differences between the various synonyms for customer service, you can fine-tune your customer service delivery to specifically target those areas that are problematic.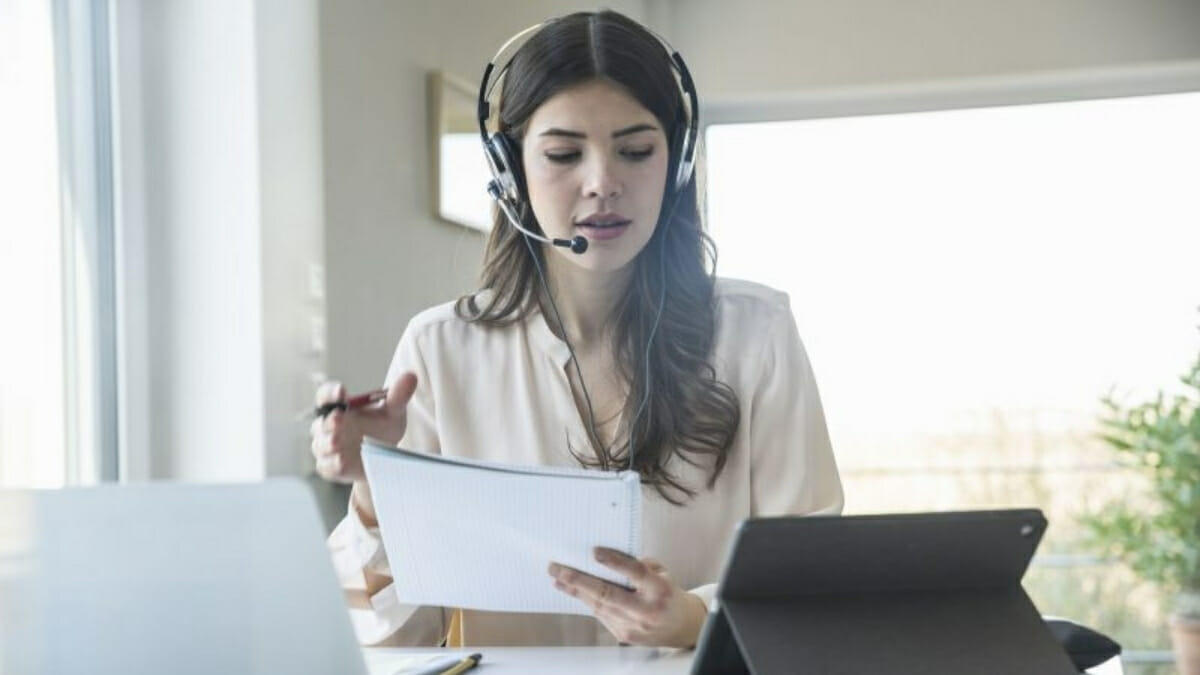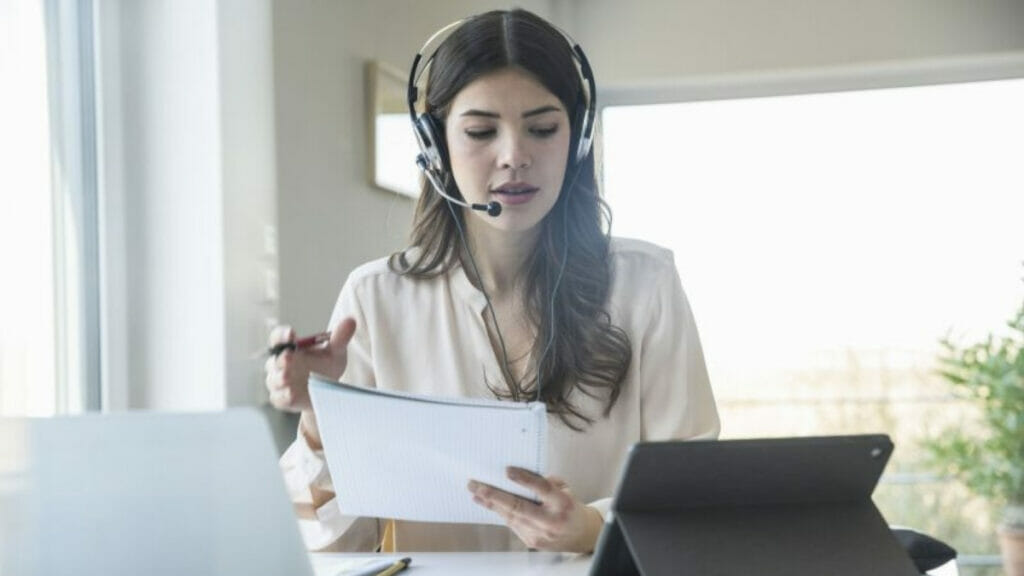 For example, the umbrella term "customer service" covers the whole array of interactions that occur between your business and your customers. "Customer support" refers more to procedures that target specific customer issues that need addressing in response to actual problems that customers have raised.
Ensuring that you understand the subtle differences between terms like customer support and customer service enables you to deal with each most efficiently.
Other Resources:
CustomersFirst Academy offers comprehensive customer service training designed to help you grow your skills and advance your career.
To keep learning and developing your knowledge of customer service, we highly recommend the additional resources below:
People Skills Synonym: Meanings and Examples
Customer Synonym: Alternative Ways to Refer to Customers
Consumer vs Customer: Is There a Difference?
Customer's or Customers'?