A customer service specialist (CSS) is an individual who provides support to customers. They are the first point of contact for customers and assist with answering questions, resolving complaints, and providing guidance on using products or services. This can include phone calls to emails, live chat, or social media messages.
The role of CSSs varies depending on the size of the organization they work for and their specific job duties. Some companies will have them handle all incoming inquiries, while others might split up responsibilities between multiple employees working in a customer service department.
If you're interested in becoming a customer service specialist, it's important to understand what your day-to-day responsibilities would be like so you can determine whether this type of position is right for you.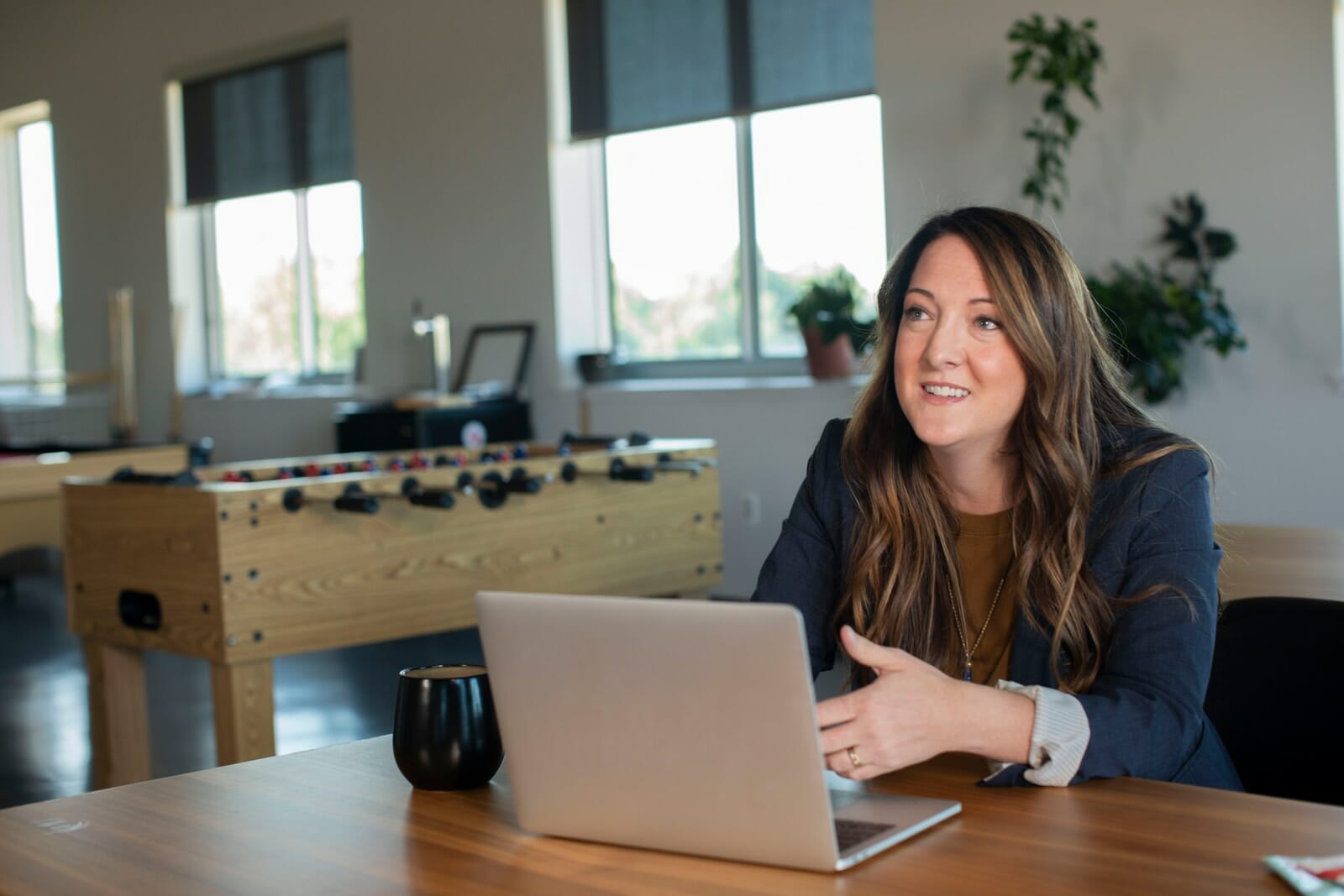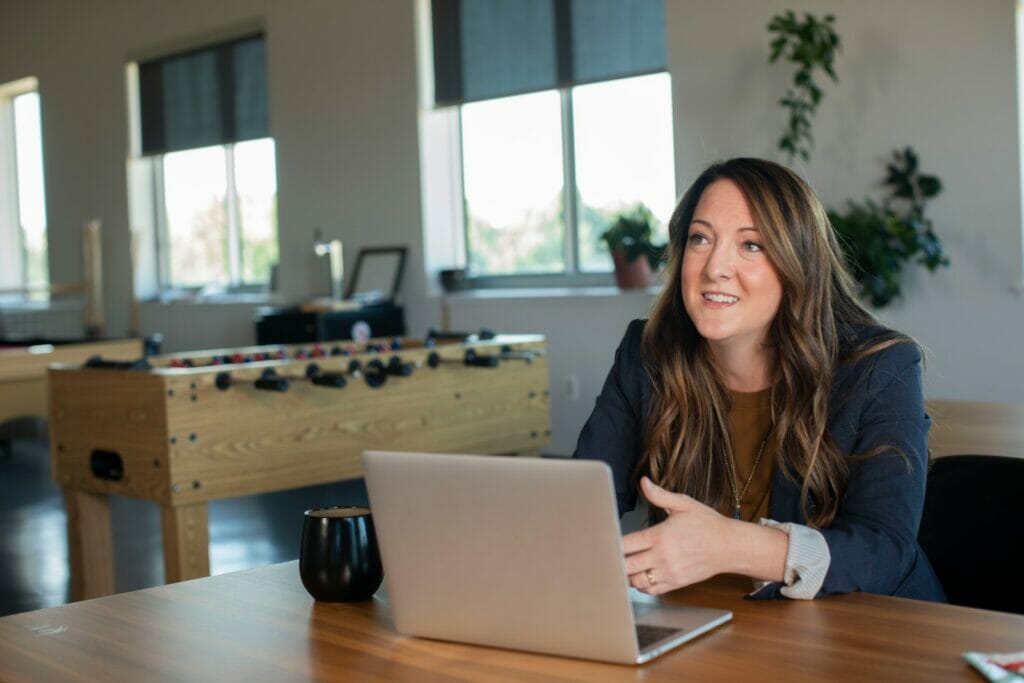 Customer service specialist job description
Customer service specialists are employed by a wide range of organizations. Their job description varies depending on the company and industry. Their duties can include providing product and service information to customers, helping with billing issues, and resolving customer complaints or problems when they arise.
Customer service specialists can also be asked to help find creative solutions for recurring problems in order to prevent them from happening again in the future. They are responsible for developing relationships with customers to build loyalty and increase the organization's perceived value.
This can be done by creating long-lasting business relationships, offering personalized assistance, or going above and beyond the call of duty to ensure their customers are satisfied with their services.
What does a customer service specialist do?
The work can be challenging, but it is also very rewarding. Some common duties include:
Addressing customer comments, suggestions, complaints, and issues to ensure customer satisfaction
Providing customers with information about the company's policies and procedures
Updating customer information and records as needed
Investigating or escalating more complex complaints
Following up with customers after they have visited the company's website or made a purchase
Monitoring and responding to social media channels
Customer service specialists are in constant contact with people, so they have the opportunity to resolve issues and help make customers happy. They may also develop strong relationships with customers, leading to repeat business.
Where to look for customer service specialist jobs
Customer Service Specialists are employed by a variety of companies and industries, including:
Financial institutions
Telecommunications companies
Insurance agencies
Retailers
Travel agencies
Hospitality industry
Educational institutions, etc.
The best way to find customer service specialist jobs is to search on job boards like Indeed, Monster, SimplyHired, or LinkedIn. You can also check company websites directly or go through staffing agencies that specialize in the placement of customer service professionals.
The title of the position can also vary. Sometimes customer service specialist jobs are advertised as Customer Success Specialist, Customer Care Specialist, or Customer Experience Specialist.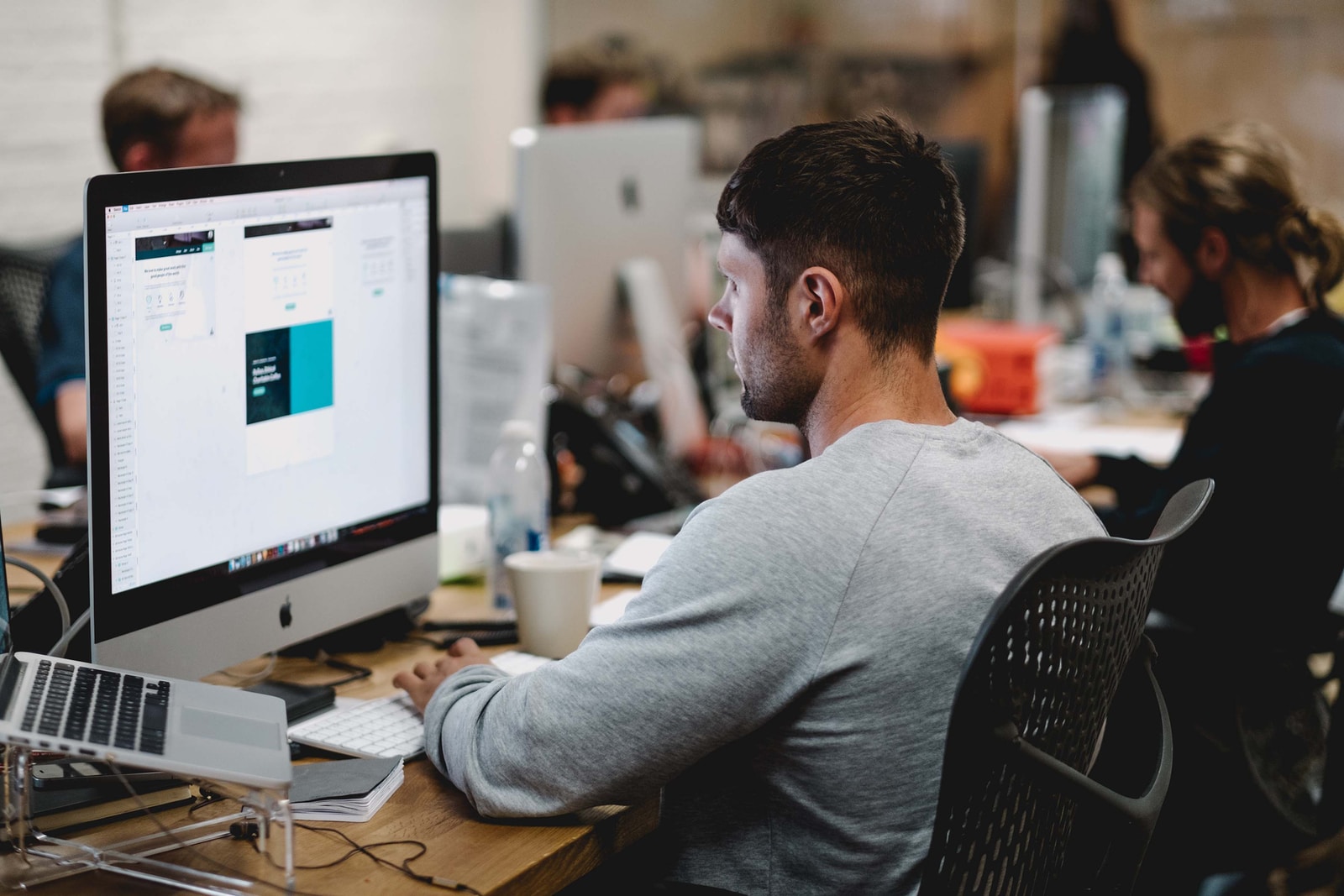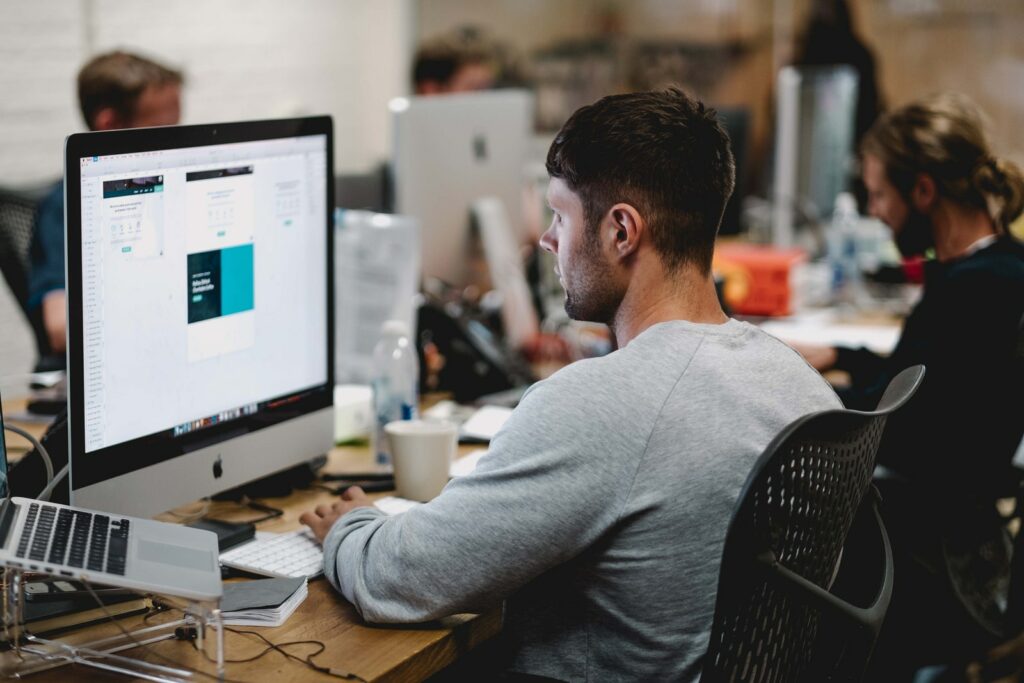 In-demand customer service specialist skills
Customer service specialists must have excellent communication skills to understand customers' needs and concerns while resolving issues quickly and efficiently. They must show patience, courtesy, and empathy while interacting with customers throughout their day.
The key to getting hired as a customer service specialist is having excellent interpersonal skills, being able to stay calm under pressure, and having a positive attitude.
They may work with people from all walks of life, so being able to adapt quickly and show empathy is important.
Getting certified as a customer service specialist
Customer service specialists can improve their job prospects and earning potential by earning a relevant designation to showcase their skills and commitment to ongoing education.
The Customer Service Certification from CustomersFirst Academy is one such program that can provide individuals with the skills they need to excel in their customer service careers. The certification covers topics such as communication, problem-solving, active listening skills, and building rapport with customers.
This training helps prepare learners for a career in customer service, providing them with knowledge of handling difficult customers, resolving complaints, and creating positive customer experiences.
Customer service specialist resume and cover letter tips
An excellent way to show your qualities is through a well-written resume and cover letter. The resume should highlight any customer service experience that you have, as well as your education and training. Use specific examples to illustrate your skills and how you have applied them in a customer service role.
For example, you might say that you "ensured customer satisfaction by resolving customer complaints quickly and efficiently." Or that you "monitored social media channels for customer feedback and provided support as needed."
The cover letter is an opportunity to go into more detail about your experience and skills and why you are interested in the position. It's a good idea to do some research on the company before writing your cover letter so that you can reference specific aspects of their services or products that you like.
Both the customer service professional resume and cover letter should be tailored specifically for each company or position to which you apply, highlighting specific skills that match the requirements of the position. Make sure to mention why you are interested in the company and what makes you a good fit for the Customer Service Professional role.
Common customer service professional interview questions
When interviewing for a customer service specialist role, employers will likely ask questions about your experiences, how you handle demanding customers, and what solutions you came up with to resolve complaints. Be prepared to share specific examples of times when you went above and beyond for a customer.
Some examples of interview questions for customer service specialists may include:
– Tell me about a time when you had to deal with a difficult customer?
– What is your experience in customer service?
– How would you handle a complaint from a customer?
– Describe a time when you went above and beyond for a customer.
– What do you think are the most important qualities for a successful customer service professional?
– Have you ever received any customer service training? If so, describe what you learned.
The best way to answer these questions is to give specific examples from your own experience. Be prepared to share real-life examples to prove that you have the skills and knowledge to succeed in that role.
Make sure to emphasize your strengths and how they would benefit the company if you were hired. Be sure to stress your communication, problem-solving, empathy, and patience skills.
How to succeed as a customer service specialist
In today's world, customer service is more important than ever. Customer satisfaction can mean the difference between success and failure for a business, so it's crucial to find employees who are committed to excellent customer support.
The best way to succeed as a Customer Service Specialist is by staying up-to-date on new technologies and industry trends related to customer experience management. Customer expectations continue to change at an increasing rate; therefore, companies need individuals who know how to stay ahead of these changing demands.