Customer Service Resume & Cover letter Templates
Stand out from a pool of job applicants!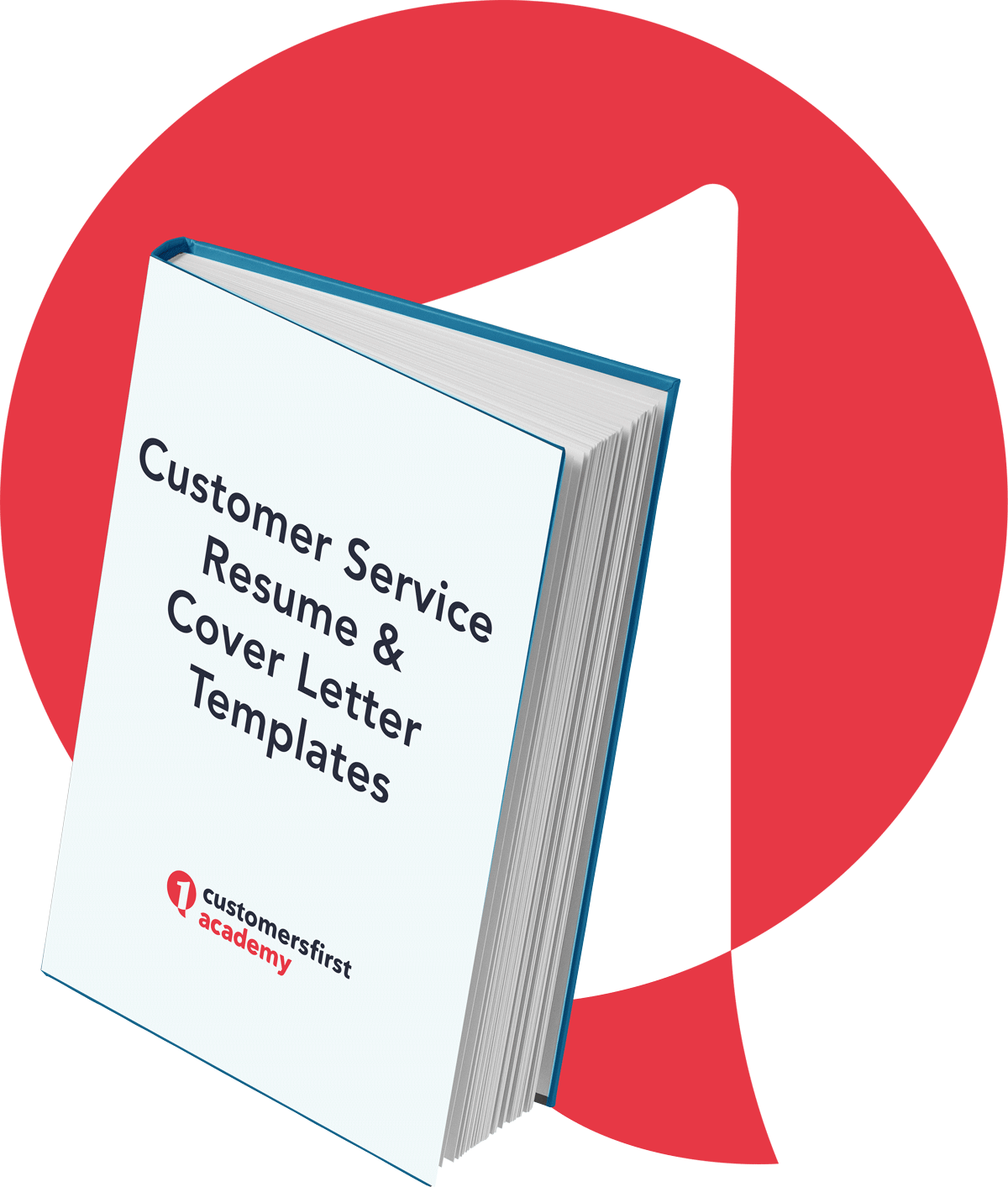 Applying for jobs? You don't have to worry about coming up with an original idea or spending hours formatting your next job application! Our Word templates are easy to customize and ready to go right now!
With these templates by your side, you'll never have to deal with another tedious job application again.
Download our free resume and cover letter templates now!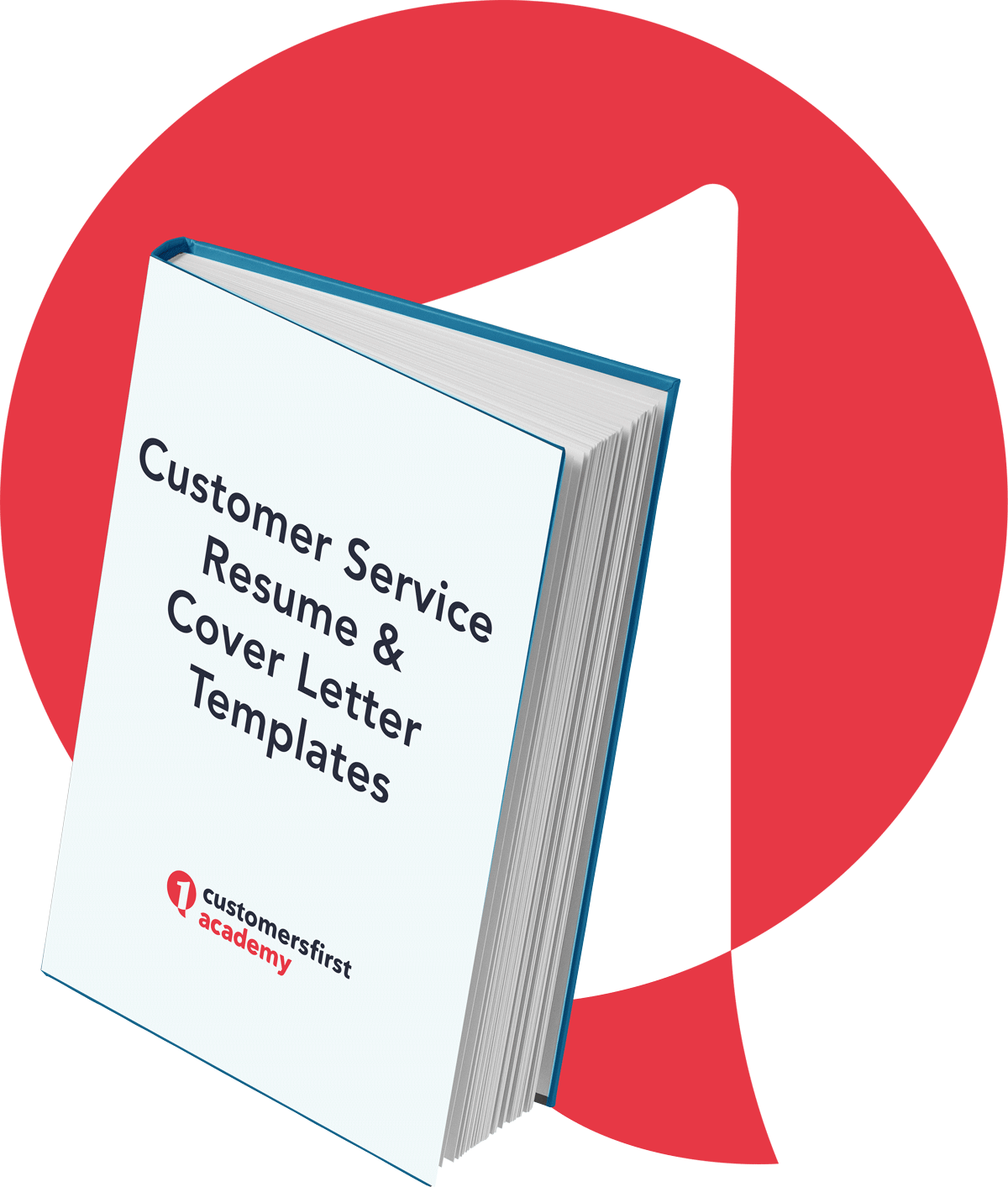 Customer Service Resume & Cover Letter Templates