You might be wondering if inbound call center services are still relevant in a time where emails, social media, and chatbots are the norm. Despite the wide range of communication technologies available, the phone is still one of the most common ways in which customers engage with companies to resolve issues.
Considering the importance of customer service for business success, making sure your business has someone manning the phones at all times should be a top priority. In this article, we will look at how inbound call centers can assist in this function, and what services they can provide.
What is an Inbound Call Center?
An inbound call center receives calls from customers. Inbound call centers, also known as contact centers, are monitored by support teams specializing in customer service. Calls directed to an inbound call center are generally from new or existing customers with queries or problems.
Call centers can be run by a company internally in their own office space. Alternatively, these functions can be outsourced to external call centers locally or overseas.
What Services Do Inbound Call Centers Provide?
Call center services include a lot more than answering incoming telephone calls. Other services may include managing email inquiries, social media, live webchats, and text messages.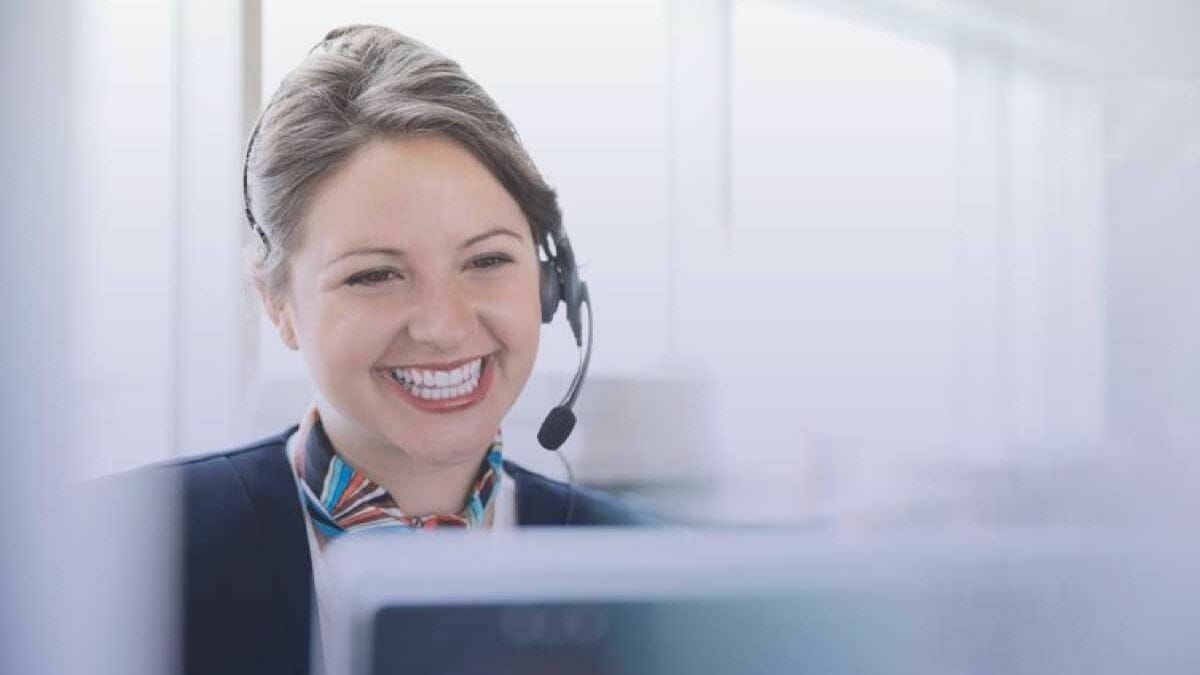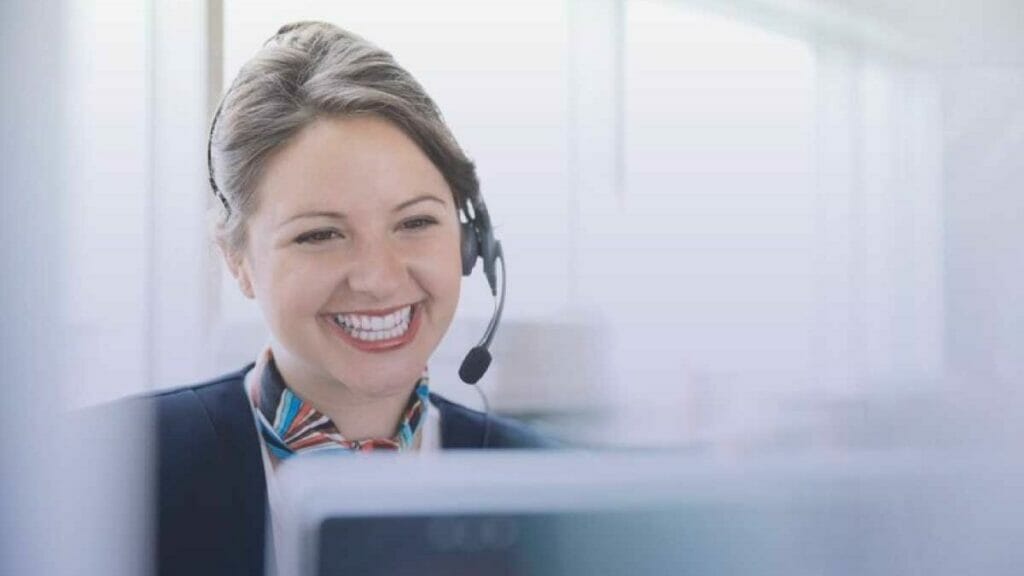 Companies can tailor-make internal call centers to provide the services required by their specific business. Outsourced call centers don't always provide the same services. They are, however, flexible in what they offer according to business needs.
The followings services are generally offered by most inbound call centers:
Call Forwarding
Also known as call patching, this service filters calls and forwards them directly to the relevant person or department. The call center agent will get information about the customer and the reason for their call. Calls are then diverted to the correct department, which can help the customer. This prevents having all unrelated inquiries going through to the same place.
Taking Messages
If no departmental specialist agents are available to assist a customer, the call center agent will take a message. The customer's relevant details will be relayed as soon as a suitable agent is available to help.
Processing Orders
Call centre agents assist customers with online and offline purchases. They can also upsell and cross-sell products or services.
Handling Complaints
Inbound call centers work to retain customers by handling complaints tactfully and efficiently. They often assist with processing product returns, exchanges, and refunds.
Technical Support
Specialized agents can offer technical support and helpdesk services. Call centers can also assign technicians through ticketing systems to streamline the response.
Account Support
Call centers assist with account inquiries including payments, account activation, re-activation, cancellation, and upgrades.
Ideally, inbound call centers should be able to offer support in more than one language. This improves communication and the ability to connect with customers worldwide.
When Should Call Center Services be Outsourced?
Companies that have a high customer satisfaction percentage and have the capacity to manage their communication channels can save money by operating call center services internally. There are, however, indicators that it may be best for you to outsource phone service.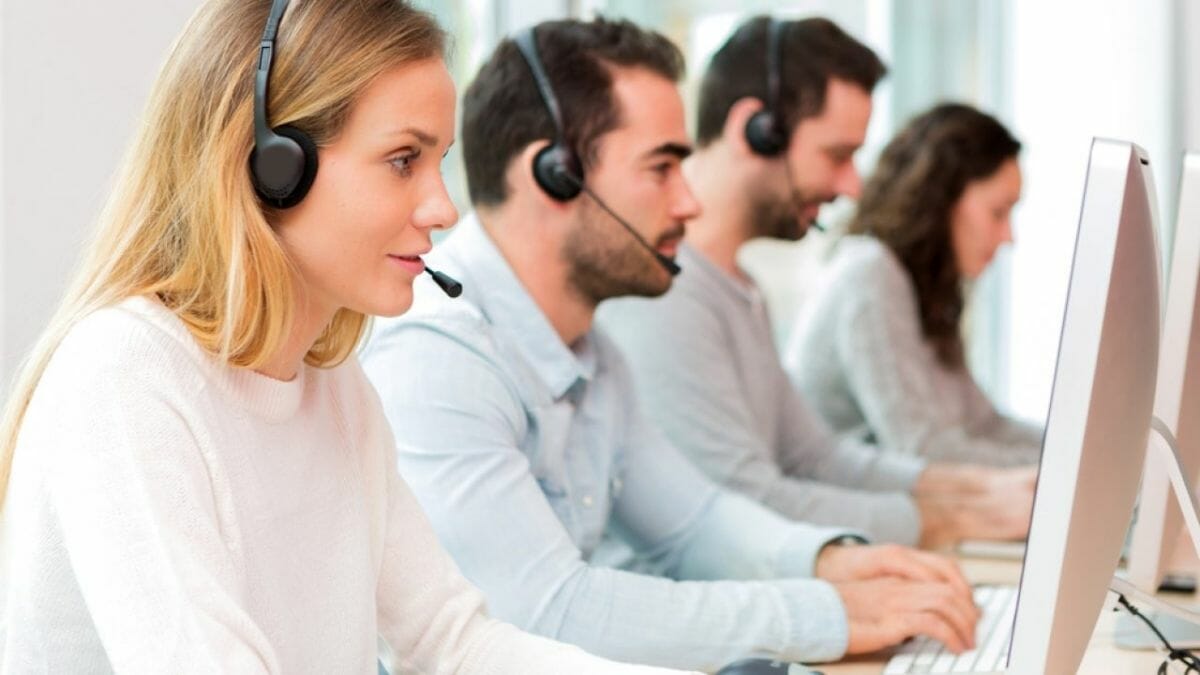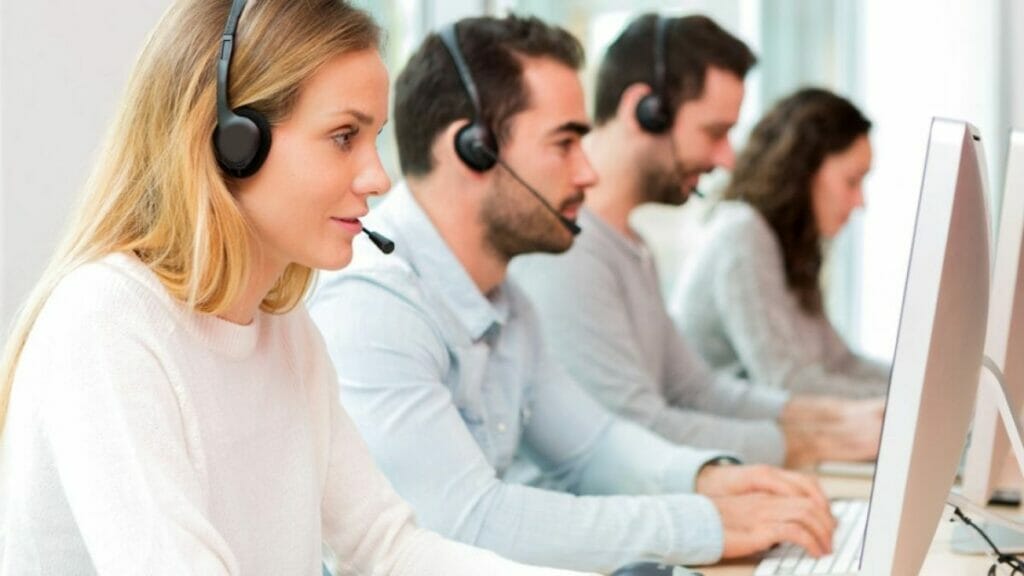 Consider the below scenarios as an indication that it may be best to outsource your customer communication operations:
Customer loss
Customer loss can be due to bad service, lack of engagement, or consistent negative interactions. Inbound call centers can assist with customer retention by ensuring accessibility, providing excellent service, communicating effectively, and staying in touch with customers.
Increase in the number of complaints
If you are getting numerous complaints about your company's customer service, something is wrong. Customers should always leave an interaction with your business feeling positive, even if they had a problem. They should feel understood, valued, and respected. If customer service complaints have increased, it is a sign that your team needs further training or more assistance.
Brand voice inconsistency
Call center agents are professionals in maintaining a consistent brand voice and a unified brand image. If your team is answering calls and online messages in different ways, it is a good idea to outsource the service to ensure consistency across all brand communications. This plays a big part in maintaining a professional brand identity.
After-hours availability
If you get a lot of inquiries after business hours, it will count in your favor to get an inbound call center service to handle these requests. Not only will it make less work for you, but it will increase accessibility, efficiency, and customer retention.
Time constraints
Your customer service, operations, and sales teams have a lot to get through every day. If your team is spread thin in having to juggle too many responsibilities, the quality of your customer service will suffer.
Inbound call centers can assist with numerous communication channel operations. These include phone calls, emails, social media, and live chat operations. Make sure your sales team has the time to carry out excellent customer service and nurture leads by outsourcing call center functions.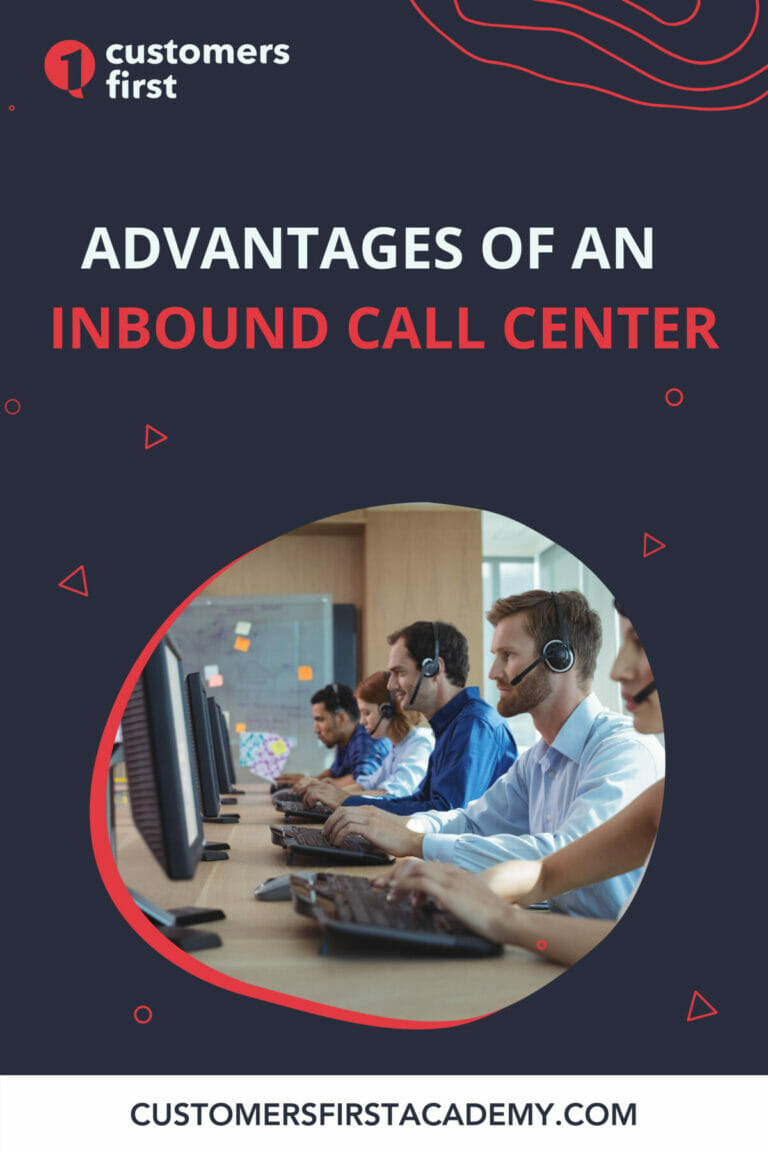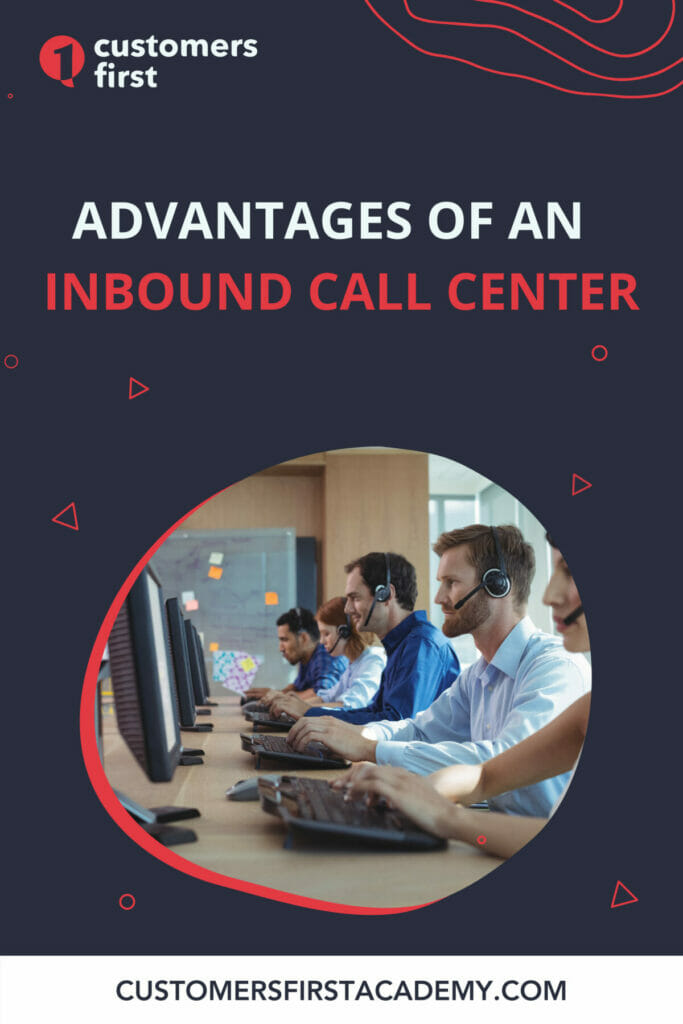 How These Services Can Benefit Your Business
Providing excellent customer service is one of the most important functions of an inbound call center. Here are 6 ways in which setting up or using a call center service can benefit your business.
Improved customer service and overall customer experience
Improved response time to customer issues
Improved database management
Better accessibility due to lengthened hours of operation and after-hours services
Increased revenue due to cross-selling, up-sells, and customer retention
Brand consistency across various communication channels
Quick Summary
Inbound call centers provide the following services to companies:
Call forwarding
Message Taking
Processing Orders
Handling Complaints
Technical support
Account Support
Outsourcing inbound call center services should be considered if:
You are experiencing customer loss
There has been an increase in the number of customer complaints
Your brand voice is inconsistent
Customers can't get hold of your business after hours
Your staff do not have time to deal efficiently with customer service issues
Using an inbound call center service can benefit your business in the following ways:
Improved customer service and overall customer experience
Improved response time to customer issues
Improved database management
Better accessibility and after-hours services
Increased revenue
Brand consistency across all communication channels
Considering the importance of customer service for business success, an inbound call center can do a great deal to help improve your service and essentially your profits.
Other Resources:
CustomersFirst Academy offers comprehensive customer service training designed to help you grow your skills and advance your career.
To keep learning and developing your knowledge of customer service, we highly recommend the additional resources below:
10 Commonly Asked Call Center Interview Questions and Answers
5 Top Call Center Headsets of 2021: Pros and Cons
Managing Inbound Calls: Create a Winning Strategy
Dealing with a High-Volume Caller