Outsourcing Customer Service: Is It Right for You?
Customer service plays an essential part in the success of any business. When problems arise and things get chaotic, it is often the first thing to be neglected. You cannot afford to ignore customers or sacrifice operations. Outsourcing customer service could be a solution to prevent a decline in customer service when you are too busy to handle client communication channels.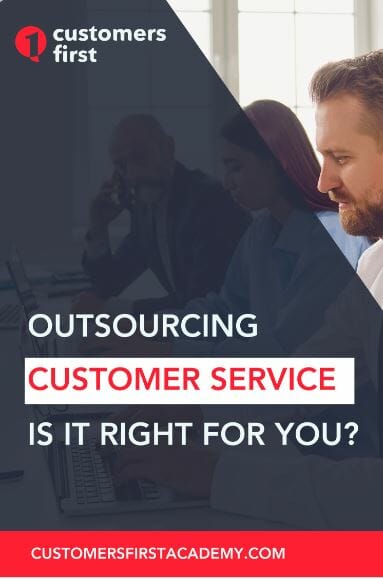 In this article, we look at the benefits of outsourcing customer service and what it entails. We also outline the steps to consider when outsourcing your customer service.
Outsourcing Customer Service Definition
Outsourcing customer service is when a business transfers the customer-facing responsibilities of their company to a third-party service provider to handle. This is generally outsourced to a call center service. Call center agents who are professionally trained can handle any business queries and customer demands on your behalf.
Handing your customer service over to a third party can be daunting, but it can also provide relief from overbearing responsibilities.
Benefits of Outsourcing Customer Service
Outsourcing customer service can be beneficial for big and small businesses. Some of the advantages include:
Reduced Workload
Managing customer service can be demanding and detract from activities such as sales, operations, and business management. Outsourcing customer service will free up time for you and your employees to focus on effectively driving sales, optimizing product delivery, and managing resources. Allowing employees to excel and focus on their area of expertise will boost work morale, efficiency, and teamwork.
Reduced Expenses
Furnishing in-house customer service agents or setting up a call center can be costly. Outsourcing customer service can reduce these costs by eliminating set-up, equipment, full-time salary, benefits, and additional office space outlay.
Increased Service Availability
Being available after hours allows customers to contact you when it suits them. Depending on the industry and your business services, this could form a crucial part of your customer care strategy. This is also an important feature to consider if you work across different time zones.
Multilingual Customer Service
By outsourcing customer service, you can gain access to service agents who speak another language. If your business operates internationally this is important to eliminate misunderstandings. Outsourcing customer service allows you better coverage, more personalized service, and saves you from the extra cost of employing additional staff purely for language-specific capabilities.
Reduced Response Time
Having a customer service agent focusing solely on customer queries reduces response time, increases efficiency, and results in happier clients.
Expert Skill Sets and Technology
By using outsourced customer services, you have access to a range of agents with various skills and expertise. Outsourced companies are also well equipped with technological platforms and tools to enhance customer service, data management, and CRM.
Scalability
Upscale operations easily during peak season or peak trading times. Using an outsourced team allows you to easily request additional operations at month-end, or over holidays if these are times when things get busier.
Drawbacks to Outsourcing Customer Service
Outsourcing customer service requires you to give up control over certain business aspects. This can be difficult. Before signing off to an outsourcing company, discuss your concerns with them. This may include: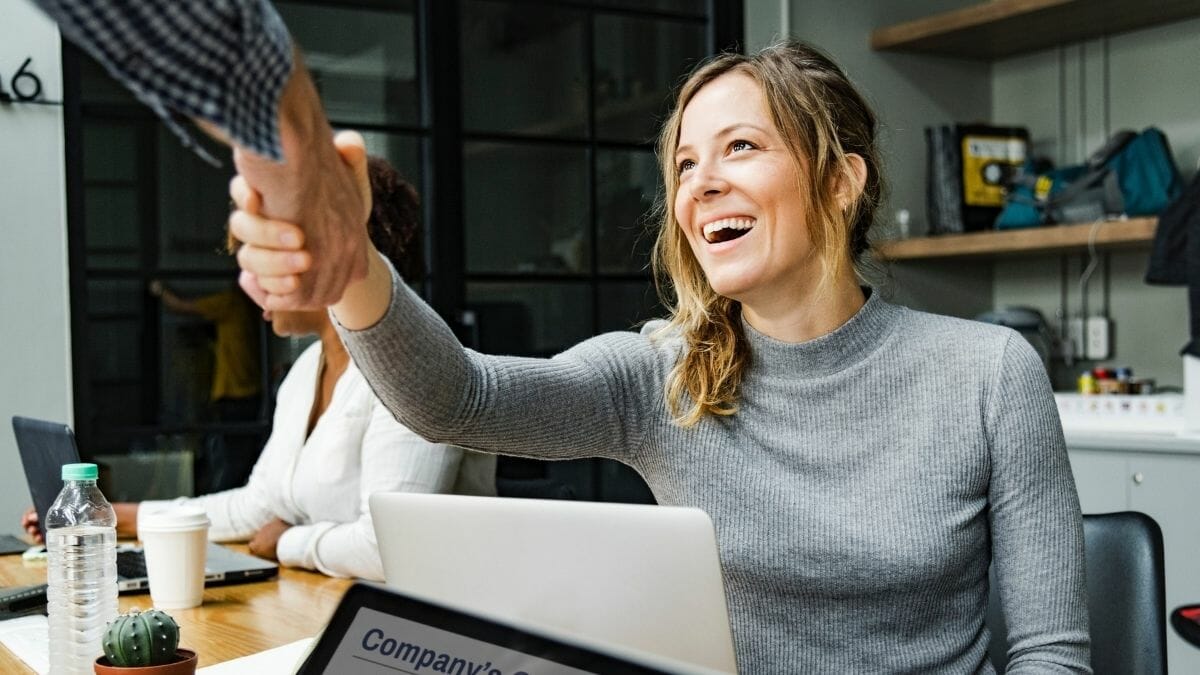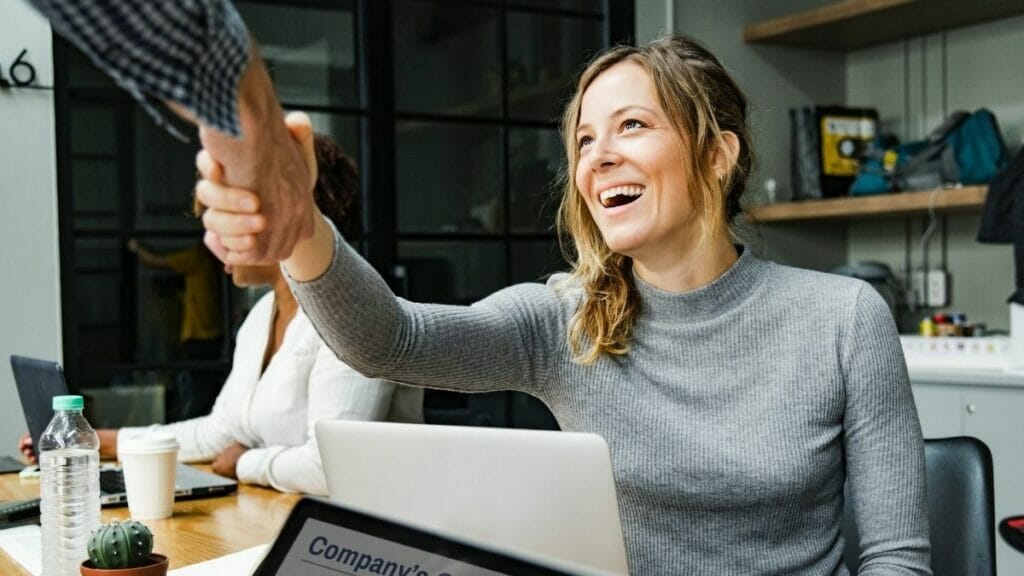 Regular Communication
The outsourced team needs to communicate openly and often with your company to ensure they offer the best customer experience.
Security
The outsourced company agents may require access to business and client information software, including credit card details, names, and addresses. You want to ensure that your customers' data remains private and secure. Many call centers generally have a high level of technical security measures and practices in place.
Decreased customer satisfaction
Examine the call center's track record and check references if you are afraid that you will lose customers by switching to a call center or answering service.
In-house knowledge and communication
Outsourced agents may not be as knowledgeable about products and services as your in-house staff. Clear and consistent communication, product updates, price changes, and policy information are imperative. In some cases, dedicated agents can be hired to attend only to your business and will learn the required details of your products, services, and procedures.
Agent Priorities
Call center agents may not be as passionate about your business and your clients as you are. Sometimes they juggle various industry inquiries back-to-back. Ask your outsourced customer service provider about dedicated agents for your business.
6 Steps for Outsourcing Customer Service Operations
Ensure a successful shift to outsourcing customer service by considering the following:
Define Your Goals
Decide what you want to achieve by outsourcing your customer service. This may include:
Reducing costs
Access to improved technology for example live chats or WhatsApp customer inquiry services
A broader range of language skills and industry expertise
Extended hours of operation
Define whether you want a fixed-rate or flexible contract and discuss your options and concerns with department heads and a legal team.
Choose a team that matches your company voice and values
Review testimonials when choosing your outsourced service provider. Make sure they are able to represent your brand as you would. Clearly define your brand voice. It can be strictly professional or light and friendly. Consider your target audience, what best relates to them, and what they appreciate about your interaction approach.
Choose a Flexible Service Provider
Pick a company that can be flexible about making changes so that you can find the best method to achieve your business goals and optimize customer satisfaction. You may want to consider a trial period for different avenues of customer communication.
Create a Detailed Onboarding Process
You need to ensure that the outsourced service provider and its agents become experts on your business culture, products, and services. Do this by ensuring you can provide an effective onboarding process and offer ways for them to stay continually updated.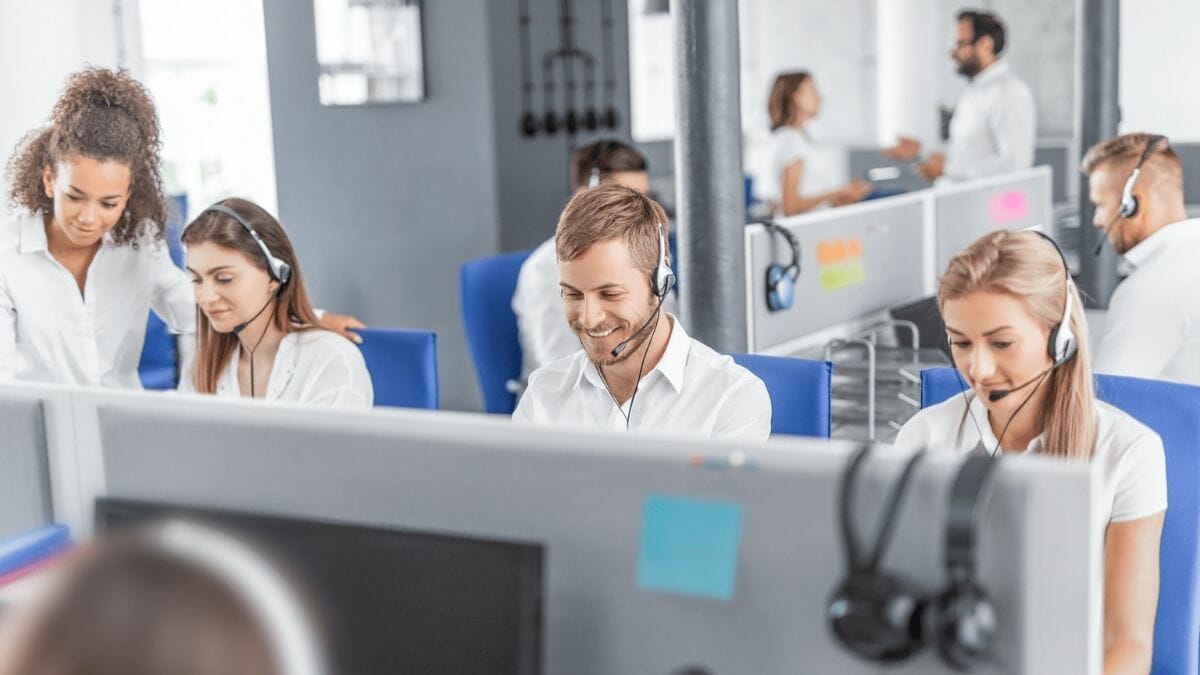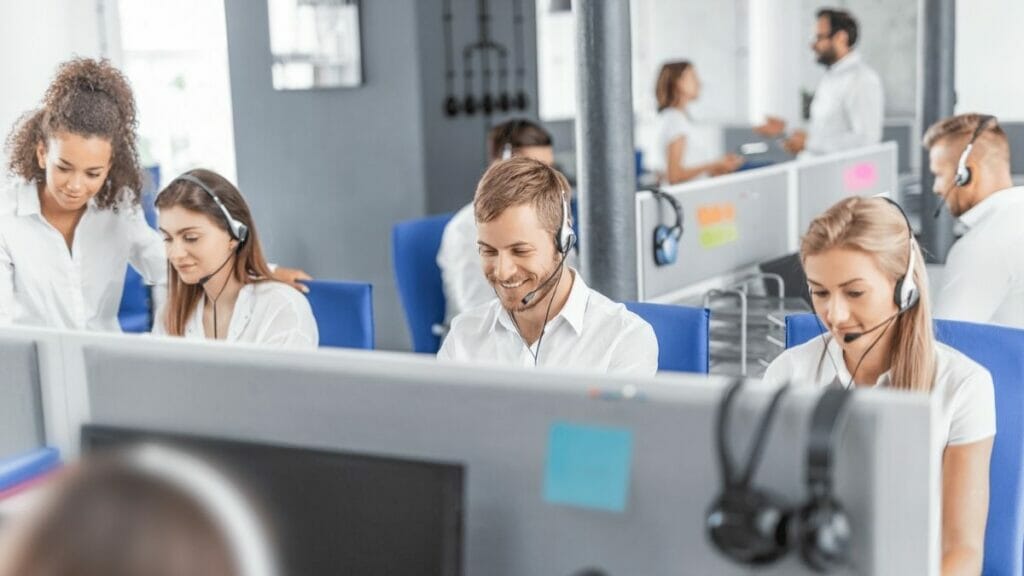 Evaluate Success
Define how you want your business goals to be measured and how you can evaluate successes and problem areas. Confirm how often you expect to receive reports from the outsourced customer service provider. Make sure the company you are working with is in agreement with the goals they will be held accountable for. They should be willing to work with you to achieve the determined objectives.
Determine Communication Intervals and Procedures
Clear and prompt communication is paramount to the success of outsourcing customer service. Make sure you have dedicated points of contact on both ends to answer calls and emails when urgent matters arise. Define expectations for response times to queries.
Quick Summary
Outsourcing customer service can be of great benefit to you and your business. Keeping your customers happy is vital to ensuring they come back for repeat business and securing the longevity of your business.
6 Steps to ensure successful outsourcing of customer service operations are:
Define your goals
Choose a team that matches your company voice
Choose a flexible service provider
Create a detailed onboarding process
Evaluate success
Determine communication intervals and procedures
If you find your customers are being neglected due to limited resources, time, and staff availability, appoint someone else to ensure they get the service and attention they deserve. It may sound like an extra expense, but it can be more cost-effective than setting up your own agent or call center.
Other Resources:
CustomersFirst Academy offers comprehensive customer service training designed to help you grow your skills and advance your career.
To keep learning and developing your knowledge of customer service, we highly recommend the additional resources below:
Using Customer Data to Improve Your Business
The Importance of a Customer Life Cycle in Business Growth
Customer Satisfaction Metrics to Track in 2021
8 Ways to Improve Online Customer Service