Transferring Calls: Essential Rules of Phone Etiquette
Customer phone calls are often the first point of contact with your business so making a good impression is essential. The telephone etiquette your employees use reflects either a professional or negligent image of your company. The moment customers get the impression that your service is unprofessional or untrustworthy they will call your competitors instead.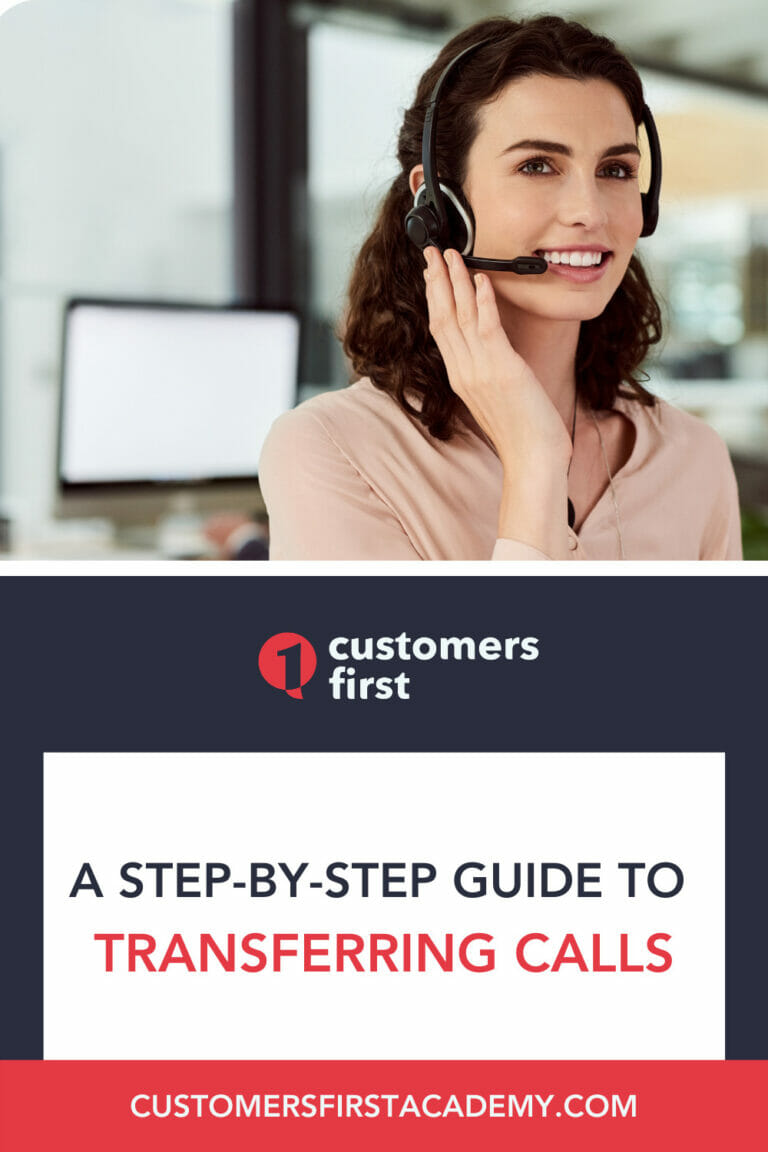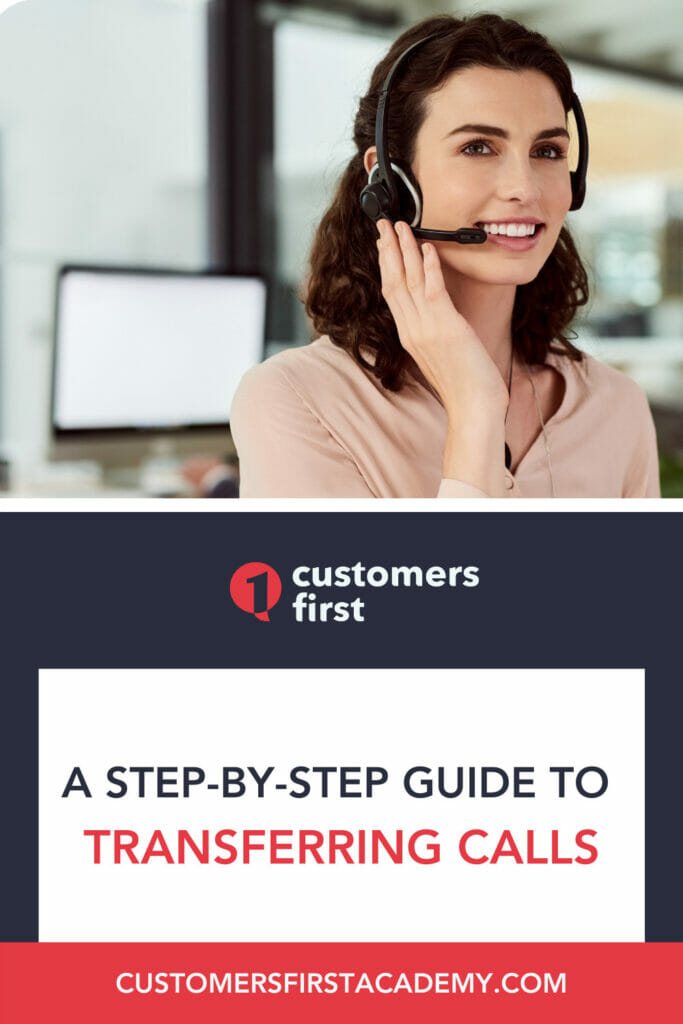 In this article, we provide you with a step-by-step guide to transferring calls and sharpening your business phone etiquette.
The Importance of Call Transfer and Holding Etiquette
Proper call transferring and holding etiquette is important to prevent customers from getting frustrated. They may feel like you do not respect their time nor value their business. According to research by Hold On America more than 30% of callers who are placed on hold hang up without ever calling back. Worse yet, more than 80% of customers hang up after 2 minutes of holding.
Although it is unavoidable to place calls on hold at times, your customers should never feel neglected or pushed aside. You can easily lose a customer for life with poor telephone etiquette.
Telephone Etiquette Do's and Don'ts When Placing Customers on Hold
Do not:
Cut the client off mid-sentence
Transfer a call without warning
Answer the phone by immediately placing a caller on hold
Leave a caller on hold for more than 30 seconds without checking back. If possible, check back every 20 to 30 seconds
Do:
Ask the customer if they mind you placing them on hold
Offer the option to leave a message or call back later
Follow up by calling them back as soon as possible if you did take a message
Make every effort to minimize using the hold function
Make sure callers know why they are being placed on hold
Address the caller by name to personalize the call
Let the customer know that the call transfer or hold is in their best interest
Examples
"Tony, would it be okay if I put you on hold while I grab your file? Then I can answer your questions more accurately."
"Would it be okay if I put you on hold while I go back to my desk. We will have more privacy that way, Jane."
The longer a customer is placed on hold, the more irritated they become. This makes it more difficult to resolve their problem when you do get back to them.
Examples of good technique when asking customers to hold:
"Mr. Smith? Are you still there? I do apologize, it is going to be just one more moment, then we can attend fully to your concerns. Thank you for being so patient!"
"Sarah? It will be just one moment longer. Are you still able to hold?"
Transferring Calls: A Step-by-Step Guide
There are a few essential elements of transferring calls you should always practice.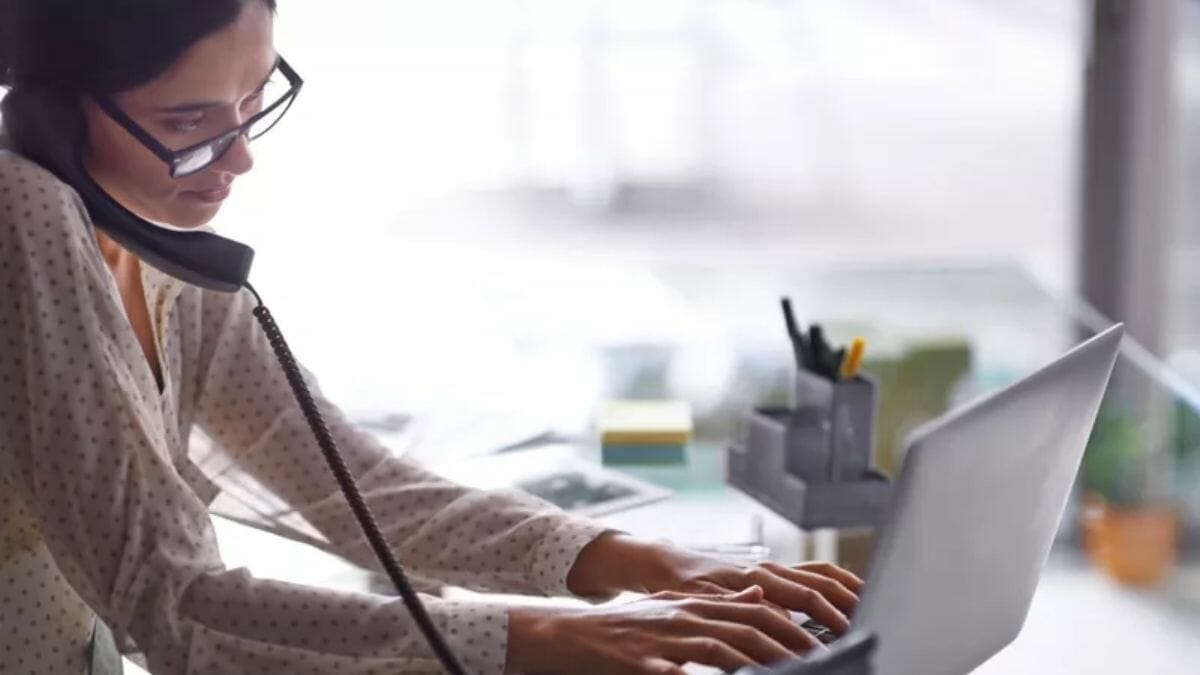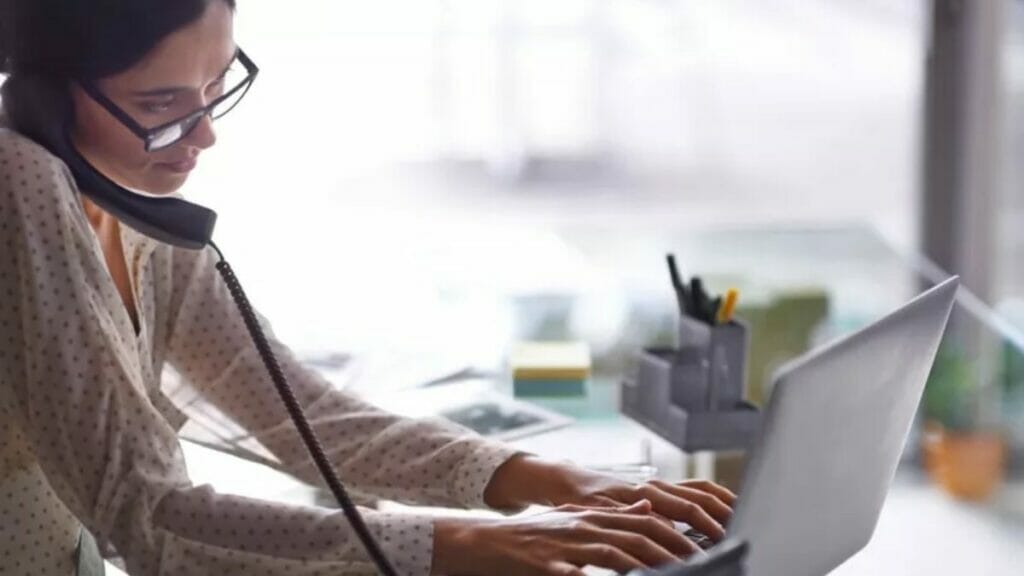 Step 1: Inform the Caller
Let callers know you plan to transfer them. Politely explain the reason for transferring the call. The caller may have reached the incorrect department or the wrong extension. Make sure the callers know the need for the transfer to avoid thinking that you are just passing their inquiry on out of disregard.
Give the caller the option to refuse the transfer. Your customer's time is valuable. They may be pressed for time while making the call and rather opt to leave a message. They may prefer to call back at another time when they are in a more convenient situation to do so.
A transfer should be made only with the permission of the caller.
"Mrs. Freedman, I would like to transfer you to our finance department. Would that be okay? They will be able to assist with your account inquiry."
Step 2: Provide Back-up Information
Always give the caller your name and extension or provide them with the direct number of the department you are transferring them to. This prevents them from having to explain their entire situation again to a new service agent should the call accidentally be dropped. It assures them that you are personally concerned about their problem being solved.
"You will be speaking to James Turner in accounting. If the call does not go through, you can reach him on 800-123-4576."
"I am going to transfer you to Belinda Carry in marketing. Her direct number is 800-123-5432."
Step 3: Thank the Caller for Their Patience
"Thank you for your patience, Mr. Keeting. I am sure James will be able to help you resolve the problem."
Step 4: Introduce the Caller
If your system allows you to stay on the line during a transfer, provide the person you have called with the customer's query details. This saves time and makes both parties more comfortable.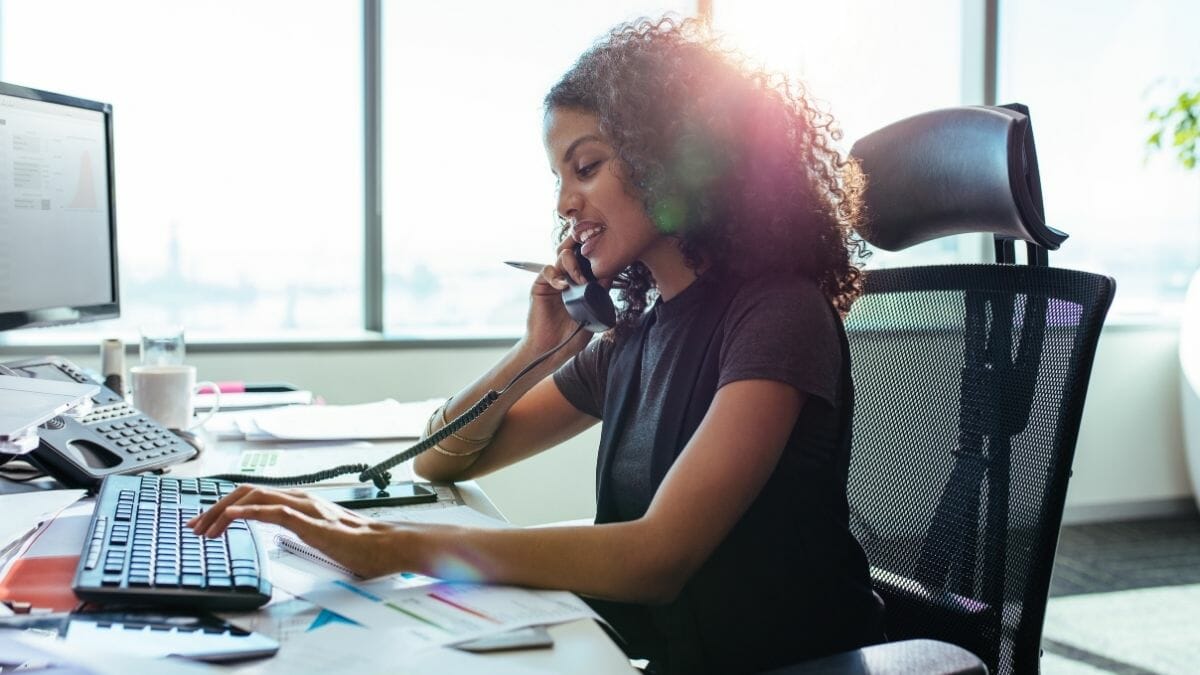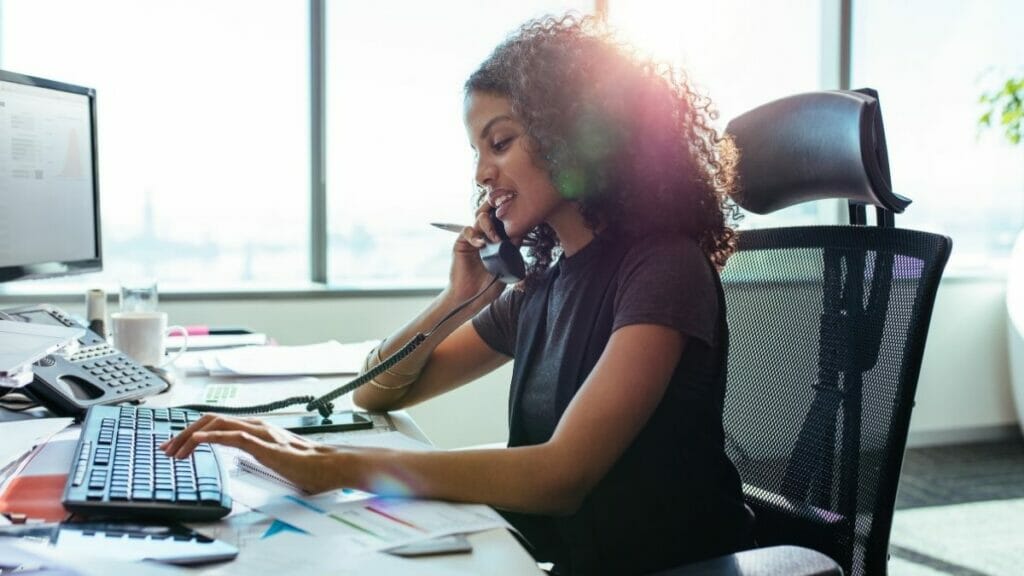 "Good morning Jessica. I have Mrs. O'Neil on the line. She is calling with regards to a discrepancy on her March invoice. Could you please help her clear this up?"
Step 5: Ensure the Call Transfers Successfully
Callers will get frustrated if you promise to transfer them, but they end up listening to a continuously ringing phone or dead silence. If no one answers, get back on the call and offer to take a message. Customers may choose to call back at another time. In this case, ensure they have the correct contact information.
Your job in transferring a call is not finished until you are sure the caller has been taken care of.
Quick Summary
Customers can quickly develop a bad image of your business if they receive poor service over the phone. Holding too long, dropped transferred calls, and having to explain the same situation to different call agents all contribute to frustration. This can make it even harder to solve their problem once they do get hold of the correct person to assist them.
Use the following 5 steps when transferring calls to ensure callers get the best service:
Step 1: Inform the caller
Step 2: Provide back-up information
Step 3: Thank the caller for their patience
Step 4: Introduce the caller
Step 5: Ensure the call transfers successfully
Never underestimate the value of professional phone etiquette in the retention and satisfaction of your customers.
Other Resources:
CustomersFirst Academy offers comprehensive customer service training designed to help you grow your skills and advance your career.
To keep learning and developing your knowledge of customer service, we highly recommend the additional resources below:
How to Succeed in a Customer Facing Role
Effective Strategies for Managing Escalations in Customer Service
How to Succeed at Internal Customer Service
Working in a Call Center: What You Need to Know