How to Become a Customer Success Specialist
Customer care has become the priority of today's forward-looking businesses, making the role of the customer success specialist ever more essential. Customer success specialists are crucial for a company's success. They help boost customer loyalty and act as their internal advocates to develop, nurture, and maintain long-term customer relationships. 
What Does a Customer Success Specialist Do?
To a large extent, customer success specialists are troubleshooters! An essential part of their job is to find the fundamental cause of a customer's problem and analyze it. Then they need to assess the best ways of dealing with and solving it and then recommend clear and informed suggestions for doing so. 
In essence, a customer success specialist interacts with clients to establish whether they are happy with products or services. If they aren't, the specialist implements improvements to lessen churn rates and create more satisfied customers.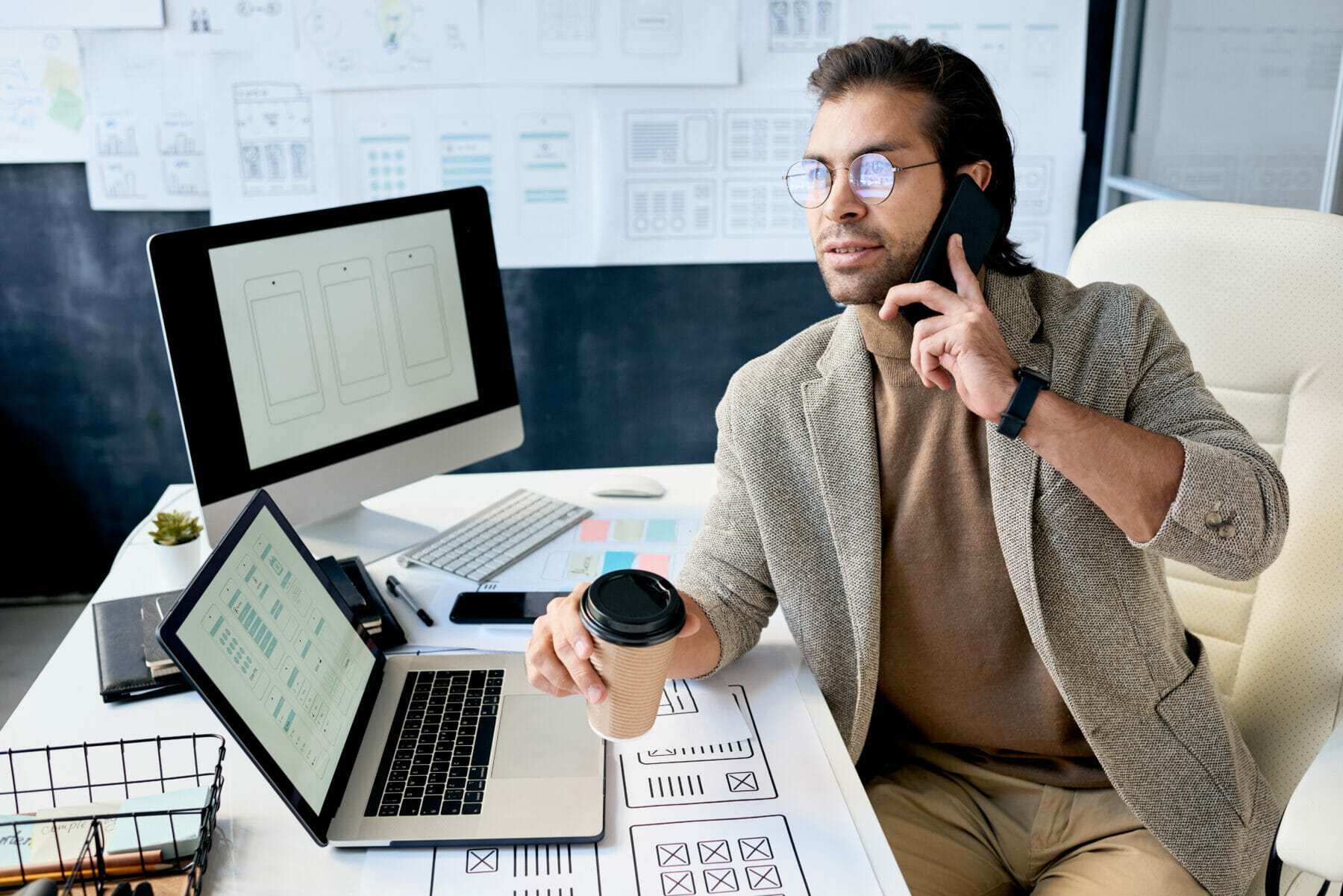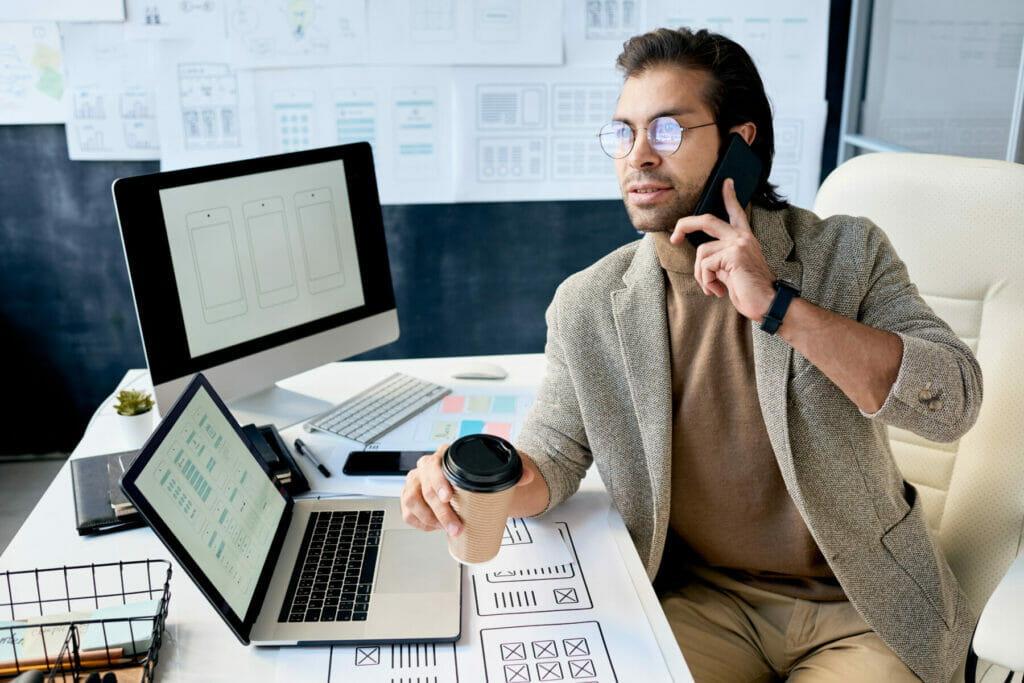 What Skills Does a Customer Success Specialist Need?
The customer success specialist needs to have the following skills:
Patience, patience, and yet more patience to listen to customers' problems and remain calm. 
Strong self-control to remain positive when customers act and speak negatively and not get flustered. 
Empathy to not only understand a customer's problem but also why the problem is important to the customer.
Excellent communication skills coupled with an analytical mindset to understand customers and articulate their problems.
Top-notch reading, speaking, and writing skills. Errors in communication can confuse and irritate customers.
A strong sense of accountability to accept that this customer's problem is your responsibility to solve.
Active listening skills and a keen sense of perception to truly listen and comprehend customers' needs in-depth. This includes reading non-verbal cues and body language. 
Exceptional time management ability as you move between the many and varied facets of a demanding job.
What Experience Does a Customer Success Specialist Need?
Although the answer to this question will depend on the job, the following experience will help you succeed:
Several years of experience in communications, including customer success. 
Additional experience in fields like strategic planning, project management, sales, marketing, and/or account management.
A background of working across and liaising with different departments.
Extensive experience in dealing with regular deadlines.
The customer success specialist needs to be a self-starter who can multitask and be a good team player.
Career Potential
The world is your oyster! Customer service is one of the most sought-after positions these days. Customer service careers can develop in many different and rewarding directions. 
A customer success manager could well follow a position as a customer success specialist. A CSL is appointed to oversee the increasing numbers of CMSs as the organization grows. A CSL position might well, in turn, be followed by a director's post in customer success or even that of vice president of customer success (VP of CS). As you can see, there are big opportunities available for those who excel in this field!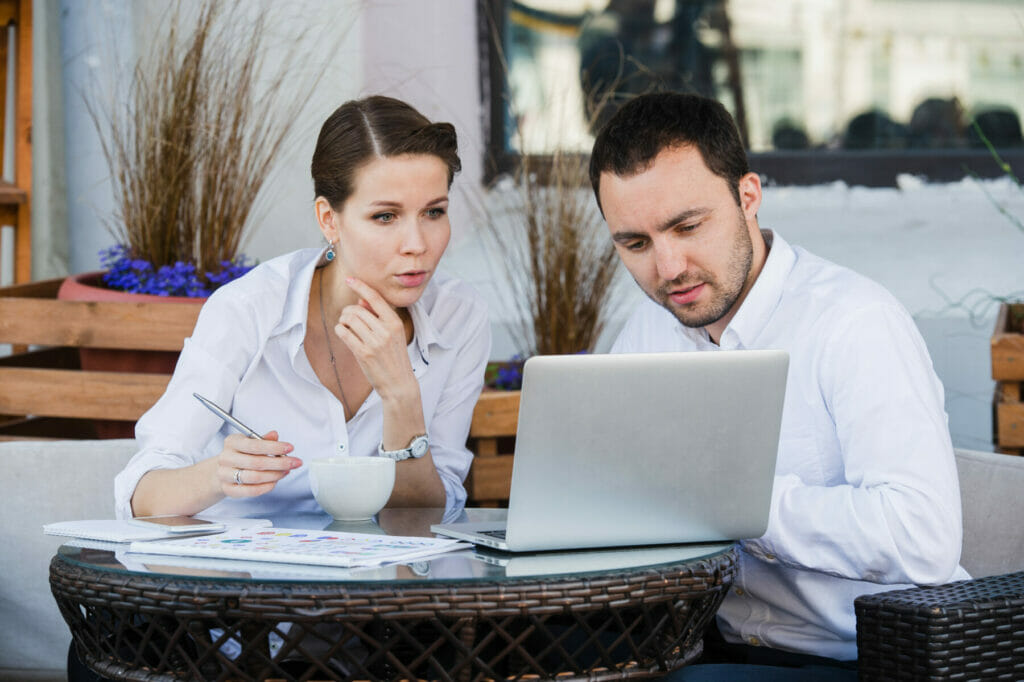 How to Write a Customer Success Specialist Job Description
Is your company looking to hire a CSS?
Writing a customer success specialist job description takes a thorough understanding of every aspect of the job. You'll need a clear job description and outline of all the responsibilities the role entails. 
It needs to clearly spell out the job objectives, stipulate the daily and monthly responsibilities, and what required experience and qualifications. The clearer and more concise the job description is, the better your chances are of attracting the ideal applicants.   
Sample Customer Success Specialist Job Description
Here's an example to demonstrate this:
Our forward-looking company needs a Customer Success Specialist to improve the CX for our customers. You will need to train, guide, and support your customer care team. You will need to implement our business growth strategies and lend support to our sales team. 
You should have extensive experience in business management, specifically in customer support systems like ticketing and CRM software. We will provide you with comprehensive training on our products and business operations. 
We require you to have at least a bachelor's degree in Business Administration or a related field. We expect you to have strong leadership skills, extensive customer support experience, and excellent levels of computer proficiency. You must be a self-starter and able to work under pressure in a deadline-driven environment.
Your duties and responsibilities will be as follows: 
Develop and maintain customer portfolios
Improve CX by using data collection and in-depth analysis 
Sustain, improve and boost business growth
Develop, guide and train customer support reps
Implement growth and development strategies for both our customer care and sales departments
Customer success is a vibrant and fast-growing field that offers exciting and challenging prospects for a people-oriented, highly skilled, and motivated professional.