Call Center
Customer Service Training
The power of your workforce is in your hands. Help your team reach their full potential to provide top-notch customer service.
Trusted by 17,500+ Professionals
Our call center training is developed by experienced customer service professionals with a proven track record of success.
Our self-study training is the perfect solution for busy professionals. Our content is available 24/7, so you can get the training you need when you need it. 
Cost Effective and Scalable
Save on high costs of facilitators, travel expenses, and physical training materials. Our online courses are easily accessible and scalable to teams of all sizes.
Engaging Training Your Team Will Love
Get instant access to all of our engaging video lectures, interactive quizzes, and downloadable resources to empower your team! 
Ready to Increase
Customer Satisfaction, Loyalty and Referrals?
Your call center team is the backbone of your company. They're the first and last line of customer communication, and they make or break your brand. Invest in their training to ensure your customers are always getting the best possible service from your employees.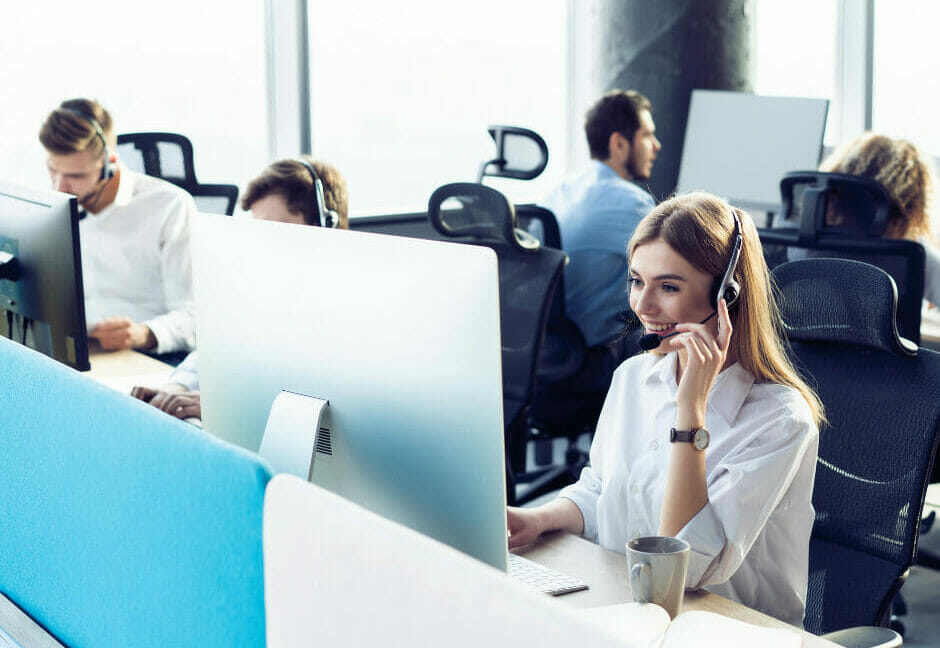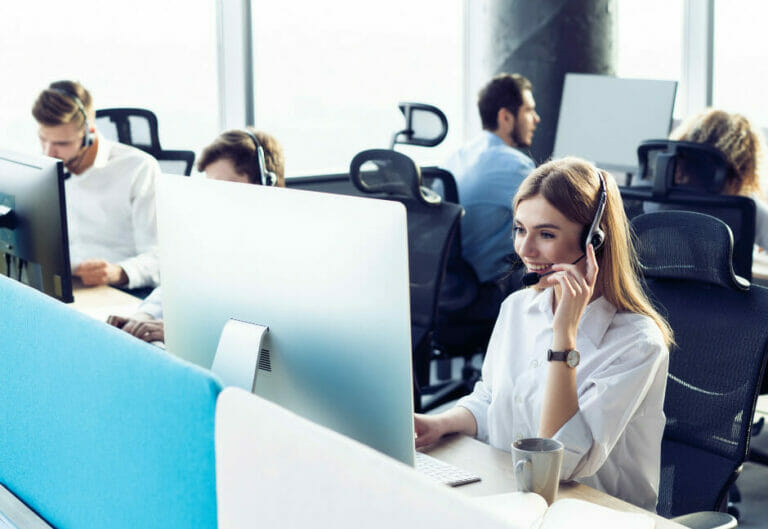 Build a Team of Superstar
Call Center Agents
Our bite-sized video lectures make it easy for call center agents to integrate the training into their busy work schedule. Improve your team's performance by giving them the tools and strategies they need to succeed.
Onboard, Upskill, and Enable
Your Team Today
Our training will give your new team members the skills and confidence they need to handle customer interactions with poise and professionalism. 
They'll learn how to represent your company in the best light possible, which means more sales and success for your organization!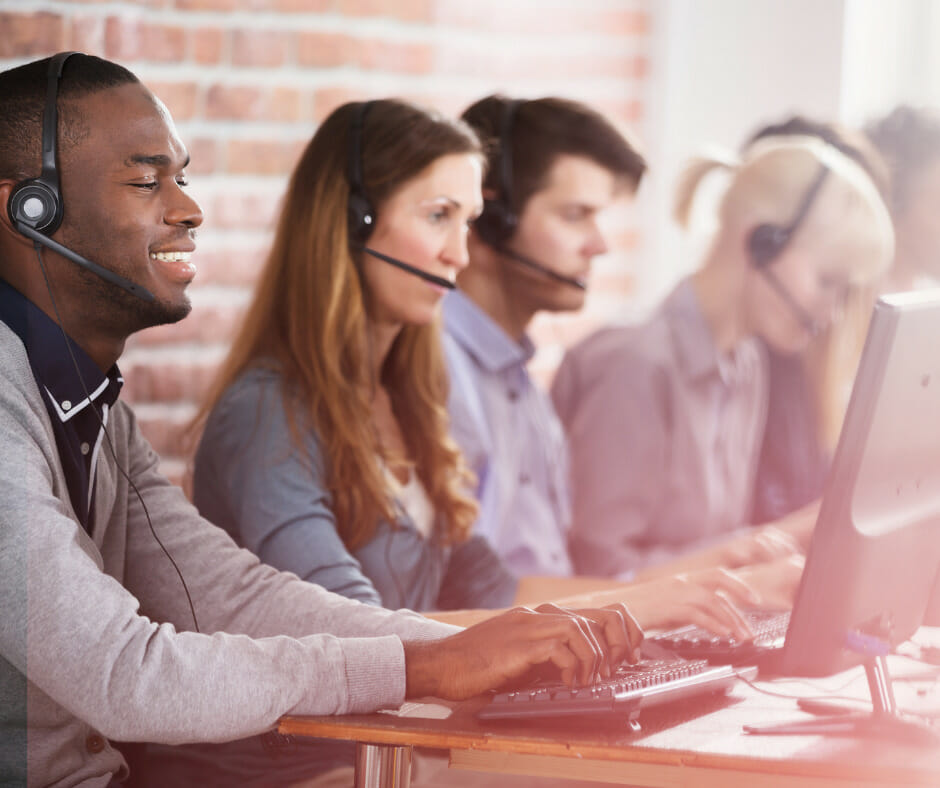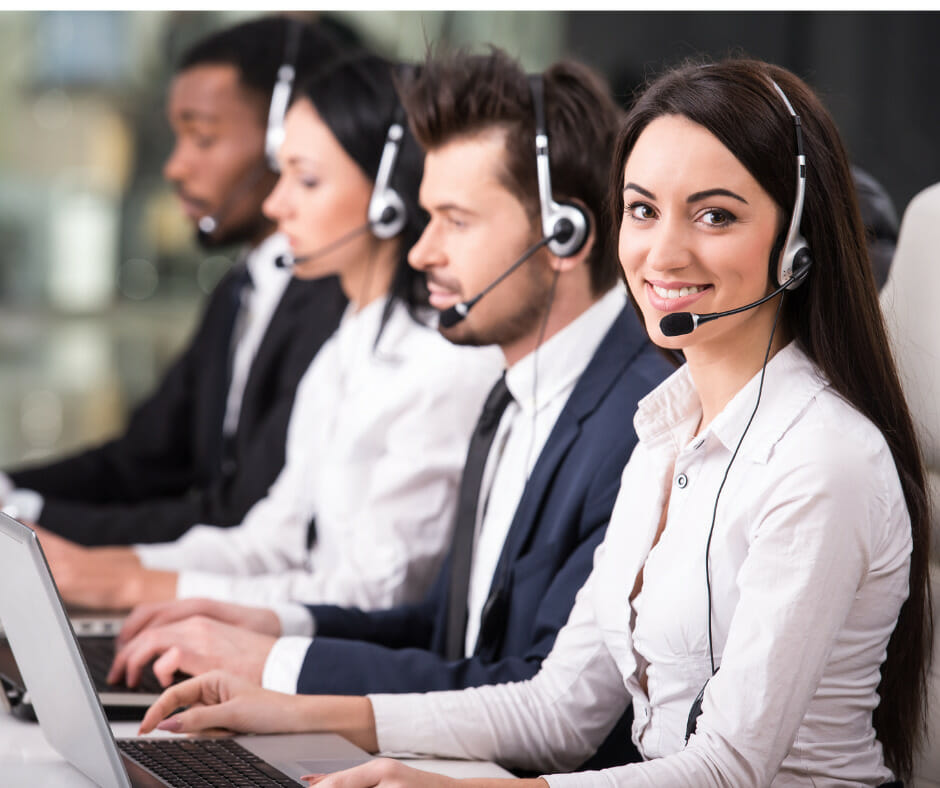 Whether your goal is to successfully onboard new call center agents or upskill your current workforce, we'd love to help you empower your team to achieve meaningful results.