Do you want to be a call center supervisor? If so, it's important to know what the job entails. They are responsible for the smooth operation of a call center. They manage the staff, ensure that calls are answered in a timely manner, and resolve any customer service issues. In this article, we'll discuss the duties of a call center supervisor, as well as their salary and job outlook.
Call center supervisor job description
A call center supervisor is responsible for managing the day-to-day operations of a call center. This includes supervising customer service representatives, monitoring calls, and ensuring that quality standards are met.
Call center supervisors also develop and implement training programs for new customer service representatives. In addition, they may handle customer complaints and escalate issues as necessary. Call center supervisors typically report to a Call Center Manager.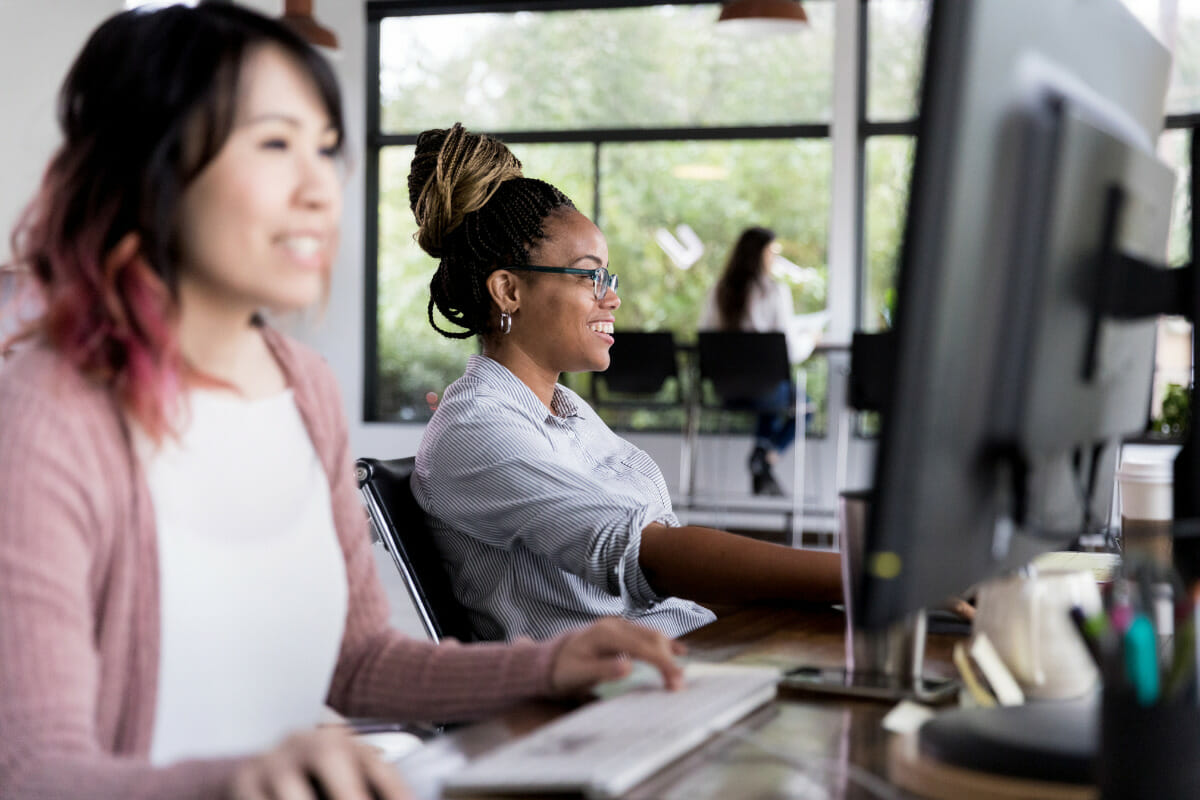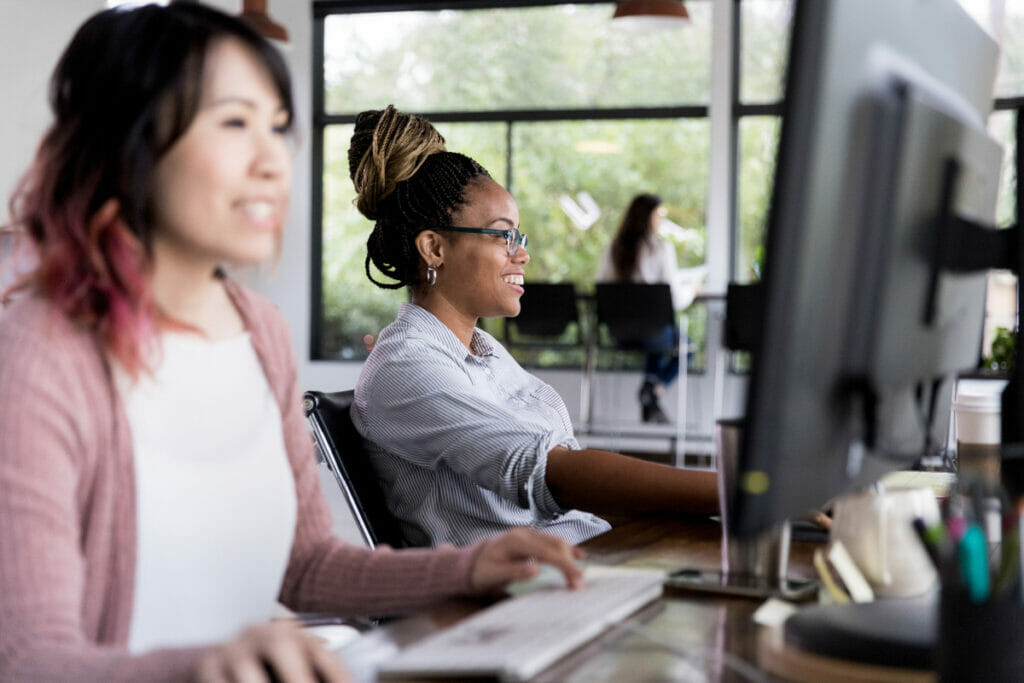 Call center supervisor skills
Anyone looking to become a call center supervisor should first assess whether they have the necessary skills. One important skill is the ability to effectively communicate with others. This includes being able to give clear instructions, as well as active listening to understand the needs of call center agents.
A supervisor should also be able to manage their time effectively in order to juggle the multiple demands of the job. This includes being able to prioritize tasks and delegate work efficiently.
Finally, it is also important for supervisors to have strong problem-solving skills to troubleshoot issues that may arise. Those who possess these skills will be well-suited for a career in this field.
Call center supervisor salary
According to salary.com, a typical call center supervisor's salary in the United States is $49,000 ranging between $40,900 and $58,300 USD. Salaries can differ significantly based on a variety of criteria, including education level, experience in the industry, certifications held, and relevant skills.
Training and education
Call center supervisors are essential in ensuring high quality customer service. In order to be effective, supervisors must have a comprehensive understanding of call center operations and be able to effectively communicate with both customers and staff.
While some supervisors may have prior experience in the customer service industry, others may need to undergo training in order to gain the necessary skills.
Fortunately, there are a number of resources available to help call center supervisors get the education and training they need.
In-house training programs can provide supervisors with the knowledge they need to effectively manage call center operations, and online courses can help them brush up on essential skills such as customer service, communication skills, and conflict resolution.
By taking advantage of these resources, they can ensure that they are well-prepared to take on the challenges of the role.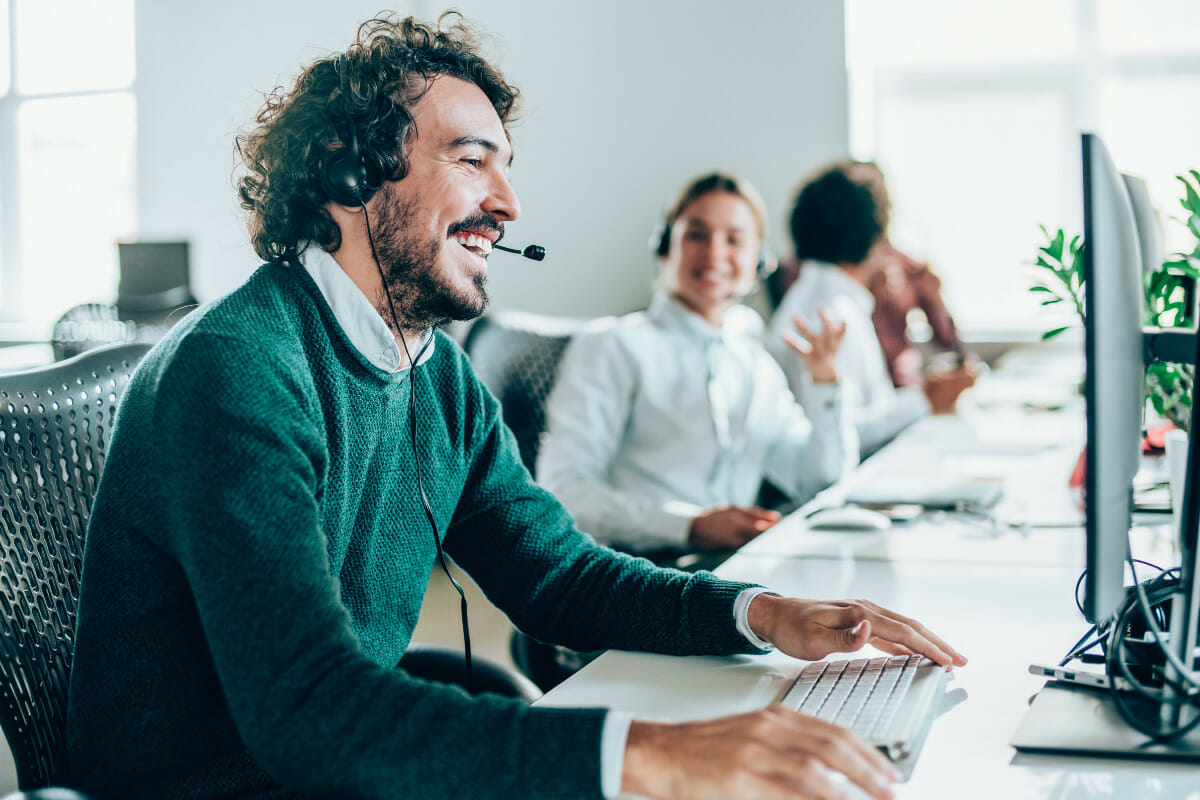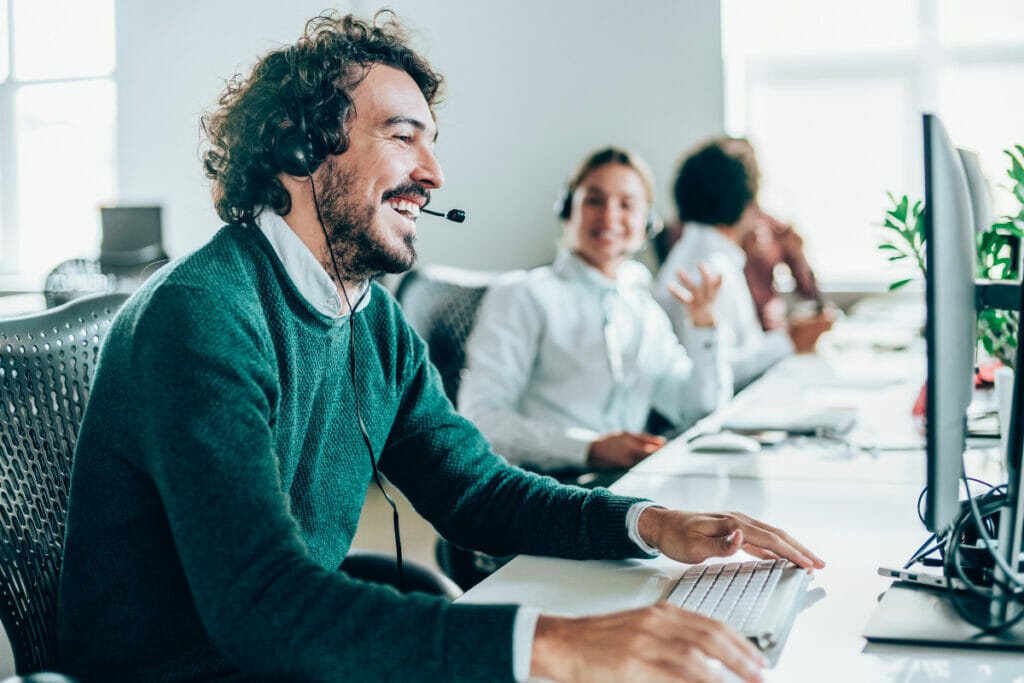 Call center supervisor interview questions
Here is a list of common interview questions that call center supervisors may be asked:
What is your experience with managing a team of employees?
What is your management style?
What do you feel are the most important skills for a call center supervisor?
How would you deal with a difficult or angry customer over the phone?
What strategies do you have for motivating employees?
What do you feel is the most important factor in maintaining customer satisfaction?
What are some of the challenges you foresee in this role?
Can you share a time when you went above and beyond for a customer?
What is your experience with performance reviews?
How do you handle stress while working?
How would you resolve a conflict between two employees?
What is your experience with call recording and quality assurance?
The interviewer may also ask situational questions, such as how you would handle a situation in which the call center is experiencing high volumes of calls. Be prepared to answer these questions using the STAR technique (situation, task, action, result).
How to become a call center supervisor
Most start out as customer service representatives. If you have experience working in a call center and have proven yourself to be an outstanding employee, you may be able to be promoted to a supervisor position.
Some call centers require their supervisors to have a college degree, although this is not always the case. Once you become a call center supervisor, you will be responsible for managing a team of customer service representatives. You will need to provide training and support for your team, as well as resolve any issues that may come up. In addition, you will be responsible for monitoring calls and providing quality assurance.
To move up the corporate ladder, many supervisors begin to specialize in certain areas, such as technical support or sales. This can help them develop the skills they need to move into a management position.
Final thoughts
The role of a call center supervisor is vital to the success of any call center operation. Supervisors play a key role in ensuring that customers receive quality service and that agents are able to meet or exceed customer expectations.
If you possess strong leadership and customer support skills and are interested in a career in customer service, then becoming a call center supervisor may be the right move for you.