30+ Customer Service Phone Scripts
Boost Your Confidence & Ensure Smooth Phone Interactions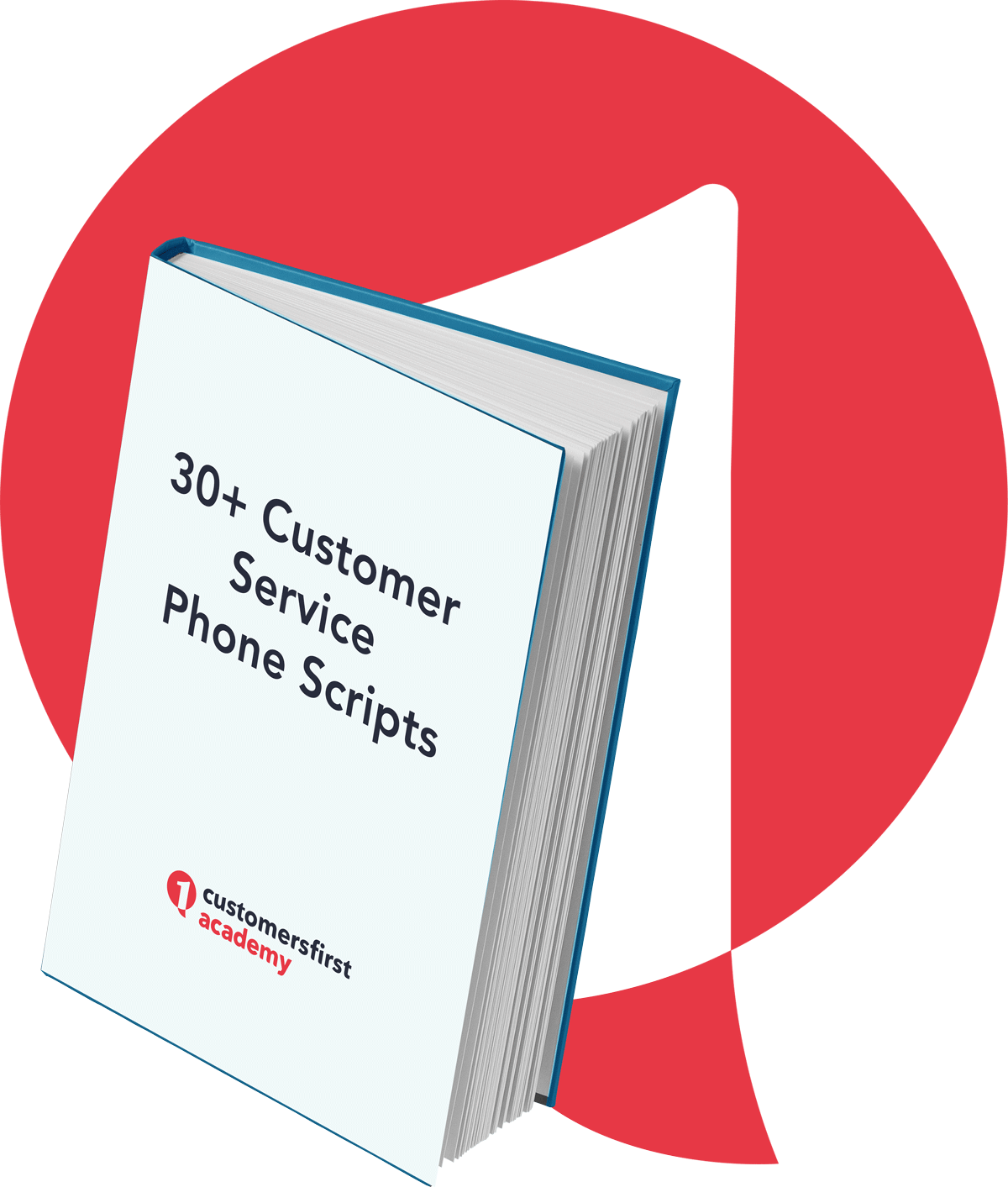 We know how hard it is to work under pressure and speak with customers on the phone – which is why we created these phone scripts for you! They are easy to customize and come in handy when handling a high volume of calls!
This resource will help you with:
Download these free templates today to ensure smooth phone interactions!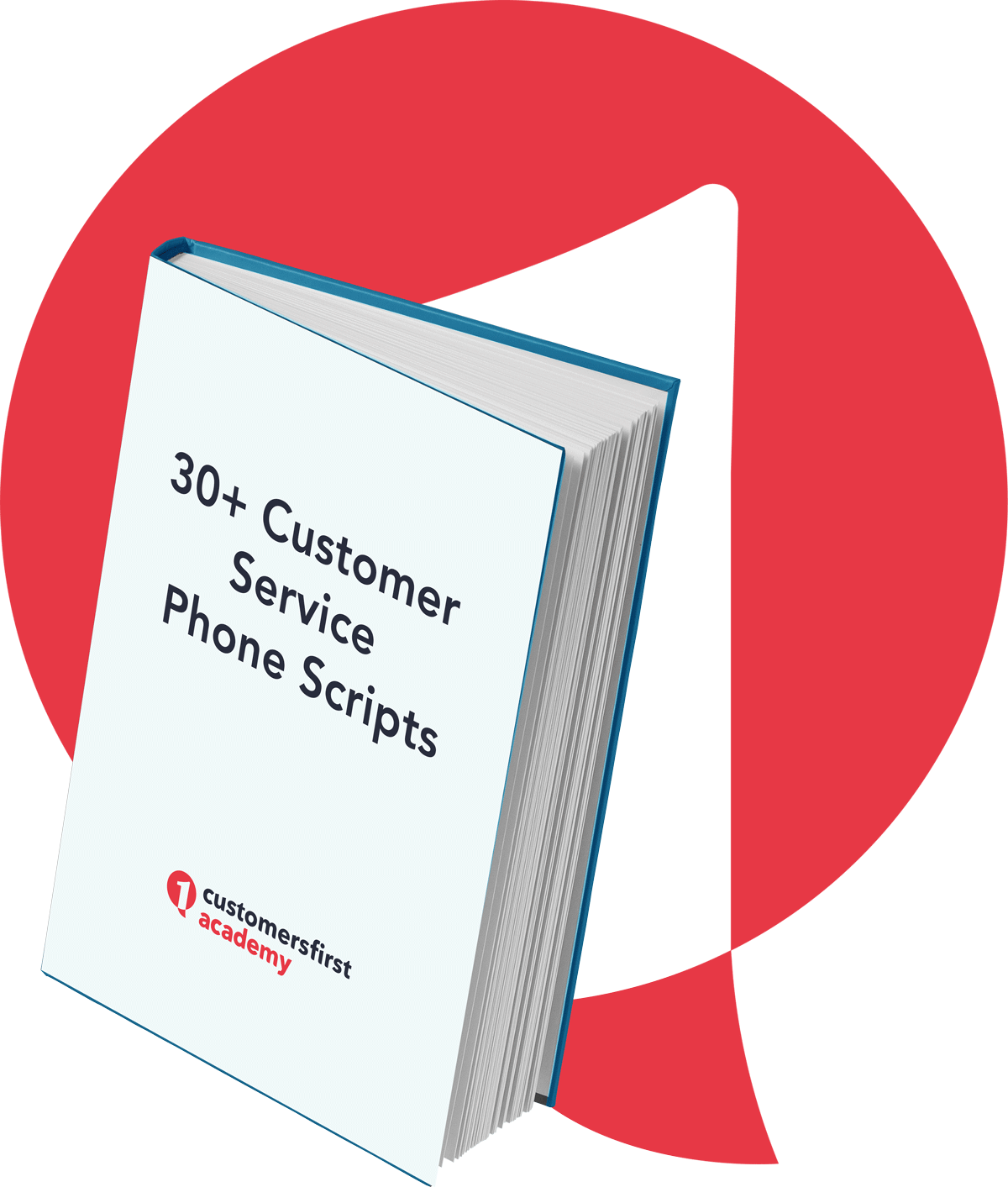 30 Customer Service Phone Scripts