30+ Customer Service Email Templates
Craft the perfect message to build rapport with your customers!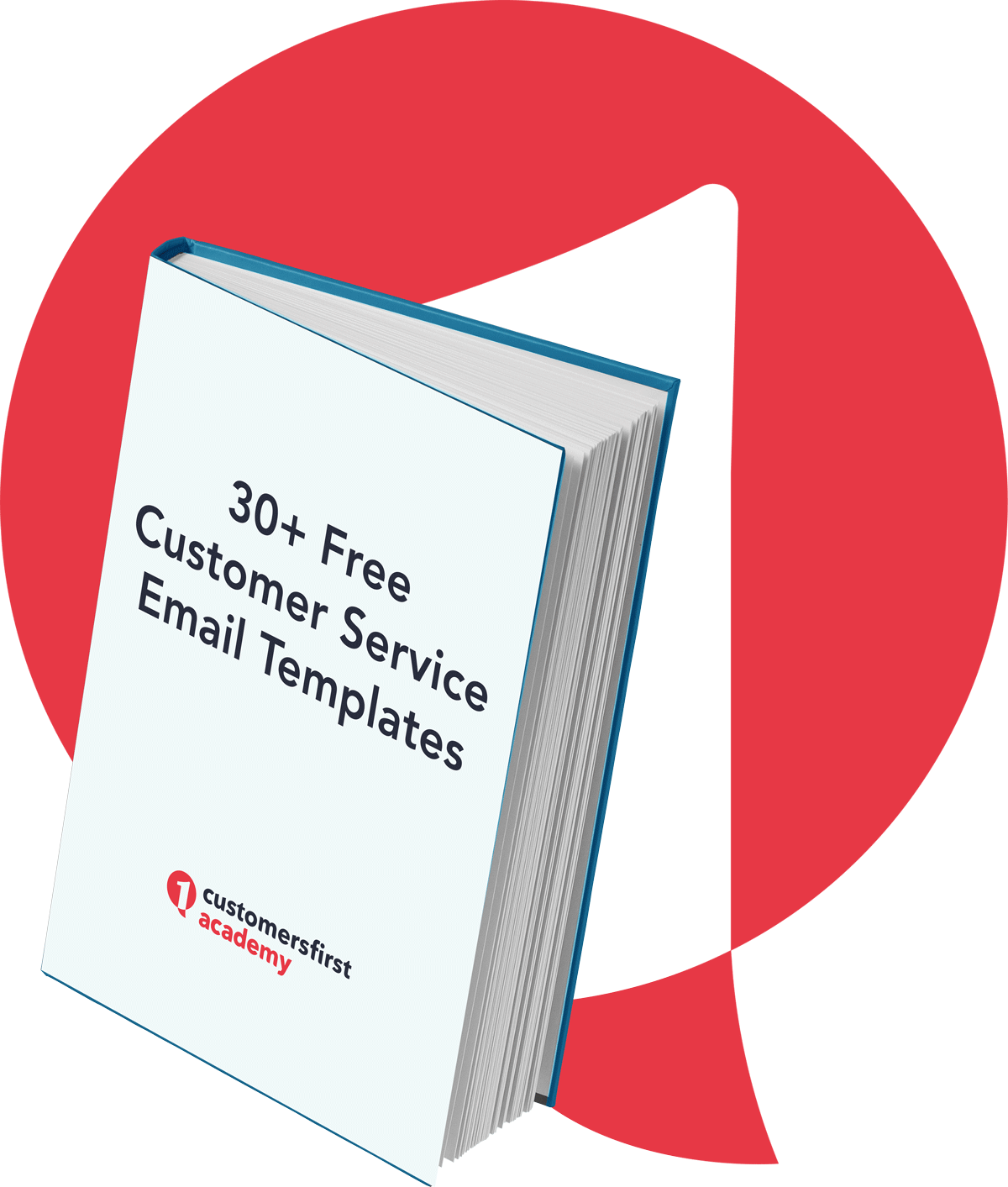 Writing an email can be difficult and time-consuming, especially when you need to write ones that are personal and informative. Our collection of prewritten email templates will help you make a genuine connection with customers in every instance.
This resource will help you with:
Get free access to our library of customizable email templates today!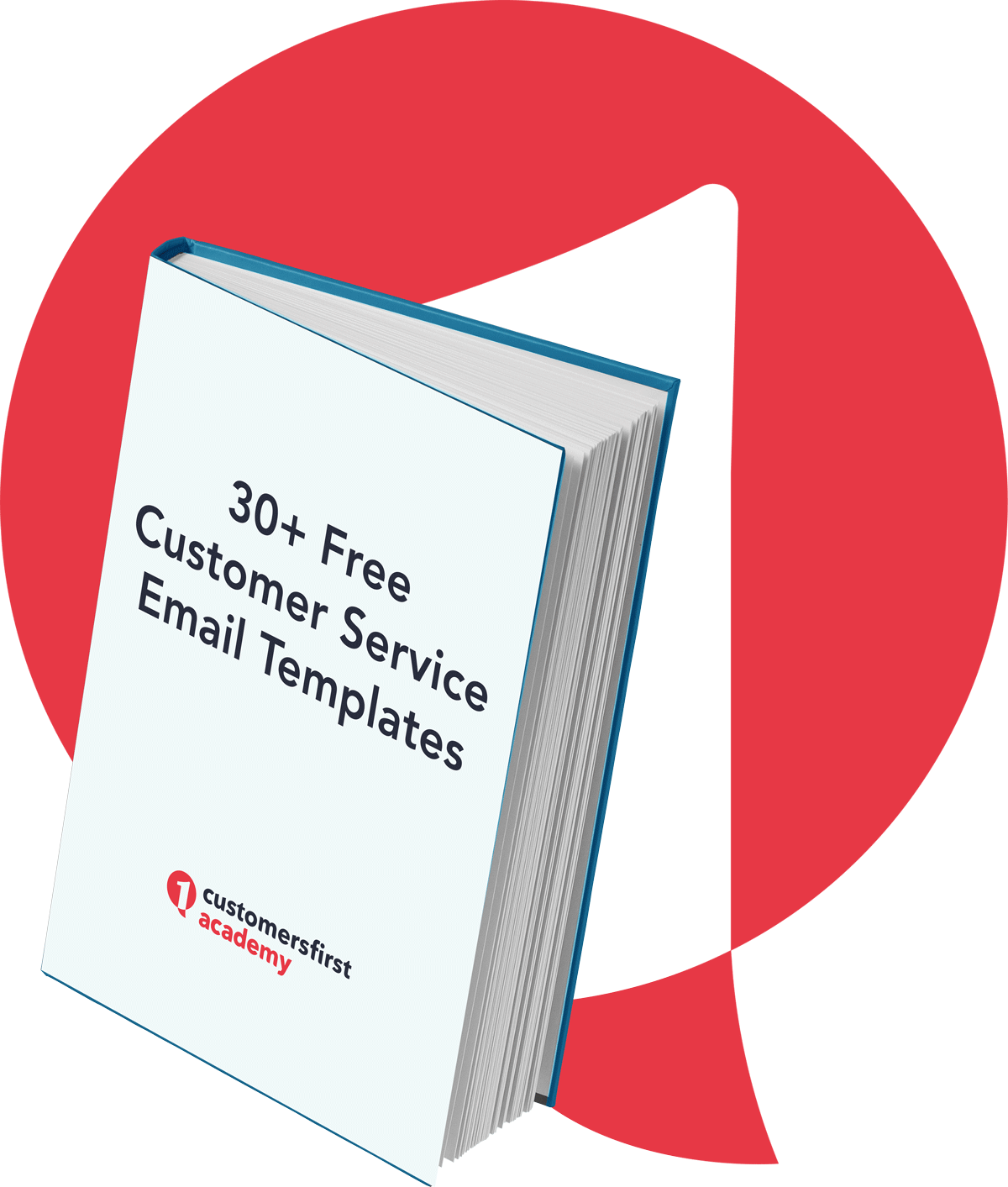 30+ Customer Service Email Templates