If you're considering cashier training for your employees, there are many things you need to know before getting started. Do it wrong, and you may seriously damage your business and brand. We know that cashiers face countless issues daily, and the only way to make their job easier is by providing thorough cashier training to prepare them for their roles.
What Does A Cashier Do?
Cashiers are often seen as the face of the companies that they work for. Their role includes greeting customers as they come into stores, helping them find what they want, answering any questions about products or warranties, and checking people out at the end.
You may also be responsible for bagging items, keeping the store tidy, and even dealing with customer complaints. As you can see, cashiers carry a lot of responsibility, which is why they can be considered the most crucial employees in a company.
What Makes a Great Cashier?
Before you can train your cashiers, it's important to know what a great cashier actually is. A great cashier is someone who is patient, friendly, and can manage the cash register without any errors. It's also essential for a cashier to be organized to know where things are when customers need help with finding something specific. Here are the main traits that every great cashier should have:
Shows sincere interest in the customer and what they are purchasing.
Is enthusiastic about their job, even when it gets challenging or tedious.
Deals with demanding customers calmly and respectfully (remember that management is there to help if you need them). 
Remembers how previous cashiers have helped them before so that they can do the same for other people who come into your store!
Is passionate about customer service, social media, retail, or just having a great time at work!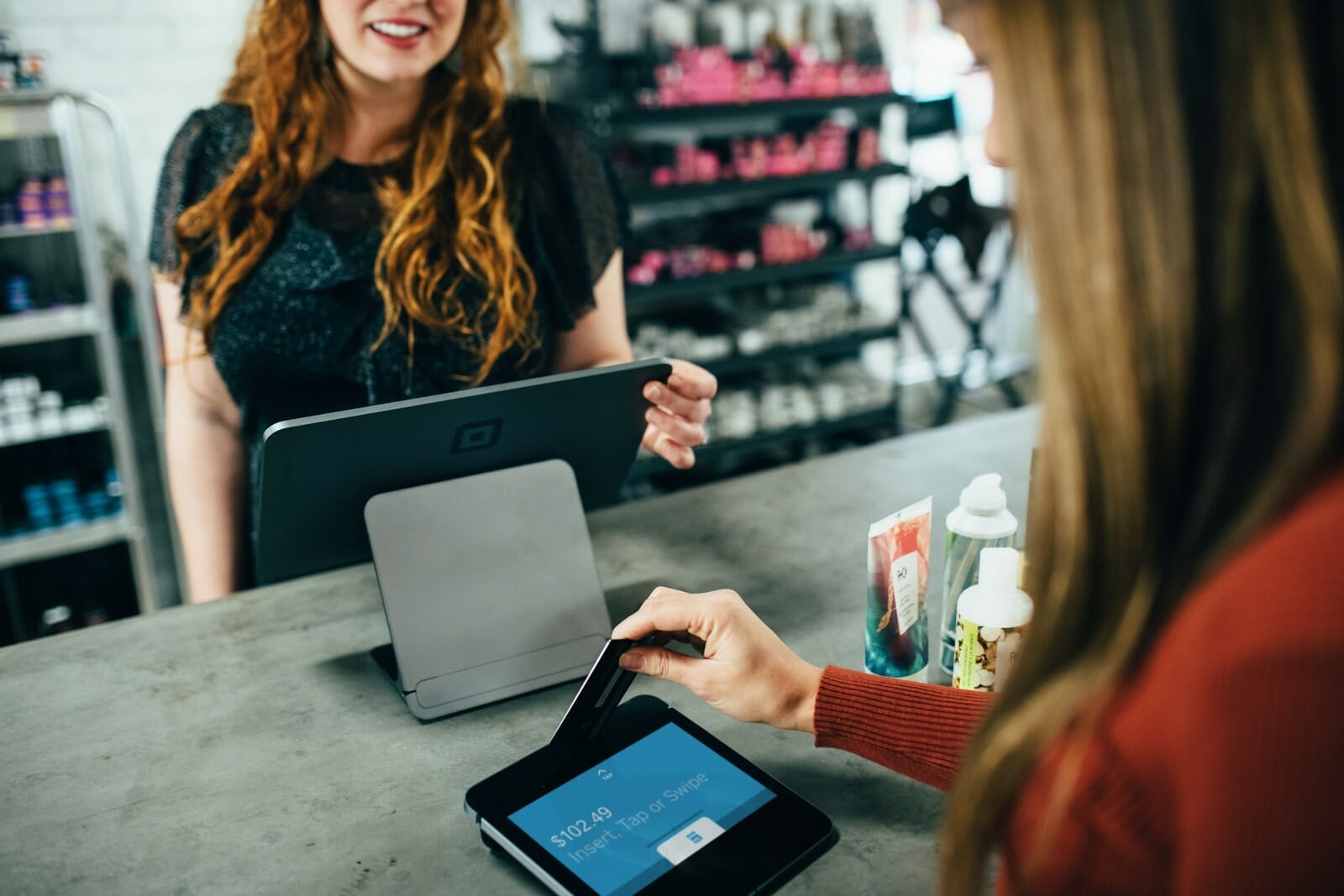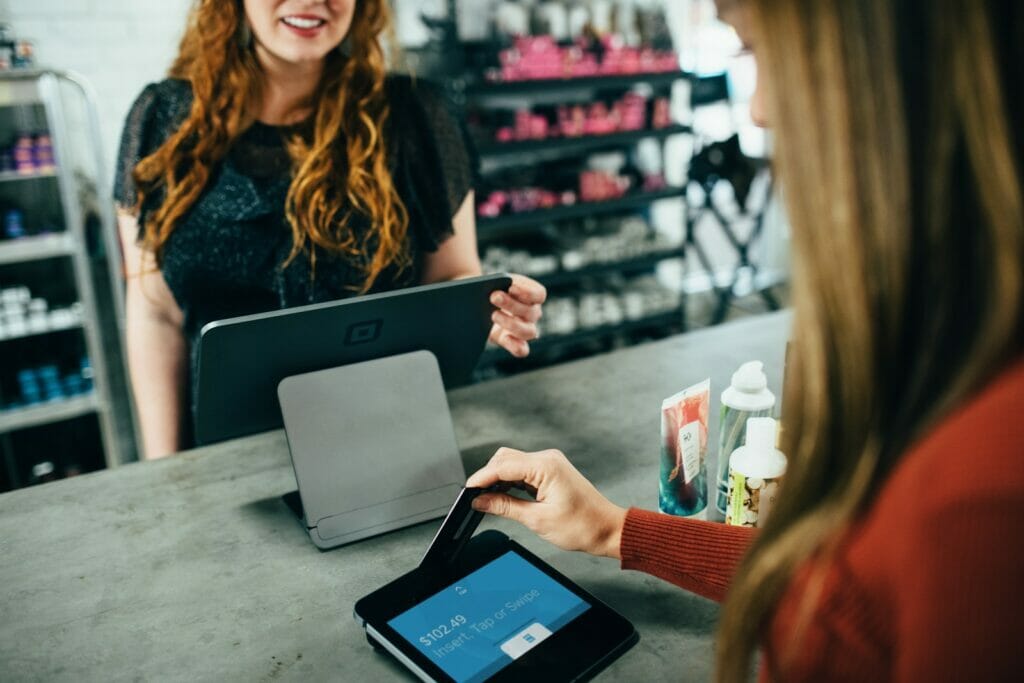 What Training Is Needed To Become A Cashier?
Cashier training teaches the cashier about their on-the-job responsibilities and how to handle customer service situations.
Cashier training requires concentration on the basics, including cash handling, security measures, store policies, and procedures. Giving training on the topics above will have the cashier ready for their first day on the job.
There's the technical side of the job, but the other side requires soft skills, like communication. This means a lot of training time should be spent on improving their soft skills and interacting with customers.
The training should also give the cashiers a look into what it takes to be a cashier. If they find retail interesting and enjoy interacting with people, it is an excellent opportunity to learn more about customer service, cash handling skills, store policies, and procedures.
What Is The Importance Of Good Cashier Training?
The importance of cashier training is that it helps a cashier understand the many skills they must have for handling money, having good customer service skills, knowing store policies, and POS system operation capabilities.
Lack of good training can result in serious problems for the business, such as the incorrect change being given to customers. Furthermore, as the face of your business, cashiers must know how to interact with customers.
Without proper product knowledge and training, cashiers won't be equipped to answer customer questions, resulting in both parties feeling frustrated. This can then lead to a drop in the level of service and a loss of customers.
Training also helps cashiers know the importance of being careful with company assets, including not damaging the cash register and locking it at the end of their shift. It is their responsibility to protect and safeguard these items, so this training makes sure that they have the right tools for the job.
What To Include In A Cashier Training Plan?
The type of training that a cashier should undergo is dependent on the store in which they work. For instance, if you are opening up a convenience store and want your employees to be able to deal with any customer question or concern, it would make sense for them to have extensive sales skills and knowledge about how the retail store operates.
If you are opening up a grocery store, cashiers should be trained in customer service and know how to deal with food safety regulations, like recalls. If they work at a retail outlet that sells computers or electronics, it will make sense for the employees to have extensive product knowledge to feel confident when buying from them.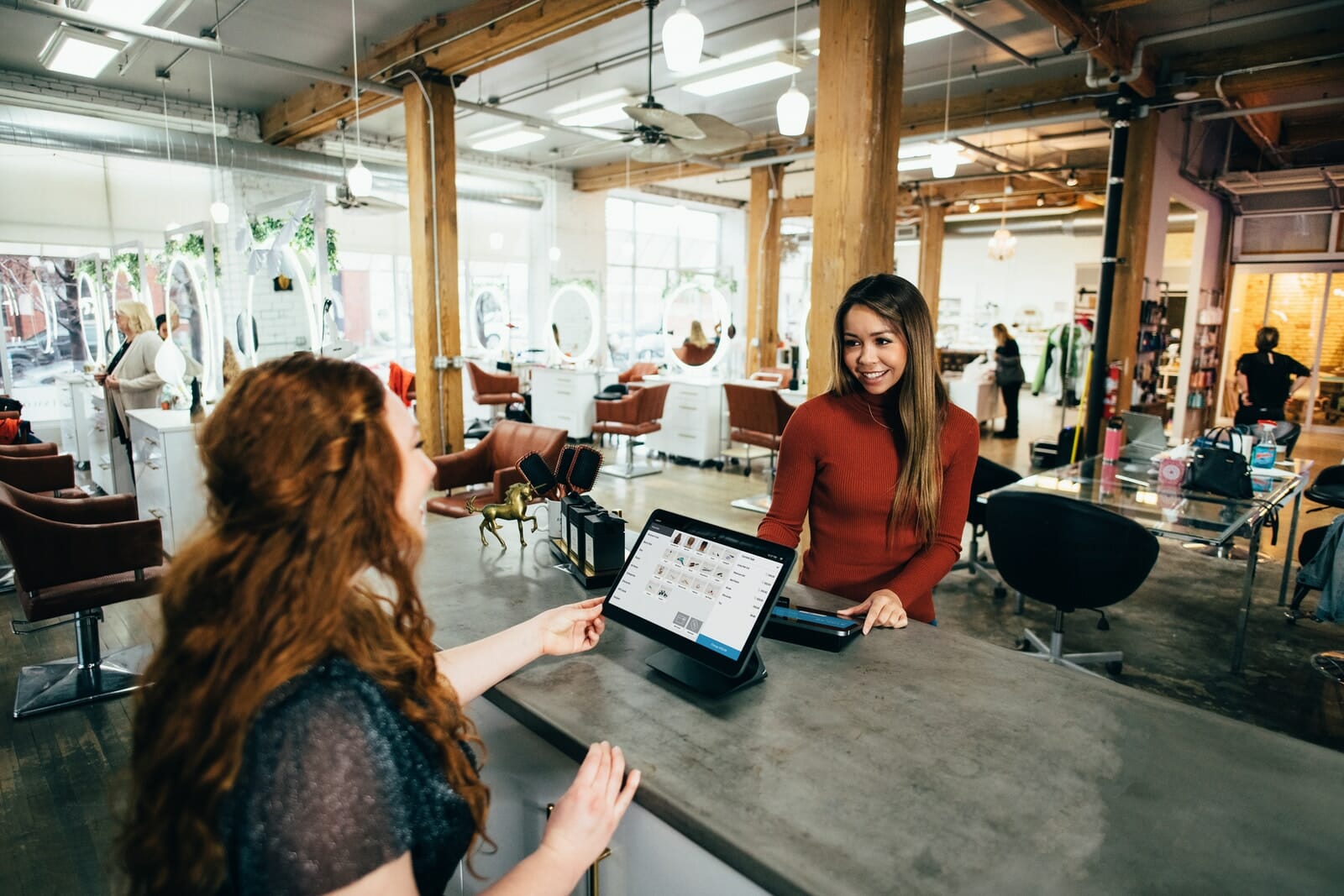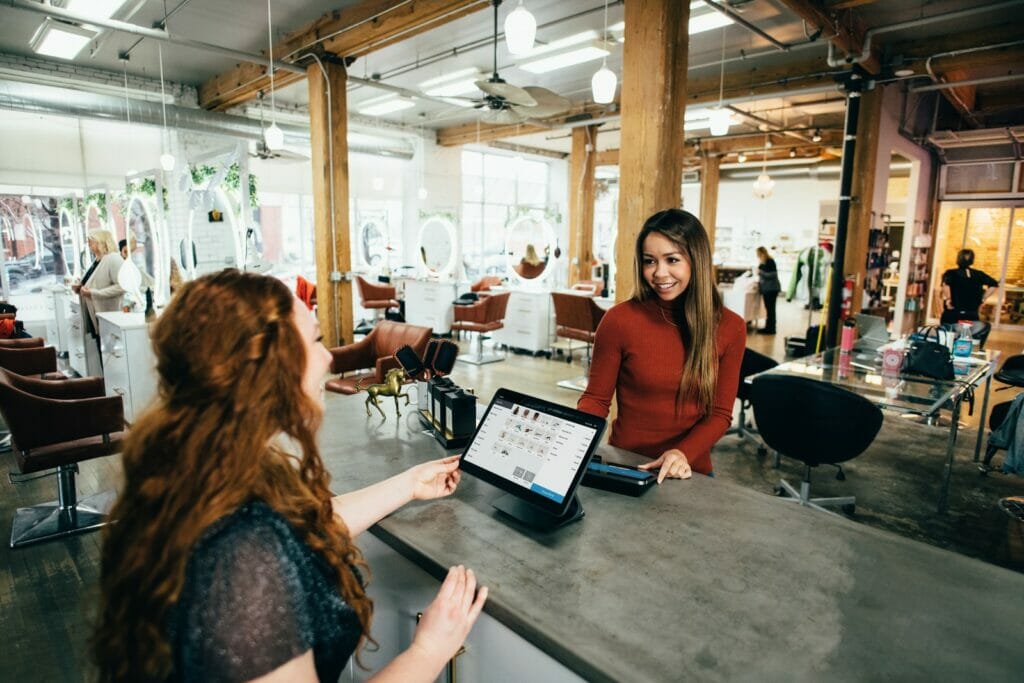 Tips For Effective Cashier Training
Make sure that you're offering feedback and open to receiving questions, which will ensure no cashier gets left behind.
Have a positive attitude during training sessions. It is important not to be frustrated or impatient when teaching cashiers the ropes of their new job. Good instructors should also remember that they are on stage, so keep it professional but stay relaxed.
Provide a realistic training environment so that cashiers can easily replicate what they've learned when faced with real customers.
Keep the training concise. This way, cashiers will feel like they have accomplished something by the end of each session.
Cashier training is vital for teaching new employees what customers want, handling specific situations, and working for the company. But to get the result you want, the training has to be thorough and well-organized. It's important to consider what's most important for the cashier to know, apply the lessons to real-life situations, and stay positive during training and on the work floor.