If you're looking for a career with easy access and a non-competitive environment, then a switchboard operator job might be the role for you. The primary responsibility of a switchboard operator is to answer and transfer calls to the correct person or department within the organization. Switchboard operators handle all the external and internal calls for the company. As a result, they play a significant part in the company's communication.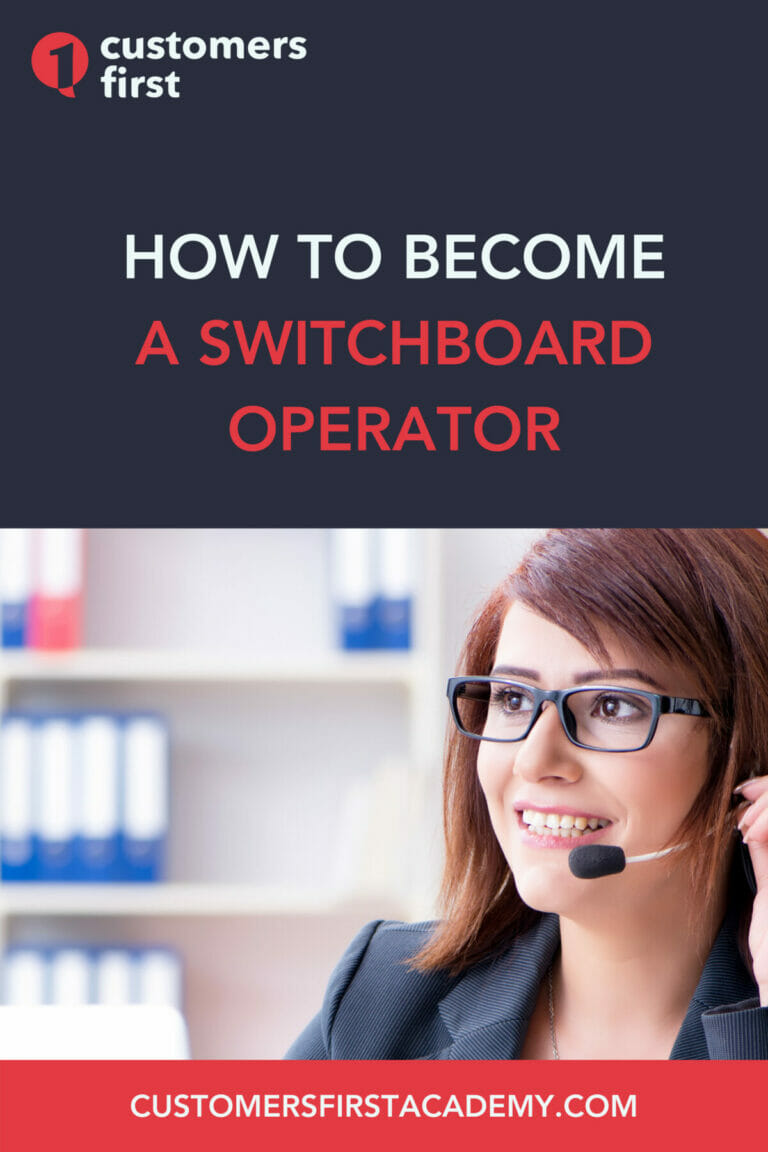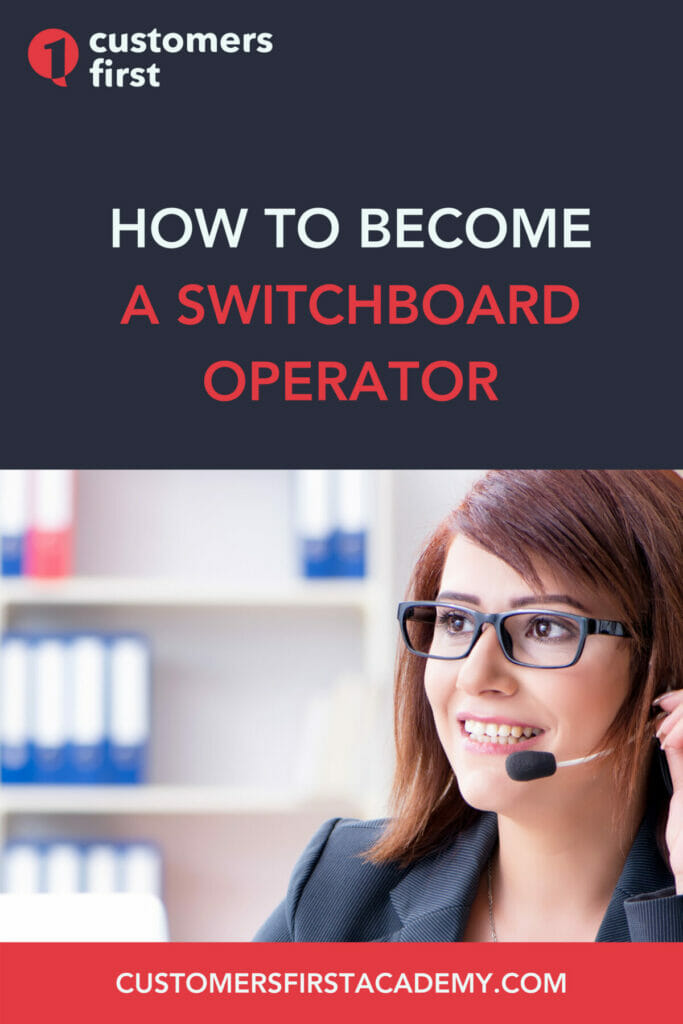 When working as a telephone operator, you need to be efficient and organized. If this sounds like you, then keep on reading to see if this job is the right fit for your skills. This article covers everything you need to know about what a switchboard operator does, career requirements to becoming one, and the skills required to succeed in this role.
What Do Switchboard Operators Do?
Modern-day inventions have completely transformed the way a switchboard operator works. In the past, phone operators had to connect callers on a switchboard manually. They also had to manage hundreds of cables and phone jacks at once. Today, operators can transfer calls with a push of a button. Technology and more advanced tools have made their jobs much easier and more efficient than ever before.
Switchboard operators can be employed by big companies, hospitals, and hotels where they would need to manage a large volume of daily phone calls. The operators help callers by answering their calls and route them to appropriate departments.
Yet, some companies might expect the operator also to provide customer service. Switchboard operators might also take on additional duties as a receptionist or office administrator. They may be required to greet the customers, answer customer-related questions, and provide product or service information. In addition, they might also be expected to perform clerical and administrative activities such as data entry or filing and sorting documents.
Job Description
The tasks and duties associated with a switchboard operator might vary from company to company. Here, we have listed the primary responsibilities that come with this role:
● Answering incoming calls and transferring them to the appropriate extensions
● Taking messages and delivering them to the appropriate person
● Handling urgent calls appropriately
● Self-monitoring call and hold times
● Assisting callers with their queries and providing information about the company, its products, and services
● Placing outgoing calls or arranging conference calls as requested by staff members
● Performing administrative tasks such as proofreading documents, receiving packages, and sorting mail
Skills Needed To Be a Successful Switchboard Operator
A switchboard operator plays a significant role in creating a positive impression of the company in customers' minds. If an operator lacks a specific skill set, then it might leave the customer with a negative impression. This can also create a negative perception of the organization.
Below, we have rounded up a list of some of the most important skills that you must have as a switchboard operator. These will help you to thrive in this career path.
Effective Communication Skills & Active Listening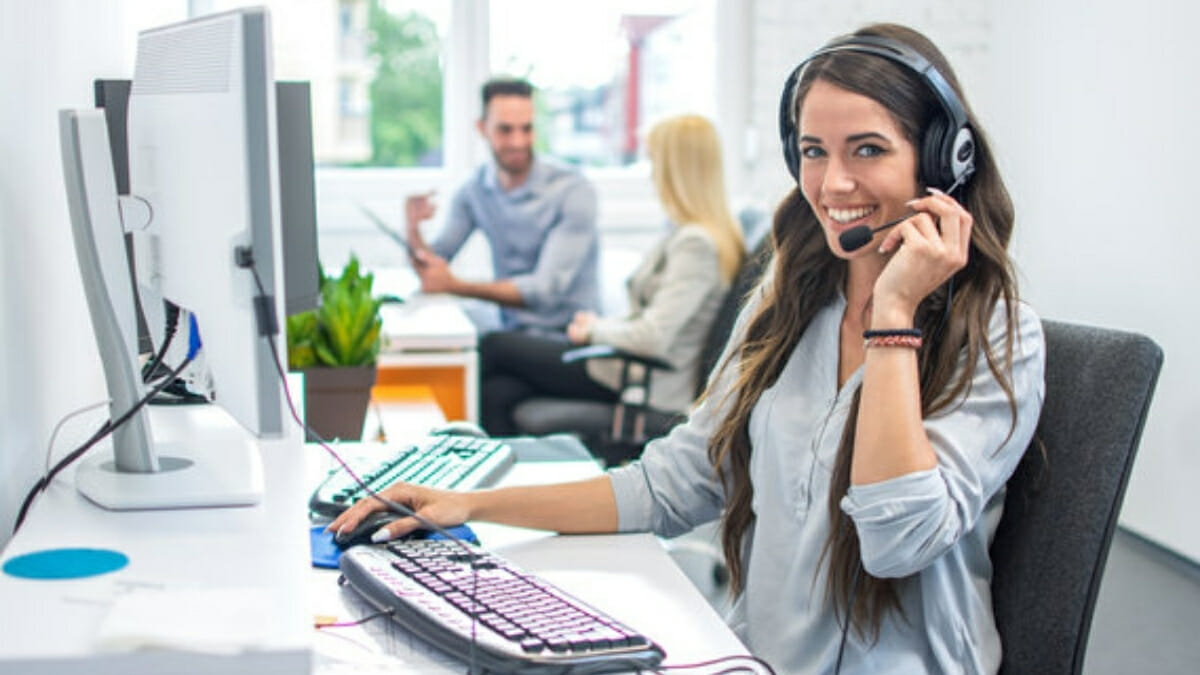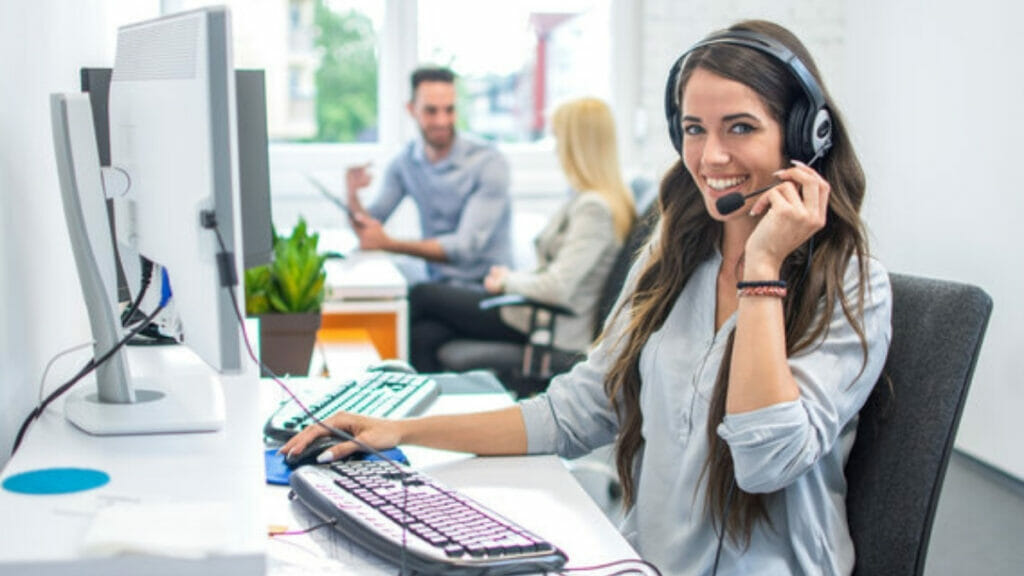 A good switchboard operator must be able to communicate clearly with customers and colleagues to keep conversations clear. They should have excellent oral and written communication abilities so that the information is conveyed effectively. They also must be an attentive and patient listener to address the customer's concerns and provide solutions as needed.
Computer Skills
In some companies, a switchboard operator might also have to undertake a few clerical duties. These duties would require them to be proficient with computers and different software.
Ability to Handle Pressure
Switchboard operators have to deal with a high volume of calls every day. The nature of every call differs from one another. Sometimes they have to deal with angry and frustrated callers and be able to cope with stressful situations. Therefore, they must remain calm and polite while handling such challenging phone calls and stressful situations.
Multi-tasking
Another skill that's critical for success in this role is the ability to multitask. As a switchboard operator, you will have to juggle multiple phone calls and extensions at once while also performing other clerical duties. Multi-tasking abilities will undoubtedly come in handy.
Organizational Skills & Time Management
Being organized ensures that all customer calls are handled efficiently, and the details they provide are tracked and properly recorded. Strong organizational and time management skills are essential. These skills play an important role in satisfying the customers to ensure their queries are handled in the most effective and organized manner.
Requirements to Become a Switchboard Operator
In most cases, a high school diploma is the minimum educational requirement to become a switchboard operator. However, it would be an added advantage if you have prior experience in customer service or administration. In addition, relevant professional training will help you boost your resume and increase your chances of getting hired and getting a promotion. To stand out to potential employers, taking customer service courses would help you improve your communication skills, speak clearly and concisely over the phone, and handle customer queries more professionally.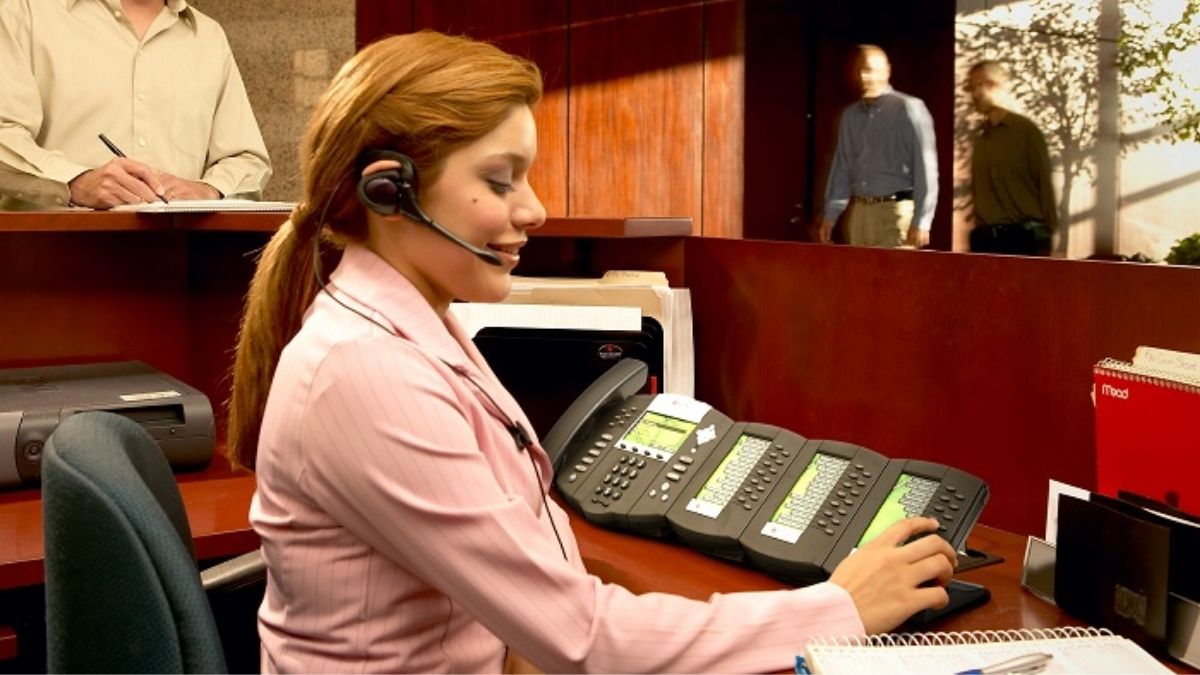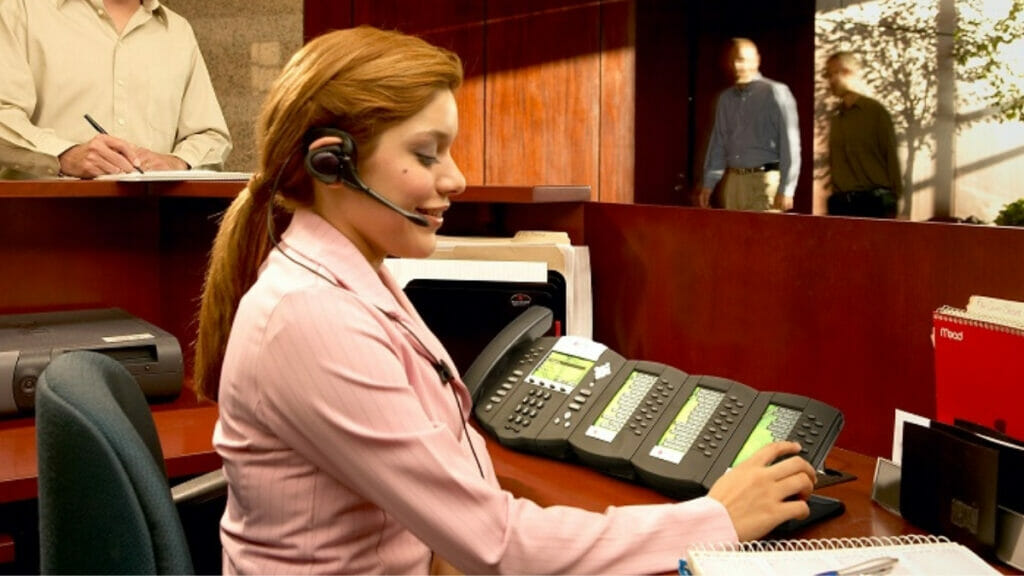 In medical work settings, such as clinics or hospitals, some additional certification or training might be required to handle emergency situations.
Gaining valuable work experience as a switchboard operator can open up doors to other career opportunities. As a result, you'll gain transferable skills that will be valuable in more senior administrative, clerical, and customer service-related career paths. Therefore, you must understand the demands of this role and improve the desired skills that will ensure you grow in your career in the future!
Other Resources:
CustomersFirst Academy offers comprehensive customer service training designed to help you grow your skills and advance your career.
To keep learning and developing your knowledge of customer service, we highly recommend the additional resources below:
How to Succeed in a Customer Facing Role
How to Succeed at Internal Customer Service
Everything You Need to Know About Working in a Call Center
Working in a Call Center: What You Need to Know