What It Takes to Become a Chief Customer Officer
A Chief Customer Officer (CCO) is a high-level executive who manages customer service strategy and operations. They oversee the entire customer experience, including research, analysis, data collection, marketing initiatives, and more. In this article, we will explore what it takes to be a Chief Customer Officer, their responsibilities, and career outlook.
CCO Meaning
The Chief Customer Officer (CCO) is a role that is focused on customer satisfaction levels across all business units within the company. That could mean looking at how well customers receive their purchases or how happy they are with the organization's contact center services.
A CCO's main duty is to ensure that all customers are satisfied and have a positive experience with the company. They accomplish this work by collecting, analyzing, and acting upon customer feedback to keep up with trends of what their customer wants or needs. They are also responsible for overseeing all customer-facing aspects of the business, including relevant marketing initiatives and customer service teams across various locations. They may also be involved in pricing decisions that affect sales revenue, but this will depend on the responsibilities delegated by the managers above them.
The Chief Customer Officer then uses these findings to recommend how the company can better serve customers.
The CCO is an executive officer and reports directly to senior leadership, such as a CEO or the company president.
Experience Required to Become a Chief Customer Officer
Most employers require years of experience working in various leadership roles before promoting someone into the CCO role. They need a professional who has extensive managerial experience and strong communication skills to lead the team efficiently.
Becoming a chief customer officer may require some higher education (for example, an MBA) to gain background knowledge in business administration. Typically, this position is held by someone who has risen through the ranks at their company and now oversees all aspects of its customers' interaction with their products. This person will typically have had experience in one or more previous positions, such as manager, director, or VP of sales.
A solid understanding of strategy development and implementation is important for this position. One should have marketing knowledge of customer trends and behavior to succeed in this role. In addition, strong leadership skills to build team morale and loyalty are necessary because the CCO must lead both internal staff and external customers who may number in the millions.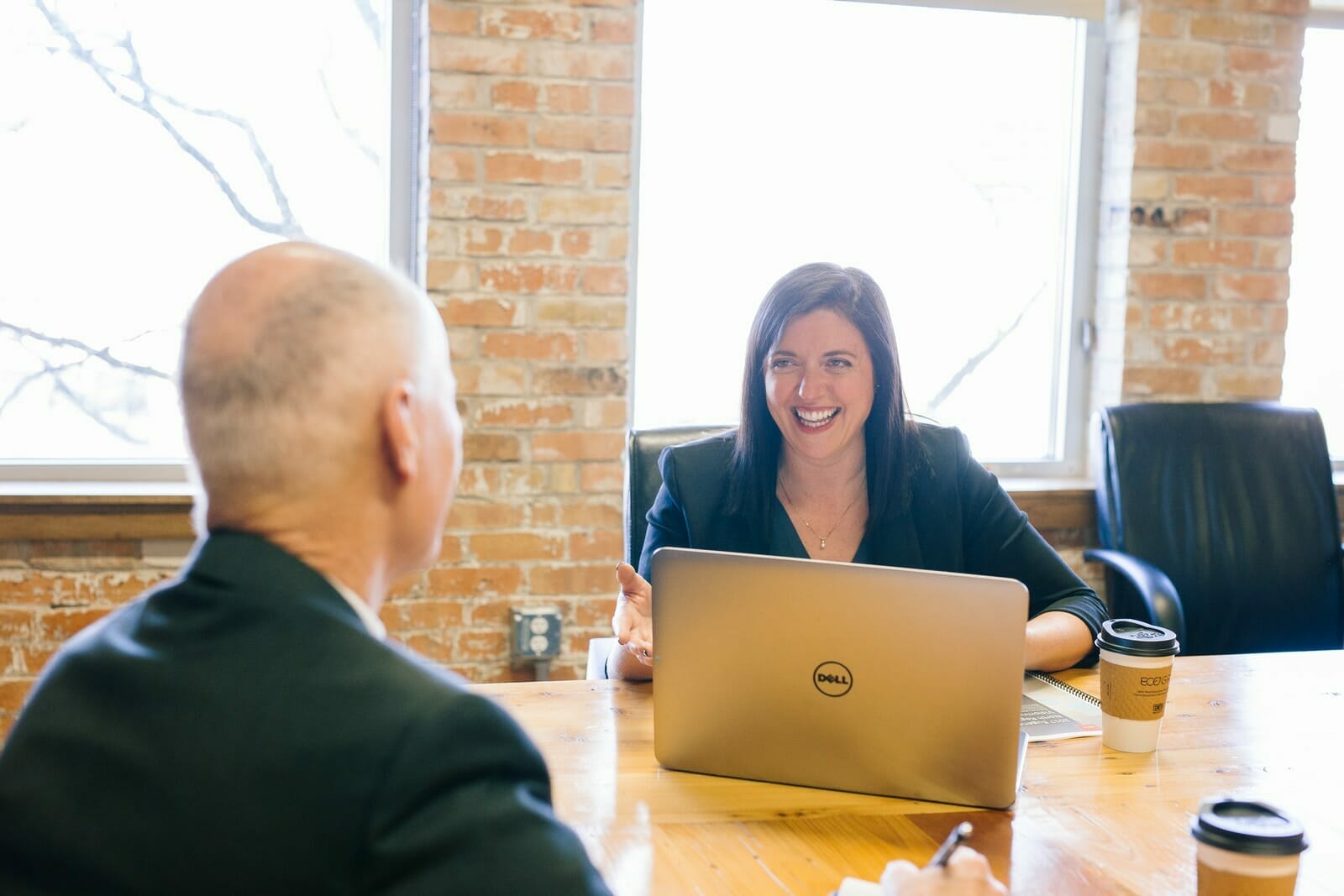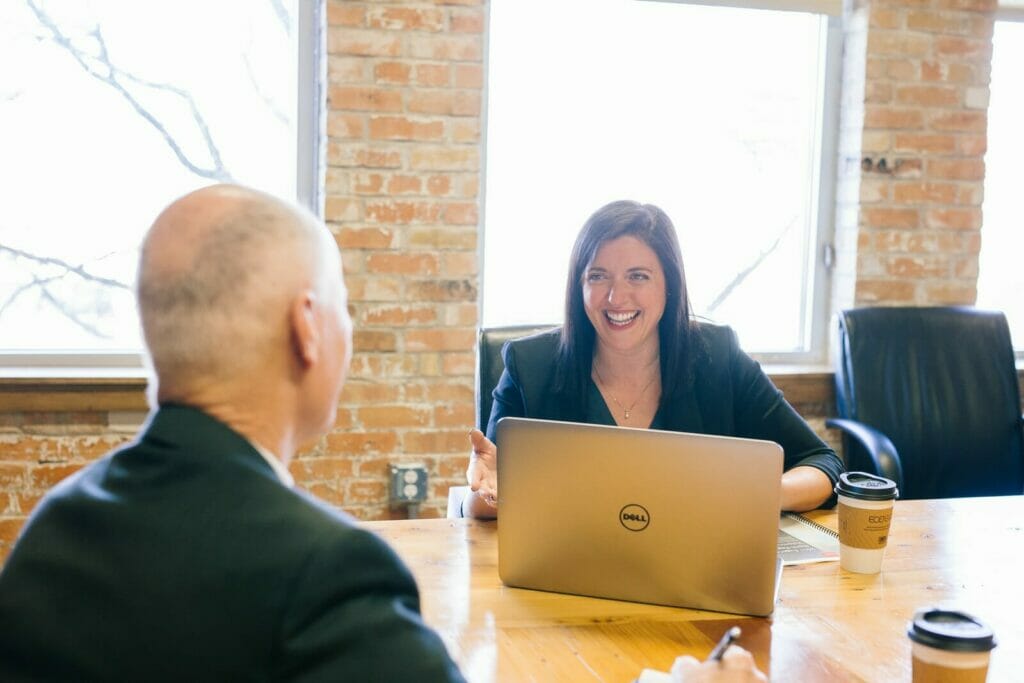 6 Necessary Skills to Succeed as a CCO
1. Communication Skills
The person in charge needs excellent communication skills, both verbal and written, to engage all levels of an organization. This may include communicating with CEOs, board members and frontline staff like customer service representatives. Most importantly, they need empathy for customers who come from many walks of life.
2. Problem-Solving Skills
They also need creativity, problem-solving skills, strategic thinking, budgeting abilities, and strong analytical skills for analyzing data.
3. Management Skills
The CCO needs to be able to manage numerous employees and many external customers. They must also lead the team efficiently through tough times, which means they need good business management skills.
4. Public-Speaking Skills
A strong public speaker with a keen ability for persuasion is necessary because the role may require them to speak in front of large audiences about company initiatives or customer service issues.
5. Negotiation Skills
This is important for any customer-facing position, as the person will need to have a level of empathy to read people and connect with them.
6. Stress Management
The job requires constant interaction with customers, sometimes on complex topics like billing disputes. It's crucial then that this person remains calm under pressure during periods of high stress to maintain good relations with clients at all times.
What Education is Required
A Chief Customer Officer can come from various educational backgrounds, such as business administration, marketing, communications, or psychology. They often have a relevant Master's degree and prior work experience in sales management or other roles that involve direct contact with customers.
Prospective candidates must know their strengths when applying for this position because it will help them determine if the job best fits their skill set.
There are still many options available for those who don't come from an academic background to gain the necessary skills for this position. Some of these opportunities include taking online courses and earning certifications to boost their resume.
What Is the Salary Of a Chief Customer Officer?
One's salary will vary greatly depending on the size and industry they work in and what specific responsibilities they hold within their company.
In large organizations, there are many levels that a Chief Customer Officer might occupy depending on how much responsibility they take on.
The salary can vary greatly depending on where this person falls into the hierarchy, with annual salaries starting around $192,500 and $271,100 annually.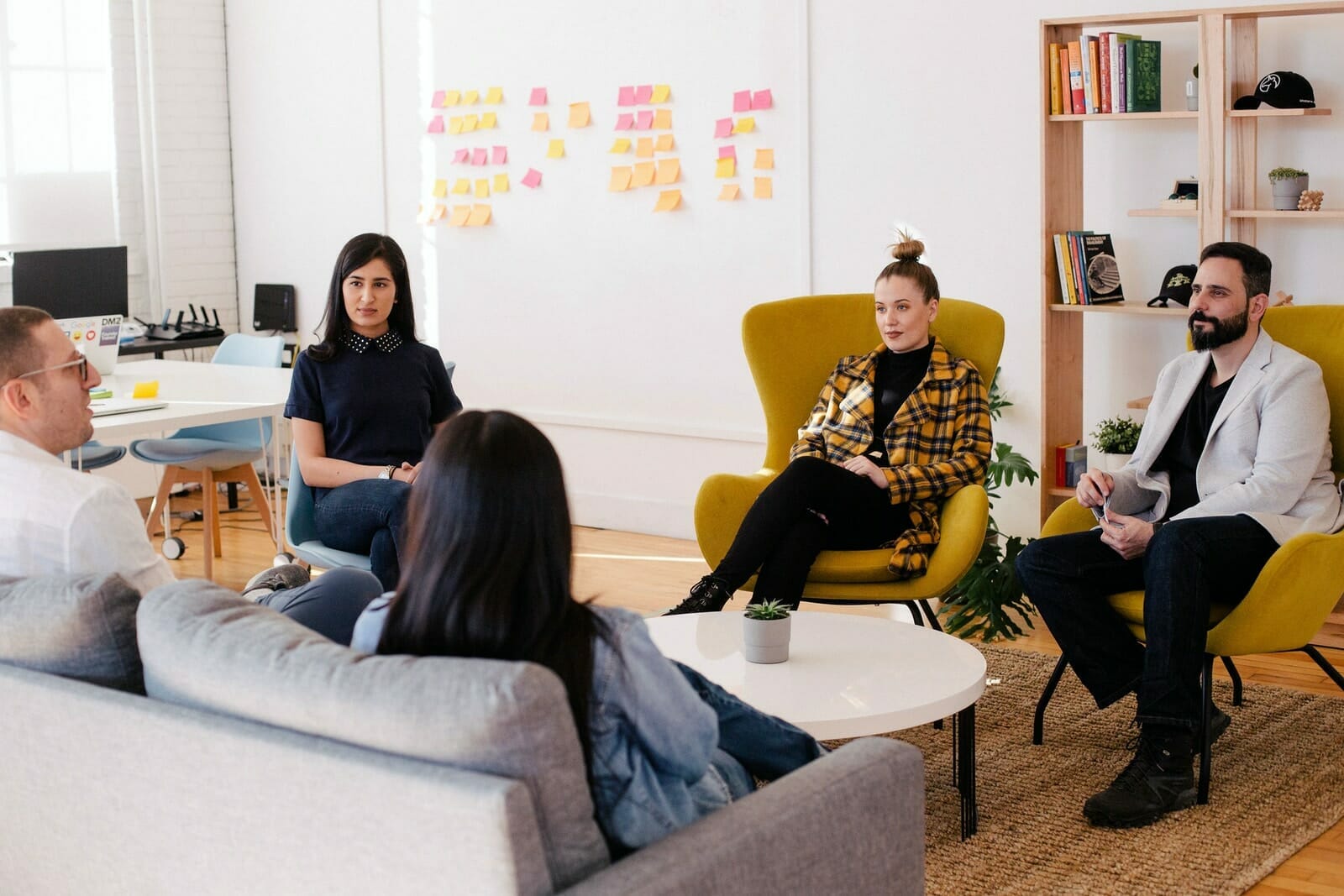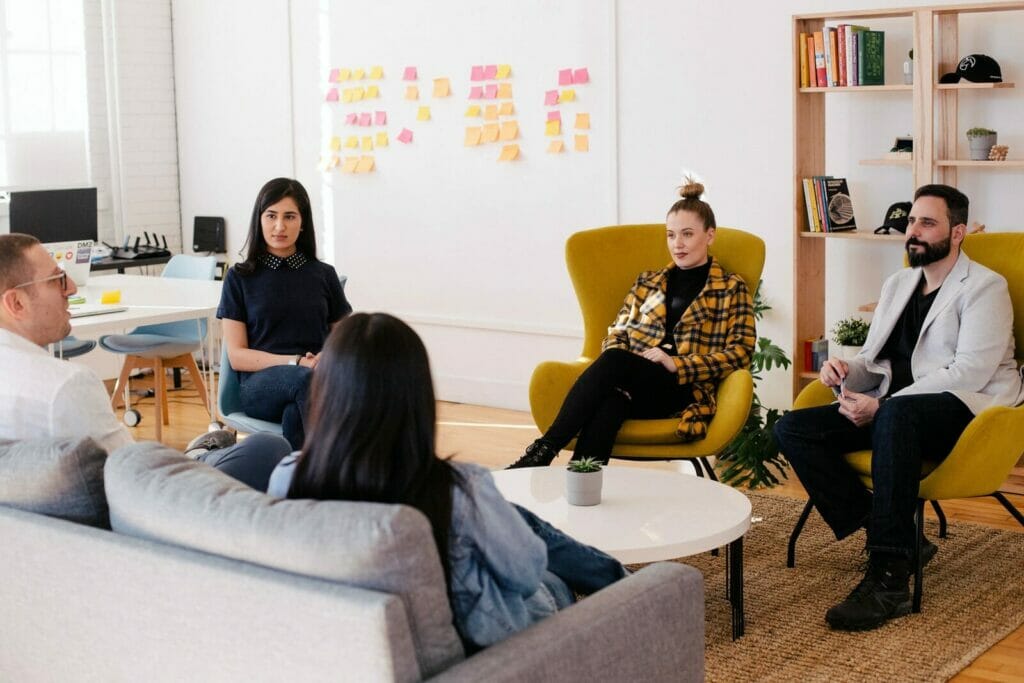 What Makes a Good CCO?
To be successful, a CCO must be both strategic and customer-focused.
A strong work ethic, excellent people skills, extensive knowledge of the company's product or services, a deep understanding of the customer experience, and an ability to anticipate future needs are all necessary traits for this position.
Additionally, they should have exceptional analytical abilities and communicate effectively with customers to understand the customers' needs and requirements.
Finally, they would need to manage a team and make decisions to ensure goals are being met.
If you are interested in a career that spans the entire customer experience and want to make an impact by being at the forefront of innovation and change, then becoming a Chief Customer Officer may be perfect for you.
Do these characteristics sound like something that would interest your personality? Would this position seem challenging enough, given your skill set? I hope this article helped you understand what it takes to become a Chief Customer Officer and their responsibilities and future outlook.